Let the Sindhu Darshan Festival in Leh Make your June Awe-Inspiring!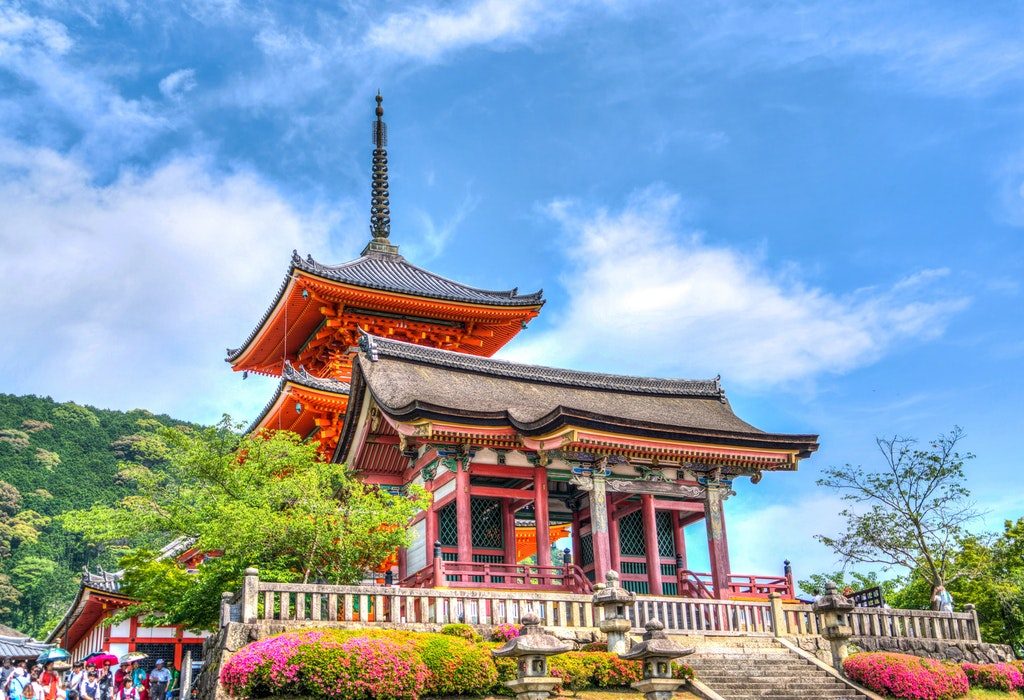 Picture Leh Ladakh and you're instantly transported to gorgeous hills, blue rivers, unusual eateries and valleys of colour. If your summer has dragged so far, and we tell you Leh just got more tempting with the annual Sindhu Darshan festival in June…well, it can get heady! Here's all you need to know to be tempted to make that long due trip to Leh.
The Sindhu Darshan festival is celebrated annually on Guru Purnima in June. It is a mark of respect for the river that originates from the holy lake Mansarovar. It is also a tourist-favourite effort to promote cultural unity and communal harmony in India. What started off by commemorating India's brave soldiers is now a common thread uniting diverse cultural identities. But there's plenty of reason beyond this to book your calendar from June 12-14.
#WOMRecommends Treats For You at Sindhu Darshan 2015
Rekindle your faith in God by making an offering to the river Sindhu
Sometimes all you need to keep going is faith in the divine. How about joining hundreds of others in giving an offering to the holy river? The tradition goes like this: get water from your home in a clay pot and immerse it into the river – a perfect expression of oneness beneath exterior differences!
Sing along to a peaceful Buddhist prayer
If you haven't heard a Buddhist prayer by a senior Lama, you are missing out on a lot. This is the stuff Buddhist chant sessions are made of – peaceful and uplifting – only a thousand times more so.
Groove along to peppy cultural programs and performances
Artists from various parts of the country come along to Leh to be part of this festival. Simply put, here's a fantastic opportunity to experience some terrific cultural extravaganza and watch the glorious hills of Leh dance!
Get lost in the stunning beauty of 'Sindhu Yatra'
Around this time, several sightseeing tours are organised around town. From the daily life of the native population to some amazing food, here's your chance to immerse yourself in beauty.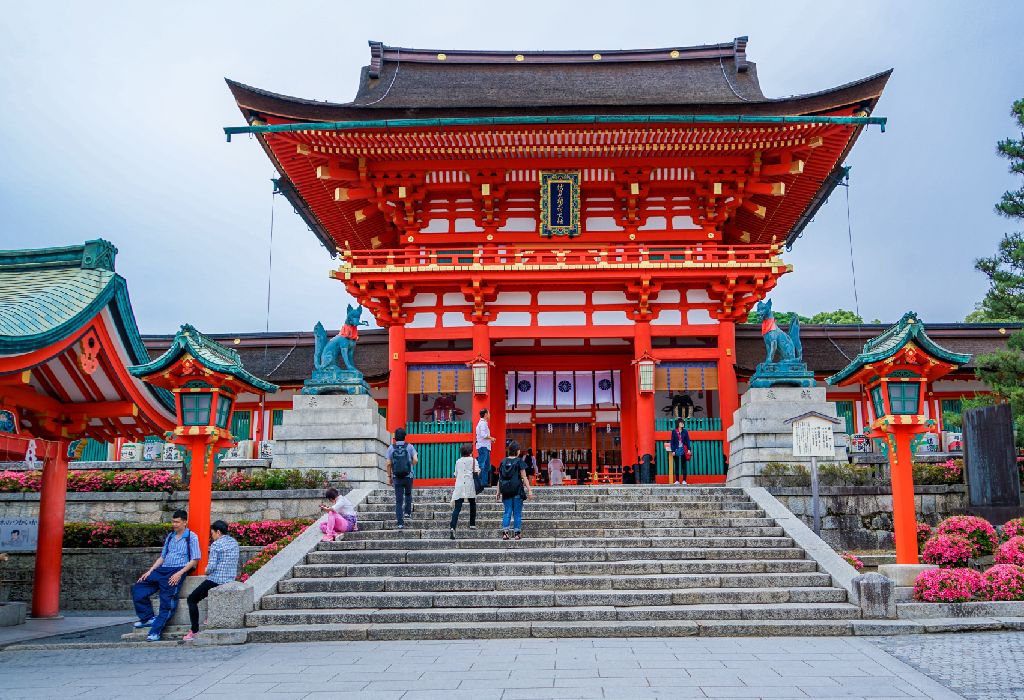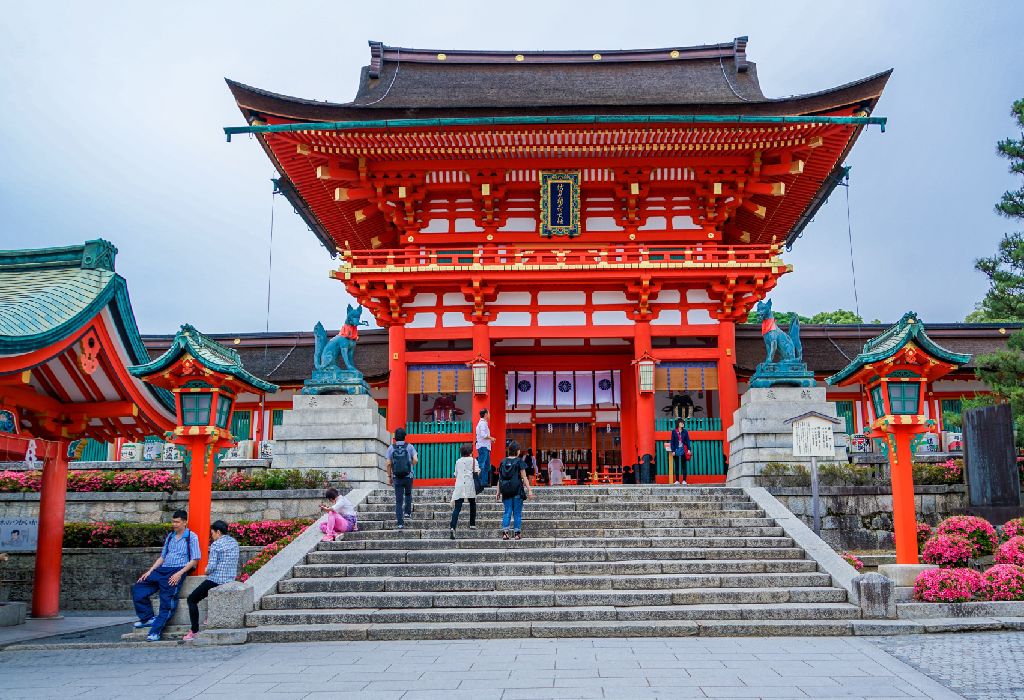 From Armchair to the Road: Reaching Sindhu Darshan
The Sindhu Darshan Festival will be held at Shey Manla, which is 8 kms away from Leh, Ladakh. Here are a few travel options for you based on your budget and convenience:
A flight to Leh Kushok Bakula Rimpochee Airport and a local bus or taxi to Shey Manla
A trip by train to Chandigarh and Pathankot, the nearest railway stations
A roadtrip from Srinagar or Manali – within a day or two's distance from Leh (provided you take night-halts and enjoy the scenic locations!)
Travel Tips to Sindhu Darshan
The weather is likely to be pleasant so pack comfortable summer clothes. Carry a few thicker outfits in case the nights get cold.
Carry medicines for motion or altitude sickness as Leh is situated high above sea level. Take a doctor's opinion before travel if you are pregnant, have high blood pressure or heart problems.
Remember to take your children's playthings, water bottles and special foods as it might get difficult to find these enroute.
Give yourself and your brood time to acclimatize in Leh. Drink lots of water, eat light and breathe in the pure, unpolluted air to feel fresh.
While you're enjoying the Sindhu Darshan festival, your adventurous hubby can also go for a trekking trip or a visit to the many bookstores if he's more of a reader. Take your kids to the Hemis Festival if you're staying longer – this happens later in June and is a haven for colorful dances and beautiful handicrafts. There's a lot on offer and we are not even talking about those glorious photographs you can click with the tall hills in the backdrop!