Learn How To Do Face Cleanup At Home – Step By Step Instructions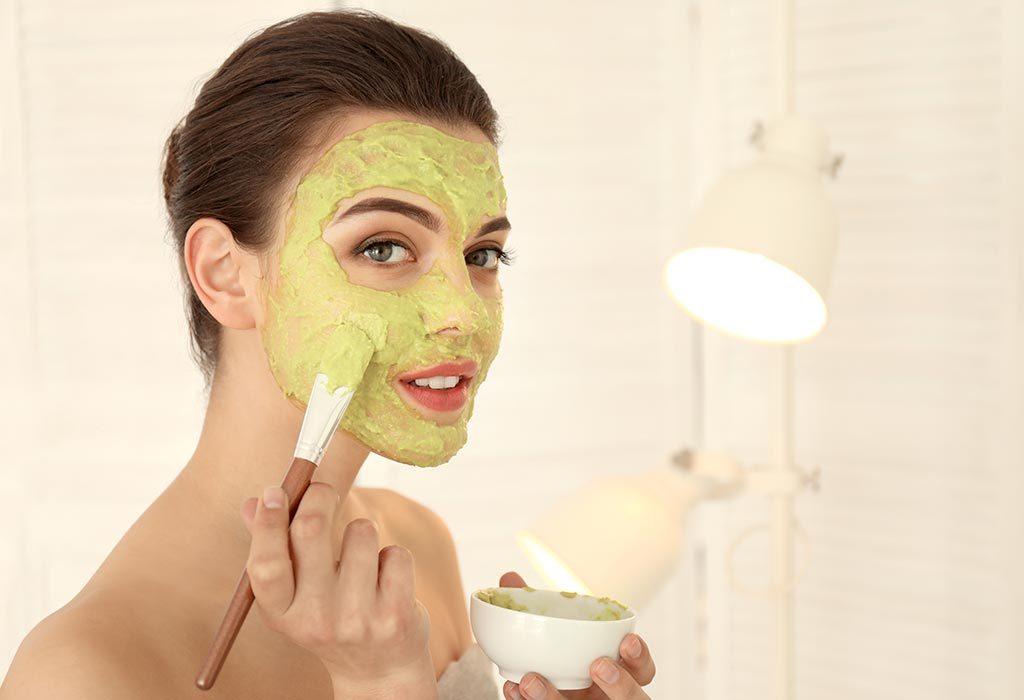 There is so much pollution, dust and dirt in the air that very easily settles on our faces as we go about our busy lives. These aren't the only things in the air that can be damaging to the skin; these days the air carries a lot of free radicals and toxic gasses as well, especially in the city. These can all gather on the outermost layer of the skin, causing clogged pores and eventually skin problems and acne.
This is why it is so important to do a proper face clean-up now and then, but getting to the saloon is not possible for everyone every time. Learning to do it yourself at home not only solves the problem but also saves a lot of time and money.
Things You Need to Procure for Face Clean-Up at Home
Here are some of the things you will need to gather for your home face clean-up:
Oil cleanser
Face wash/Cleanser; ensure to only use the ones that suit your skin type
Facial Scrub
Steamer/Dish and towel
Face pack that suits your skin type
Facial Toner
Moisturiser that suits your skin type
Face towel
Blackhead/Whitehead remover
Cotton pads
How to do Spa-Style Face Clean at Home?
Here is how to do a spa-style face clean at home:
1. Cleanser
Take some oil cleanser on your hands and gently massage it into your face with circular motions. Run your fingers under warm water, just dampening it and continue with the circular motions. Now wash your face with a lot of water until all the oil cleanser has been washed away. Oil cleansing removes dirt and grime from your face by dissolving all the dirt and any makeup you may have on your face with the sebum that naturally forms on it.
Now with some face wash or a gentle cleanser, wash your face to remove any excess oil. Once done, pat with a clean face towel, but do not pat it completely dry. Your face should still be damp for the next step.
2. Exfoliate
Exfoliating is a great way to brighten the skin as it removes the dead skin cells on the outer layer of your skin. By doing this, your skin care products will work a whole lot better as they will be able to penetrate the skin.
Use your face scrub and gently rub your face in circular motions. Be gentle while doing this as putting too much pressure can damage your skin rather than helping it. Once done, rinse off with warm water.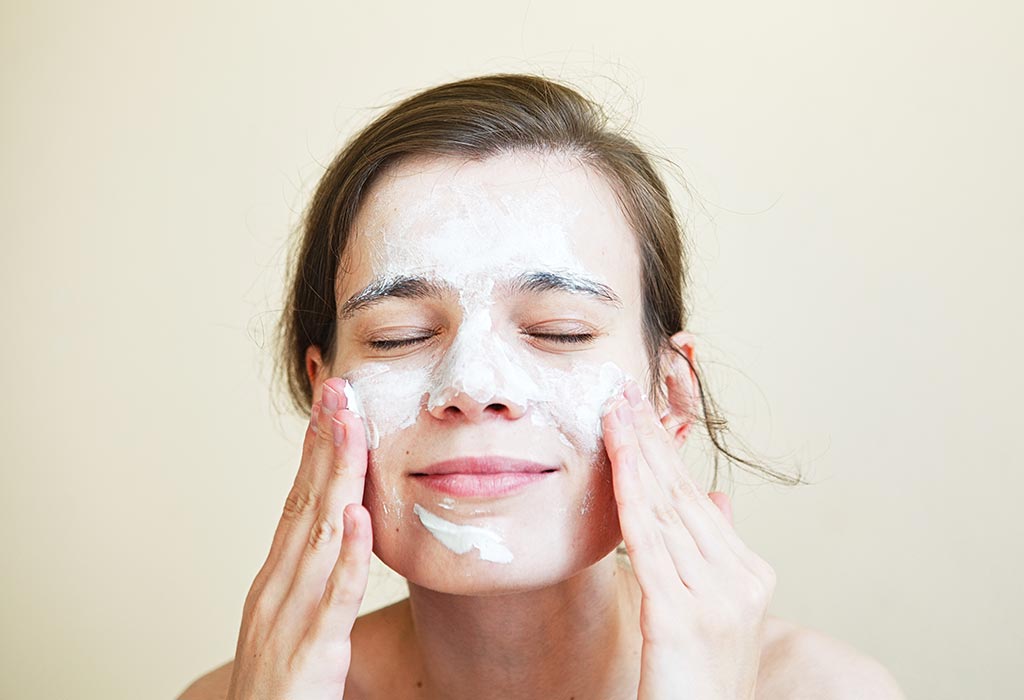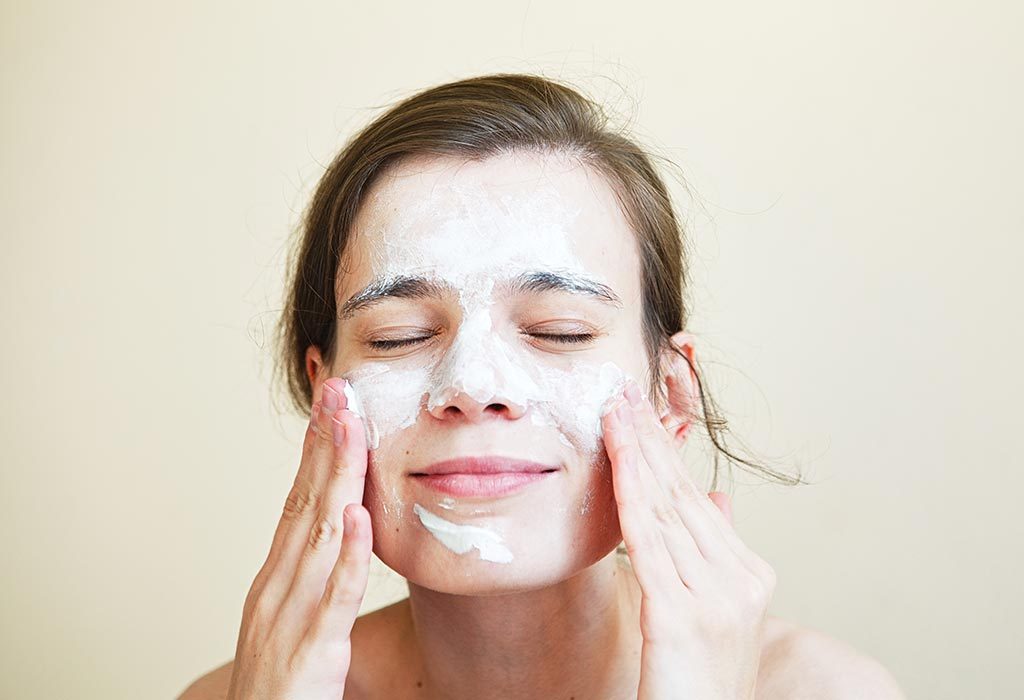 3. Steam
Steaming helps remove toxins, deep cleanses your face, aids in getting rid of blackheads and whiteheads, prevents dry skin and also helps in preparing it for the other ingredients.
Use a facial steamer if you've got one. If not, you can create a make-shift one at home. Fill a dish with water and heat it. Wait until the water is boiling and as the steam starts to form position your face over the dish and cover it with a towel. Take steam at least for five minutes.
Next, take a blackhead remover and start scraping away at any blackheads and whiteheads on your face.
4. Face Pack
Face packs are very relaxing and highly beneficial for your skin. They are used to improve the tone of your skin and to soften it. There are different face packs available for the different types of skin types, so ensure to pick one that suits yours.
Apply the pack over your face evenly and relax. You need to leave it on until it dries, which is generally about twenty minutes to half an hour. Once dry, wash the mask off with cold water and pat dry.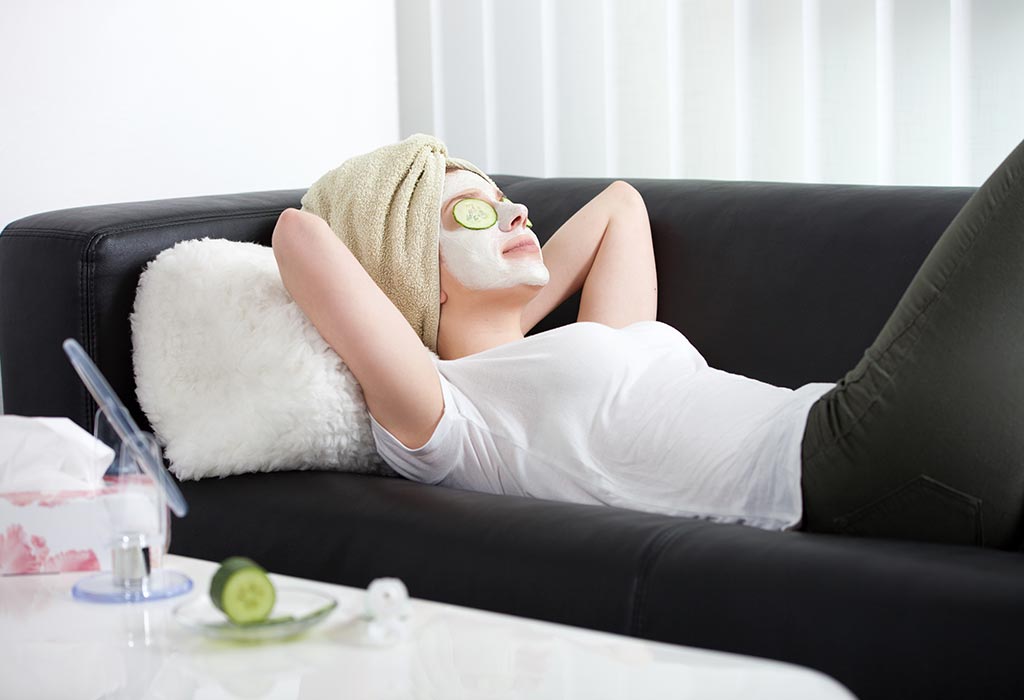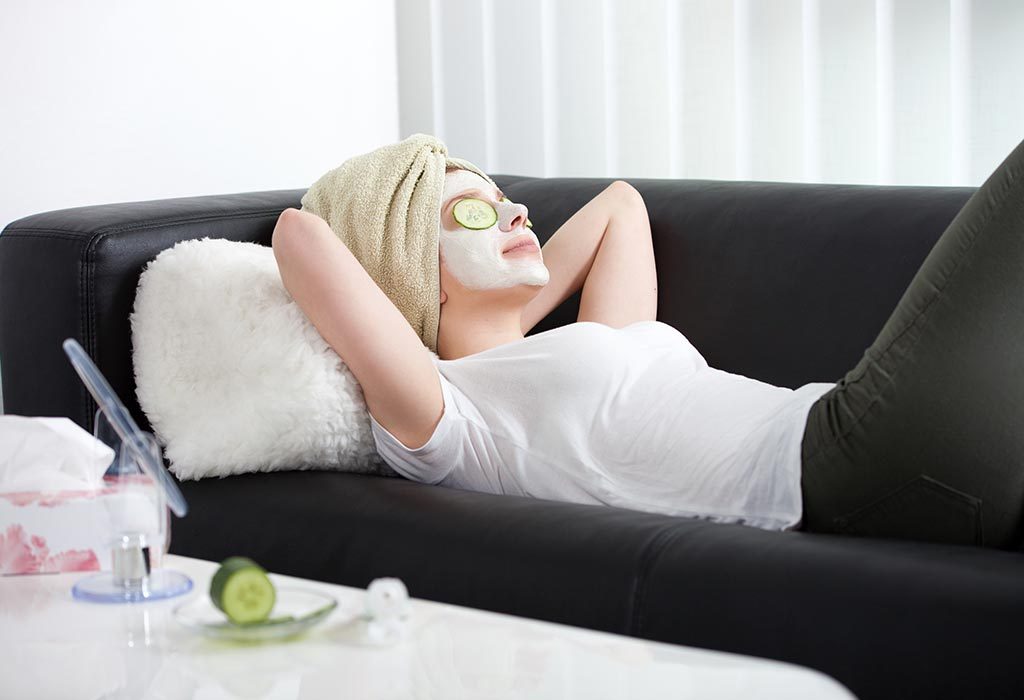 5. Tone
You can balance out your PH level with a facial toner. They are very refreshing to the skin, seal the pores and keep the skin hydrated. Either dab it on with your fingers or put it into a spray bottle and spray it directly onto your face.
6. Moisturise
This is the last step and is just as important as the others so it should not be skipped. Your moisturiser should also be picked depending on your skin type. For combination or oily skin, use a gel-based moisturiser. If you have very dry skin, use face butter or a thicker lotion.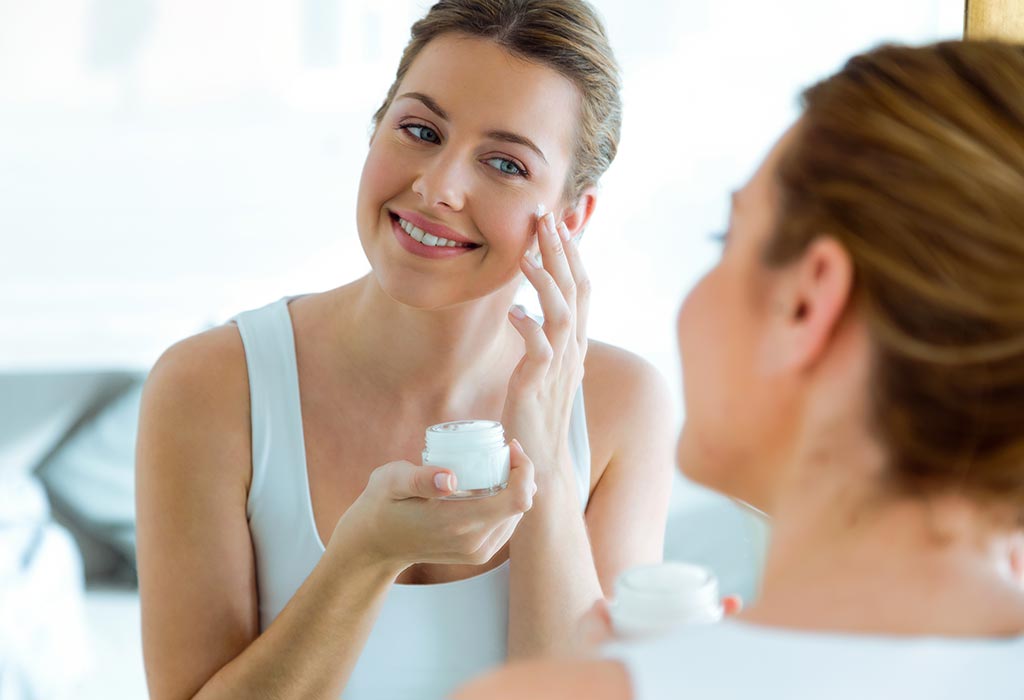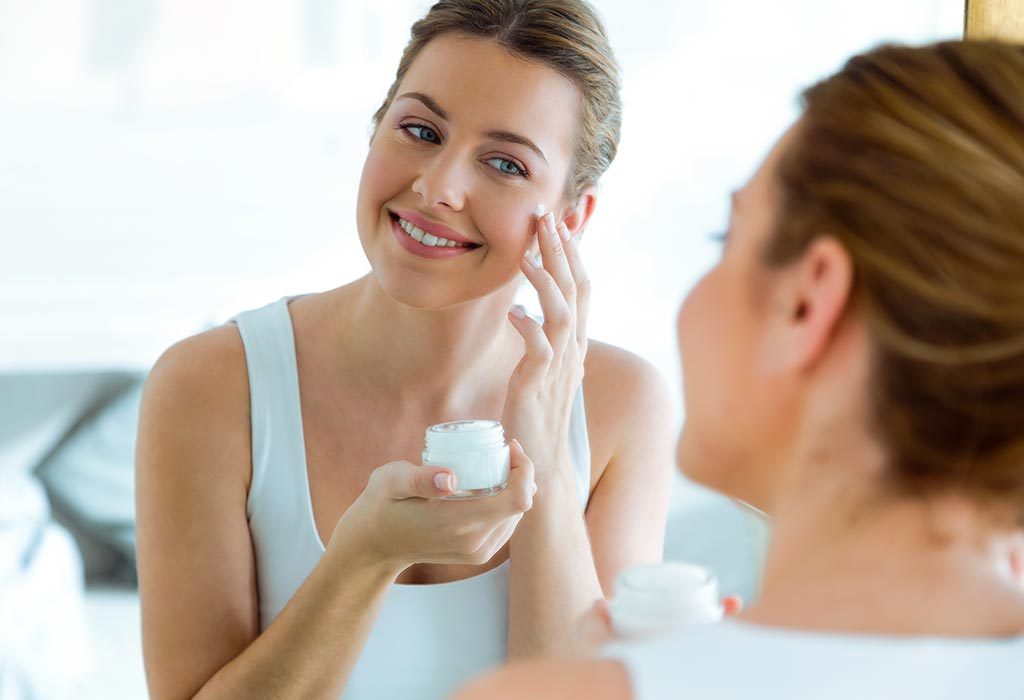 What are the Benefits of a Face Cleanup?
Now that you know how to do a face cleanup at home, let's discuss the benefits:
It improves the skin texture and adds a glow to the face
Spots, blemishes, blackheads and whiteheads can be kept at bay
There is an improvement in the blood circulation in the face resulting in healthier skin
Keeps the skin hydrated and well nourished
Removes and reduces the effects of tanning
How to Use Natural Ingredients for Face Cleanup at Home?
If you are the type to prefer natural ingredients, fear not, you can still use them for the ultimate face clean up at home. In fact, all you need to do is rummage about in your kitchen, and you will find some of the most amazing ingredients for your skin. Here we also have recipes for DIY face cleanup home remedies.
Remember to test the ingredients on your skin to ensure that you are not allergic to any of them. This can be done with a "Scratch test" where you apply some of the ingredients on a small portion of your skin. If you don't experience an adverse reaction, you are all set to go. This should be done with most products, especially if you have sensitive skin or are known to have allergic reactions to many things in general.
Here is how to use them for a face clean up, starting with how to prepare some of the products you will need:
1. Prepare Cleansers
For an oil cleanser, use olive oil or organic coconut oil if you have normal to dry skin and for sensitive to oily skin, use jojoba oil. You can also add a drop of your favourite essential oil to this.
For your honey based cleanser, mix a half teaspoon of milk or cream with half a teaspoon of honey if you have dry or normal skin. For oily skin mix the honey with a ½ teaspoon of lime juice, and for sensitive skin, mix it with ½ teaspoon of rose water.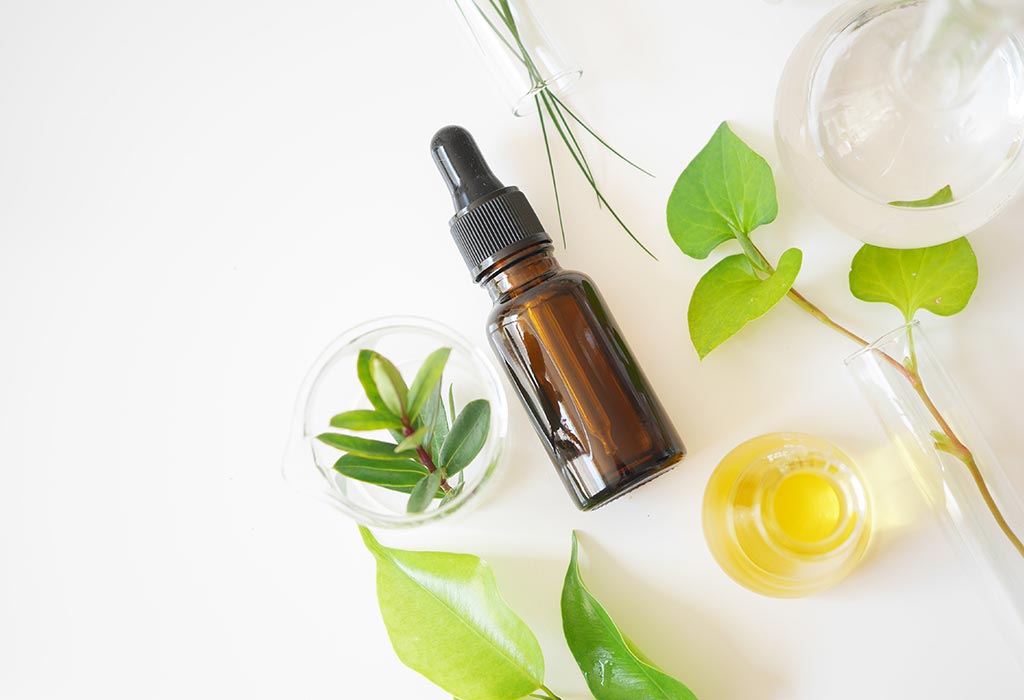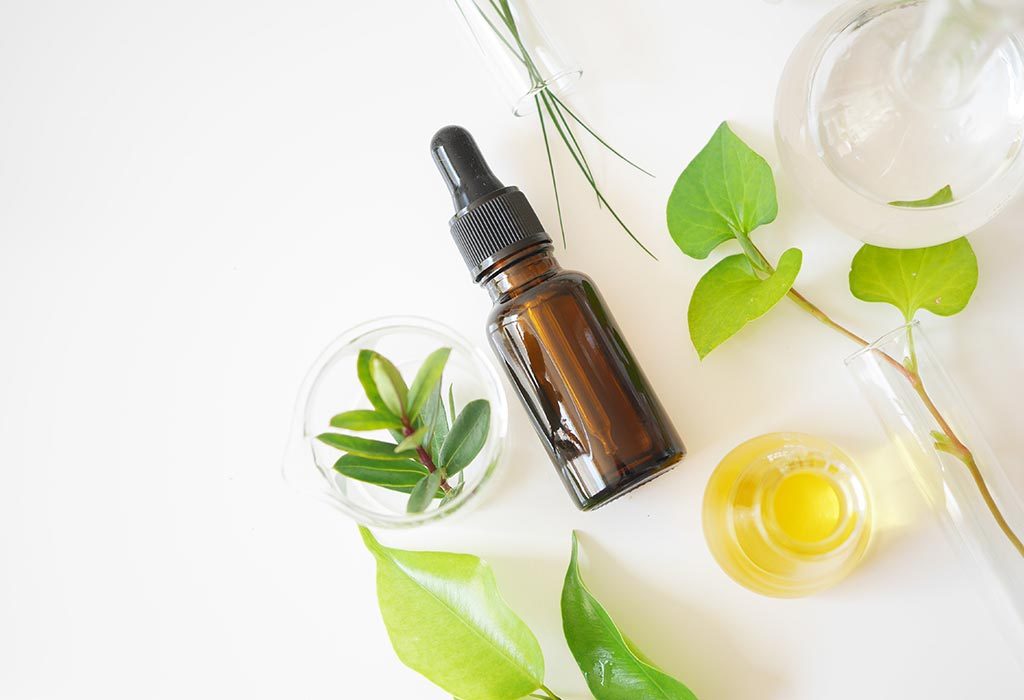 2. Prepare Facial Scrub
You will need one teaspoon of granulated sugar/organic brown cane sugar and two drops of water. Mix well.
3. Prepare Face Pack
One teaspoon gram flour (chickpea/garbanzo bean flour), ½ teaspoon turmeric, 1 ½ teaspoon of rosewater. Blend the ingredients together into a smooth paste. Make sure that there are no lumps of gram flour in the mixture.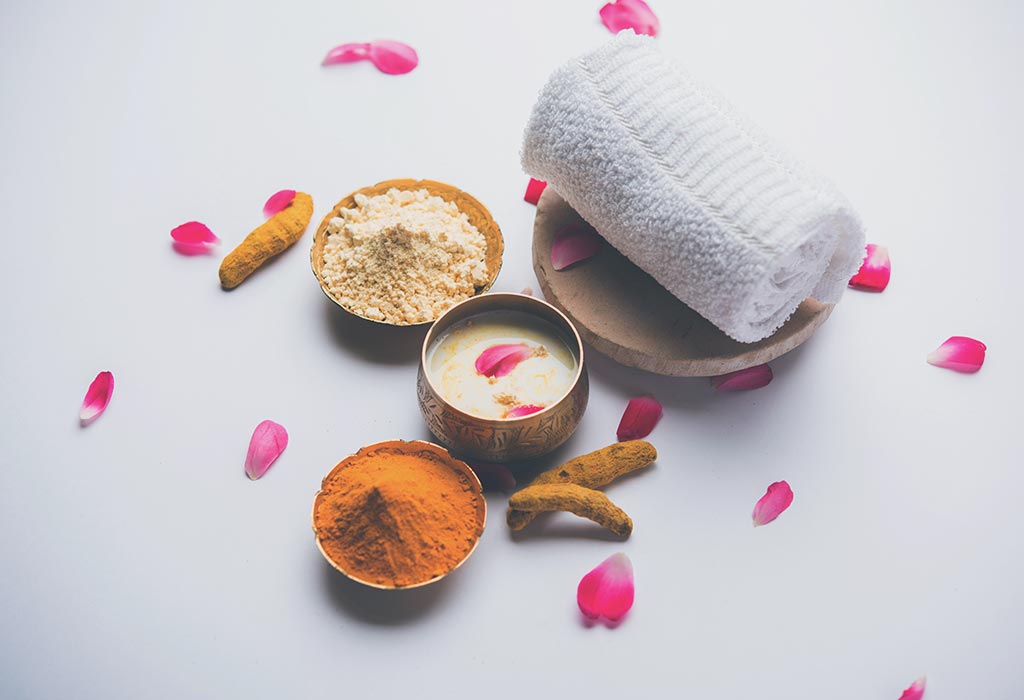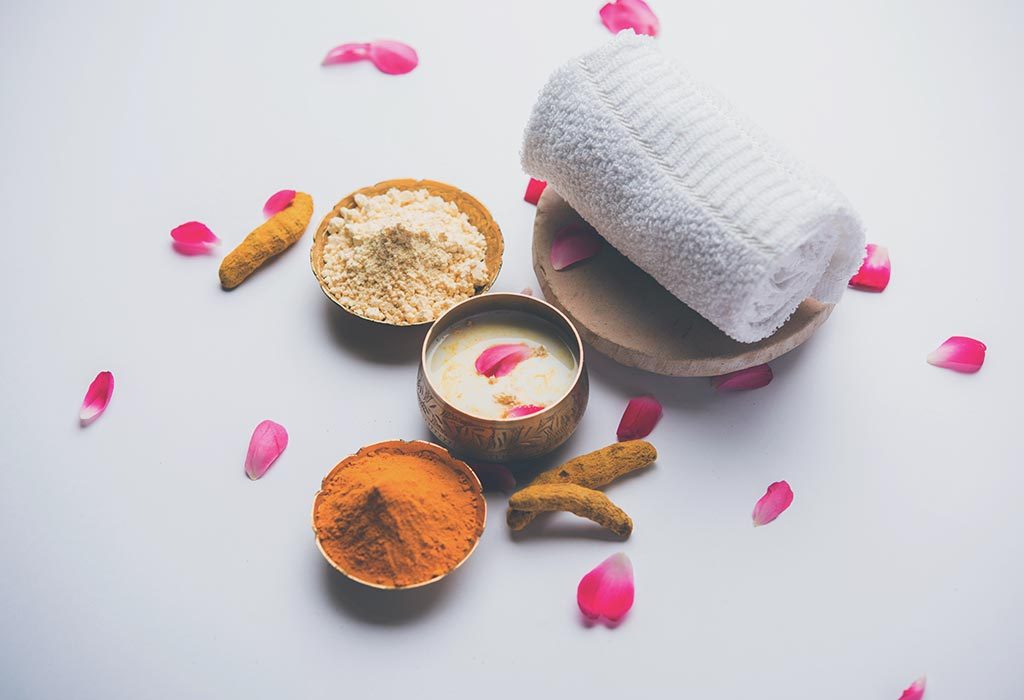 4. Prepare the Toner
Your homemade face clean up is not complete without a toner. Mix equal parts of rosewater and cucumber water and store in a spray bottle.
5. Cleanse
First, rub the oil cleanser onto your dry skin and rub in circular motions for about 30 seconds. Rinse your face with lukewarm water and then double cleanse with the honey-based cleanser. Double cleansing is a great way to get off all the grime and dirt from the face.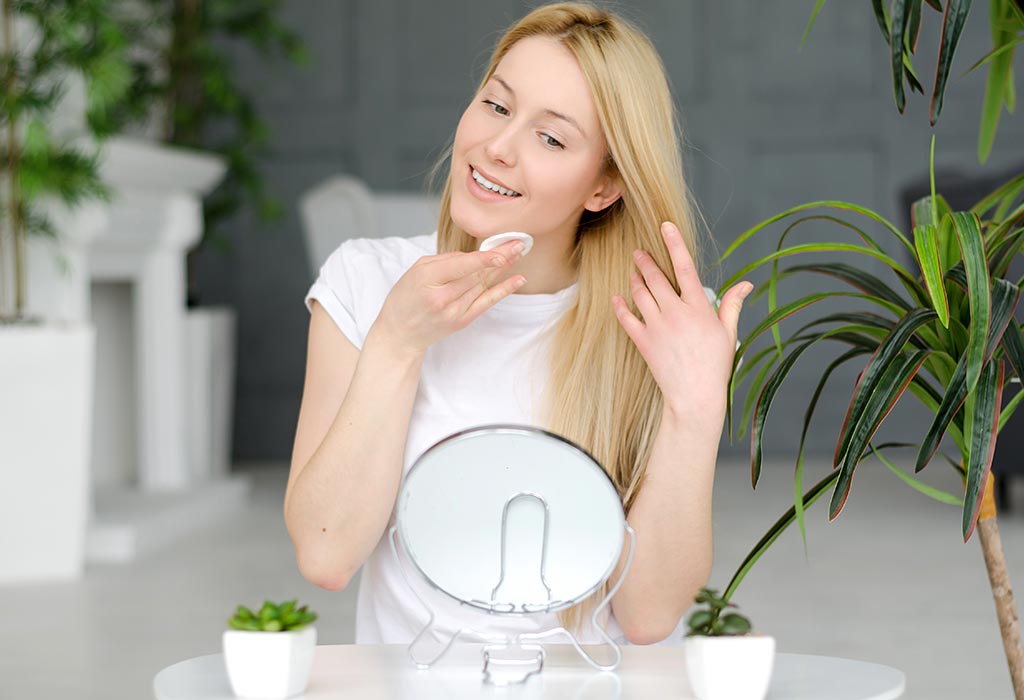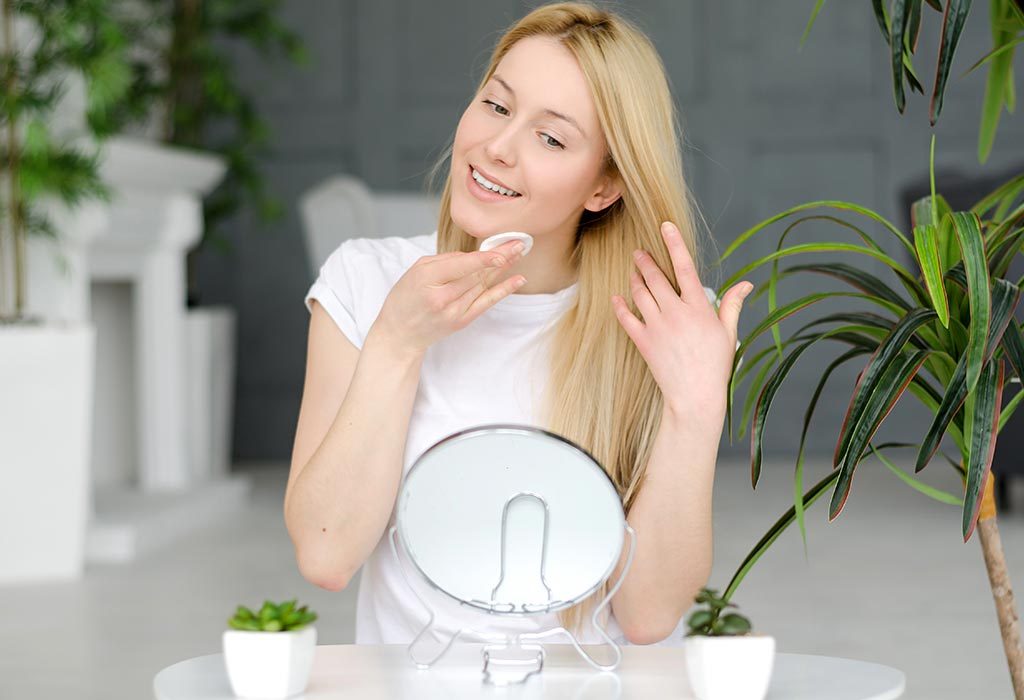 6. Steam
If you have a steamer, use it. If not, fill a dish with water and add a few drops of your favourite essential oil. Lavender, chamomile and frankincense are great for relaxation. Once the water has begun to boil, it will release steam. Place your head over the dish and cover with a towel to help keep the steam in. Stay like this for three to five minutes. Then, you can use your blackhead remover to scrape away your blackheads or, using a cotton pad; firmly (but not harshly) wipe your face, paying extra attention to the sides of the nose.
7. Exfoliate
Use your sugar scrub and gently exfoliate your skin. You do not want to be rough on your skin. Move your fingers in circular motions like the one you used while oil cleansing. After about 30 seconds to a minute of your thorough exfoliating massage, rinse your face with cool water. And pat the skin dry.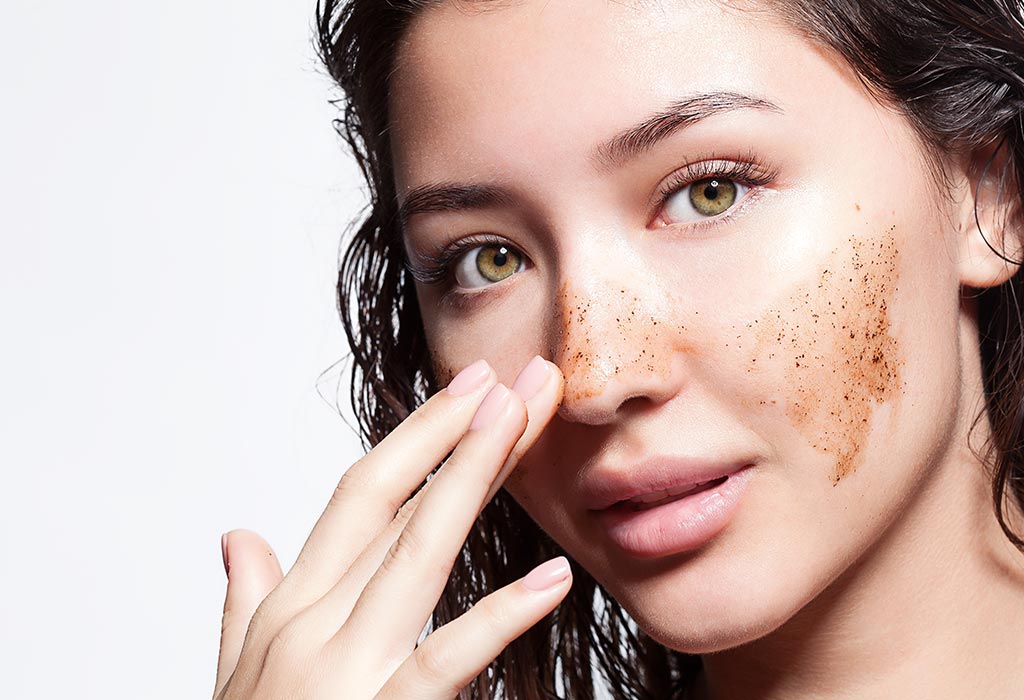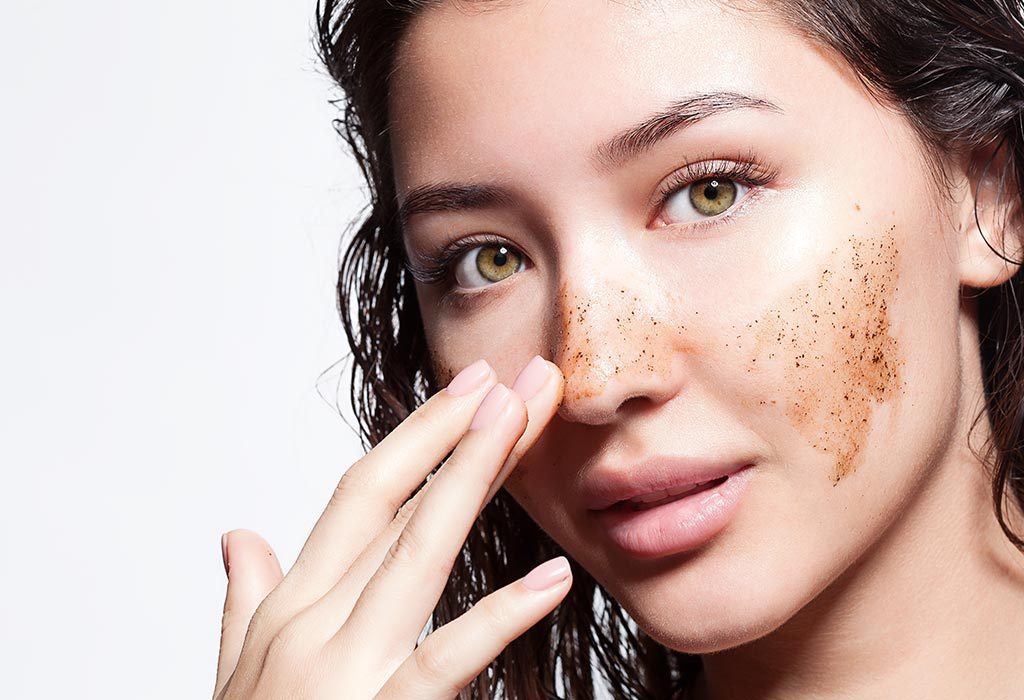 8. Apply Mask
On your freshly cleansed skin, use a face mask brush or your fingers to apply the face mask to your face, avoiding the eyes. You can use this pack on your under eyes as well. Lie down and relax for about 30 minutes. Rinse off with cool water.
9. Tone
Spray your homemade toner on your face and wipe with a cotton pad. This will help you get rid of any yellow stain the turmeric might have left on your skin, leaving you with soft and supple skin. If you are prone to dry skin, spray your face one more time and gently press the toner into the skin with your fingers.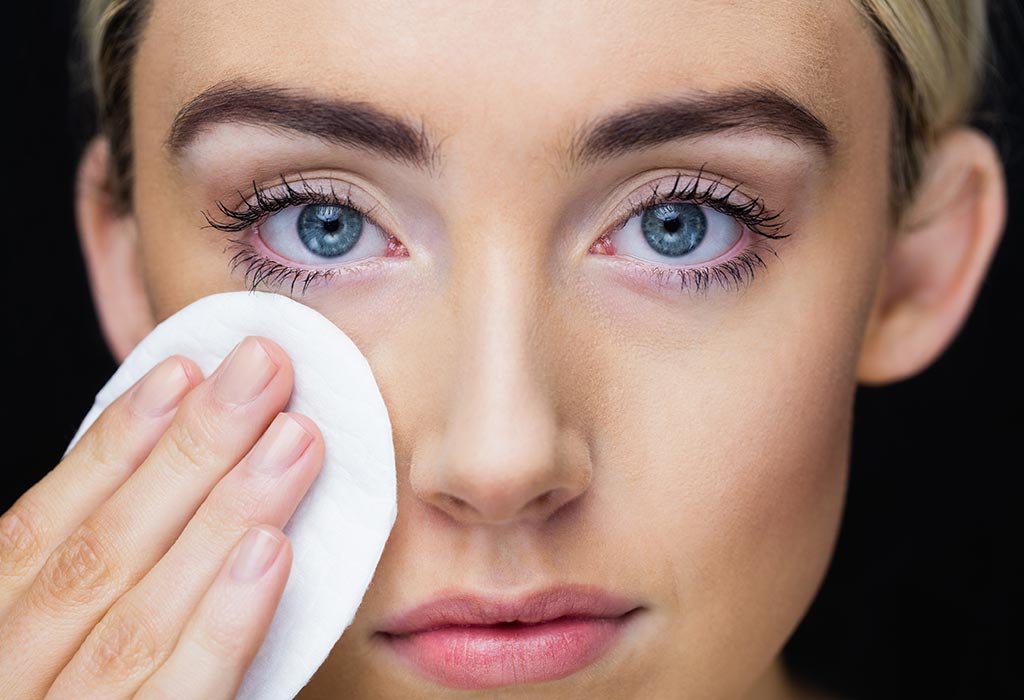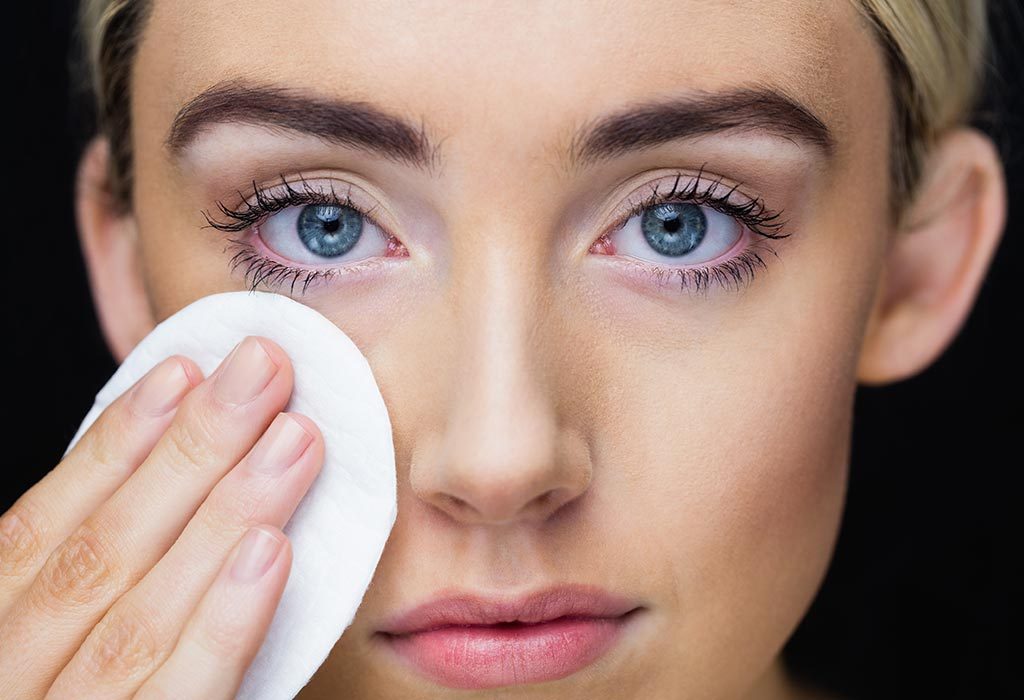 10. Moisturise
You can now apply your favourite moisturiser, or you can keep with the natural theme and moisturise your face with soothing Aloe Vera gel.
FAQs
Here are some frequently asked questions:
1. How Often Should You do a Face Cleanup?
Face cleanups should be done once every two weeks for the best results.
2. What is the Difference Between a Face Cleanup and a Facial?
Regular face clean-ups that are done every two weeks will help in ridding the skin of the dirt, grime, debris, and dead skin cells that tend to darken the complexion and cause breakouts or skin problems. Facials include everything that a face clean up does, but this will also include a soothing and highly relaxing facial massage. Facials are also designed to treat different skin ailments, so it is possible to find the type of facial you want that incorporates special products and techniques to target whatever skin ailment you may have. A facial will usually take at least an hour to an hour and a half and should be done only once a month or once in two months. They do provide longer lasting results than a simple face clean-up and will greatly benefit the overall health of your skin.
3. Can Face Clean-Up Have Any Side Effect?
Face clean-ups can have some side effects if you are not careful. One of the most noticeable side effects is that your face becomes red if you are too harsh during the exfoliation and extraction stages. With these steps, you need to be firm, and gentle, and while using a blackhead remover, ensure that it is clean as it can carry bacteria on it as these can cause breakouts. It is best not to wear any makeup for at least 24 hours after your clean-up if you are going to be doing extractions.
If you are doing a face clean-up at home for oily skin, ensure that the products you use suit oily skin. If you are dry, sensitive or combination skin type, ensure that you use the proper products for your skin type, otherwise you may not see any results, or your skin may even react badly to the process.
Face clean-ups are a real treat as they are a way to pamper yourself and keep your skin looking young, fresh and radiant. If you are doing it at home, it is best to use natural products as you know exactly what is going on your face. Don't forget to wash your hands before you get started and create an ambience for yourself by lighting a few scented candles and playing a bit of soothing music. When you are done with your extractions, turn off your big lights and use a lamp with soft lighting to help you rejuvenate as you put on your face mask and enjoy some time relaxing.