Ladies, What's Your Excuse? 10 Minutes a Day Can Keep Your Gloom Away!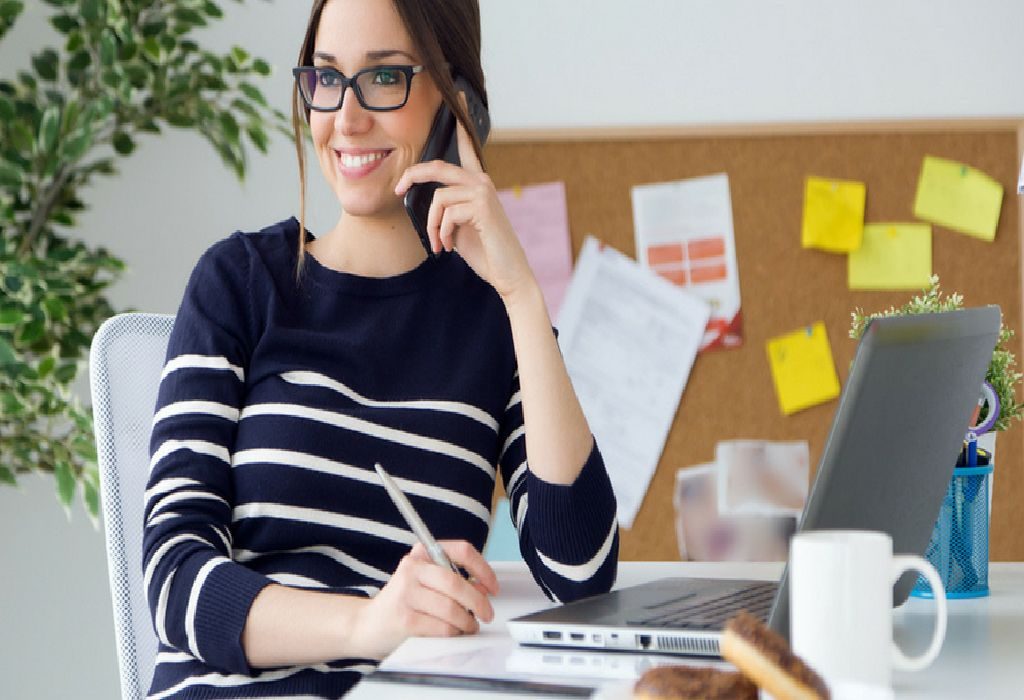 In this Article
Your life seems to be perpetually devoid of time and far removed from how you once knew it, doesn't it? We understand! Get the most out of even a few minutes to feel rejuvenated and alive!
Women have always been known to be multi-taskers. From looking after the house to managing the children to building a career, they have more than one full-time job. But while it's admirable to keep the wheels turning, it shouldn't be at the expense of some quality time for yourself. Rest and recreation are two must-dos unless you want to get sucked into and eaten by cooking, washing, cleaning, looking after the kids, and trying to complete projects at work!
Relaxing 10 Minute Activities for Me-Time
Trying to get everything important thing done every day calls for near superhuman determination and strength. The urge to take a long nap and get over the stress can be overwhelming. But even in the 10 minutes of free time that you get, there are a number of things you can do to de-stress.
1. Indulge in a Favourite Activity
Read a few pages of that new book you have lying on your nightstand, or practice your art and do a quick sketch. If you love to sing, maybe you could hum a few tunes. Making time for yourself doesn't have to demand a whole hour, not when you know how to utilise even just a few minutes.
2. Relax and Meditate
With children come tantrums, picking up after them and making sure their needs are met. Sometimes, kids can stretch your nerves to the point of breaking with endless demands. Fortunately, you don't have to go as far as the Himalayas to find inner peace and learn to calm down. Practise meditation for 10 minutes daily. This can do wonders for your mental and emotional well-being. Forget the candles and incense sticks; just sit in a comfortable chair away from everyone, close your eyes and let your thoughts flow. Prayer can also work wonders in calming your mind and generating optimism.
3. Get in a Short Work-Out
You don't always have to wait for your baby to go to sleep to steal 10 minutes of you-time. If you're a new mom who's looking to get rid of excess weight, buy yourself a CD to listen to as you do a bit of power yoga and Pilates. Stretching, lunges, push-ups and crunches are a few workouts you can do to stay trim and keep your mind fresh.
4. Pamper Yourself with a Beauty Treatment
When you're absolutely stuck between work and household duties, you seldom get the time to even shape your eyebrows and usually push it for the weekend. But why wait for the weekend when you can do your own beauty treatment in just a few minutes? A massage, a facial or a quick mani-pedi can leave you feeling beautiful and confident. When you get a breather, file your nails and apply a couple of coats of polish. Or, take a tweezer and shape your eyebrows the way you want. You could also give yourself a short head massage and a quick facial.
Making time for yourself and doing things you love is very important if you want to keep your sanity amidst the chaos of everyday life. As a mom or a really busy woman, you need this space if you want to stay grounded, patient and stress-free. Even if you only have 10 minutes to yourself every day, use the time to get creative and reclaim your life before stress claims you!