Kitchen Secrets To Younger Looking Skin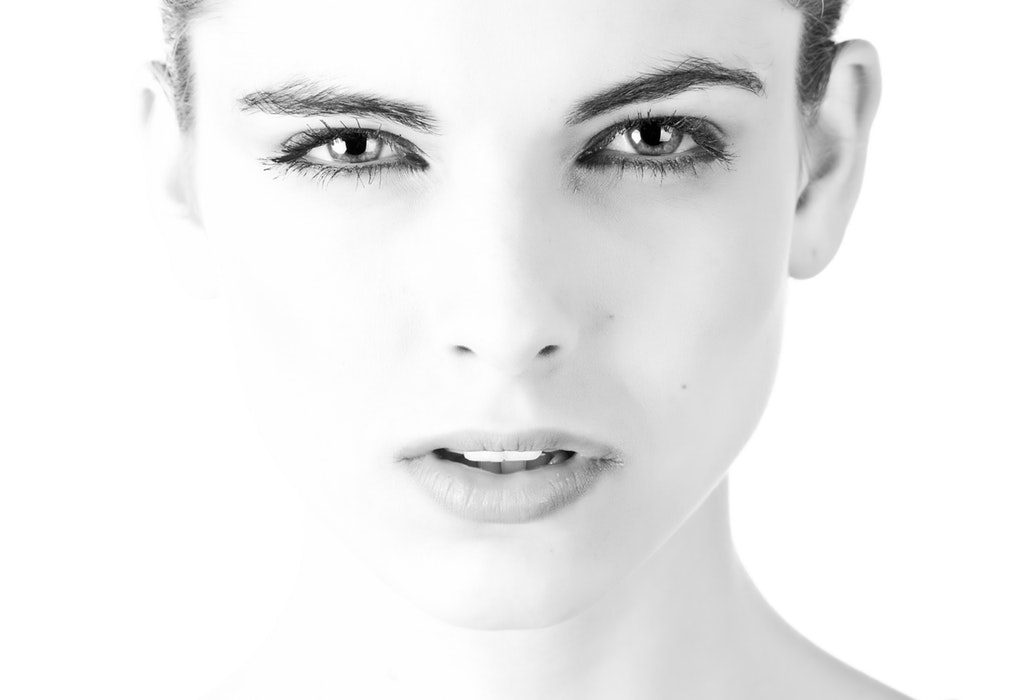 In this Article
Who doesn't want to have skin that's healthier, younger and glowing? Get on the path to restoring your skin's radiance with simple anti-ageing home remedies. Forget spending a fortune; the ingredients can be found right in your kitchen! Just whip everything up and slather it on.
Wrinkles, ageing and sagging can leave your skin looking older than you are! It might be time to use beauty secrets for younger looking skin and no, they don't cost a million bucks. A proper skincare routine using homemade items will do the job just fine. Couple this with drinking plenty of water and eating a balanced diet, and you'll be the envy of every mom!
Get Beautiful Skin In The Kitchen
1. Exfoliate Your Skin Naturally
Follow a proper skincare regimen of cleaning, toning and moisturising no matter how busy you are. Mix yoghurt, oatmeal, and rosewater to create a natural exfoliant.
Exfoliate your skin once a week to remove dead cells.
2. Use a Coco Moisturiser
Grate coconut and mix it with coconut milk to apply on your face for smooth, moisturised skin. Leave on for 20 minutes and wash it off with tepid water.
You can also try massaging your body with coconut oil for 30 minutes before showering.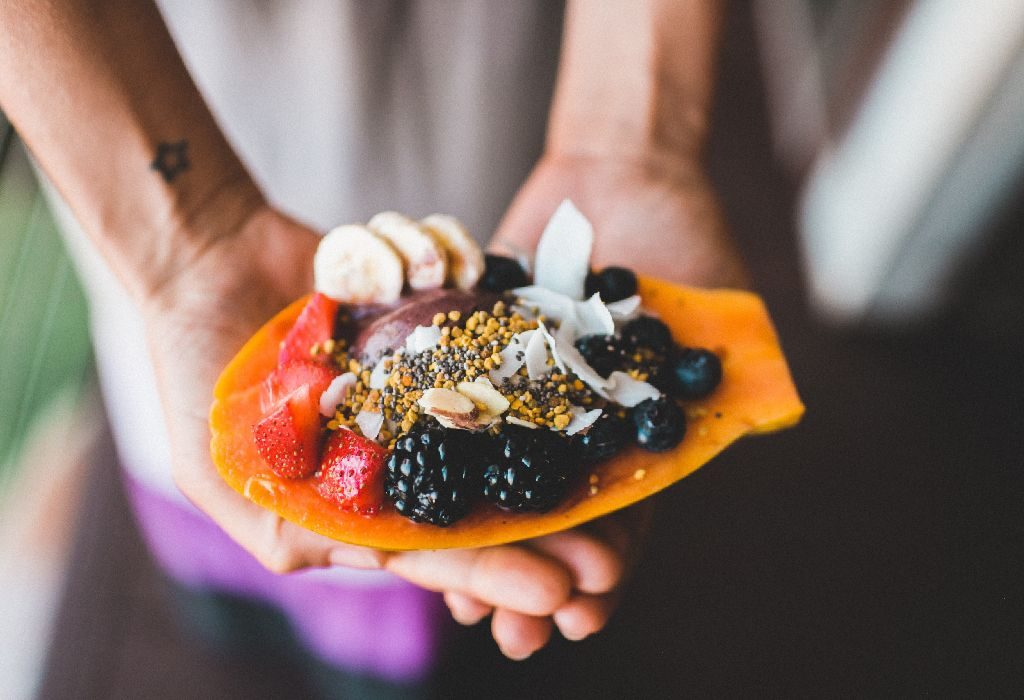 3. Try Out These Anti-ageing Home Remedies
Massage equal portions of honey and lemon juice on your skin. Let your skin absorb it for 20 minutes and wash with cool water.
To lighten age spots, apply a few drops of lemon juice to your skin every day for six weeks. Leave it for 15-20 minutes before rinsing it off.
4. Whip Up These Easy Homemade Face Packs for Glowing Skin
Rejuvenate your skin with a mask of half-cup curd and two teaspoons of grated cucumber. Let the pack dry and rinse after 20 minutes.
Mash half a banana with one egg white and one tablespoon of curd. Apply it on your skin and wash after 15 minutes.
5. Slather Your Skin With These Home Remedies for Wrinkles
Scoop out the gel from an aloe vera leaf and apply on your skin overnight. Wash off with lukewarm water in the morning. Aloe vera is excellent for lightening wrinkles as it improves elasticity.
Crack an egg, remove the white and apply on your face; watch your under-eye wrinkles vanish!
Take raw potatoes and rub on your skin to lighten dark spots and pigmentation.
6. Tighten Up With These Skin-tightening Home Remedies
Scoop out the pulp from a papaya and massage onto damp skin. Leave for 10 minutes and wash with warm water. The strong antioxidant properties of papaya are awesome for firming skin.
Mix two teaspoons of rosewater, three-four drops of glycerine and half a teaspoon of lemon juice. Apply every night and wake up beautiful!
Mix a few drops of honey with olive oil and glycerine and apply twice a day. Honey isn't just soothing to burns; it can firm skin too.
These homemade skin-care tips will rejuvenate your skin but only if you include antioxidant-rich foods, fatty acids and essential minerals in your diet. Always step out wearing a good sun-block, stay away from cigarettes and too much alcohol. Good skin doesn't have to depend on expensive treatments – just raid your kitchen for solutions!