Keep your Accessories Alive and Kicking!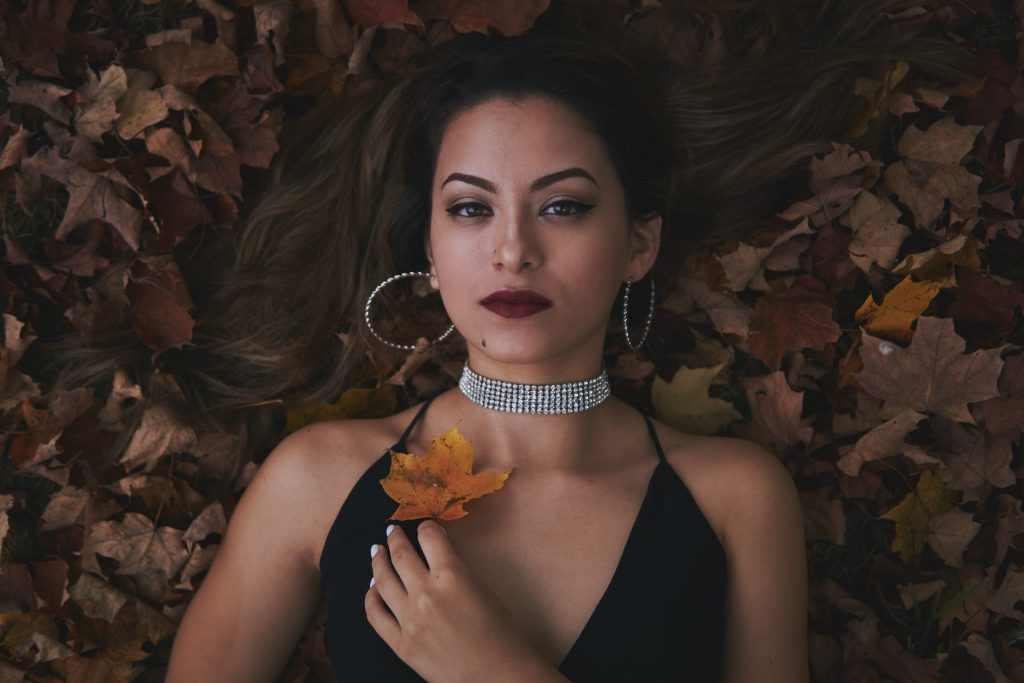 In this Article
Accessories play a huge role in perking up even the plainest of outfits. If your accessories are dull, discoloured or worn out, they can spoil the whole show. It's only fair then that you must figure out how to take care of your accessories and keep them in perfect shape!
A cleaning and caring regime for accessories isn't high on our priority list, right? But you'll be surprised to know that keeping them in tiptop shape is key to attaining your perfect look. Whether its jewellery or shoes, handbags or watches, a little care can keep them new longer.
How to Keep Accessories Happy
1. Ensure Your Jewellery Dazzles
Most fashion jewellery is made of oxidised metal – something that blackens when in contact with water, perspiration and chemicals. Avoid wearing them during a bath or when exercising. After removing them, wipe each piece with a soft cloth or tissue so they maintain their lustre. For gold and silver jewellery, toothpaste is your best friend. However, don't forget to wrap your jewellery in cotton or white tissue to keep them from tarnishing.
2. Sport Fabulous Bags
Whether you use them or not, wipe all your bags clean periodically and store them away from alcohol, solvents and sunlight. In between cleaning, wrap them in plastic for protection.Once in a while, empty all contents and clean the inside with a cloth or tissue. Make sure you keep your bags away from the floor and your toddlers or they may get dirtier than you had bargained for!
3. Shine in Your Shoes
You sure love gorgeous footwear in your shoe rack, don't you? Imagine finding your shoes have turned lacklustre for lack of maintenance! Always wipe shoes with a damp cloth after use. When in storage, keep them separated by wrapping them in tissue paper or keeping them boxed. Plus, if you have been saving tons of shoes for special occasions, wear them already! Shoes that aren't worn for a long time tend to peel or get mouldy.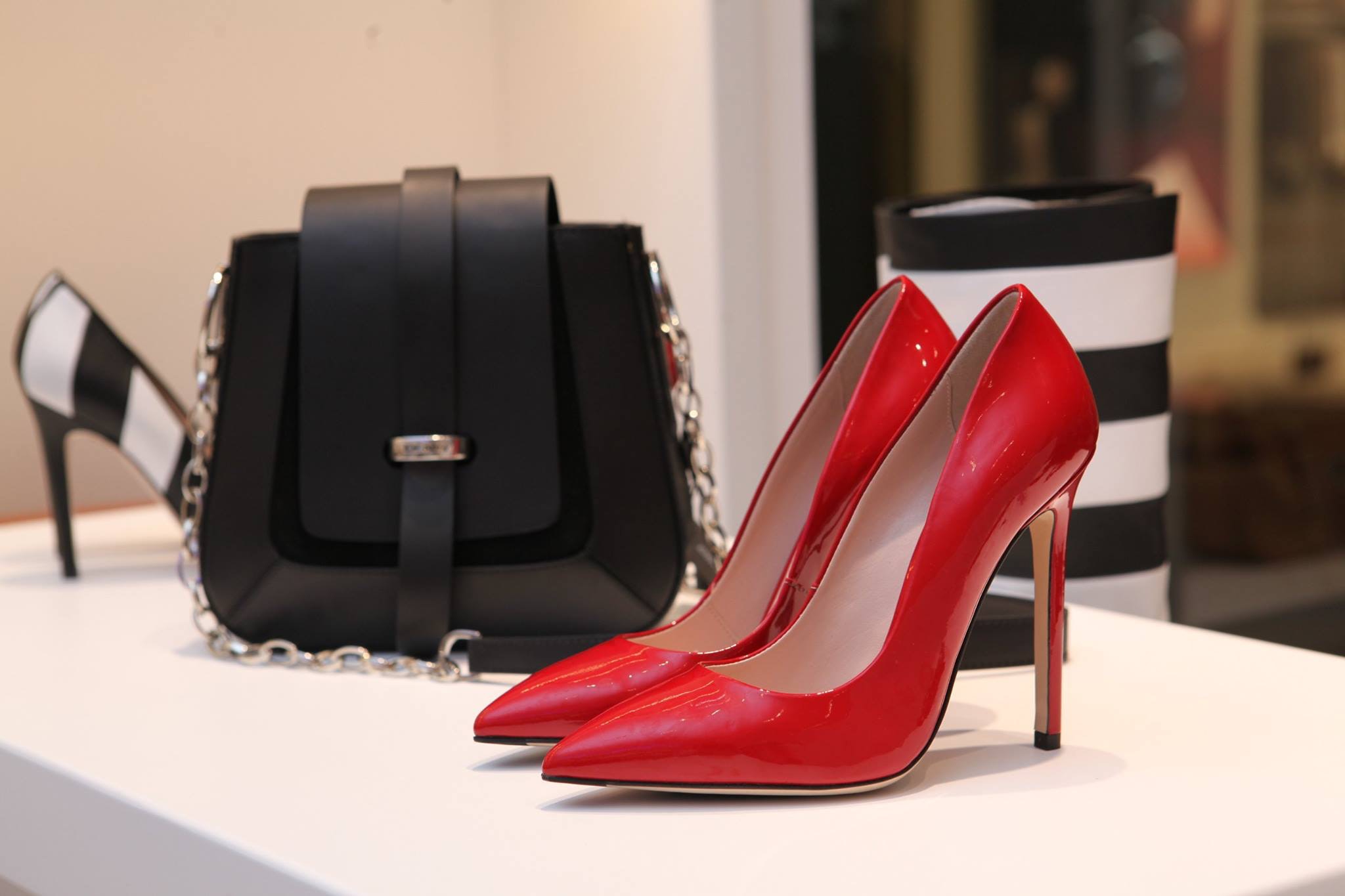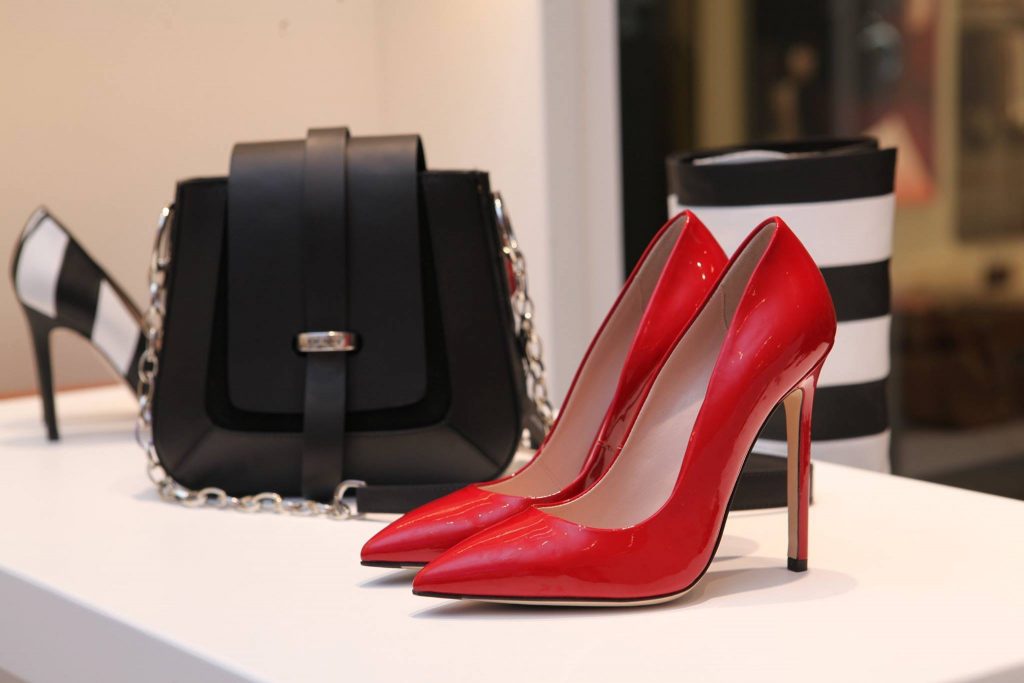 4. Watch Your Watches
Keep watches protected by wiping them with a soft cloth and storing them away from liquids, perfume and hairspray. No matter how tired you are, resist the temptation to leave watches on the dresser where these items are in abundance! Even if you have a waterproof watch, constant contact with water can wear out the gasket and reduce its resistance.
5. Bright and Sunny Shades
Don't take the easy way out and use glass cleaners for your sunglasses. Use a professional lens cleaner instead; this works a lot better and doesn't damage the lens. You could also use a little warm water with a dash of liquid hand soap if a cleaner isn't handy. Wipe the glasses with the cloth that comes with them and place them in the case. Another tip to take care of your fashion accessories is to avoid wiping them when they're dry.
In between trying to budget household expenses, you don't want to shell out money to constantly repair things, not when there are easy ways to conserve your fashion accessories. Apart from regular maintenance, you are sorted with this tip – keep accessories away from tiny hands; toddlers are notorious for managing to ruin even the hardiest of things!