Kareena Kapoor Wants To Start a Family – and The Reason Is Truly Inspiring!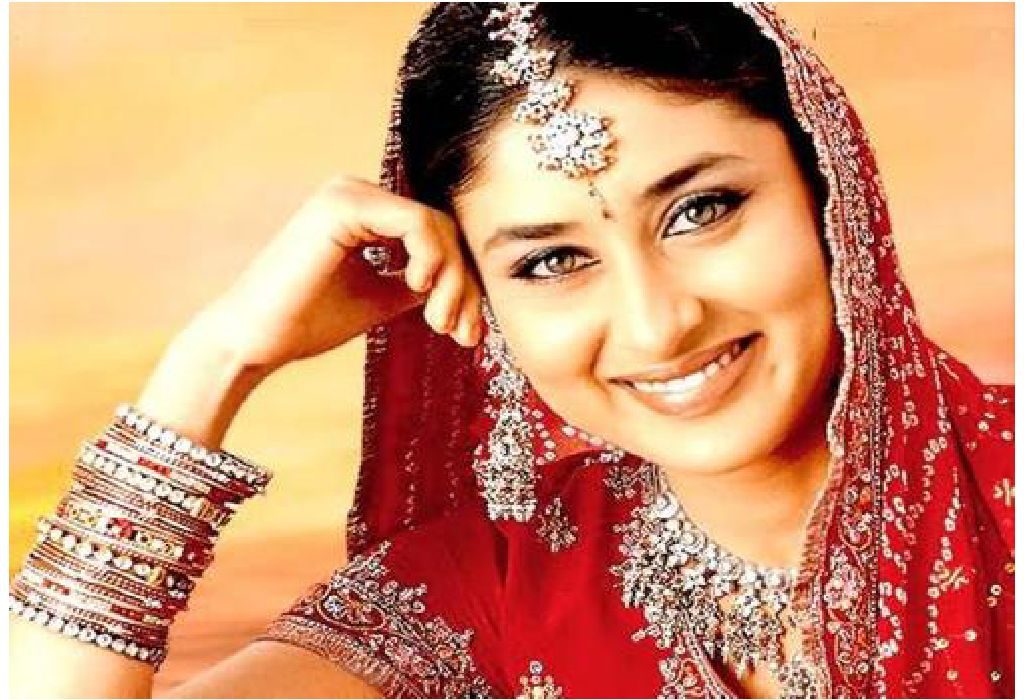 We live in a competitive, strenuous world where our every move is evaluated – by our family, friends, relatives, neighbours, and in the case of celebrities, the media! While some of us aim for the stars, the rest of us are happy counting our blessings. Kareena Kapoor just revealed the secret to her happiness – and it isn't cut-throat ambition. It's something way sweeter and also, in a way, more precious.
Kareena Kapoor got married to Bollywood actor Saif Ali Khan in October 2012. Though she has been busy with multiple projects, including her fitness blog and her latest film Udta Punjab, she hasn't shown interest in joining Hollywood, unlike many of her contemporaries. Instead, she has been happy in her shoes, spending time with her husband and family, and working on projects that genuinely interest her.
This left us wondering – is Kareena planning something really big, something sweet and cuddly that has tiny hands and feet? In a recent interview, Kareena confirmed these plans! But she also shared the reason and we think it is the perfect route to happiness!
"I want to be a married working woman. I have a husband, I would like to start a family. I don't want to conquer the world but I don't mind having a little place of my own. It's as simple as that.
My priorities are very different. I think it's amazing what Priyanka has done. But I don't think I could ever do something like that. My responsibilities are a lot more different than hers. I can't give up everything and move to LA. That's not me. Also, maybe I'm lazy. The kind of work that these girls have put in, you need to have that kind of dedication of wanting to achieve so much and do it so wonderfully…"
Now, isn't that what all of us aspire to have – a little world of our own with our favourite people? As women, we go through multiple transformations in life – all of them challenging. In trying to fulfil our responsibilities as a wife, mother and daughter-in-law, our life as we knew it often changes beyond recognition. Right from the time we plan to have a baby, our priorities rearrange themselves around the new member. Joyful as it certainly is, it is also a time of great anxiety, fatigue and a feeling of being lost.
But there is a secret to achieving a balance, a method to the madness. The secret is being grounded, keeping your priorities sorted, and letting your love for your family overpower everything else. In love, we can always redeem ourselves; we can never be lost.