Join WOM Moms To Pledge For Parity This Women's Day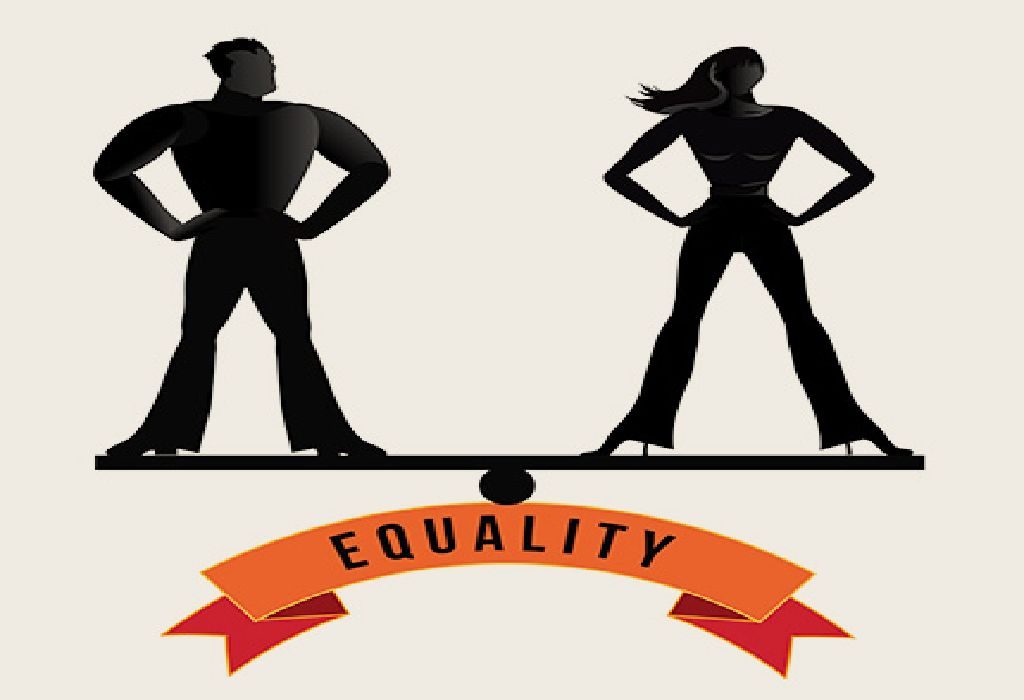 In this Article
On March 8 every year, the world celebrates International Women's Day. This is an endeavour to celebrate the social, economic, cultural and political achievements of women. But this year, let's make the celebration even more special by joining the international #PledgeForParity campaign. Let's find out how you can do this.
What are you doing this International Women's Day? Your answer may range from doing business as usual to taking a day off or going on a mini-break. After all, this is probably a good time to sit back and indulge ourselves a little – something we rarely get to do as moms. But wait, did you know there are scores of women who are still powerless to make their own decisions, even a simple one like this?
While the world has come a long way in guaranteeing a better, more just world for women, a lot remains to be done. From giving up on their dreams because their parents thought otherwise, and having their contributions to the household ignored, to facing the glass ceiling at work– women still have many hurdles to face.
Here's a shocking statistic for you – the World Economic Forum has estimated that at current rates, gender parity will not be achieved until 2133. A whole 117 years later! In this light, the Women's Day campaign for this year is based on equality. For men and women alike. Leading corporations, influencers and individuals around the world have joined this campaign for equality. You too can join the Pledge For Parity campaign and do your bit in constructing a fairer world for your children!
How You Can Support The Gender Parity Campaign
Make a Pledge For Parity
Promise to take action to accelerate gender parity. We all have the potential to do this, in our respective areas of influence. Everything counts, from raising your daughter free from gender stereotypes, to letting a female colleague at work stand up for her beliefs.
Share your support on social media. Use the hashtag PledgeForParity.
This year on March 8, let's take it from the top. As women and moms, we have all the strength we need to muster to bring about a positive change in our world.
We wish you a fantastic and fulfilling day ahead, one that truly celebrates the inspiring woman that you are. Happy Women's Day!
?>