It's Time to End These 5 Snacking Mistakes!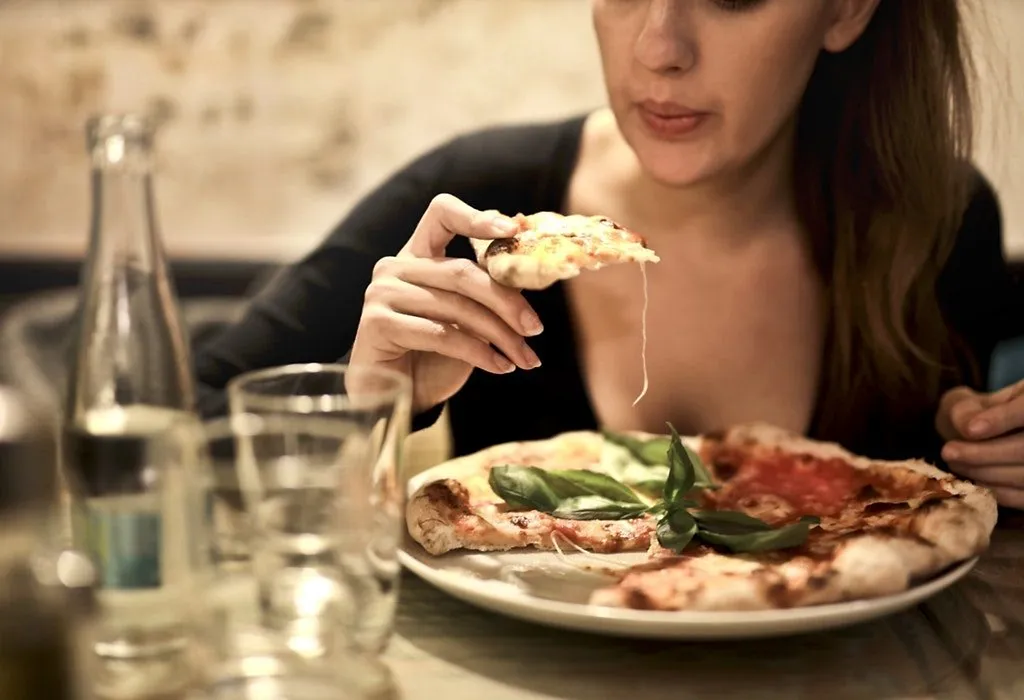 In this Article
In the quest to stave off hunger, you might opt for snacks rather than big meals. But, while it may be a great way to avoid overeating, choosing the wrong snacks can throw everything out of whack. Follow healthy snack tips for women to boost your energy and metabolism; it's quite easy to do!
Are you finding it hard to decide what snack to have when hunger strikes? As much as you'd like to gorge on sweets and savoury stuff, don't. Snacking may be an excellent way to keep hunger at bay, but when you get careless, you'll only add on pounds.
Avoid These Snacking Mistakes If you Want to Stay Fit
1. Remember that Snack-time is not Treat-time
Eating three cookies or a whole pack of wafers is not the way to go. The recommended calorie intake is 150 to 200 for snacks and you should stick to it. Healthy goodies include a handful of almonds or an apple. Go for a balance of carbs and proteins even when snacking.
2. Don't Eat Mindlessly!
All you need to make watching movies perfect is a bowl of buttery popcorn or a yummy dessert. But sweet stuff packs on calories and salty delights only make you retain water. Instead, opt for dried fruits, baked food and avocados to satisfy your cravings. You can also try yoghurt with honey and a piece of smoked fish to get some omega-3 fatty acids. Keep the portions in mind to get the best nutritional value.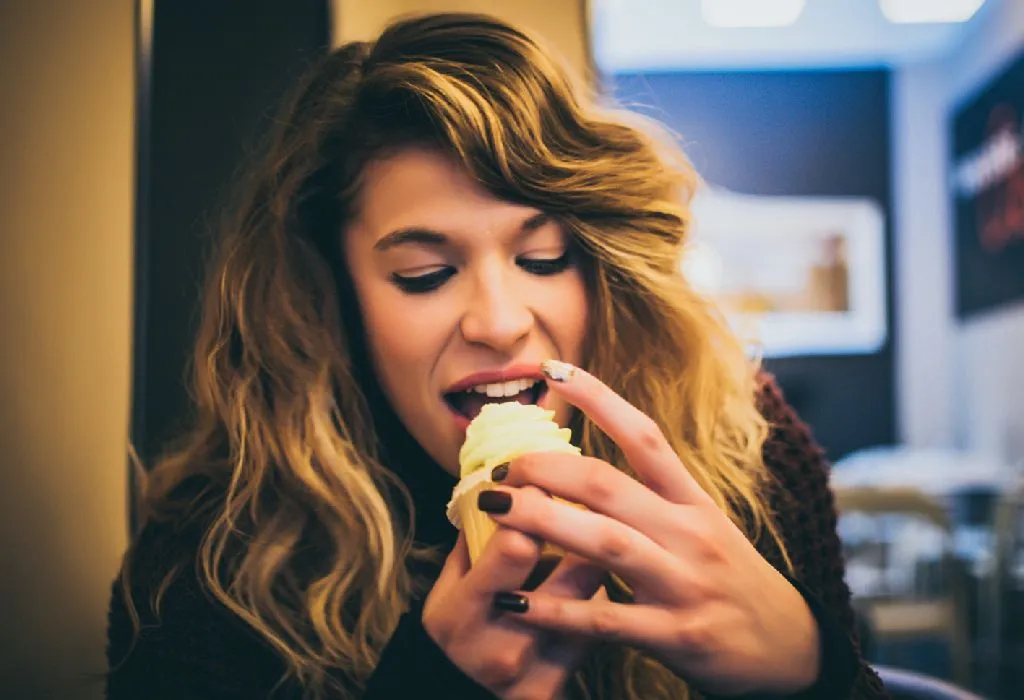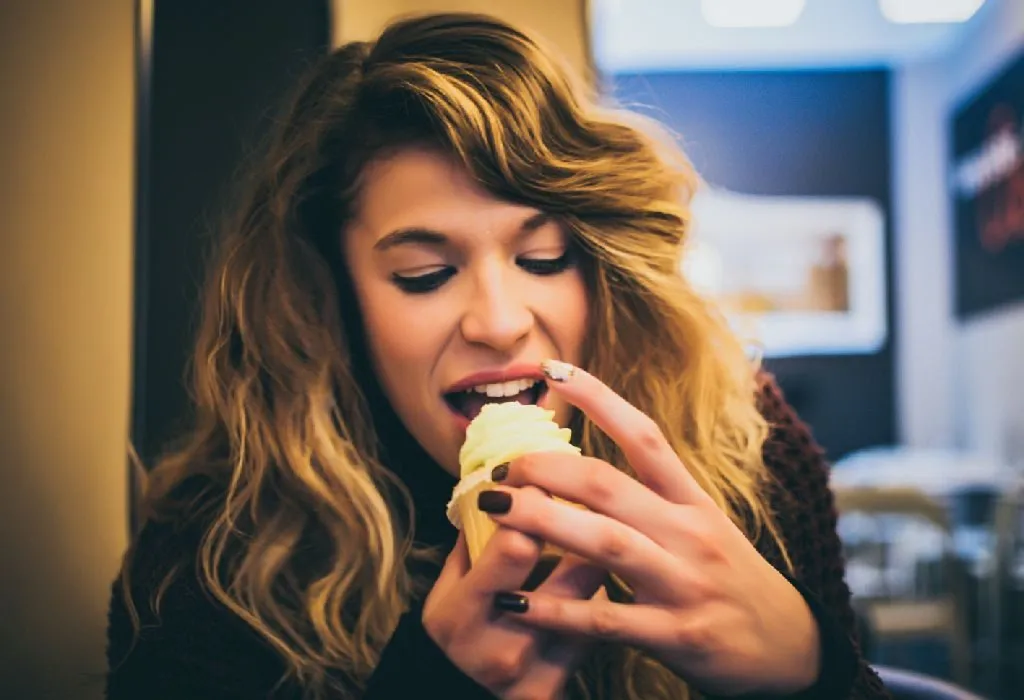 3. Don't Wait till you Starve
This is one of the main reasons people put on weight even after following a strict diet. Snacks are meant to satisfy your hunger in between meals. But when you starve yourself for too long, you just gulp anything and everything that crosses your plate. Schedule your snack time to avoid overeating.
4. Those Potatoes are Tough to Resist
A salty packet of chips or honey-dipped potatoes have always tempted you. But, even if you fry taters in healthy olive oil, you can't escape the consumption of fat and calories. Thankfully, you can fix it by going for baked potatoes and oven-ready fried potatoes. To add more flavour, you can season it with fat-free cream and sprinkle some black pepper and salt. Even your children will love it, much more than any packed chips!
5. Ditch Too-Dry Snacks
Dry eats like granola bars, crackers and toast are healthy but they're dry. A better bet is to go for smoothies and shakes made of fresh fruits, nuts and low-fat soy milk. You'll consume fewer calories and feel full. The added advantage is that wet snacks keep you hydrated. They're packed with protein and fibre too.
These healthy snack tips for women will definitely get your body to thank you. It's easy to make diet mistakes, but you can always turn things around. Healthy snacking will not only help you stay fit, but it'll boost your metabolism as well. Plus, it won't spoil your weight loss plan!