Is your Smile Pearly White or Yellow?
In this Article
Irregular care and some bad habits can lead to staining of teeth. Brushing daily may not be of much help, then. You need to take some precautions that can help you win your pearly white smile back. Read below to discover how to whiten teeth at home fast and easy!
A pearly white smile is stuff confidence is made of. Little wonder, the fuss about stained teeth is no joke. If you, like several others, have had enough round of the dentist chambers to fix this embarrassing problem you're not alone. Here is a smart list of home remedies to trump the dental problem, so you never have to purse your lips when you actually want to laugh out loud.
Teeth Whitening Home Tips You Can't Ignore
1. Avoid Tea, Coffee, and Nicotine
Despite knowing the side effects that these have on our body, it's difficult to get rid of a caffeine or nicotine addiction! Using coffee, tea, nicotine and carbonated drinks might relax your body a bit, but has a long term negative impact on your teeth. Why do your teeth turn yellow? The answer lies in the consumption of these products. If you can't get over your fix, try to use a straw to lessen the contact of the coffee or soda directly with your teeth.
2. Whitening Teeth with Wood Ash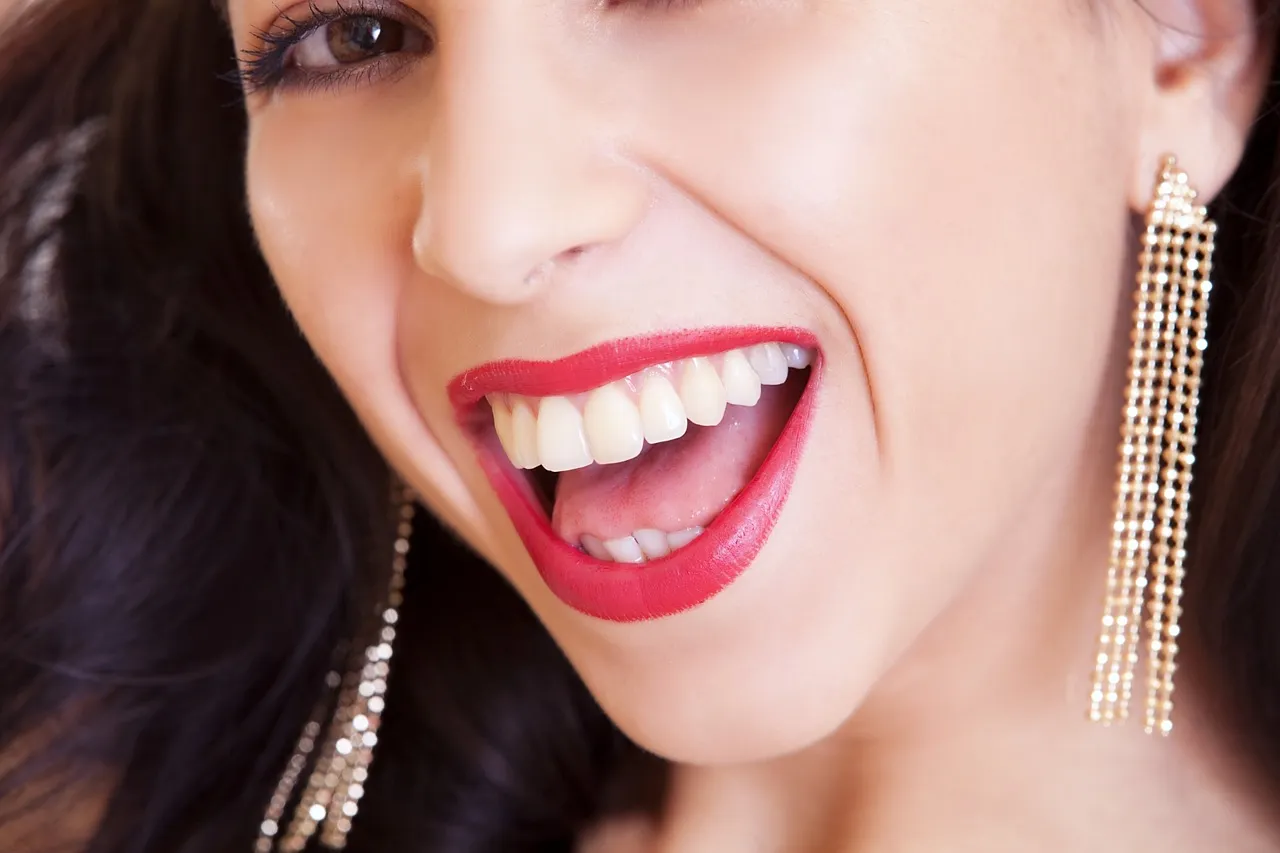 This is one of the oldest home remedies for yellow teeth that our ancestors used to whiten their teeth. Hardwood ashes contain potassium hydroxide that helps remove the yellowish tone of the teeth very quickly. Though it's very effective, it can also be harmful to the gums if used long term.
3. Use Baking Soda
It's one of the most popular home remedies for teeth whitening. Baking soda is considered to be an excellent teeth whitener, and it doesn't have any long-term side effects also. Mix it with hydrogen peroxide and apply it on the teeth for 30 minutes. Rinse off with water and witness the change in your teeth.
4. Apply Orange Peel Pith
Pith is the white part between the orange and the skin. Though it's very sour and bitter in taste, it contains many vitamins and fibers, almost equal to the fruit itself. So, if you are wondering how to whiten teeth at home really fast, just grab an orange and rub the pith of orange peel on your teeth to see an almost instant effect.
5. Use Lemon Juice with Salt
Lemon juice mixed with salt or baking soda is a good remedy for stained teeth too. It's a natural way to whiten teeth and reduce the yellow color that appears on teeth sometimes. Lemon is sour and can erode the enamel very quickly. Hence, it's always advisable to apply this mixture for a few minutes instead of keeping it for a longer duration. Plus, you should also brush your teeth after an hour or so to do away with this concoction fully.
With a little dedication, these home remedies will bring back your pearly white smile back in no time. So, if you have to bedazzle your friends with your sparkling smile and if you're wondering how to clean yellow teeth at home, make sure you have these remedies learnt by heart!