Is Your Marriage Perfect? 6 Signs That Prove it!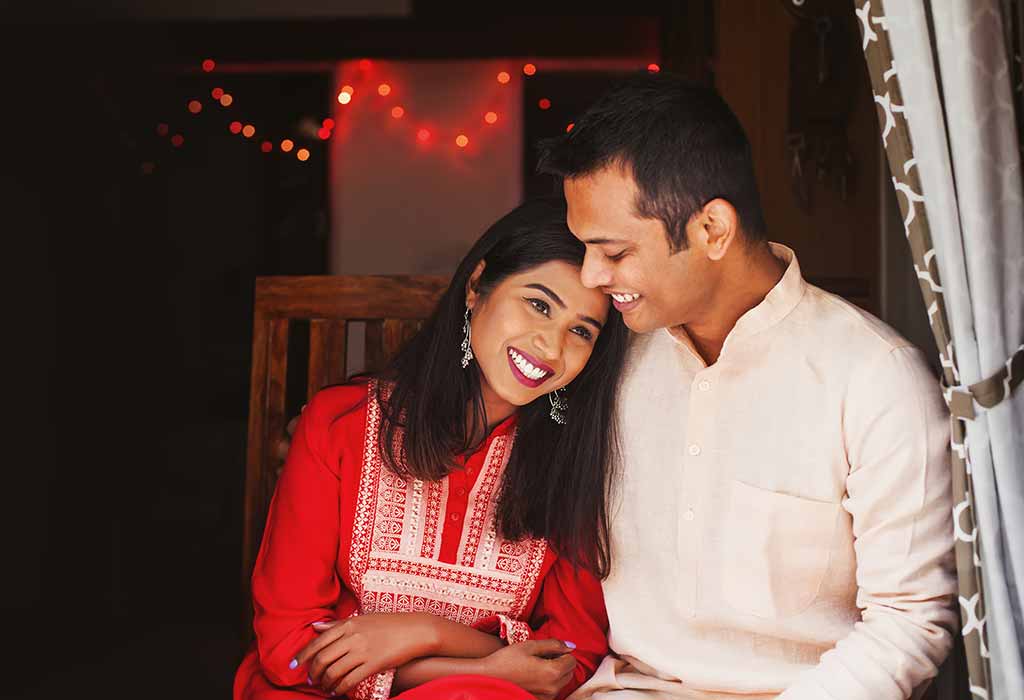 In this Article
You might have heard your friends grumbling about the trials and tribulations of marriage, and wondered, "What makes a good marriage?" But if your marriage has any of the following signs, then you've definitely found your "happily ever after"!
Marriage isn't only made of cuddles and love notes – and every couple gets into a fight every now and then! But there's a difference between friendly banter and fights that can crumble the foundations of your love for each other! Here are some signs that you fall under the former category – a marriage that is unbreakably strong, no matter what!
Signs of a Strong Marriage
1. You Enjoy Being Together
You take out time to enjoy some fun activities, even if it means watching a movie with your Pj's on. You always have something more to talk about than kids and household matters. It's simple – you just love being together and doing things together. And that's what makes you a happy couple!
2. You're Respectful Towards Each Other
Spouses in happy marriages like to genuinely see each other happy, and mutual respect is one of the keys to a successful marriage. Both of you respect your partner's feelings, character, time, and the relationship as well. You respect each other enough to share your opinion on any issue.
3. Trust is Never Questioned
To make your relationship last a lifetime, there has to be immense trust between both. Expensive purchases, colleague trouble, and above all your feelings shouldn't be kept hidden from your partner. Happy couples always speak out their heart and do not keep secrets. If you are one, you know there is no reason to hide something from each other.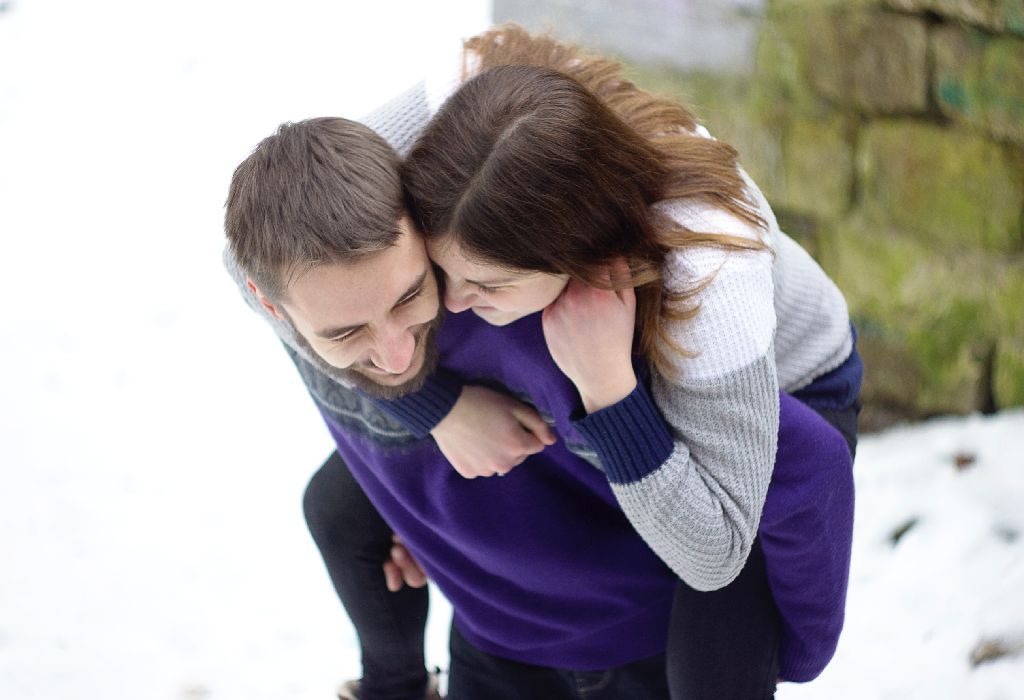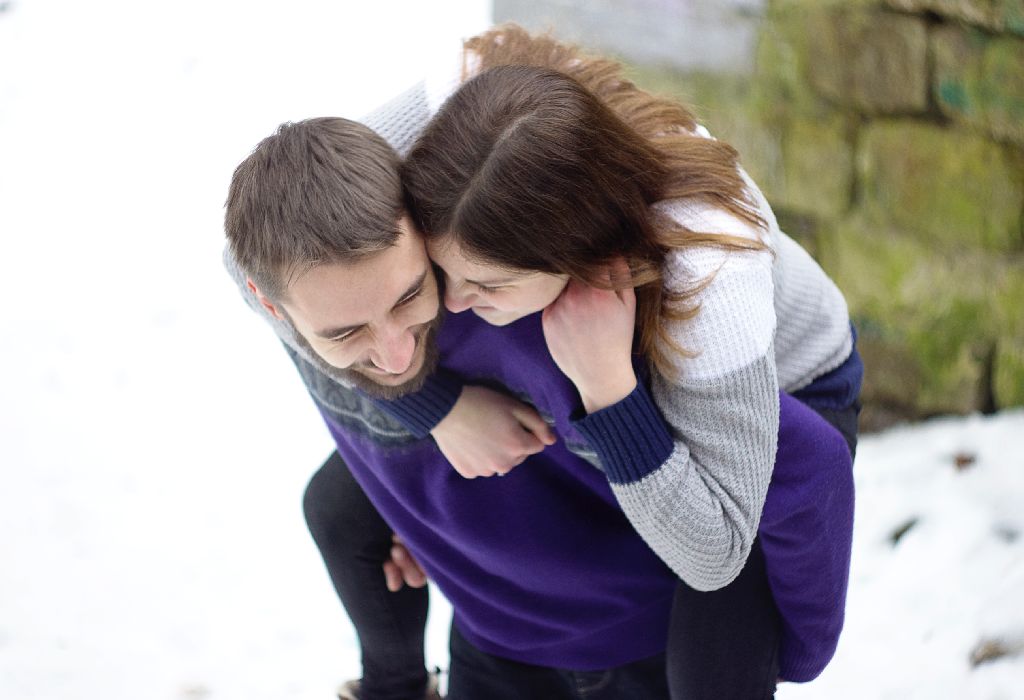 4. You Give Each Other Space
If you understand the importance of giving each other some space and 'me-time', then you don't need to ask how strong your marriage is. You encourage each others' hobbies and interests and never mind when your spouse sometimes wants to do something without you! When you are apart, you miss each other, but it doesn't mean you will ignore your besties in favour of texting or calling each other!
5. You Talk it Out Right
Marriages cannot be devoid of arguments. But whether you want to turn it into a battle or reunite after a tiff is upto you. Happy couples work through the tough times. When there is a disagreement between you both, you prefer to talk it out right and logical, rather than blaming. You know how important it is to express your feelings and let go off any grudges.
6. You Love and Value Each Other
Loving and appreciating each other is what makes a good marriage. Happy couples always praise and compliment each other for the little things they do. You value your partner and the beliefs he shares, and you constantly appreciate the efforts your hubby puts in to make you feel wonderful.
When it comes to marriage, it's the quality time that matters! Steal a few ideas from our list of tips for happy marriage to keep your relationship strong forever. Stay connected!