Is Investing in Silver Worth It?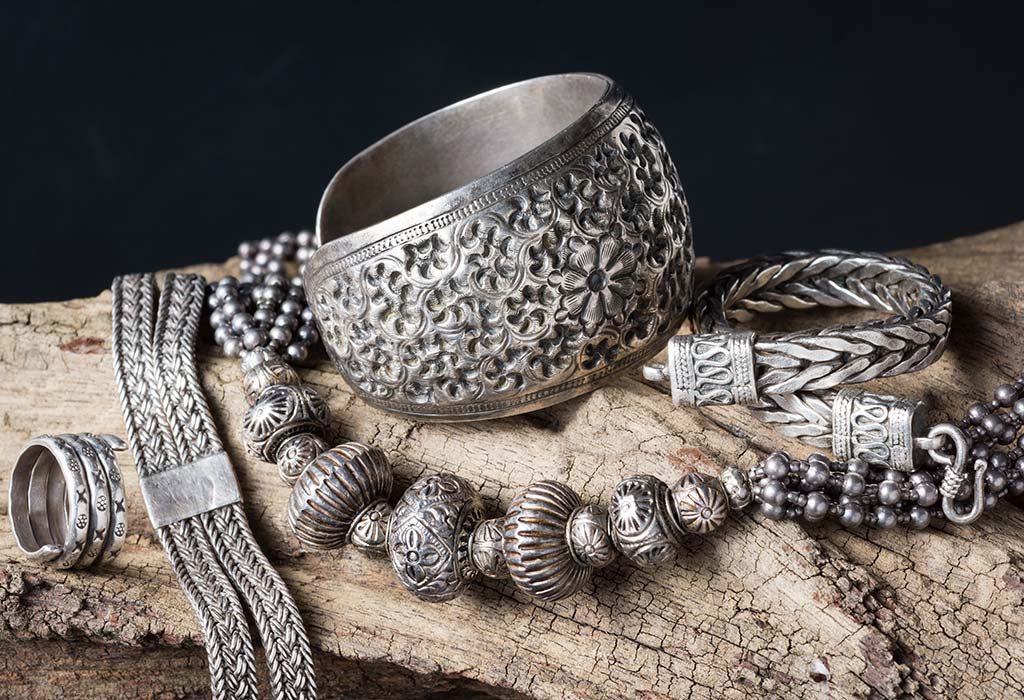 Many people prefer buying silver jewellery or investing in paper silver. Unlike any other metal, silver finds its use in a wide range of applications starting from industrial to medical as well. It's increased demand and decreasing availability combined with an easy affordability has made it the preferred choice of investment for many people. But should you invest in silver? Let's take a look at some silver investing tips and help you decide for yourself.
Reasons Why You Should Invest in Silver
Silver is the most popular investment in India and there are a host of options and instruments widely available in the market. Let us look at the reasons why investing in silver is a good idea for you: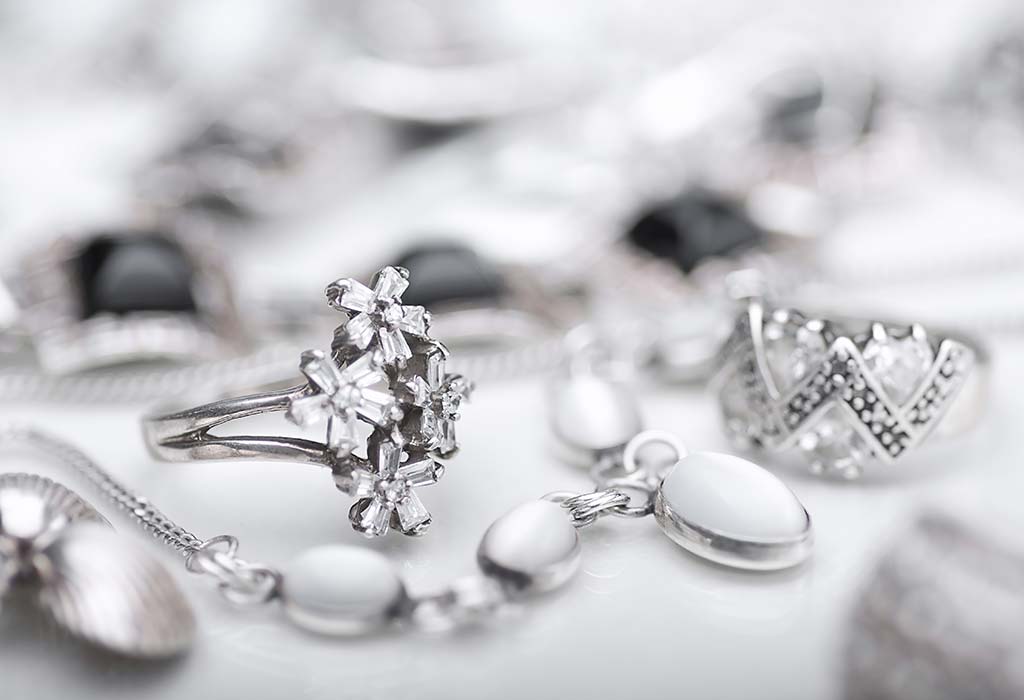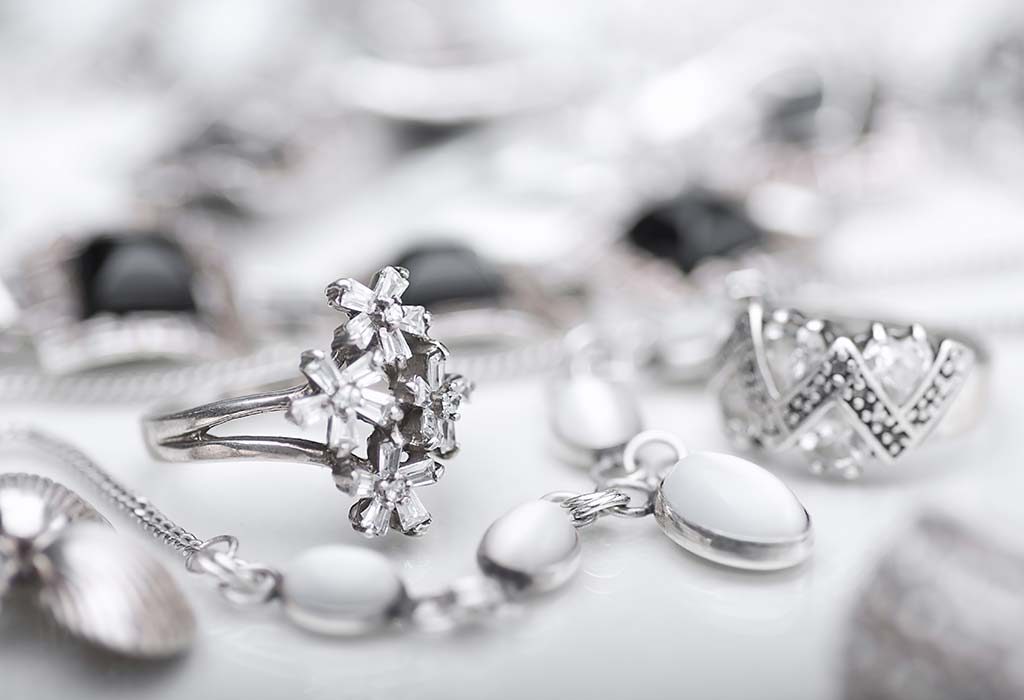 1. Diversification of Funds
If you are looking at diversifying your portfolio to mitigate risks arising from geopolitical situations, silver is your best bet. Like its counterpart gold, silver is valued and known for its consistent purchasing power for long periods of time.
2. Displays a Positive Correlation to Inflation
The danger of inflation is ever-present. Silver is the only metal that is seen to correlate to inflation positively. Investing in silver to keep your funds safe during the event of an economic turmoil is considered a good idea.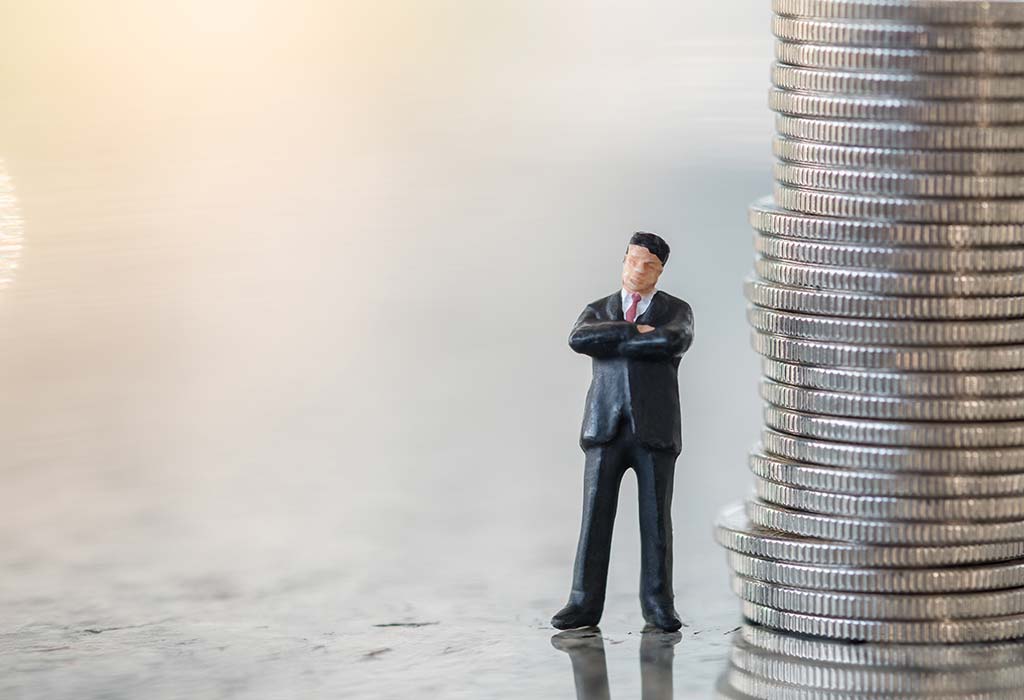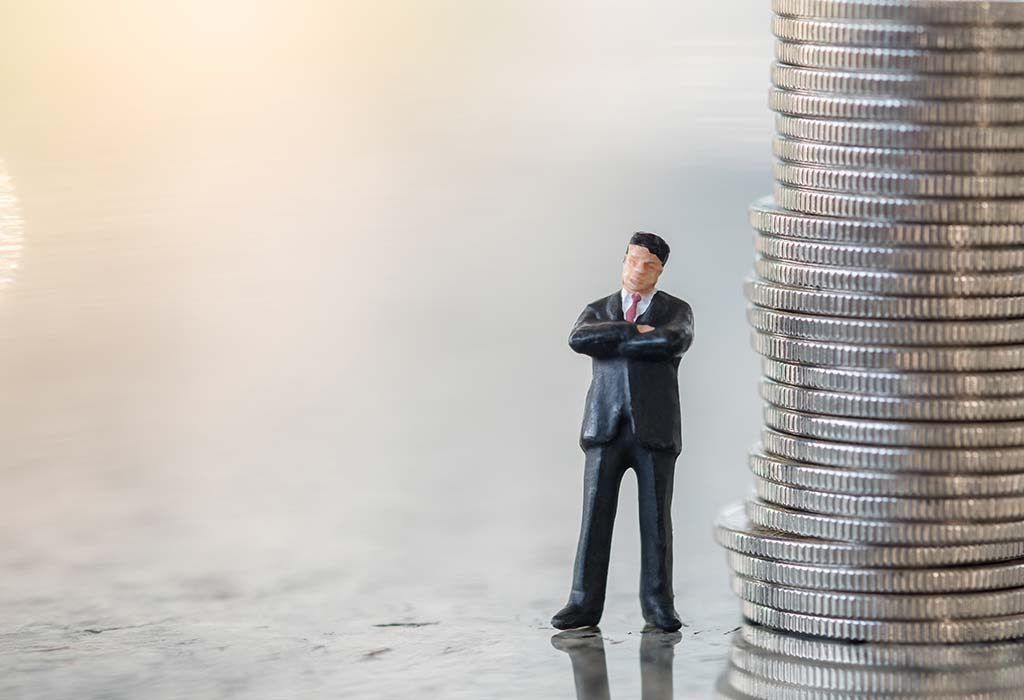 3. Affordability
It is a widely known fact that the humble white metal, silver, is the choice of the masses for its affordability. You can invest in silver with very little money. Psychologically, silver is more achievable for small investors than any other precious metal.
4. In an Unstable Market, Silver Fetches More Money than Gold
The price of silver has historically seen greater mobility than gold prices. This means that during unstable market conditions, silver would fetch you a good return than gold.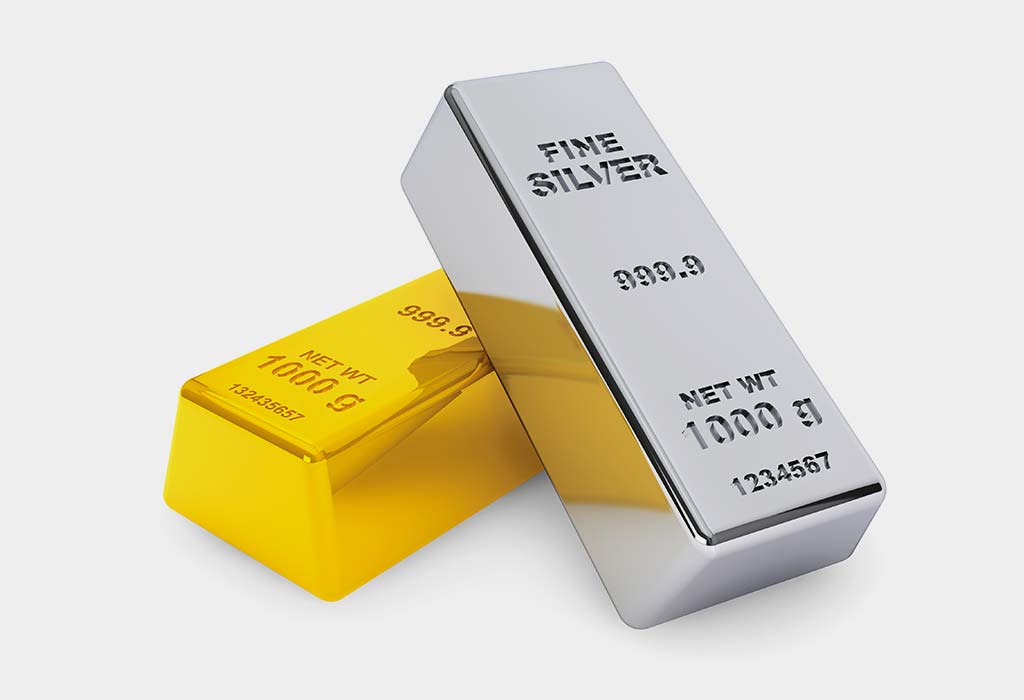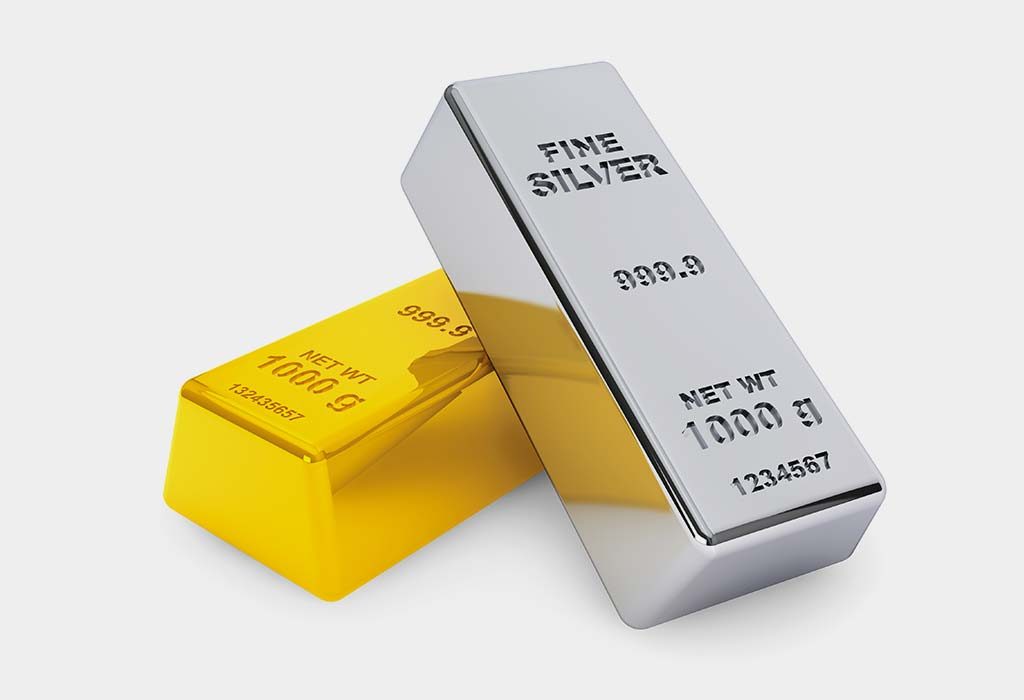 5. Always in Demand
Especially in India, silver has always seen a surge in demand amongst the people for the making of ornaments and jewellery. Of late, the silver market has seen a huge demand coming from industrial sectors who need it for their production. Since the rule is to invest in assets that have a demand in the market, silver is the perfect choice.
6. Demand and Supply Rules
With the increase in demand for silver over the recent years, the availability of the silver is decreasing considerably. Over the long run, as supply dwindles, the price of silver will shoot up to fill in the gap between supply and demand. Long term investors are sure to gain financially with such an increase in the price.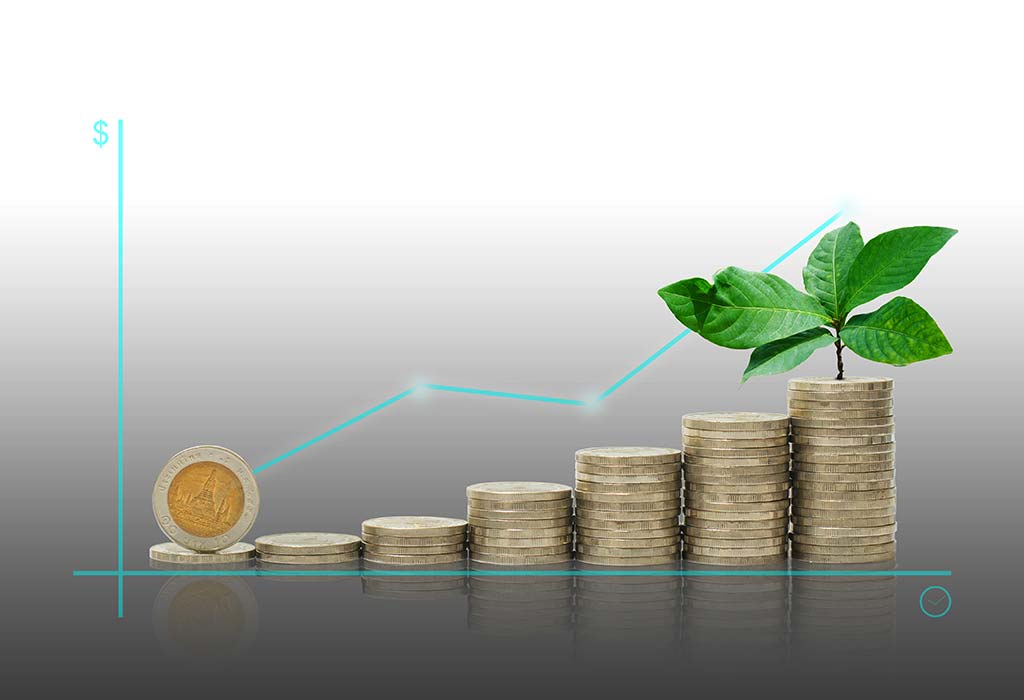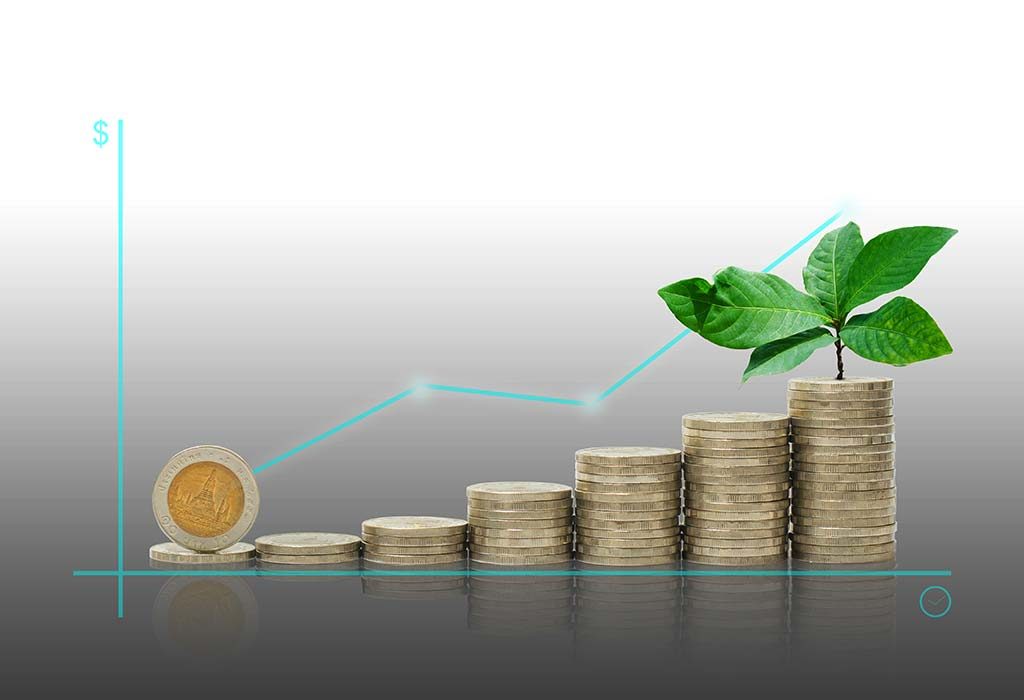 7. Predictable Timings of the Market
Precious metals gain prominence in India especially during the wedding and festival seasons. Since these are dependent on certain dates and months, it is easier to predict the market outcome of silver.
8. No Need for Bank Accounts
A majority of the population in India does not have any bank accounts that are needed to trade in other assets or markets. Investing in silver for buying and selling is generally hassle free and does not need any bank accounts to be opened for that purpose. This is a preferred choice of investing for many people in India.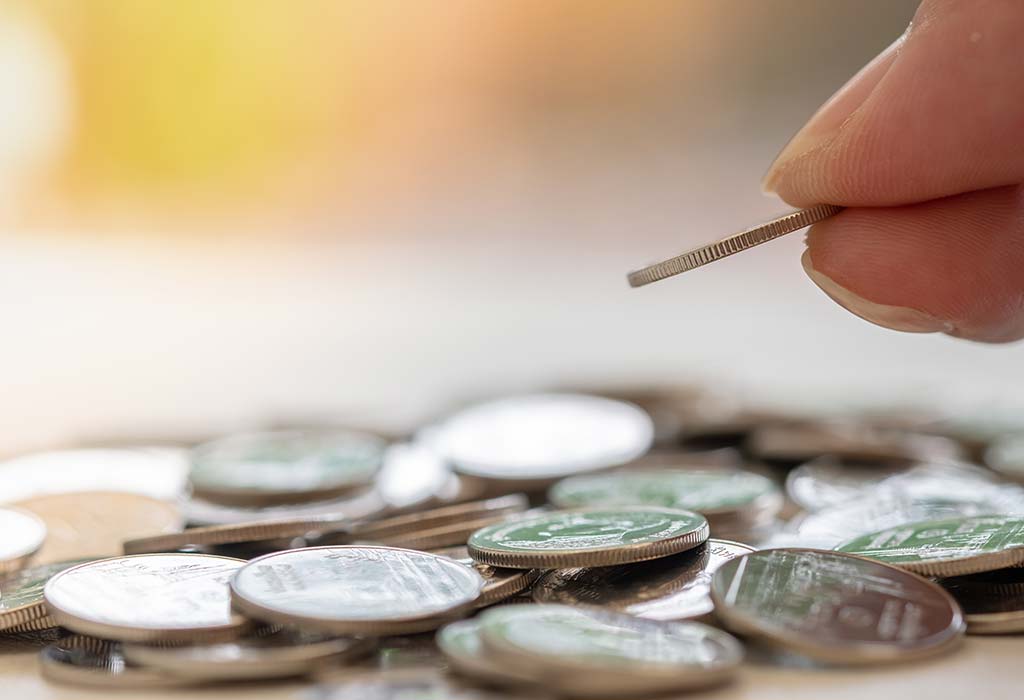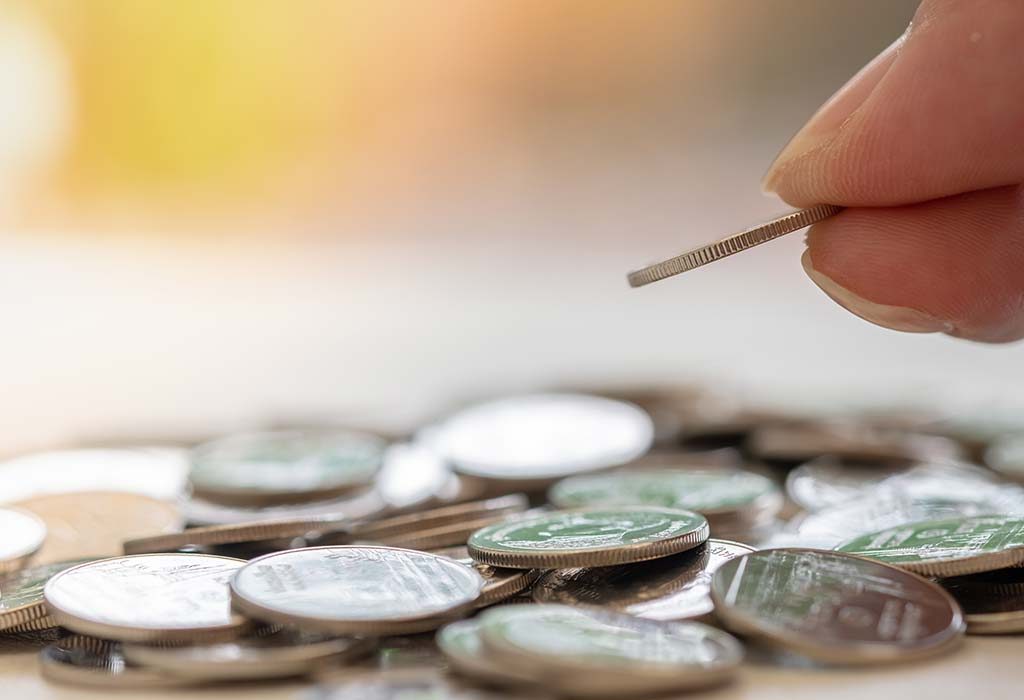 9. No Worrying about Storing the Metal
It's quite easy to store silver at home. While storing silver coins or bars, ensure that they are kept in cloth pouches and don't bang into other items. You shouldn't store this metal in an area of high humidity or high heat. So, keep it in a safe or your cupboard and don't worry about it too much.
10. Ready Liquidity
In case there is an emergency in the family, you can always look up to your silver investment, encash it and get ready money. Also, at times when the currency value falls, your silver investment will hold fort and not depreciate, giving you confidence.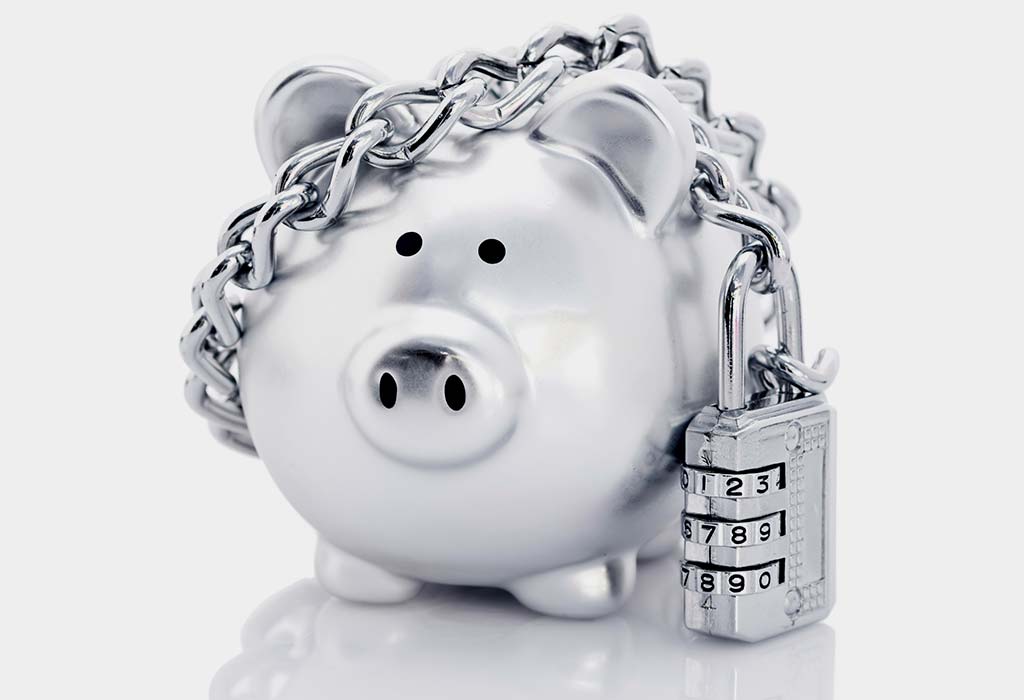 Things to Consider Before Investing in Silver
Now that you are almost set to make your purchase in silver, let us quickly brief you on certain points that you need to carefully consider before you visit a silver jewellery shop.
1. Gold Always Retains its Superiority
Gold never fails to shine and keeps everyone captivated. It can be passed on to your next generation and will still hold its value irrespective of any political situation.
2. Keep Your Guards On
Ignorance while trading in precious metals can be fatal. Investing in silver needs a lot of ground work before you take the plunge. Being high on affordability, people generally go that way of investing with their money but they get duped by unscrupulous dealers. Know the market and make a wise choice.
3. Know Yourself
Before you invest in silver, sit down with a paper and pen and list down the objective of why you would like to invest in this particular metal. Depending on whether you want to protect yourself against inflation or simply seek a much safer-haven, you have to plan your investment accordingly. At the end of the day, you should stand to gain from the investment rather than lose out on your hard-earned money.
4. Considering Your Portfolio is a Good Idea
It would be wise to know how much of your portfolio you would like to invest in silver. The price of silver would certainly bounce around with the changing dynamics of the market. You need to really have a good eye on the market to be able to invest in silver wisely.
5. Understanding Your Investment
One thing you should know is that silver, while you are holding it, will not generate any income for you. Only when you plan to sell it in the market, the government will levy a tax on such a gain as is prevalent at that time.
6. Know the Bullion
Silver is sold in coins and bars in the market. They come in different sizes and shapes. They can also be stored like jewellery. All these forms have a different rate. It would do you good if you know the rates of these forms of silver before you invest to get the maximum benefit out of them.
7. Research Before You Buy Rare Coins
The key to buying rare coins is searching for a dealer whom you can trust and who has a good market credibility. The price of these coins depends on their rarity and their condition. Be absolutely sure about the rare coins before you proceed to invest in them.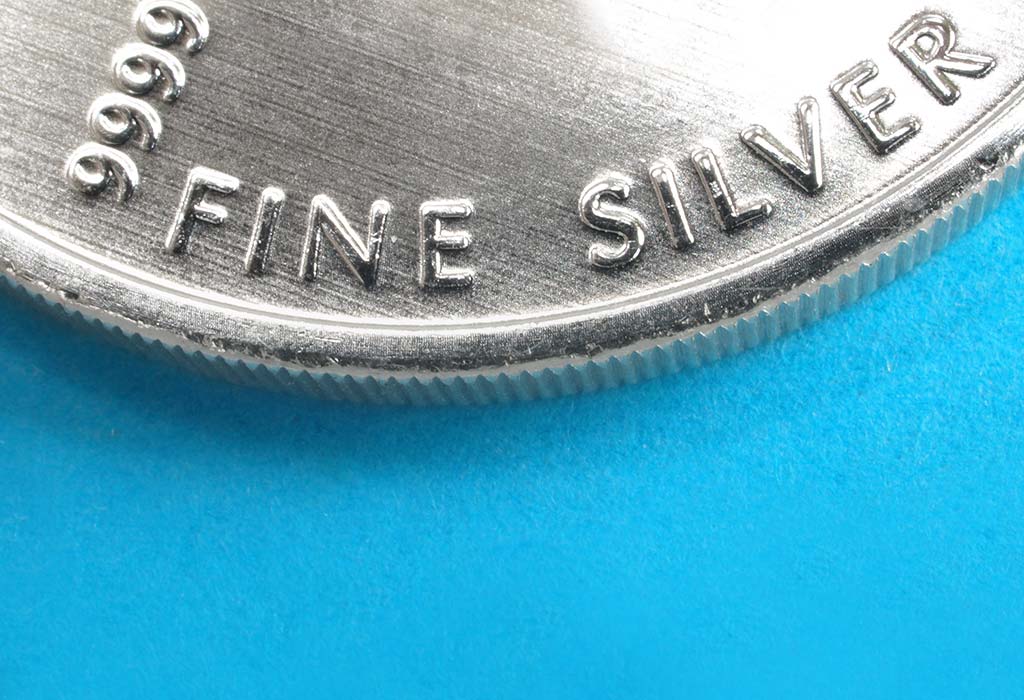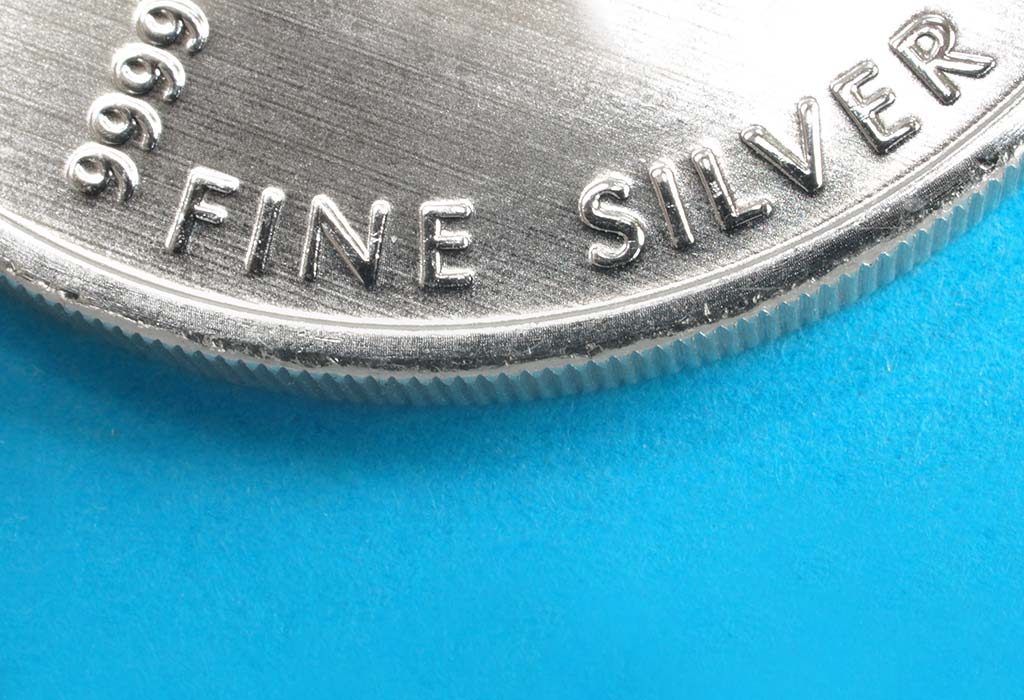 8. Understand Market Dynamics of Pricing
The spot-price is defined as the current market price of silver that you can encash immediately. Your profit would be the difference in the buying and selling price. As silver prices fluctuate constantly, it would be prudent to analyse the fluctuations over a period of time before you plan to invest in them.
9. Look for a Genuine Dealer
Before investing in silver, look for a genuine dealer who has a good reputation in the market. This will help you stay away from shady people.
10. Timing of Investment
Purchasing or making an investment at the right time is as important as deciding to invest in the metal. The mantra to get a good profit on your investment is to buy silver at a low price and sell it when the price is high. Analysis is the key to get the timing right. Make an informed decision by keeping a tab on the price fluctuations in the market.
11. Understand the Lingo
The quality of the metal varies and so does the price. Invest in good quality silver for long-term investment benefits.
12. Storing the Metal
Investing in silver metal would need some storage space to keep them safe. If they are valuable then your insurance agent might want to increase their premium. Consider renting out a locker at the bank to store the silvers.
13. Consider Avoiding the Lucrative Deal of the Day Tactics
Don't fall for the tempting deal that the dealers offer usually throughout or at the end of the day. They are good for them, not for customers.
14. Ever-Present Risk of Counterfeit Products
Currently, there are a lot of counterfeit silver coins in circulation in the market. Remember to deal only with reliable dealers to save yourself form an imminent loss.
Various Forms of Silver Investment
1. Physical Silver Investment
Silver is a popular investment instrument in India and can be stored in three different forms.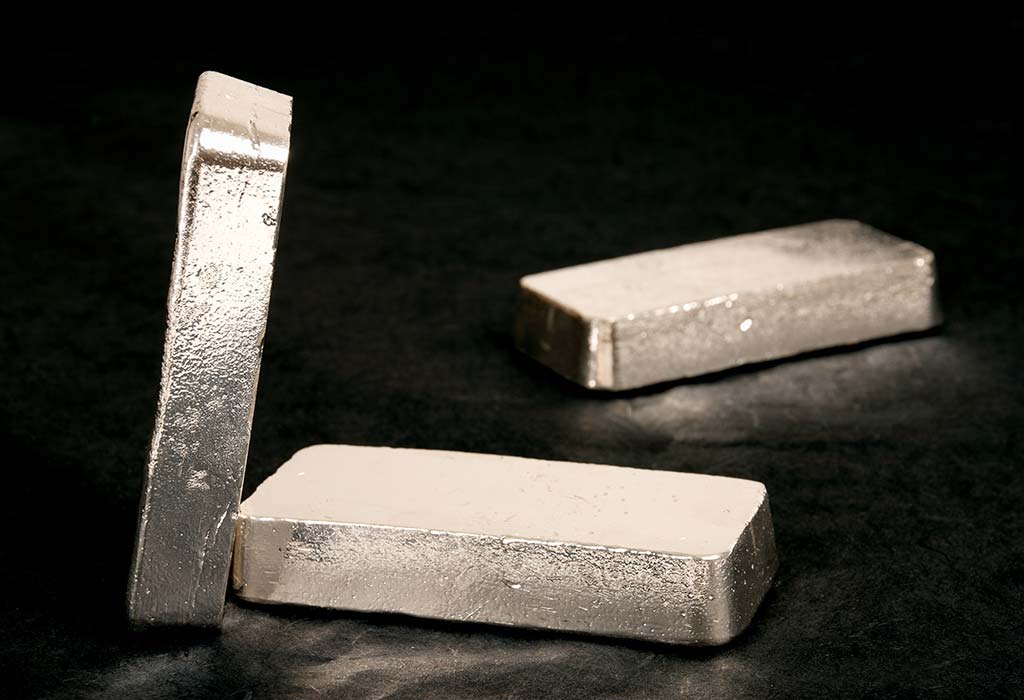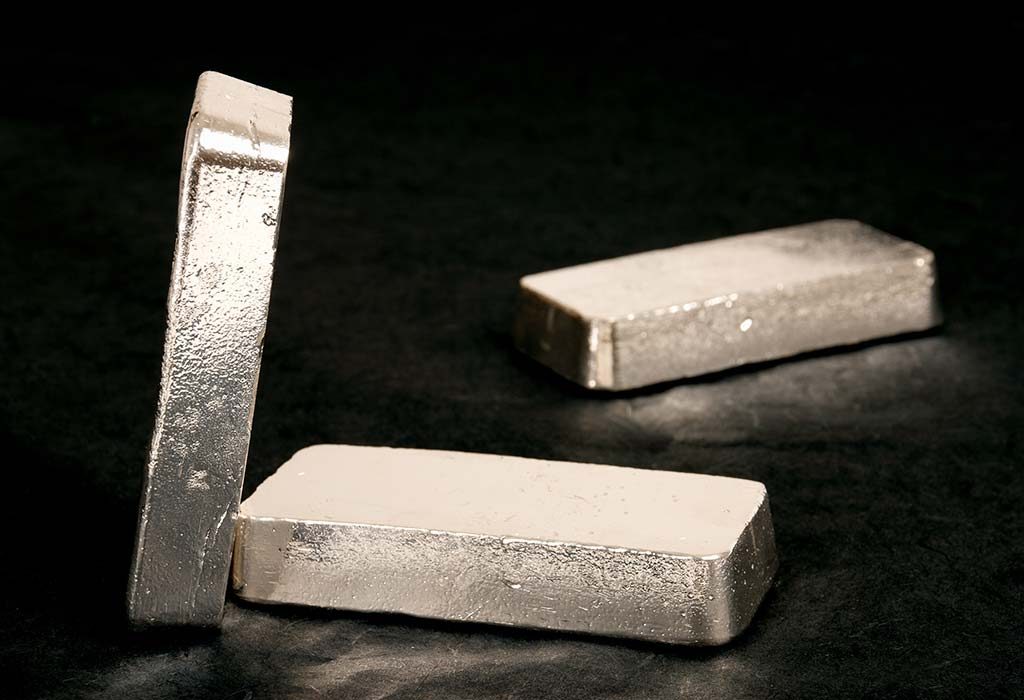 Silver Bars: You can buy them from reputed dealers. Always check for the purity of these silver bars or ingots.
Silver Jewellery: The most popular form of buying silver is in the form of purchasing jewellery. You can buy them in any store.
Silver Coins: These also can be bought from dealers. The prices of these coins differ depending on whether they are historic coins, junk coins or newly launched in the market.
2. Paper and Silver-Backed Investment
The wide popularity of silver as a traded metal opens up the opportunity of it being traded on paper.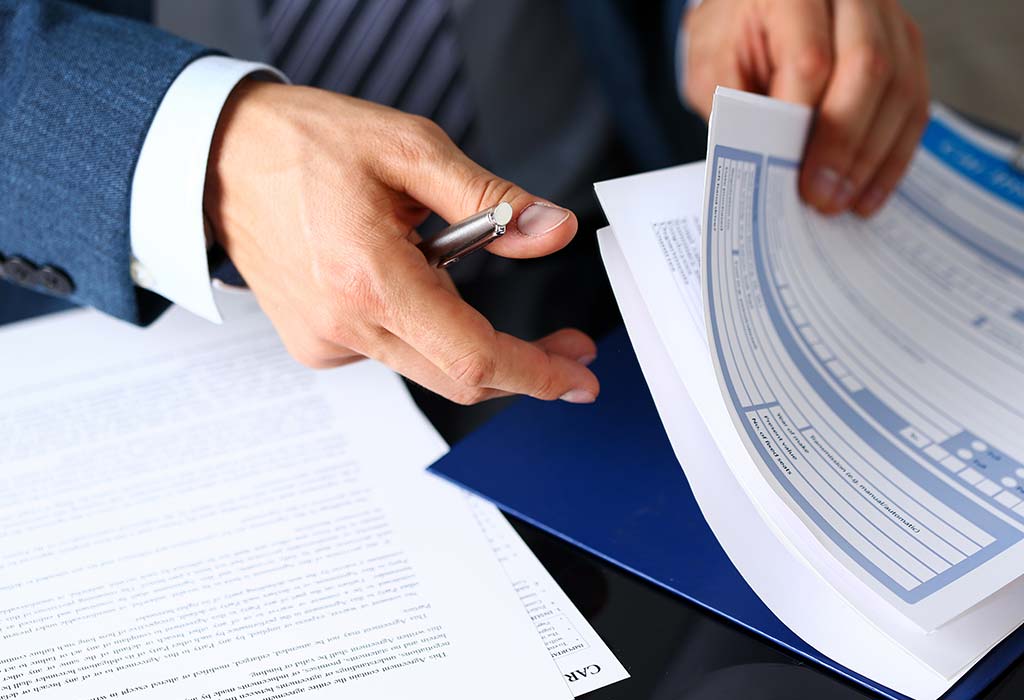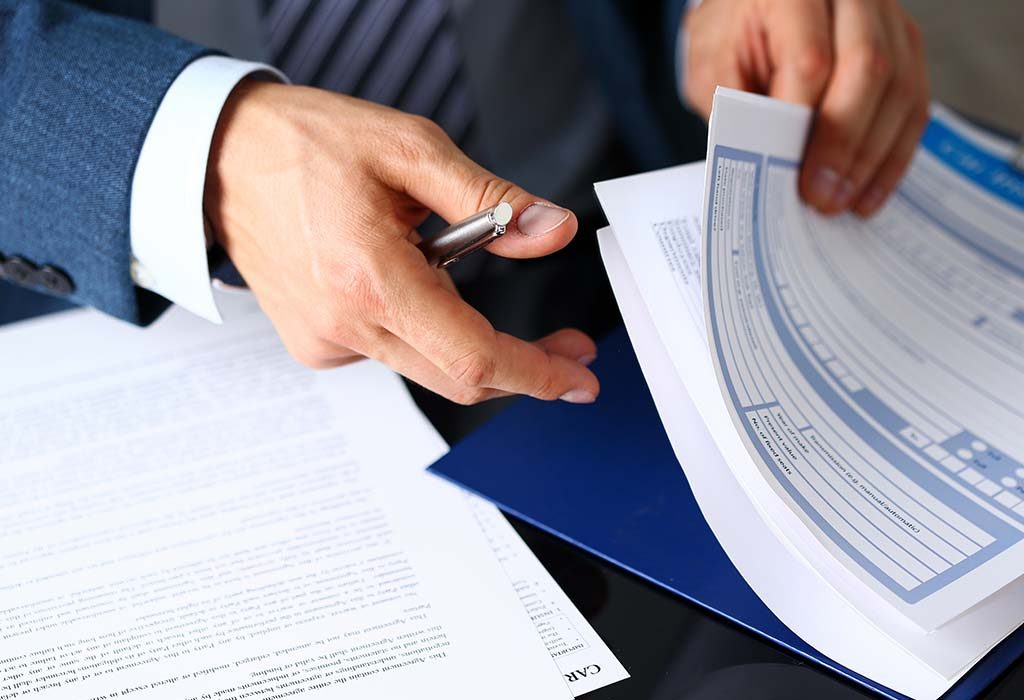 Silver ETFs: Also known as exchange traded funds, they can be bought at exchanges.
Silver Futures: These are similar to the concept of gambling and are available at all major exchanges.
Silver Mining Shares: You can invest in companies that mine silver. As the price of silver moves upward, so does your share value in these companies.
Possible Risks of Silver Investment
Trading in any precious metal carries a certain amount of risk. Investing in silver is no different. Let us look at some of the risks that are associated with Silver Investment.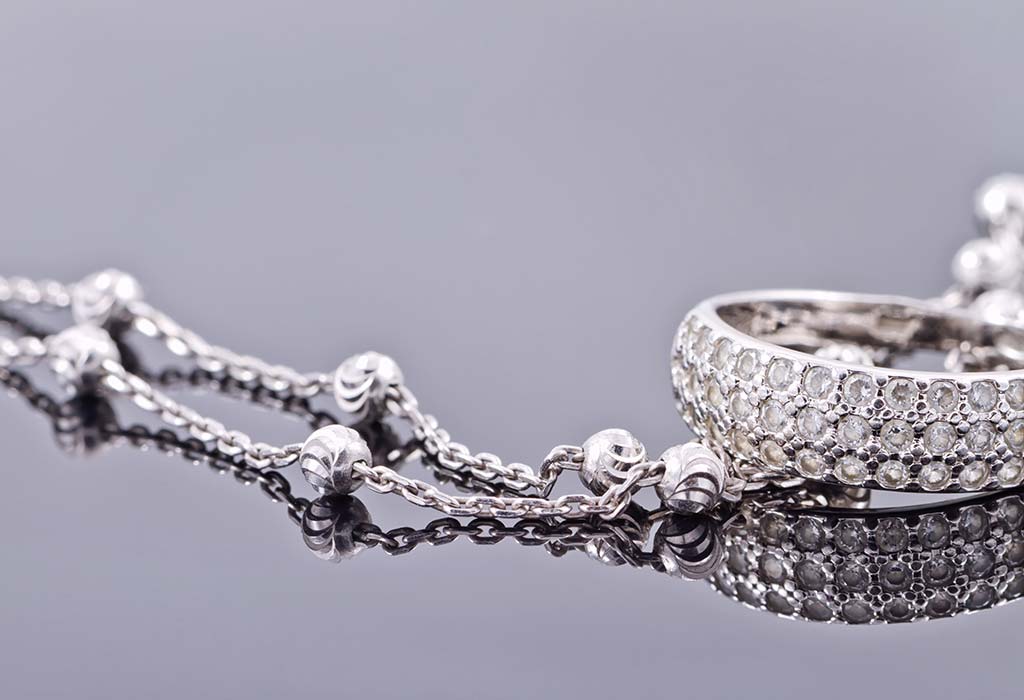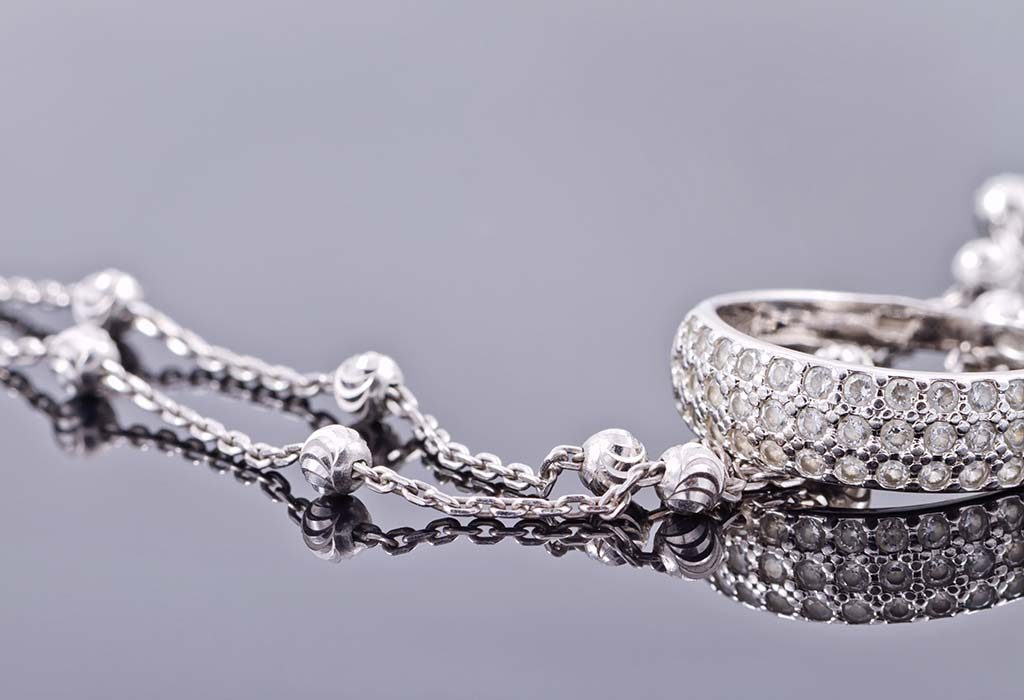 1. Fluctuating Prices
The price of silver can fluctuate for no apparent reasons. You will surely be affected if you trade in margins, that is, if you buy silver from the market with borrowed money and then sell it.
2. Risks of Storing
Investing in tangible silver comes with the risk of storing them. You would need to have a safe place where you can store the silver bars and coins. A dealer can store them for you at an extra cost.
3. Risk of Fraud
Silver trading is guided by the policies set by the government from time to time. As such, all the dealers would offer more or less the same price for silver in the market. Resist the temptation of running into fraudulent transactions by trading with reputed dealers only.
4. Market Risk
Since silver is a metal, it is subject to mining and refining before it is brought to the market. Some of the mining happens in very remote places that can be affected by adverse political and natural events. This causes the producer to suffer losses, negatively influencing the company's stocks.
FAQs
1. Is Silver Investment Better than Gold Investment?
Ye,s silver investment is better than gold investment due to its affordability and reasonable liquidity.
2. Is Investing in Silver a Long-Term Investment?
It depends on the risk appetite of the individual. Silver can be traded both as a short- and long-term investment.
3. Can I Invest in Silver with Very Little Money?
Yes, you can invest in silver even with very little money and gradually increase your investment once you start reaping the profits.
4. Are Silver Bars Tax-Free?
Silver given or received as a gift is tax-free. However, if you trade in silver, then it would be considered as capital gains and taxed as per the existing rates determined by the government.
5. Is There Silver ETF in India?
No, there is no Silver ETF option available in India at present.
A little money saved and invested goes a long way in securing your family's future. Ensure that you make an informed decision when investing in silver and sit back and see your funds grow.
Also Read:
Reasons Why You Should Invest in Real Estate
Smart Ways to Invest Your Money and Minimize Risks
Sensible Ways to Save and Enjoy Your New Wealth Responsibly