Is Consuming Mint During Pregnancy Safe?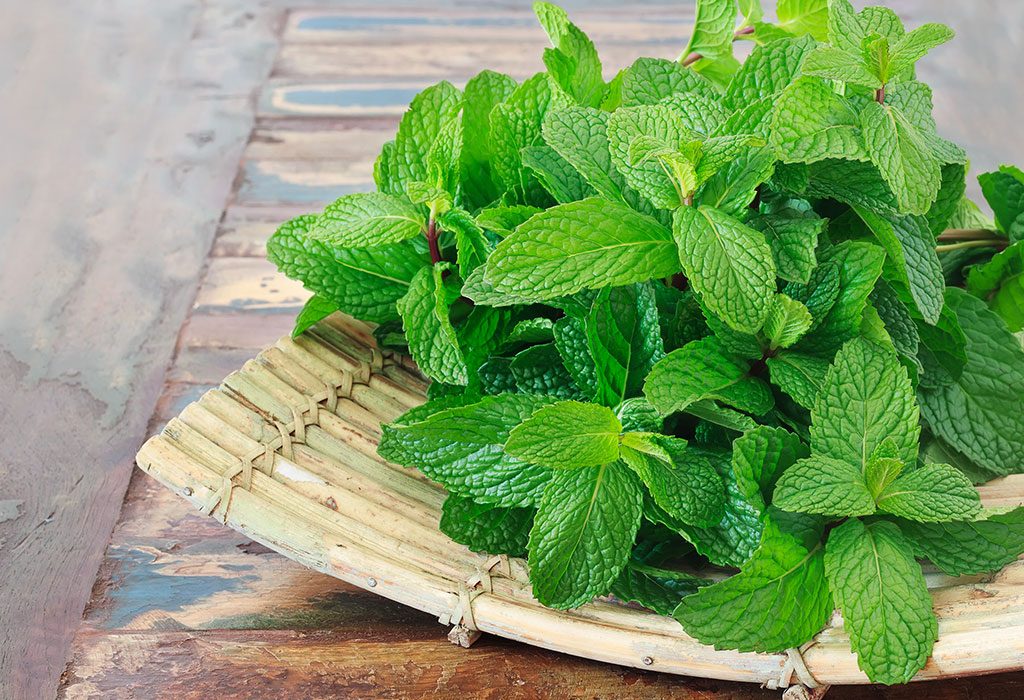 Pregnancy brings loads of happiness and joy, but it also makes you cautious and sceptical about everything you do. Among the changes you make during pregnancy, choosing the right foods also requires a lot of thought. What you could consume easily before may cause concerns at this stage. That's why it is wise to carefully choose what you eat as not all food items can be consumed during pregnancy. So, if you are pregnant and unsure about consuming mint, you will find this article useful. Here, we discuss the pros and cons of eating the herb and help you make an informed decision. Let's begin with the benefits of eating mint during pregnancy.
Health Benefits of Eating Mint During Pregnancy
Mint is used as a summer staple in many households and is extremely beneficial in beating the unbearable summer heat. It has various medicinal and healing properties that humans have been making use of for ages. Mint has a strong aromatic flavour and is used in many culinary forms too. There is no grave threat in consuming mint leaves during pregnancy as they may provide many benefits to pregnant women. Read on to know some of them:
1 Keeps the Breath Fresh
In the first trimester, morning sickness often leaves an unpleasant taste in the mouth. Some women also experience nausea until the ninth month of pregnancy. Chewing down some fresh mint leaves is a great way to ward off that weird smell and taste from your mouth.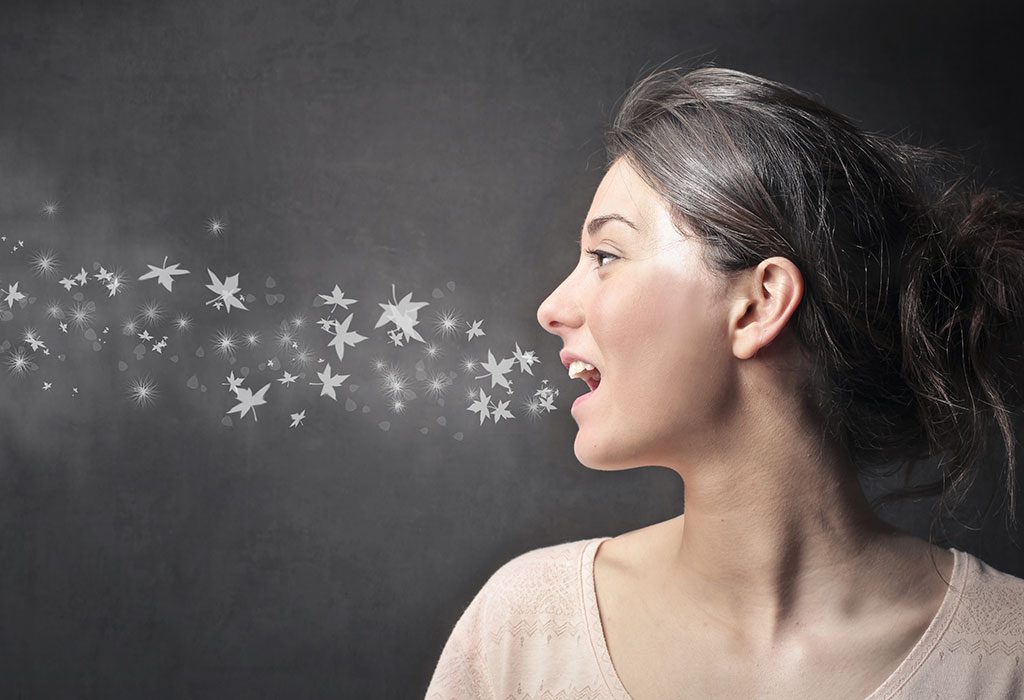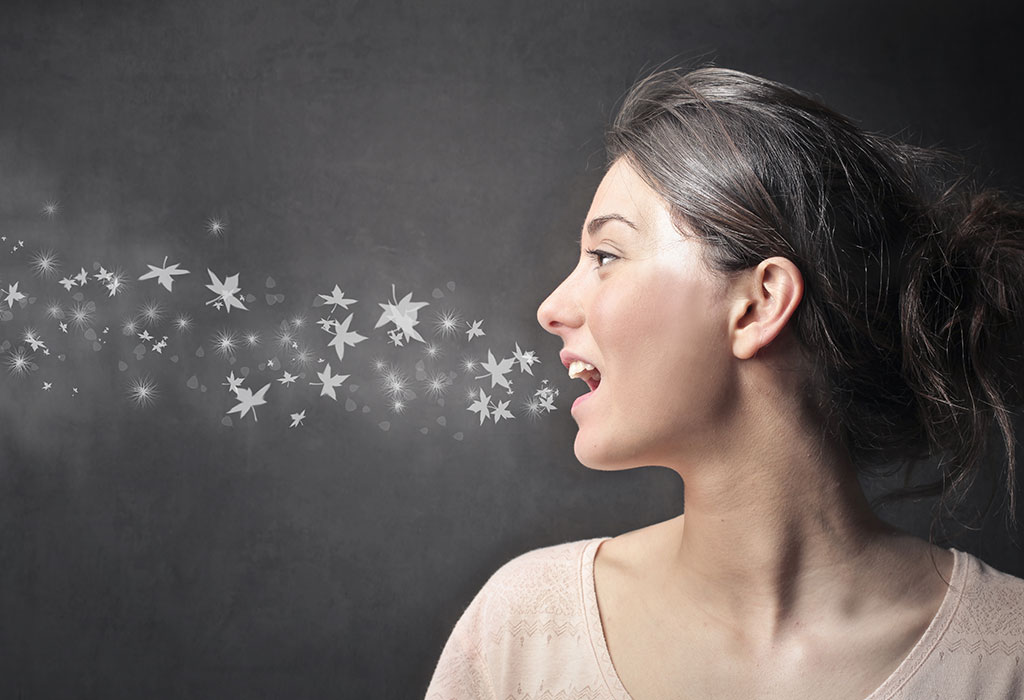 2. Helps Reduce Nausea
Nausea is very common during the first trimester of pregnancy. Chewing some mint leaves can help you keep nausea at bay, but if you cannot bear the minty smell, you should refrain from consuming mint leaves.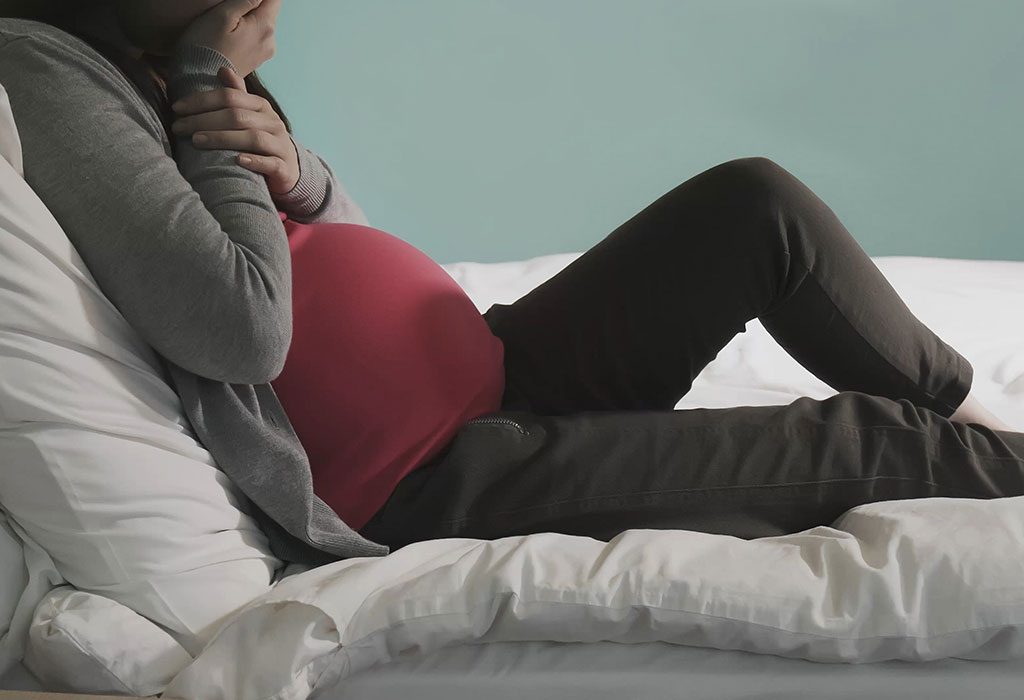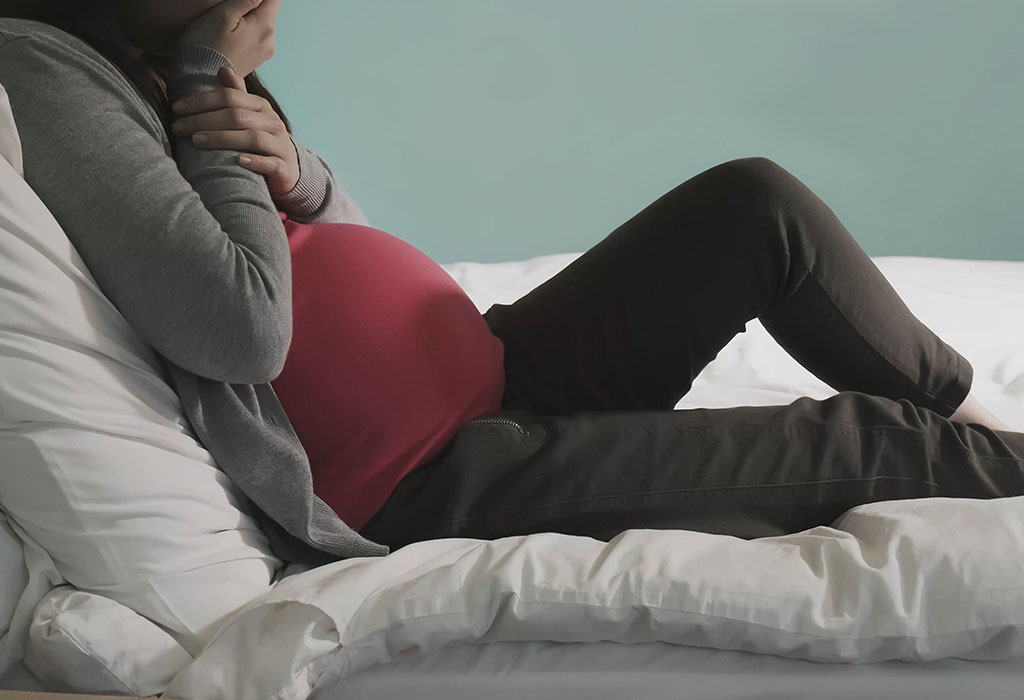 3. Keeps Digestive Issues at Bay
You will battle quite a lot with digestive issues during pregnancy. Consuming mint leaves could help you soothe the stomach and keep the digestive tract functioning properly. However, avoid if you have acid-reflux issues.
4. Helps In Maintaining General Feeling of Well-Being
Your body goes through a lot during pregnancy that you are most likely to feel tired and exhausted. Sipping on some mint tea can soothe the mind, reduce irritability and relieve tiredness. It also helps to keep insomnia and anxiety at bay.
When you talk about mint, how can we forget the peppermint tea? Let's find out if it is safe for you to have peppermint tea during pregnancy.
Is Peppermint Tea Safe to Drink During Pregnancy
Peppermint is one of the variants of mint, and it could also be beneficial during pregnancy. Sipping on some peppermint tea can help ease digestion and soothe an irritable stomach. Its aroma also helps in relieving stress and anxiety during pregnancy.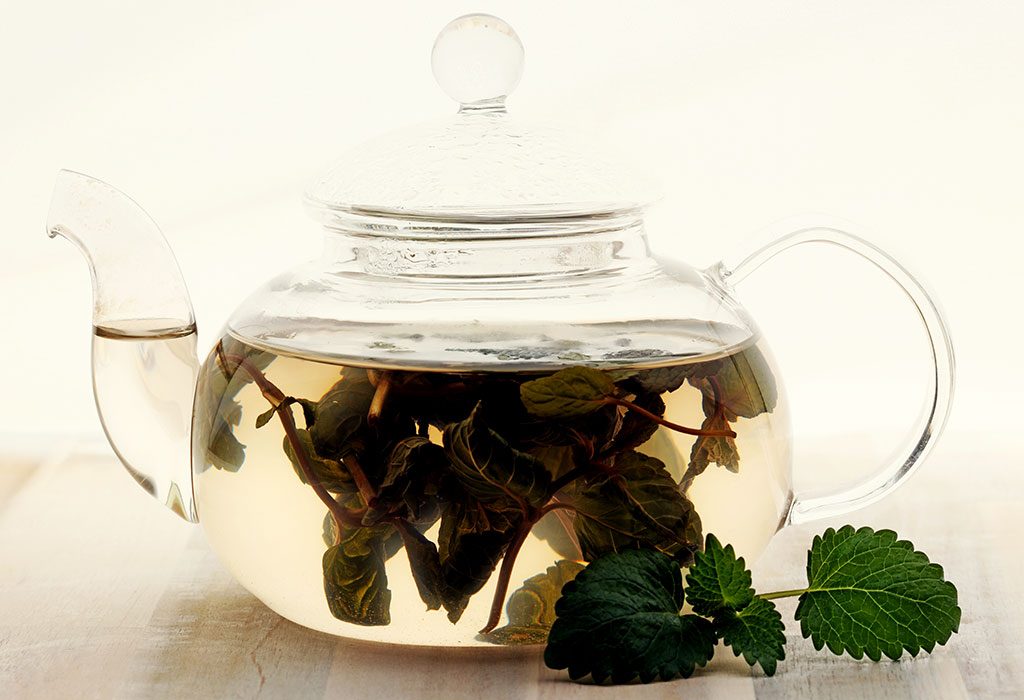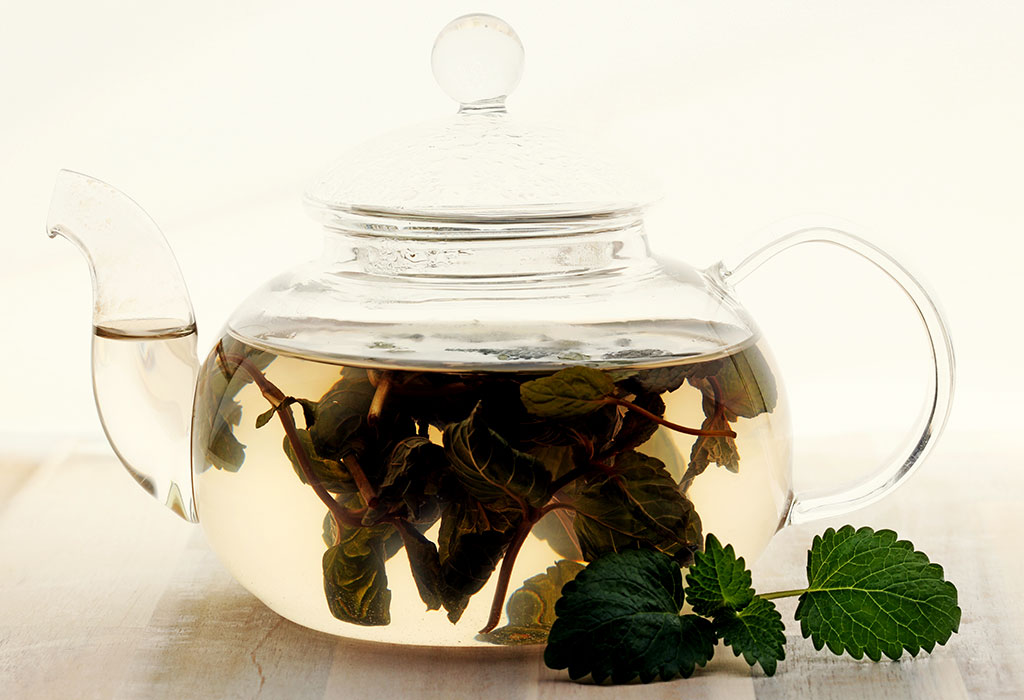 If you've been feeling way too anxious lately, this quick recipe to make mint tea should help you calm down and also raise your immunity during pregnancy.
Ingredients
Fresh or dried mint leaves – 1 tablespoon
Water – 150 ml or a cup
Sugar – as per taste
Method
Boil a cup of water in a pan.
Once the water starts boiling, add mint leaves to it.
Immediately, turn off the heat and cover the pan with the lid.
Let the tea sit for 3-5 minutes.
Then, strain and add sugar as per your taste preferences.
Since your body could react differently to the same foods, you should also be aware of the side effects of consuming mint. Read on to know more.
Side Effects of Consuming Mint During Pregnancy
Though mint is considered safe to consume during pregnancy, sometimes it may cause side-effects or complications in pregnancy. Here are some of them.
1. May Cause Allergic Reaction
If you are allergic to menthol or any product that contains menthol, you should avoid mint during pregnancy. Mint contains considerable amounts of menthol in it and could induce a severe allergic reaction. Asthmatic women must also avoid mint during pregnancy.
2. May Cause Side Effects With Certain Medicines
Pregnant women are usually prescribed various supplements. In some cases, mint might affect the absorption of these medicines, and thus deprive the body of its benefits.
3. Excessive Usage of Mint Could Be Harmful
During pregnancy, you need to consume nutritious foods in appropriate quantities. Excessive intake of mint in any form could cause heartburn, which women are more prone to in the later stages of pregnancy.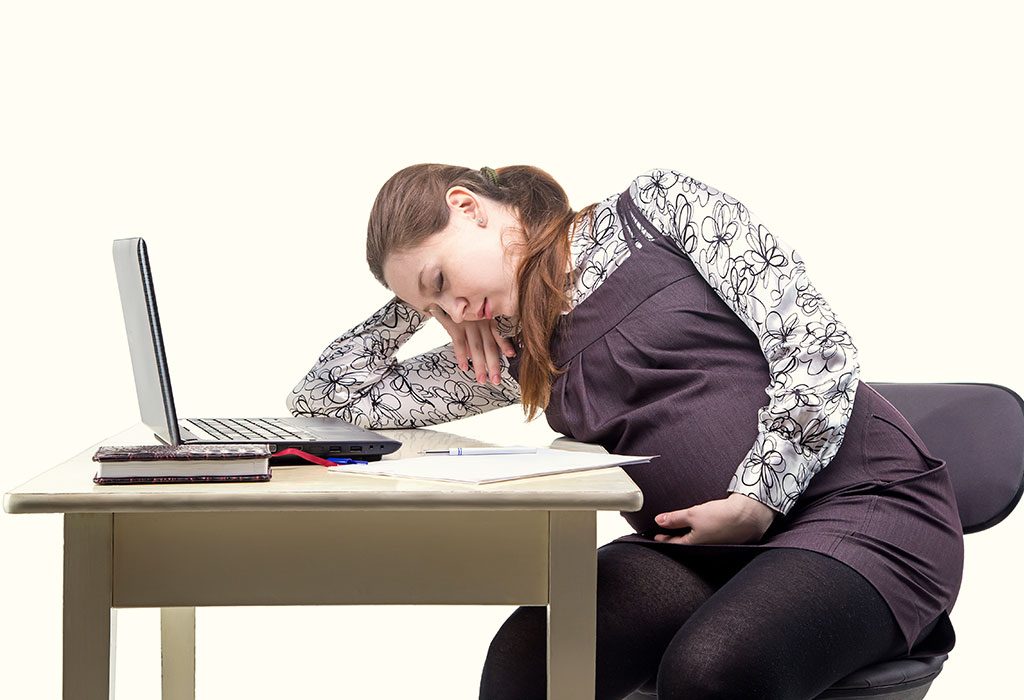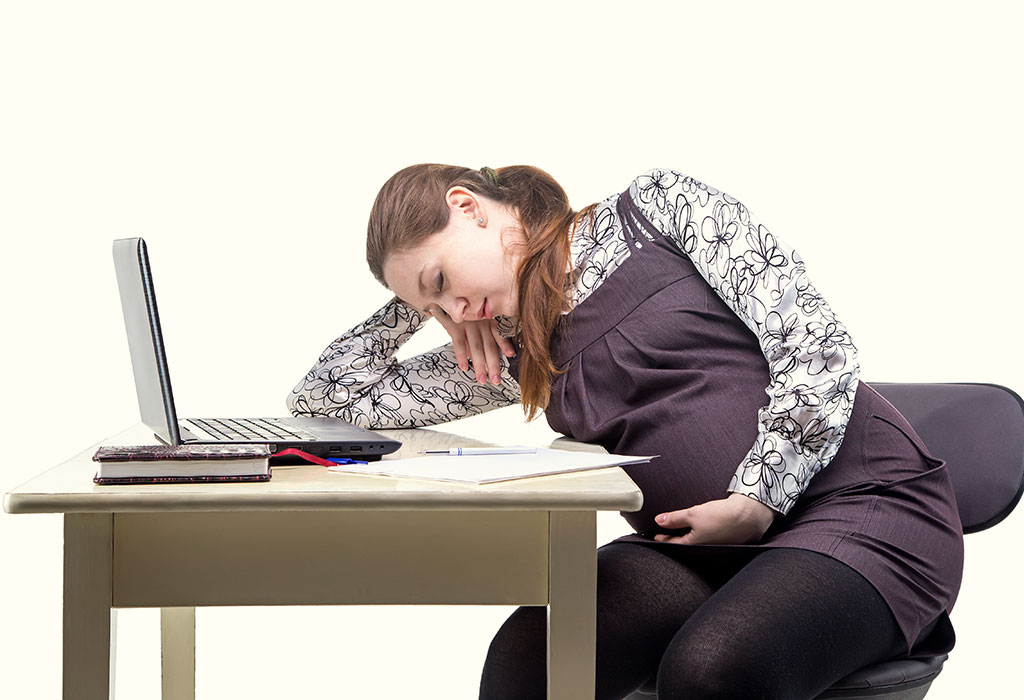 4. Could Aggravate Stomach Ulcers
Mint is known to soothe digestive issues, but if you have stomach ulcers during pregnancy, consuming mint in any form could be harmful. The presence of menthol in mint could aggravate ulcers and cause further complications.
We hope you find this information useful. Mint has quite a few health benefits that could be helpful during pregnancy, but you must also know the cons of consuming the herb during pregnancy. If you can consume mint, ensure it is eaten in moderate quantities. But, if you are still uncertain about this herb, it is better to consult your medical expert/dietician to rule out any complications that might arise during your pregnancy.
Also read: Consuming Cinnamon in Pregnancy – Benefits and Risks