Intelligent Ideas to Make Your Home Smarter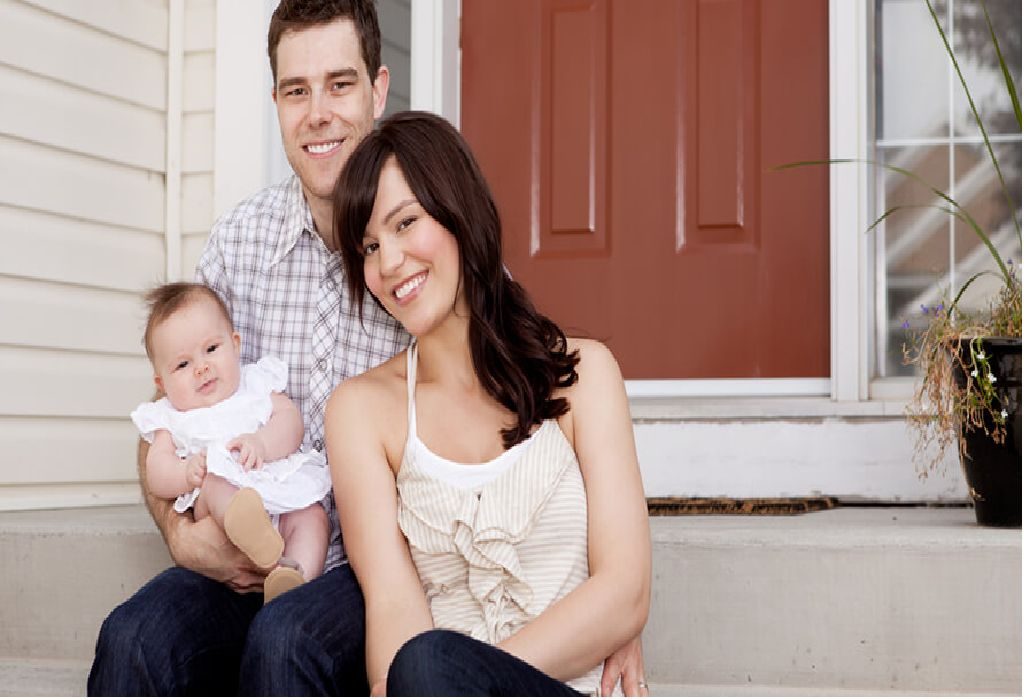 What's a smart home? It is a home equipped with smart devices based on smart decisions! Living in such a home ensures you and the kids are safe and protected. Technology does its best to deliver intuitive care and guidance to your kids – just like you do. With the influx of gadgets and devices, a smart and safe home isn't complete unless there's specialized security. If you have babies or young children, home safety gadgets can halve the time spent keeping a close eye on them!
Just imagine – how cool would it be to keep an eye on your home through your phone? Or check exactly what's happening indoors even when you are away on a personal or work commitment?Here are some ideas that let you make your home a smart and savvy one!
Keep an Eye 'OUT' From The Inside
You can now watch who is at your door without having to walk up and squint through the peephole. With Outdoor Wi-Fi Cameras like the ones by Motorola can keep track of who shows up at your door front.These cameras are equipped with motion sensors, temperature and sound alerts as well as infrared night vision.Say bye- bye to tip-toeing in darkness to the door when you hear a strange sound in the middle of the night. More importantly, the kids know when it's safe to open the door.
See If Your Kids Are Safe, Even When You're At Work
While you may be apprehensive about leaving the kids alone while you're out, there are workable ways around it.Hiring a babysitter or getting a family member to do the job for you may not always be possible. Here's your answer: Indoor Cameras! While you're away, you can view the video captured on your Android or IOS phones and can thus keep an eye at home.Make sure the new babysitter is doing her job well, see what your kids are up to, or simply make sure that your home is safe while you are out.The Indoor Camera by Motorola allows you to zoom, pan and tilt the video 300 degrees so you get a complete view. It also allows for back and forth communication and has a snazzy recording feature!
Do Not Lose Sight of Your Baby, Even For a Minute
Babies and toddlers are curious little creatures. A split second's neglect can see your little one in a situation you'd rather not have him in.To avoid mishaps and messy accidents, baby monitors now come with video capture functions. The Wi-Fi Baby Monitor by Motorola allows two-way communication so you can even talk to your little one.With its motion, sound and temperature alerts that notify you as often as you'd like, and compatibility with all Android and IOS phones, it is now ultra-simple to keep an eye on your little one.
Never Forget Old-School Mommy-Advice
Even though the modern-day mommy is spoilt for choice with gadgets and devices, it is still important to impart house-safety tips to your little ones.Teach the kids that safety is top priority especially when mommy and daddy aren't around and equip them with emergency contact numbers they can call you on.If your baby is still fairly young, baby proof your house to avoid any sudden accidents. Smart family members, after all, make a smart home!
Living in a smart home is now a real possibility and comes at very affordable prices. With nuclear families on the rise, and both parents venturing out to work,it has become more important than ever to equip your house and children to deal with any emergencies. We're sure that with progressing times,
your home too will evolve to make growing up fun and safe for your kids!