Inside A Disney Cruise Ship – It's A Dream!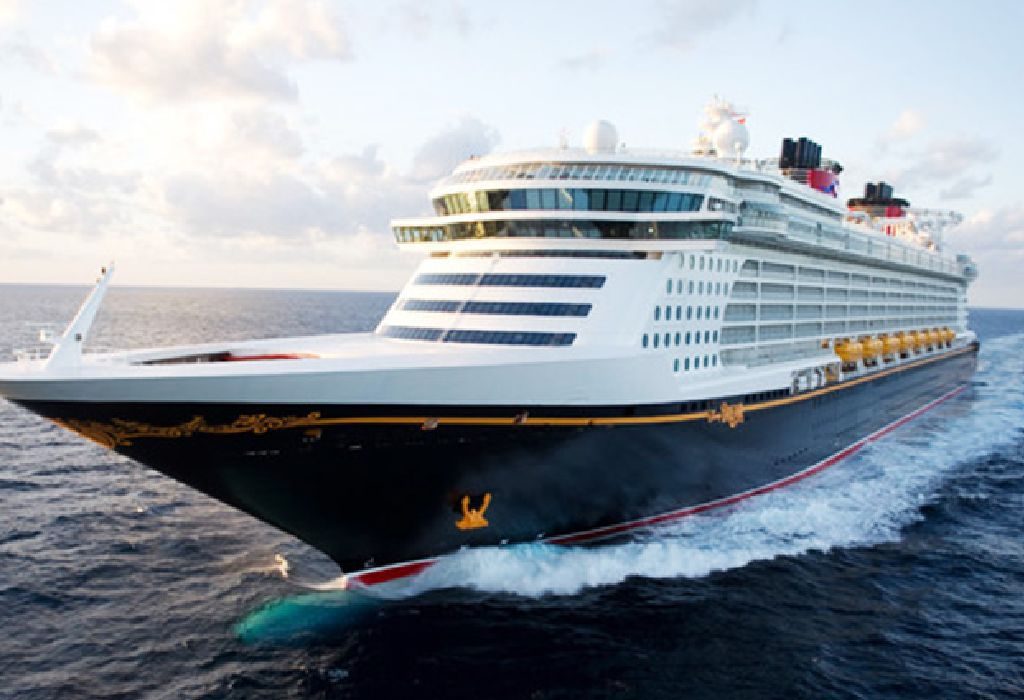 Are your kids fond of Disney movies? From the cute Kung Fu Panda and the jungle life of Mowgli, to the winter majesty of Frozen, Disney has enthralled and captivated kids for ages. This is why a trip to Disneyland has an undying place on wishlists! Now, how if we tell you there is an enchanting water world where you can take a deep dive and live among your favourite Disney characters all day? Disney Dream now makes it possible to embark on an unforgettable voyage across more than 15 European countries. To light up your life, we have brought you a sneak peek right here!
While actually going for the cruise adventure will require a lot planning, we have the next best thing for you in the meanwhile – a virtual tour! Join us as we take you inside the ship, and be prepared to be enthralled by everything it has to offer. After all, Disney's motto has always been to dream, and encourage us and our children to expand our imagination, tell stories, and believe in a better world. It is dreamers who also become creators!
Head Towards A Beautiful World of Your Choice
The cruise sets off from multiple port locations in the U.S. and Europe. You can head towards the tropical hub of Bahamas, or you can choose Castaway Cay, the island paradise reserved for Disney Cruise Line Guests, or will it be the Carribean? The destination notwithstanding, this is going to be one adventure that will stay with you if you live to be a hundred years!
Walk Down The Grand Staircase Like Fairy People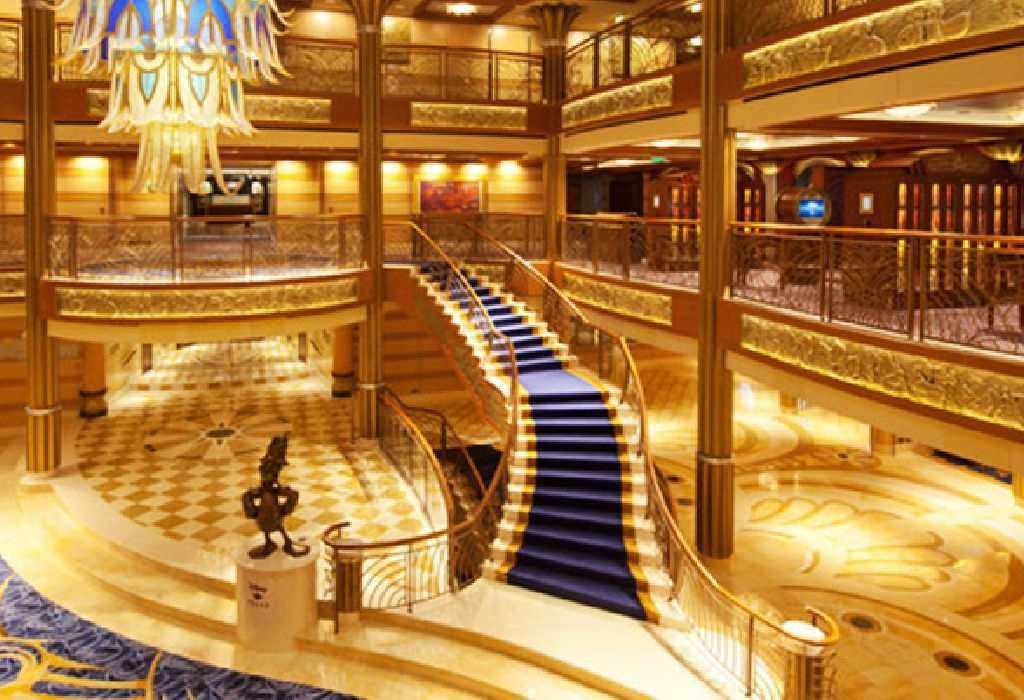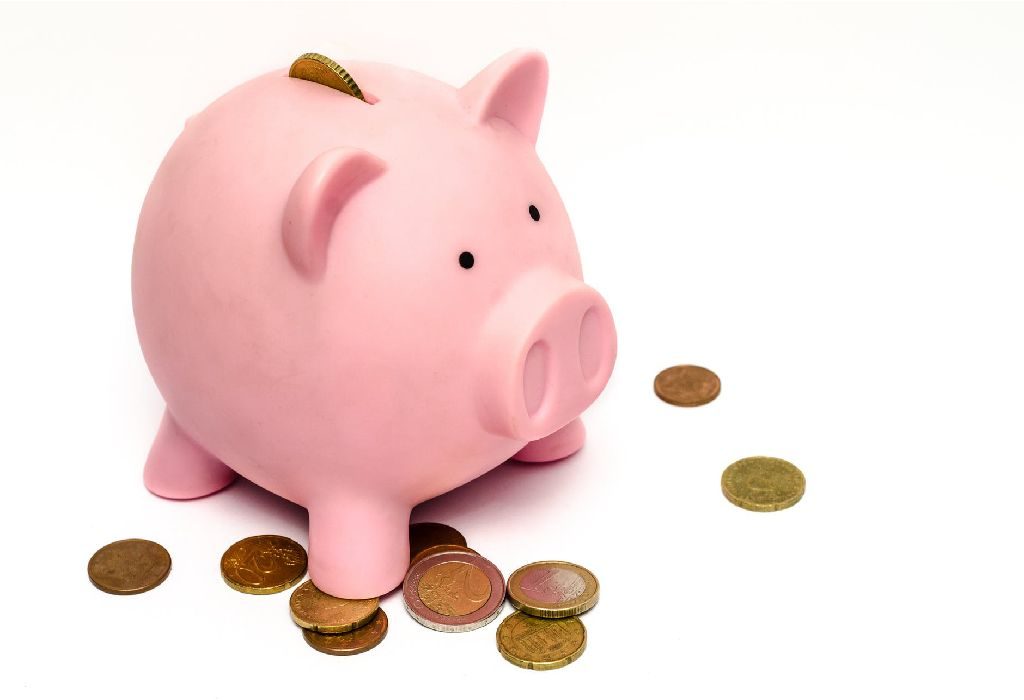 Here's A Look at Your Disney Stateroom
You'll be spoiled for choice while choosing a lodging that suits your family. There's the cozy room, and there's the grand suite, and they all have panoramic, sweeping views of the sea-world around.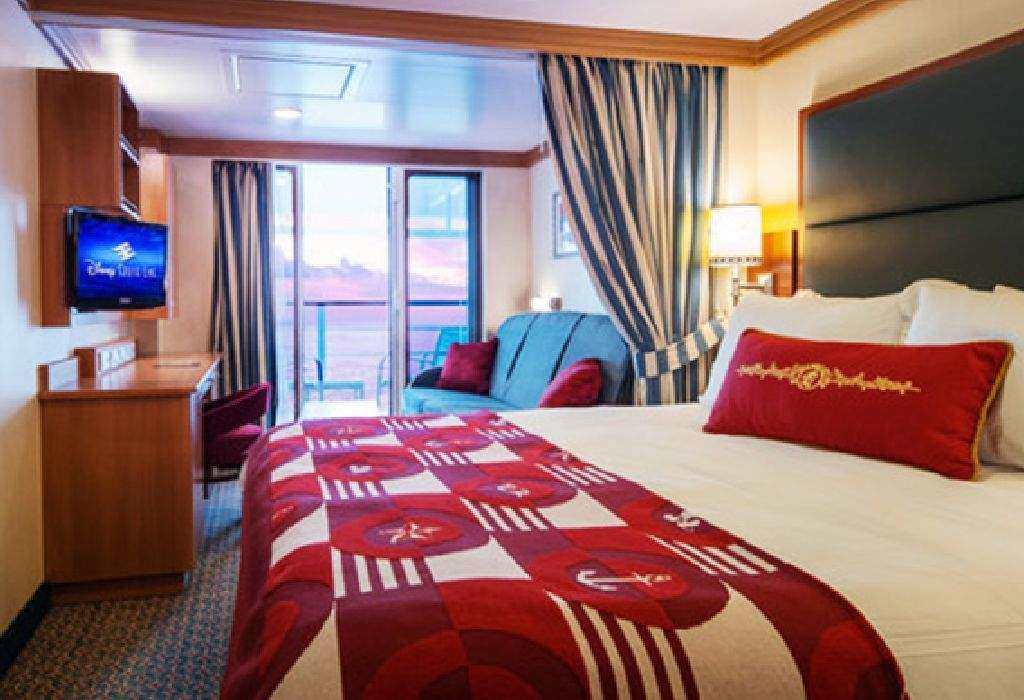 Hey, who's that at the window? Every now and then, an inhabitant of the Disney world may decide to come say hello. Make sure you and the kids greet them well!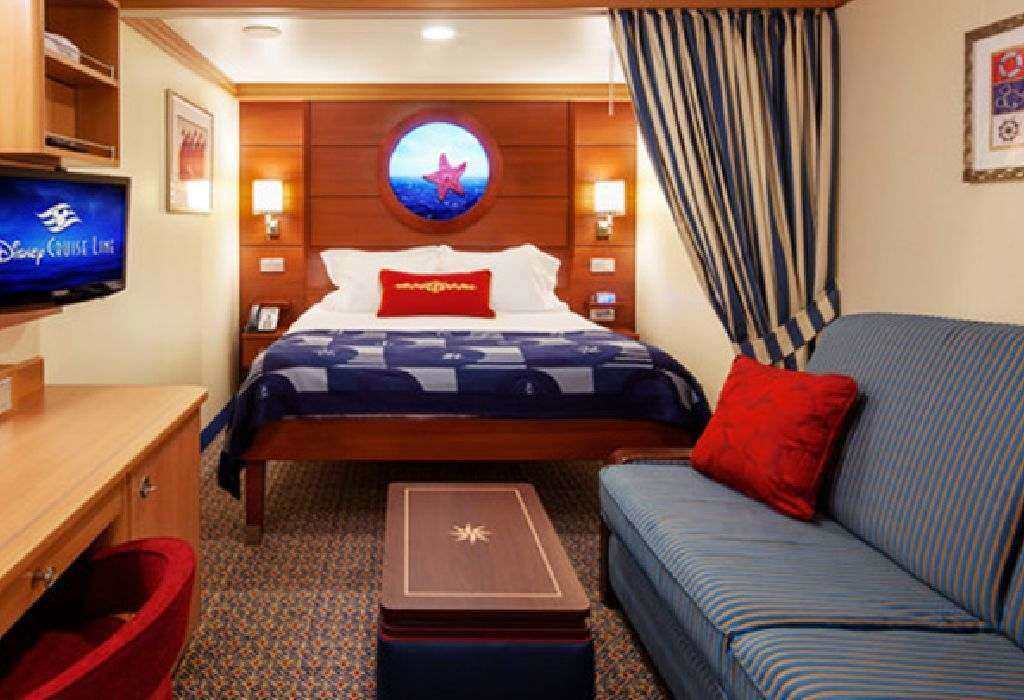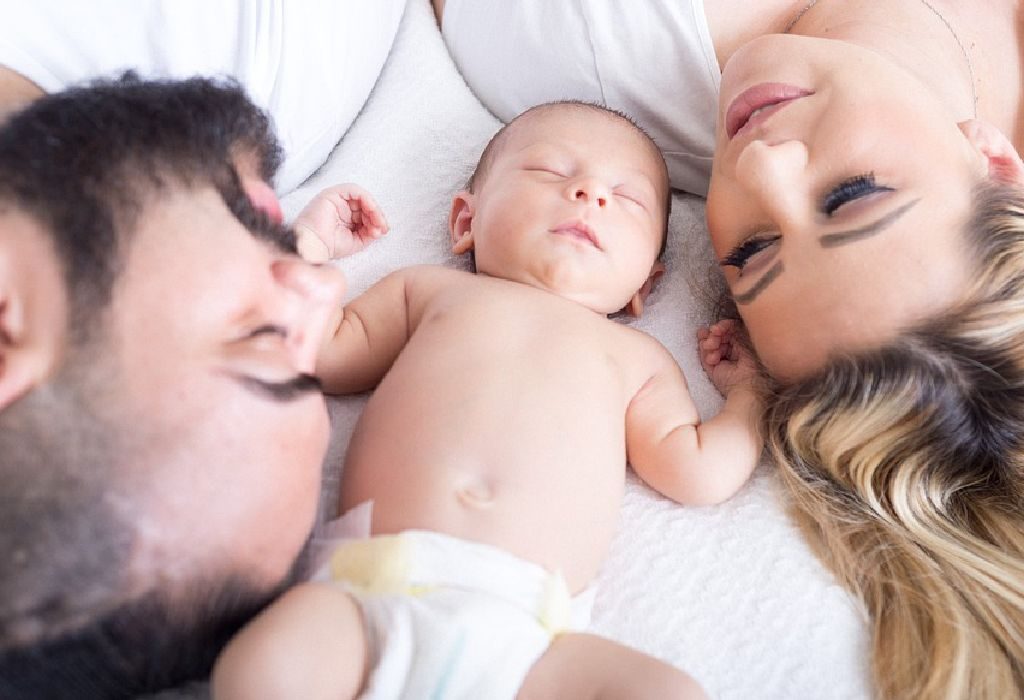 Hop on to The Aqua Duck for The Biggest Thrill of Your Life
Imagine a water-gushing acrylic tube that you can get into and it will take you all over the ship. Sounds unbelievable, right? Well, Disney has made an on-ship rollercoaster possible, and this will easily be the most gigantic thrill you've ever experienced!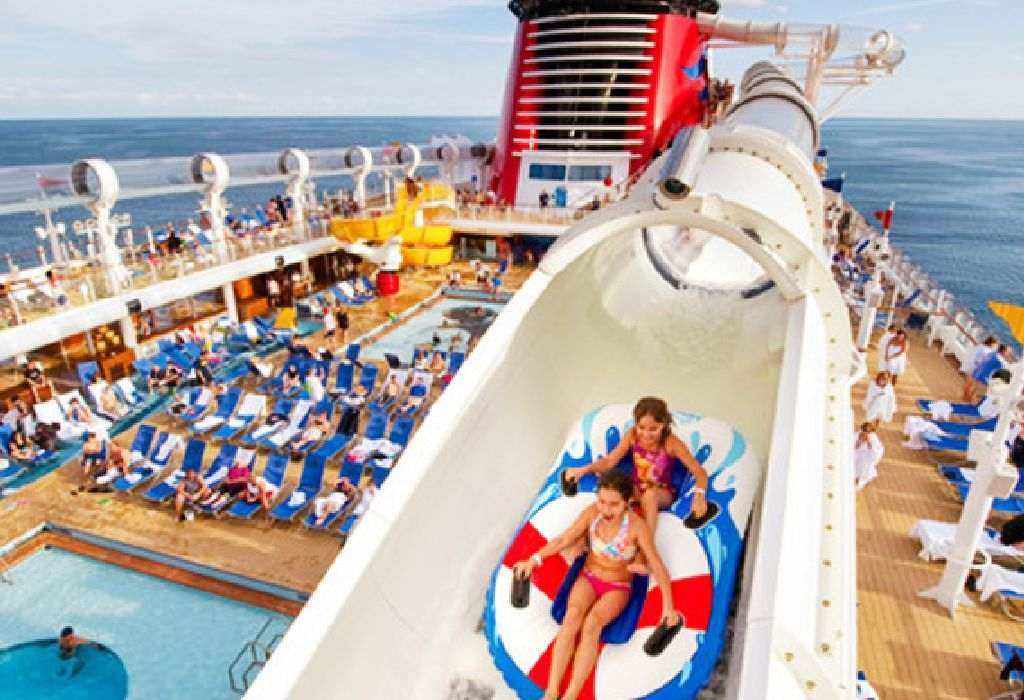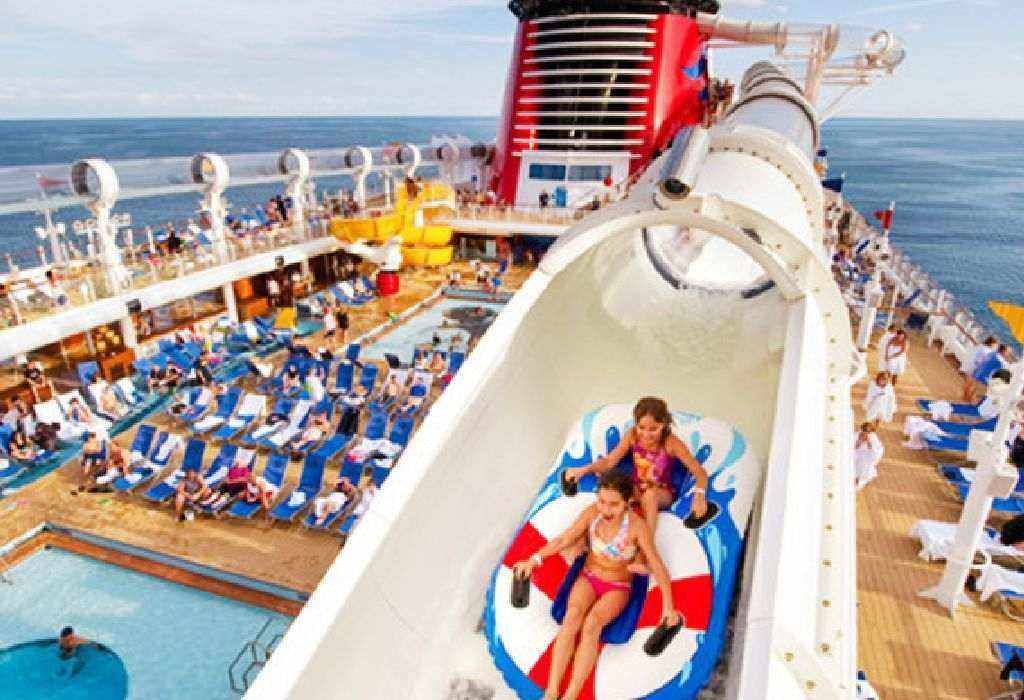 Immerse Yourself in A World Where Magic Does Exist
Are those fireworks under the stars? Is that really a swimming-pool? Are all those Disney characters waiting to dance and make merry with you? The answer to all that is a resounding yes!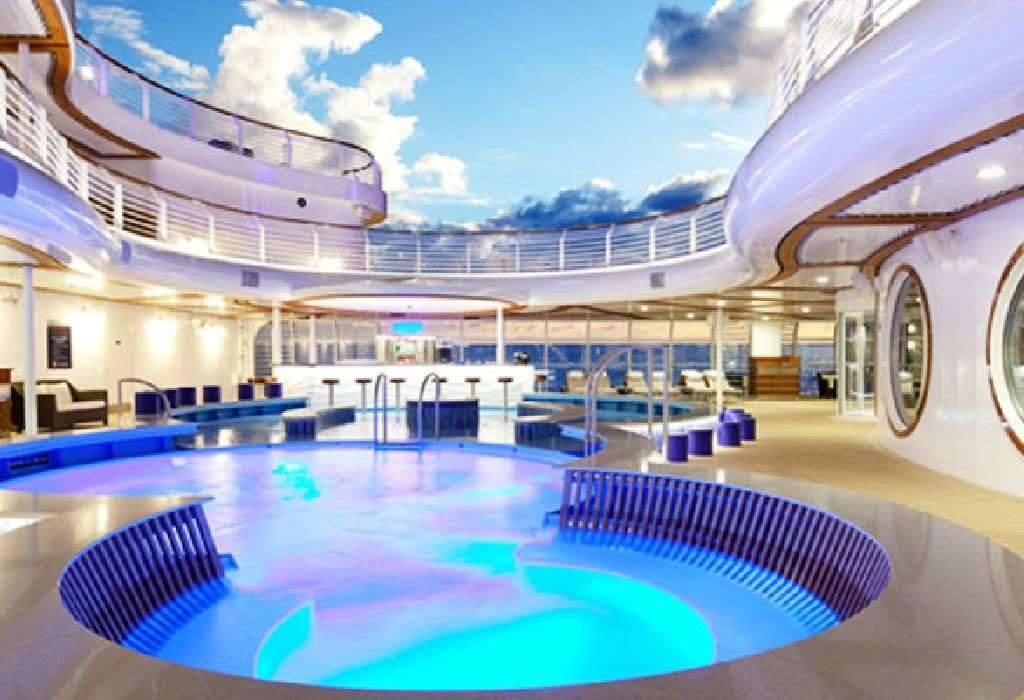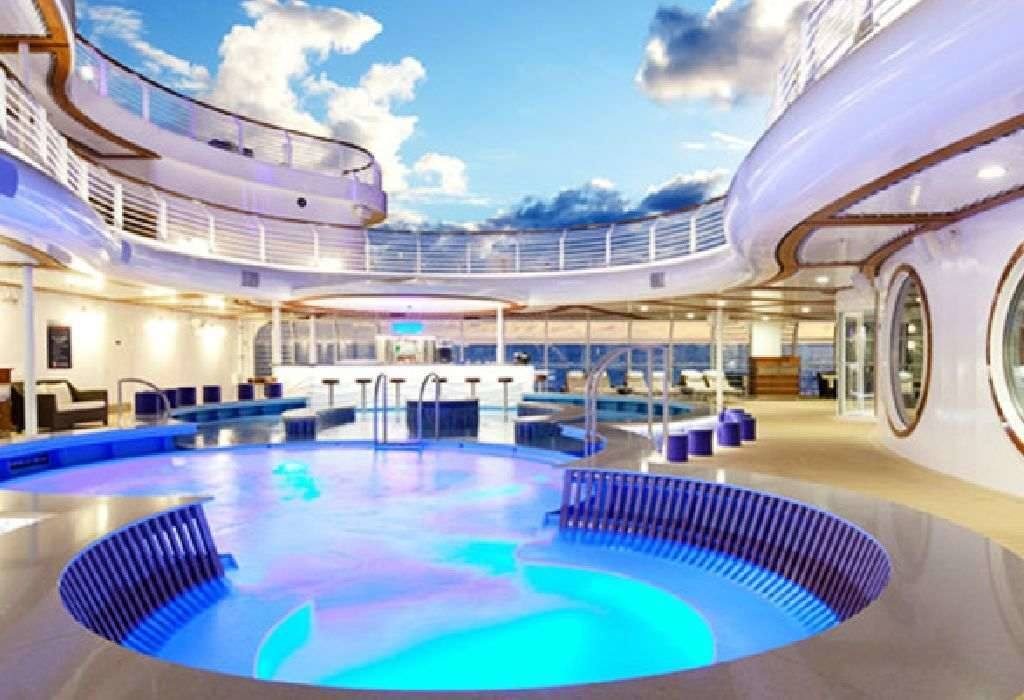 Enjoy Disney Live Shows and Watch The Kids Jump with Joy
From musicals around Tangled, Alladin and Toy Story, to character greetings and the Golden Mickeys live show, there's a lot that will keep your feet tapping and your kids cheering. While the children are at it, there's much more that you as a couple can do as well – spas, salons, nightclubs and lounges – all right in the heart of Disney's stunning world!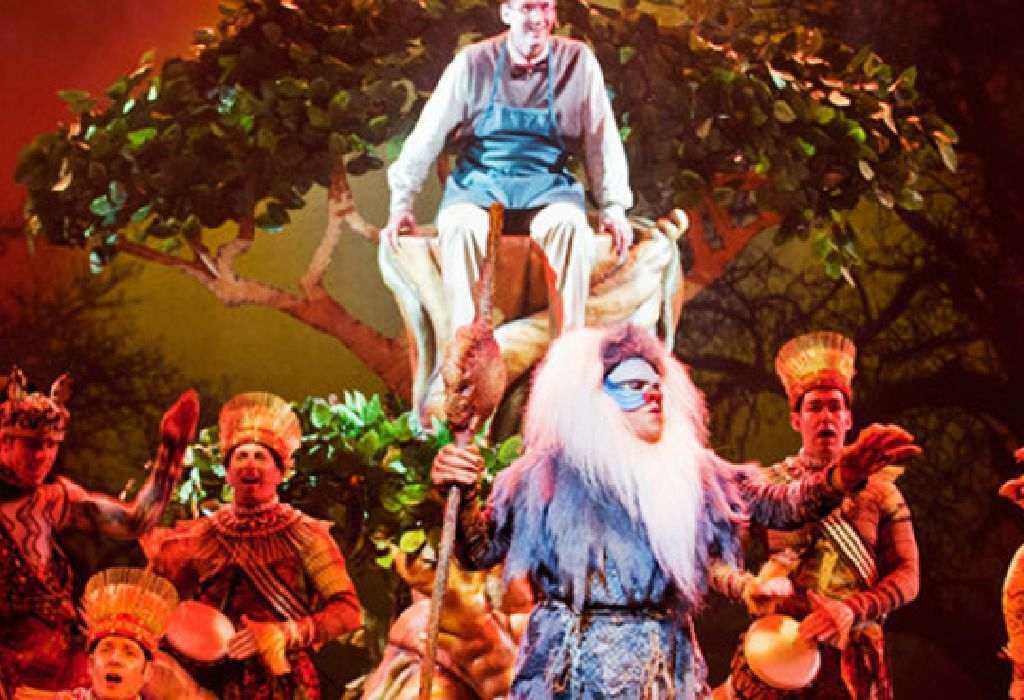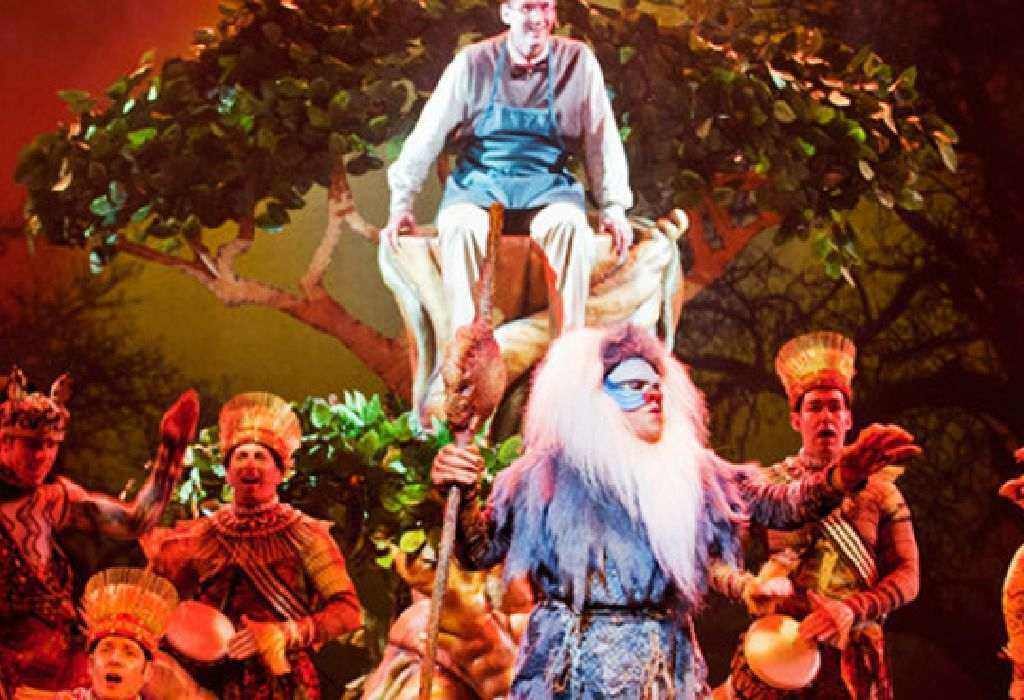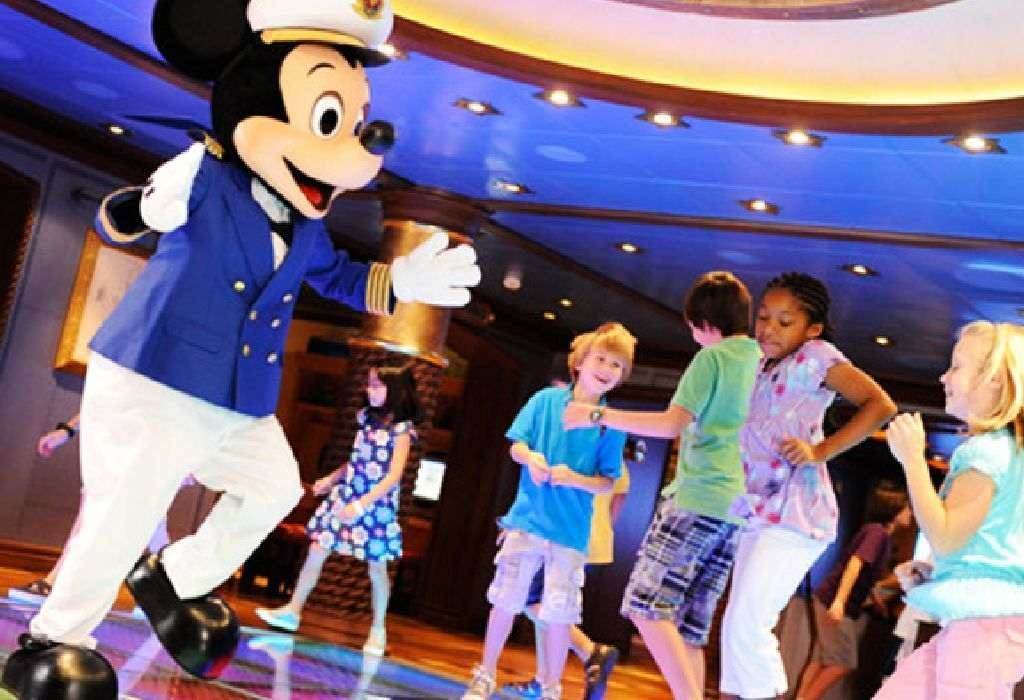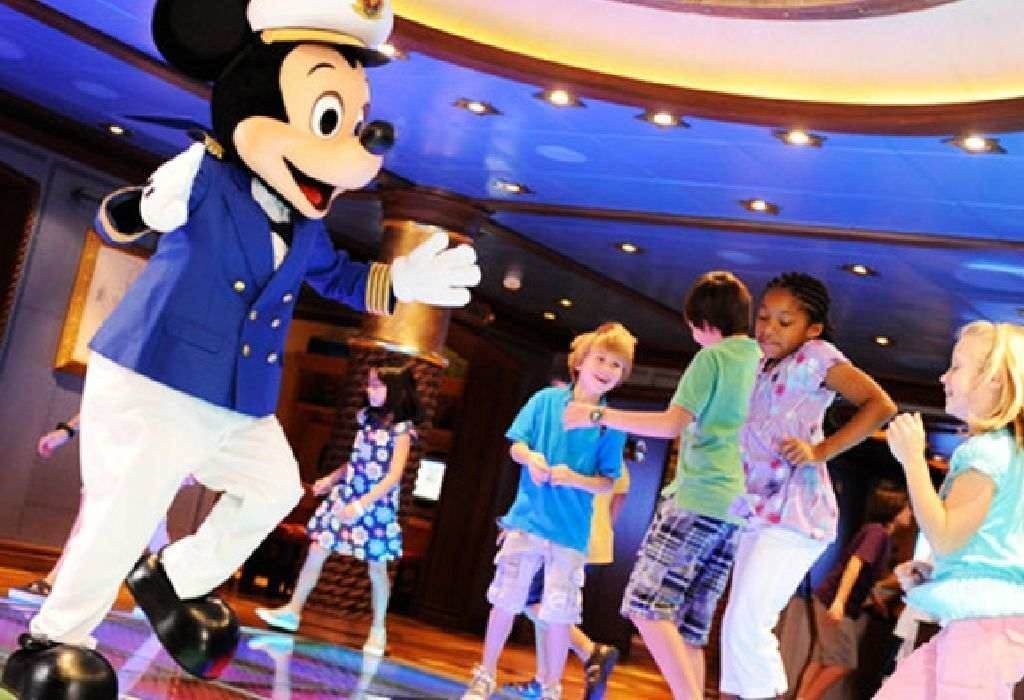 Let's Check out The Fabulous on-Board Restaurants…
But how will you choose? There's a quite a lot of very delicious food in a dreamlike setting! You can dine like royalty at the fairytale Royal Palace, or check out magical delights at the Enchanted Garden. If you want a light snack, you can stop for the usual kids' favourites – burgers, pizzas and salads – at Flo's Café. How about diving down into a winter wonderland at Frozone Treats?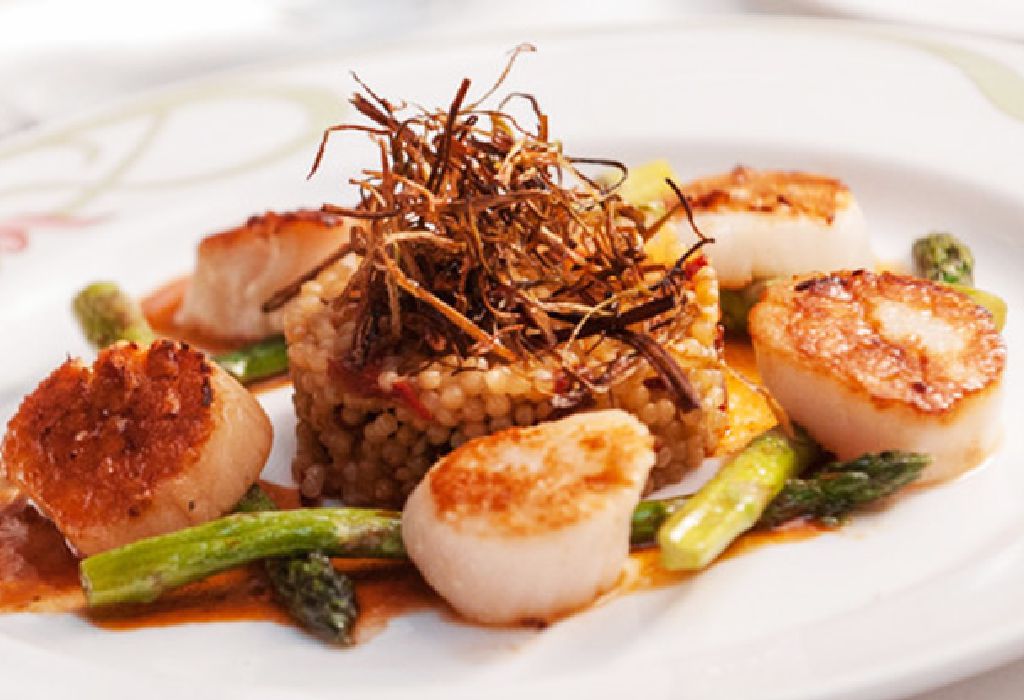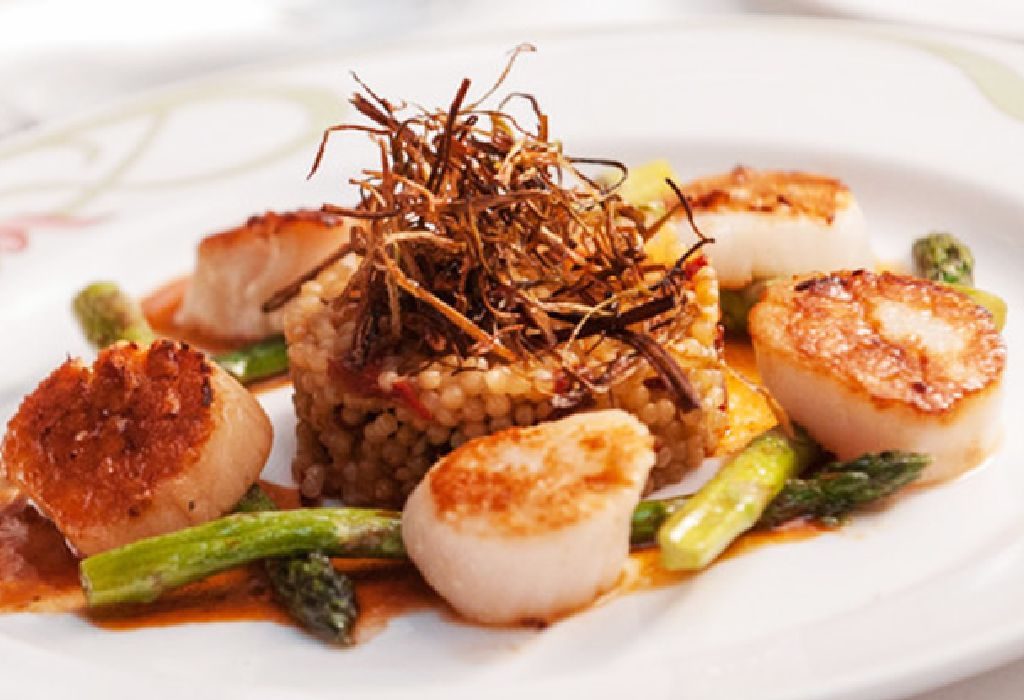 Psst, here's a secret. If you and your husband are also looking to make a date out of this family vacation, you can check out adult-exclusive dining options at Palo, the Italian bistro, or Remy, a taste of delectable French cooking.
At this point, you maybe tired out, the soft bedspread of your stateroom utterly inviting. But as you make your way to bed, with the fireworks glowing under the stars and the waters gleaming outside, the Disney Magic might just keep you awake all night.
Did you enjoy that virtual trip? The magical blue waters and the dreamlike ship may still be afar, but we can already smell the goodies, hop on to the roller-coaster, and say hello to all our favourite Disney characters. Out there, it is a stunning world that seems to be straight out of our imagination, except that it is real.