Indulge in These 5 Slices of Bliss to Rejuvenate Yourself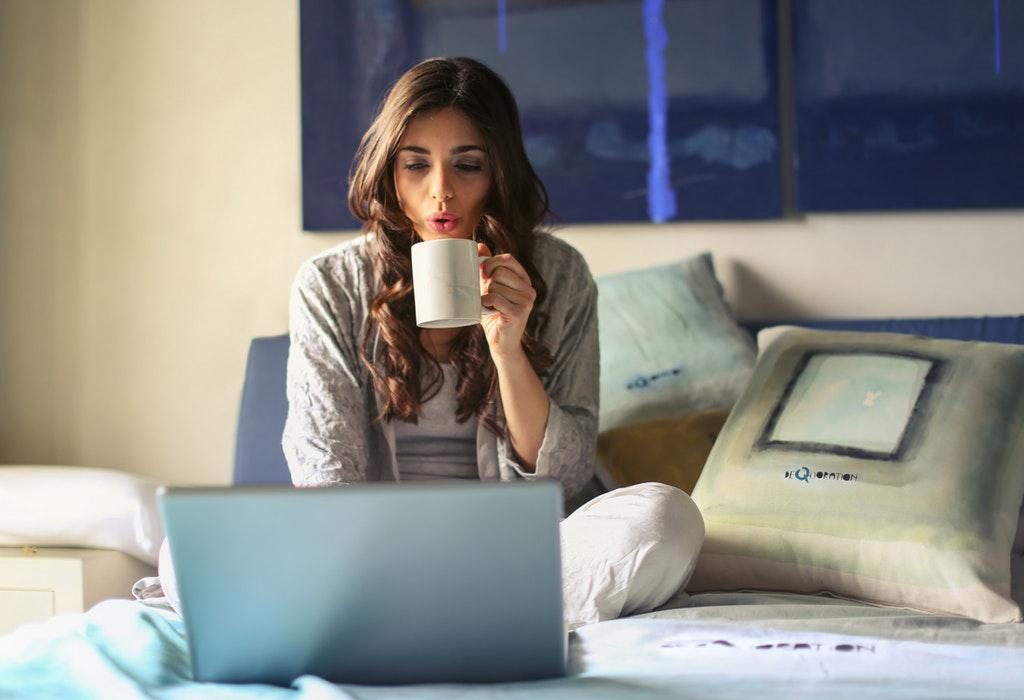 In this Article
Feeling down and out? Wish you could recharge your batteries and get up and going? You're not alone. Millions of women feel exhausted and pressured, which can leave them worn out. What you need are de-stressing techniques to help you feel yourself again.
Technology may have made aspects of living easier, but stress has become a growing concern for young and old alike. Pressure to perform, to make money, and to be better can leave anyone feeling frazzled and exhausted. If you're suffering from stress, it's time to let go!
Stress Relief Techniques Every Woman Can Try
1. Benefit From a Little Aromatherapy
Soothing scents can be calming, which is why aromatherapy is recommended for people who need to unwind. You don't have to purchase a bunch of expensive stuff; just get a few key elements and fill your home with your favourite fragrance. Lavender stuffed into pillows, bowls of potpourri, and scented candles are a few you can try. You can also add fragrant essential oils to your bath water.
2. Hit The Salon or The Spa
Even a little pampering goes a long way in making you feel better. It could be a haircut or a manicure or a massage – a terrific stress reliever for women. If you have the time and money, a day at a spa is even better. You can also create your very own spa-like environment at home. Light some scented candles, get a tub of warm water and soak your feet in for a manicure. Follow it up with a luxurious shower.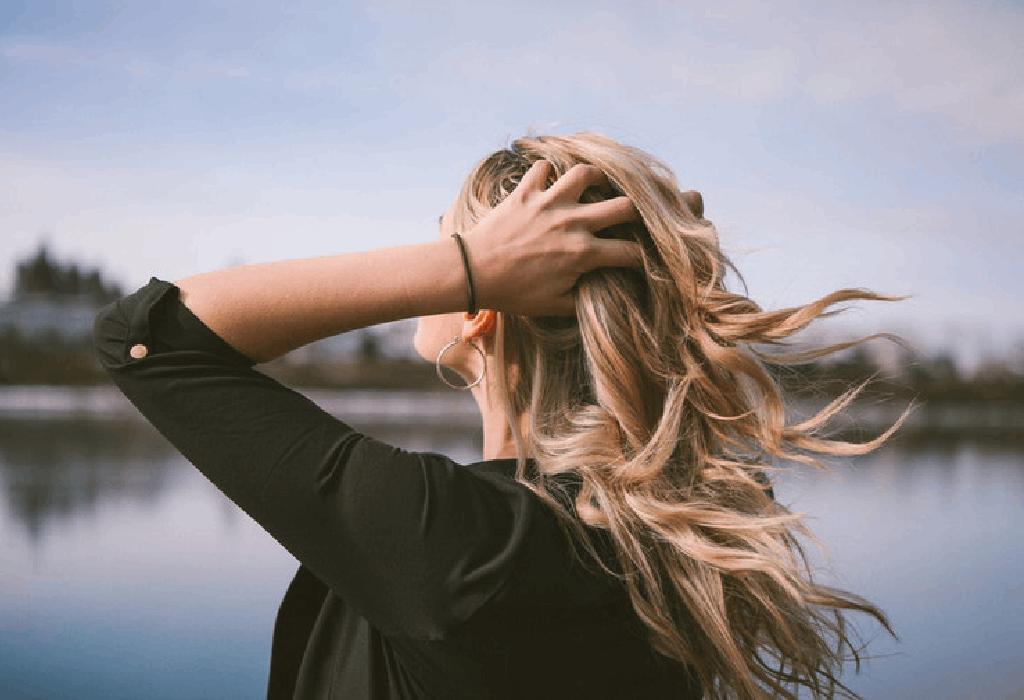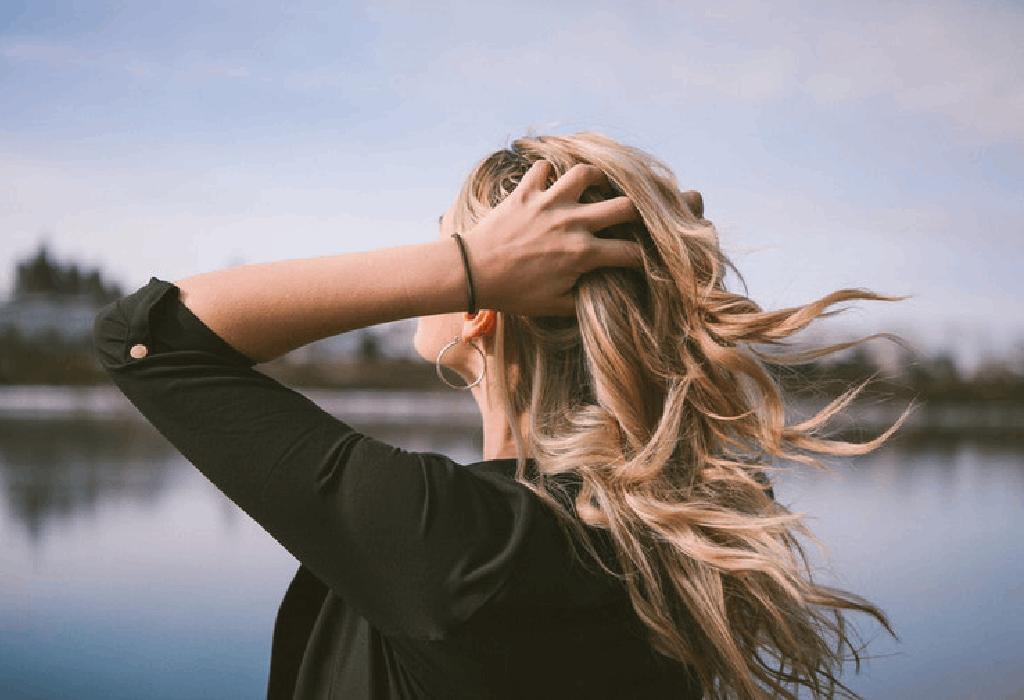 3. Watch a Rom-Com
Romantic comedies are enduring and always leave us feeling warm and fuzzy inside. Settle down with a bowl of treats and watch a romantic comedy. You can also watch it with hubby if he doesn't mind sitting to a chick flick! Moms and daughters can make a time of it too. If your girl is old enough, bond over a movie that appeals to the young and old alike. It's a great de-stressing technique that's cheap too!
4. Cosy Up with Hubby
Cuddling, kissing and making love can wipe away stress amazingly fast. Cosy up with your husband at the end of a busy day. Even if you need to spend time with the kids, take a couple of hours to eat out or catch a movie as a couple. These are some of the best ways to relieve stress.
5. Get Outside
Too many of us spend time indoors when the outdoors has so much to offer in the way of relaxation and stimulation. Go for a walk in the park. It's a wonderful way to de-stress and relax. You can go as a family, as a couple, or with friends. Aside from helping you unwind, you get to enjoy the benefits of fresh air, vitamin D, and exercise.
Learning how to de-stress yourself can seem confusing, even overwhelming if you're not a regular at it. However, it doesn't need to involve taking a chunk of time out of your life or even spending money. With these stress management tips for women, you'll be back in the game in no time and will feel more focused and in control of your life.