Indian Housewarming Gift Ideas That the Host Will Love to Receive
In this Article
To be able to buy your own house is considered as one of the biggest achievements. It is an event that marks a new beginning for the family and is cherished for the rest of their life. If you have been invited to a housewarming party, it is important that you get a gift for the host. You should buy a gift that is useful and reminds them of you.
Thoughtful Gifts for a Housewarming Ceremony
Buying a good gift can always be a challenge. There are so many lucrative gifting options out there, but it can get difficult when you have to select the right gift. Following are some unique gift ideas for housewarming that will make it easy for you to buy a memorable gift for your loved ones.
1. Religious Idols
India is a country where people have strong religious beliefs and consider it auspicious to have the idol of Gods in their home. Gifting the statue of Lord Ganesha or Goddess Laxmi is considered to bring luck. Similarly, you can gift idols and photos of other deities based on the religious beliefs of the person.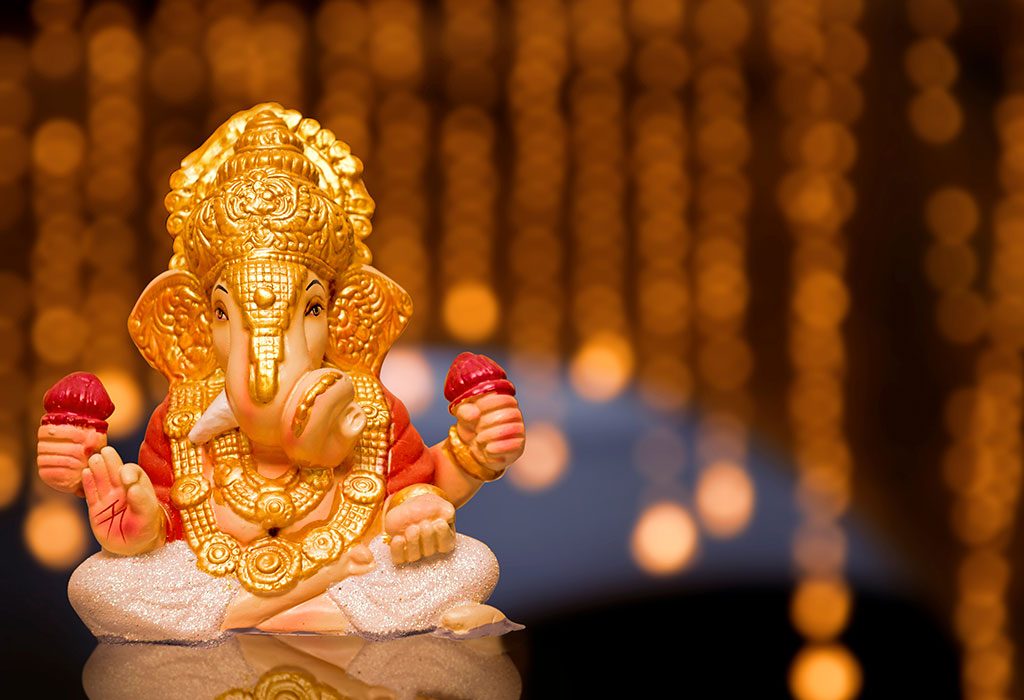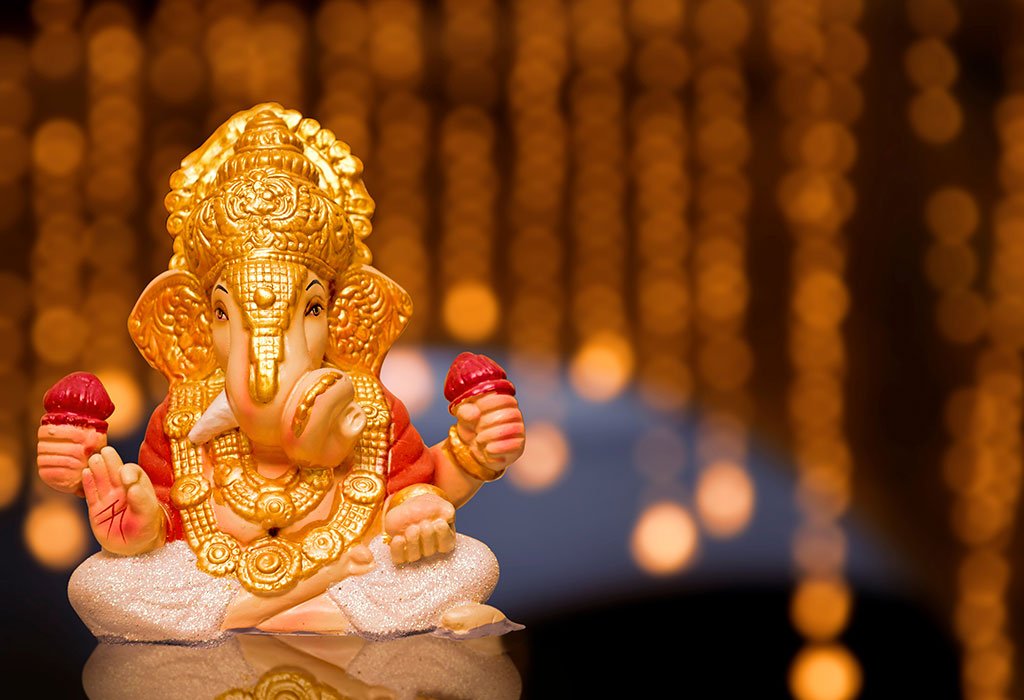 2. Bean Bag
If you are looking for housewarming gifts for couples and the couple happens to be your friend, then a bean bag is surely a very good gifting idea. A bean bag is an essential piece of furniture that can be used in the living room, study room, or in the balcony. Your friends are definitely going to remember you everytime they spend a relaxing time sitting on it. A quirky, colourful beanbag that goes well with the decors of the new house will make a perfect housewarming gift.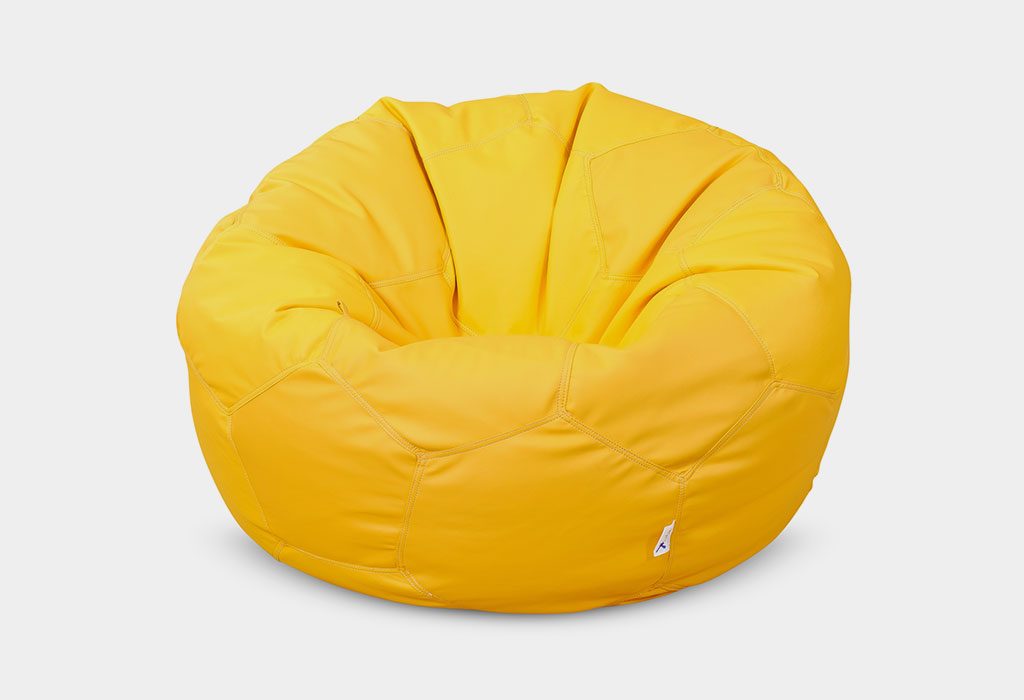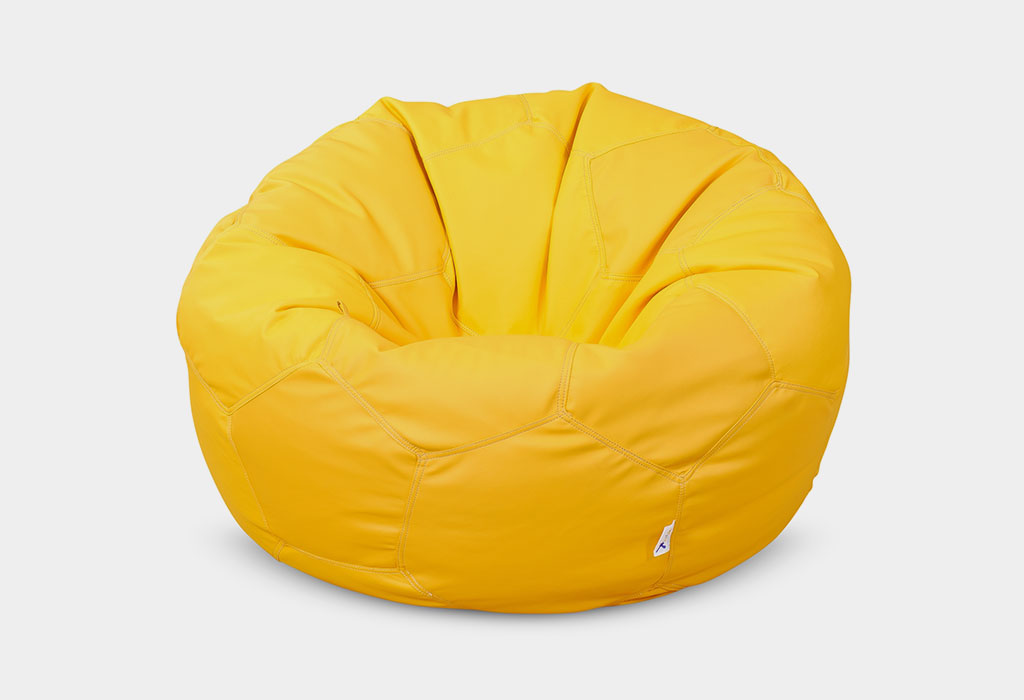 3. Paintings/Wall Art
Many people like to decorate their homes with paintings and a good painting that compliments the decor can add a new dimension to the house. Pick up a theme based painting such as that of nature, a soothing portrait of meditating Buddha, or an abstract piece of modern art. If you are good at this art, you can also gift a handmade painting to your friends. However, make sure that it suits the taste and age of the people you are gifting it to.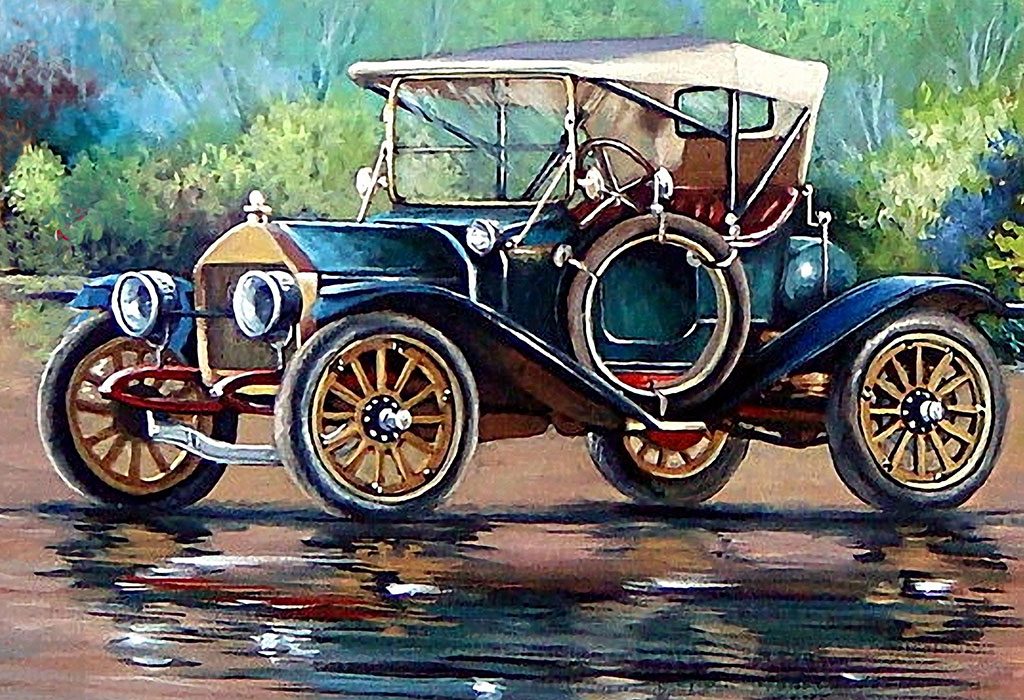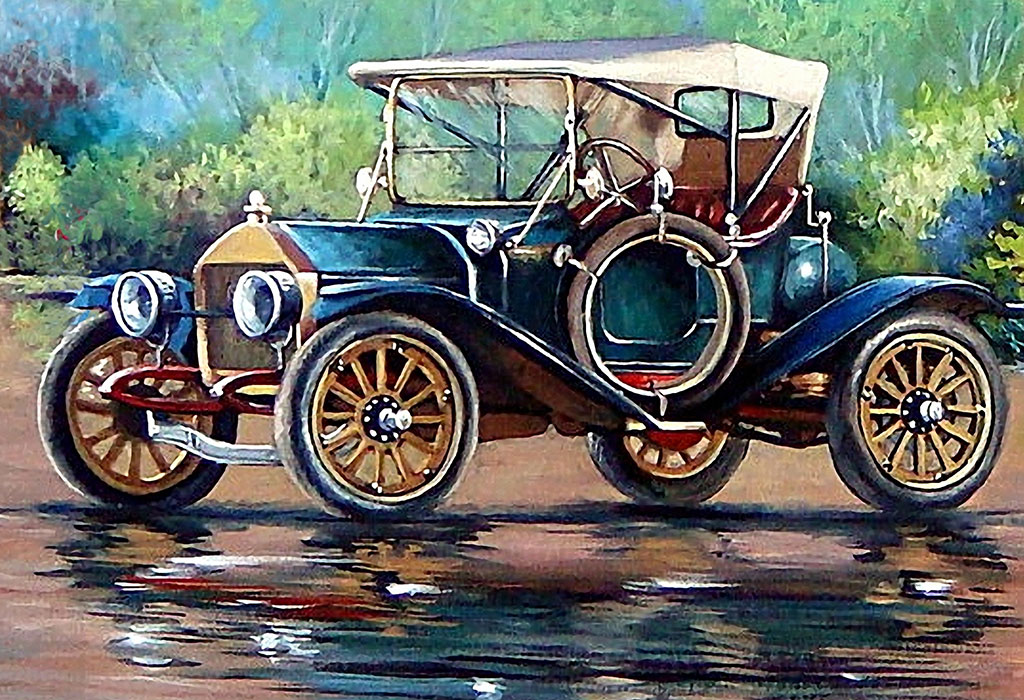 4. Scented Candles
A simple yet effective gifting option is a set of artistic, scented candles that can act as good decoration pieces and can be lit up on special occasions. If you are looking for minimalistic yet relevant gifting options as a housewarming gift for new neighbours, then scented candles are just about perfect.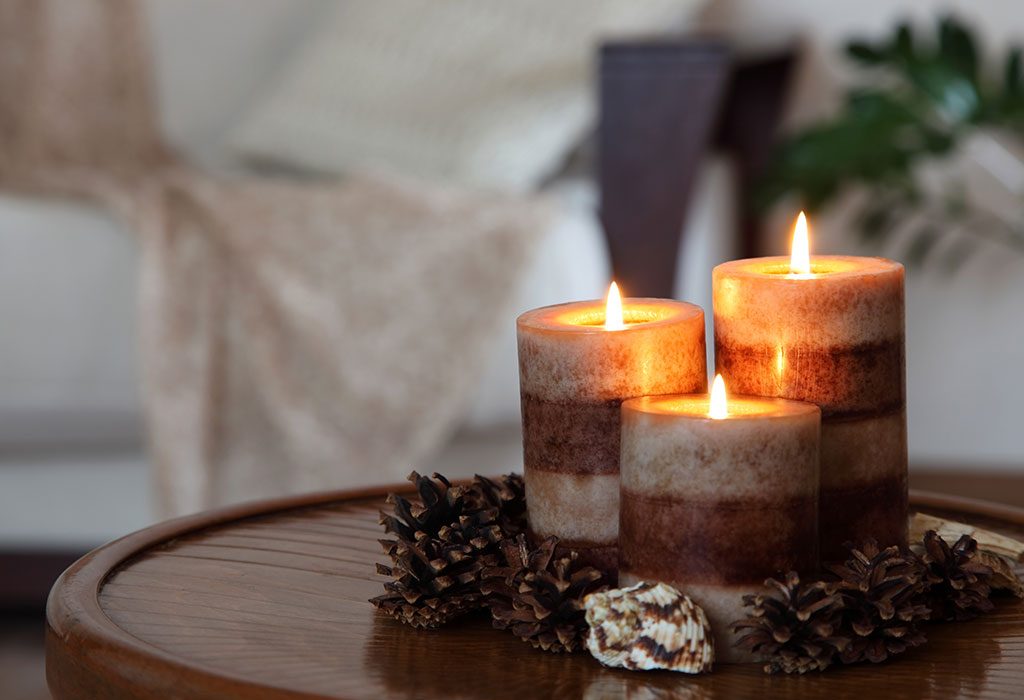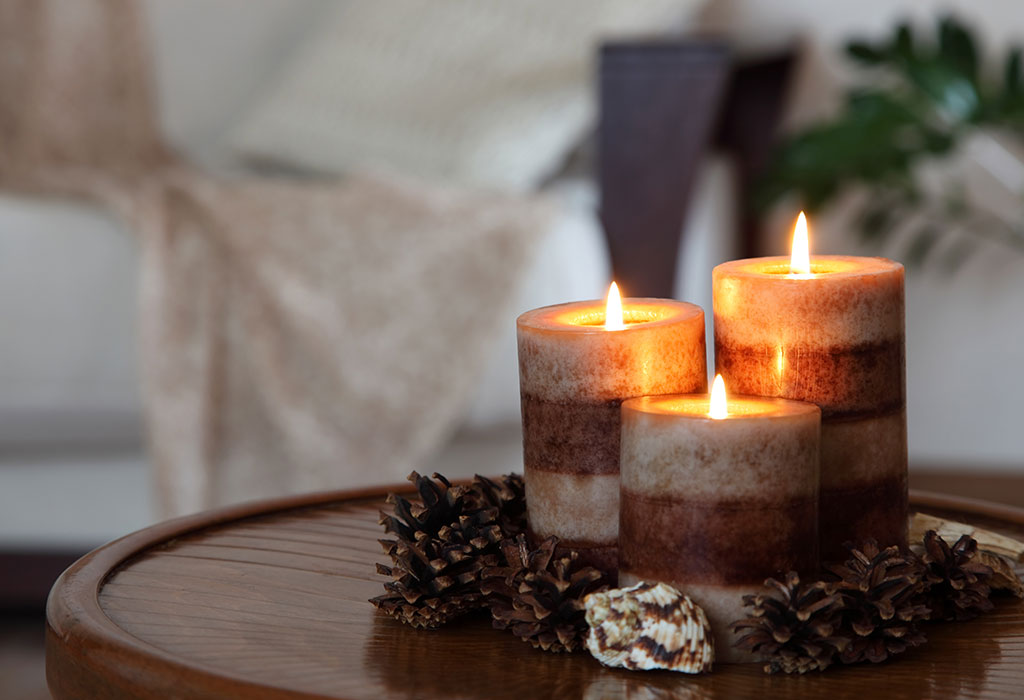 5. Table Cloth/Bed Linen
Everyday household items like a table cloth, bed linens, cushion covers, and curtains are also good housewarming gifting items that you can consider. Since these items can be used on a daily basis, they make a relevant and convenient gifting option. Avoid monotone or standard sets of these household items and instead search for theme based, colourful, and fashionable varieties. If you are looking for a gift for a family that is very close to you, then these household items are certainly a good choice.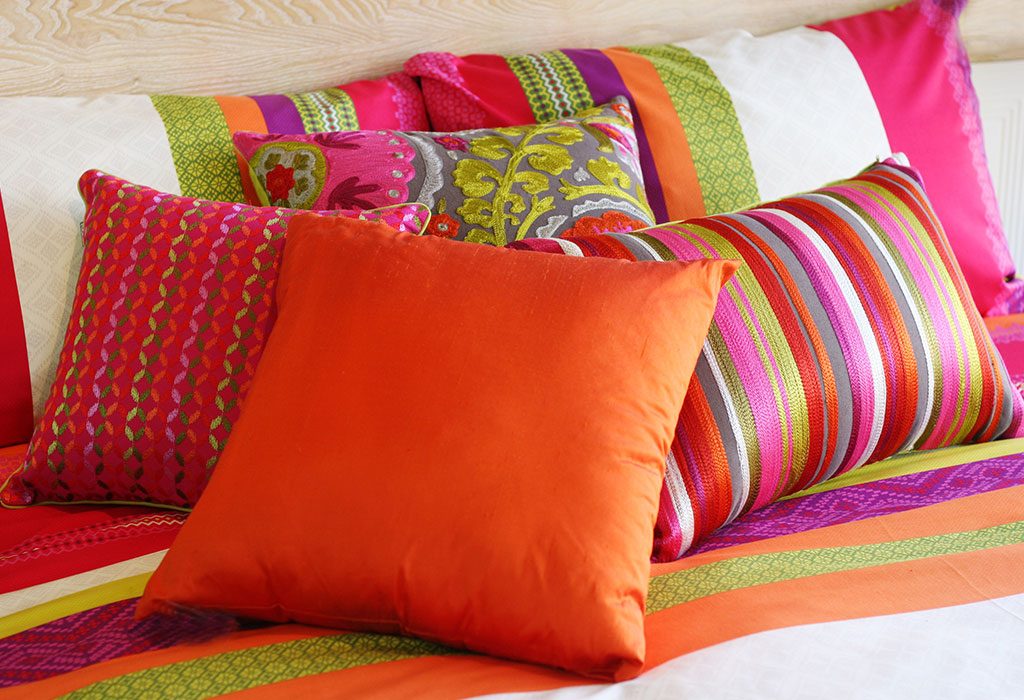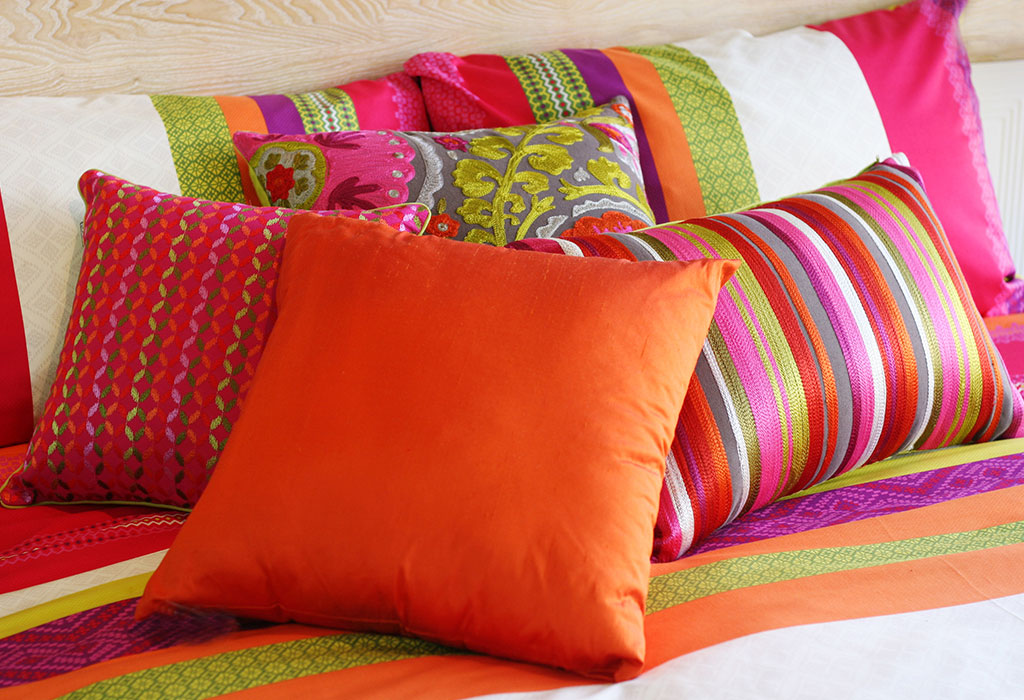 6. Cutlery Set
Another extremely popular gifting option, a cutlery set can also be considered one of the safest gifts that you can give on housewarming ceremonies. Cutlery is a very important part of everyday life and is used extensively. A nice set of spoons, forks, and knives is any day go to choice for gifting.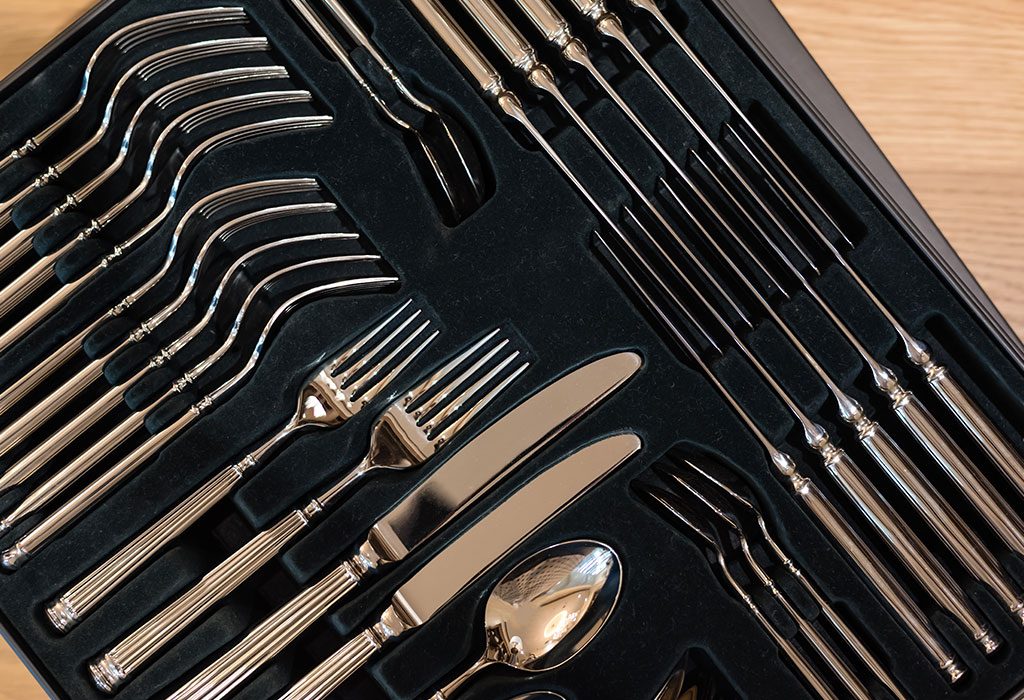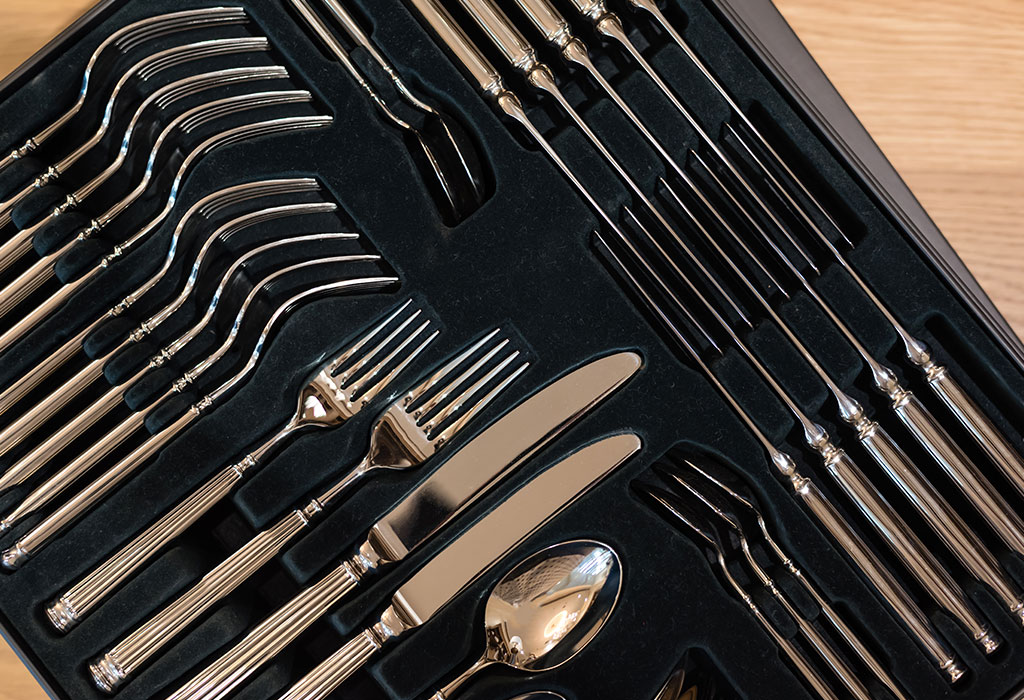 7. Dinner Set
One step ahead of the cutlery set comes the dinner set itself. What better than the house owner remembering you every time they eat food? A dinner set has been a conventional gifting option for housewarming ceremonies. You can find dinner sets in various sizes based on your budget.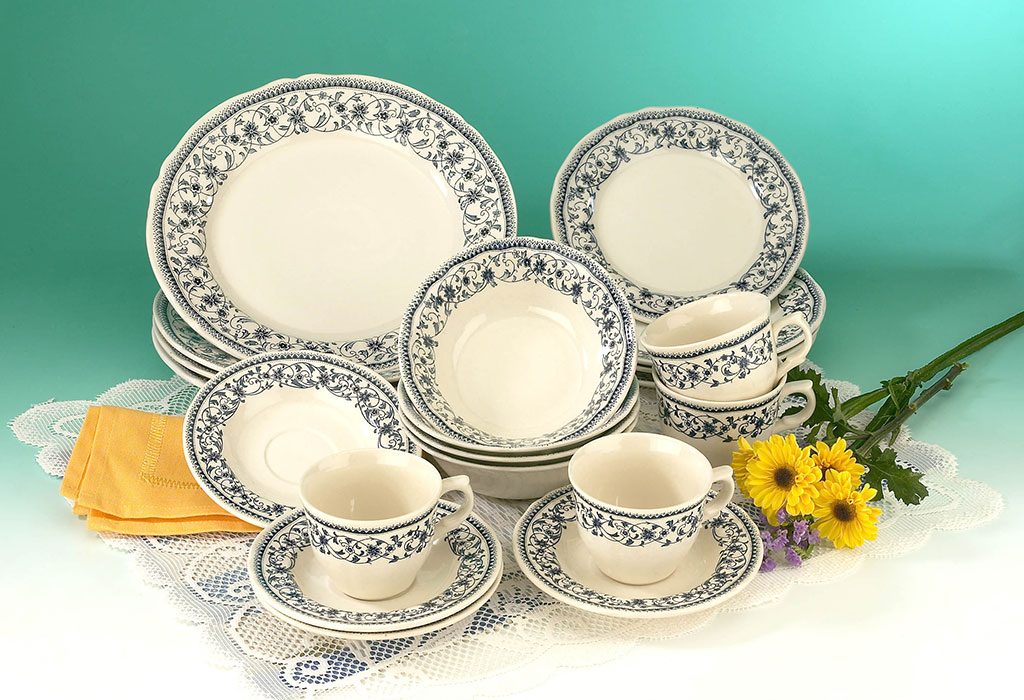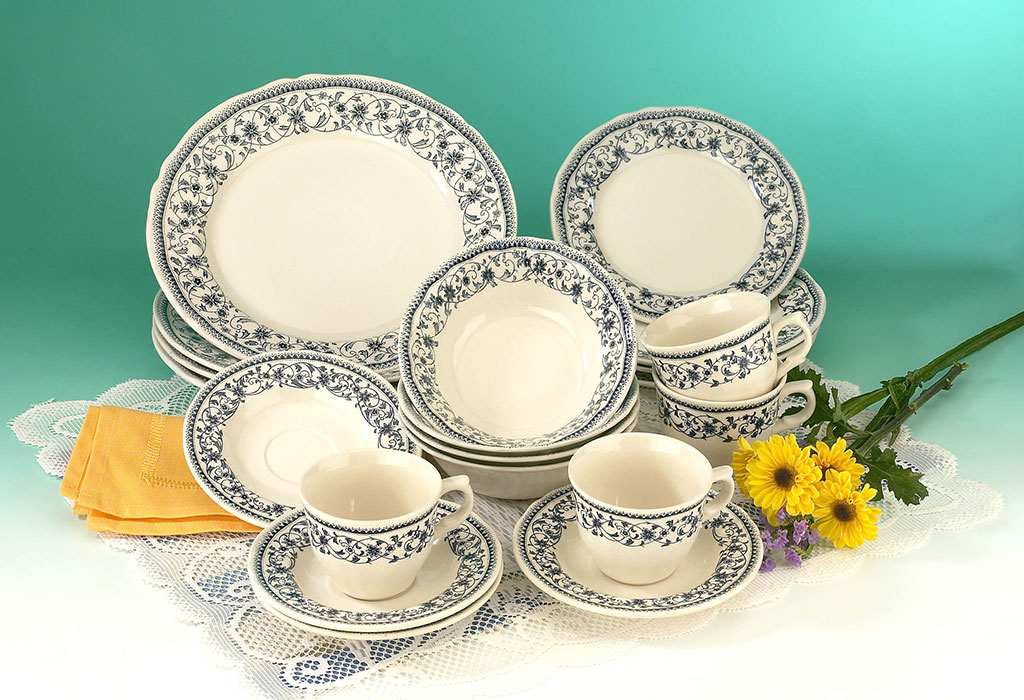 8. Wind Chimes
If the house owner believes in lucky charms or simply enjoys the jingle of the chimes, then this is a good gift. A wind chime is not only a lucky charm but also a great prop to complete the home decor. You can find wind chimes in different sizes and shapes and can select from a metallic or wooden range based on what you find as the best fit for the new house.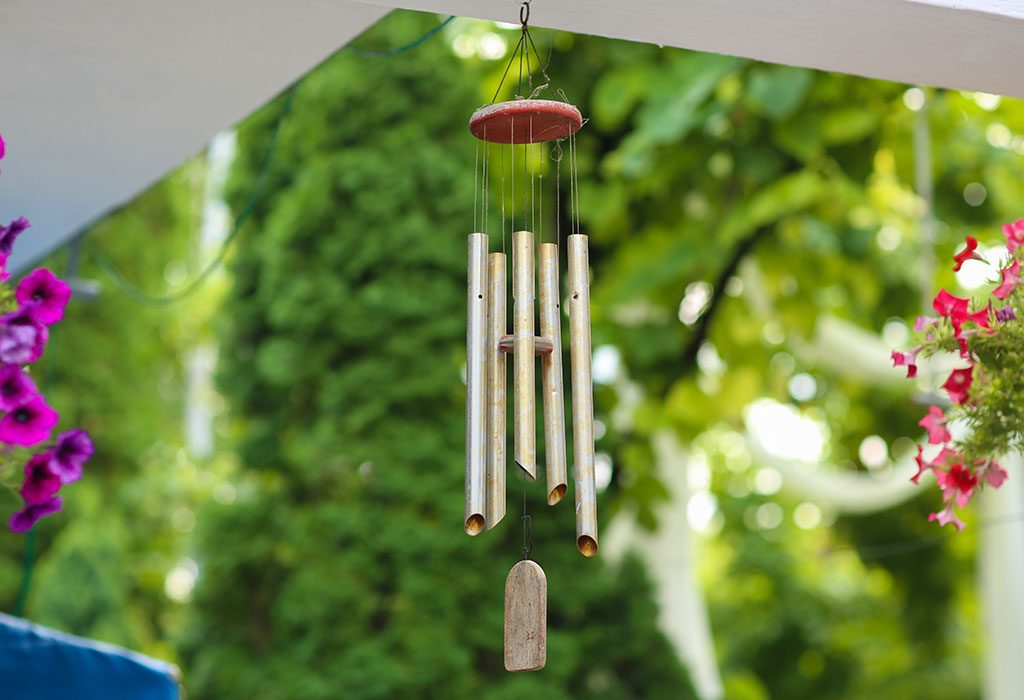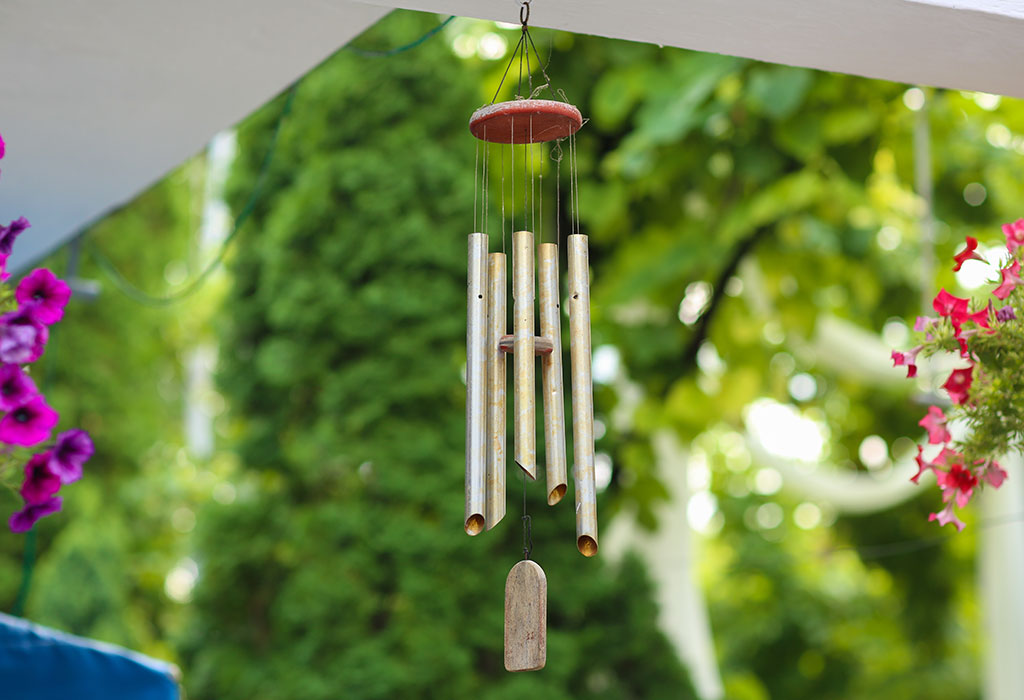 9. A Gift Basket with Assorted Items
If you are not able to zero in on one gift or want to give something unique, then housewarming gift basket made up of an assortment of exclusive items is a great idea. There is no limitation to your creativity when it comes to making up a basket. You can make an all-food gift basket and add items like handmade marmalade, dried cranberry packet, some exotic dried spices, handmade cheese, and what not. You can also add a few small showpieces or decorative items and wrap it up just to make the basket look more colourful.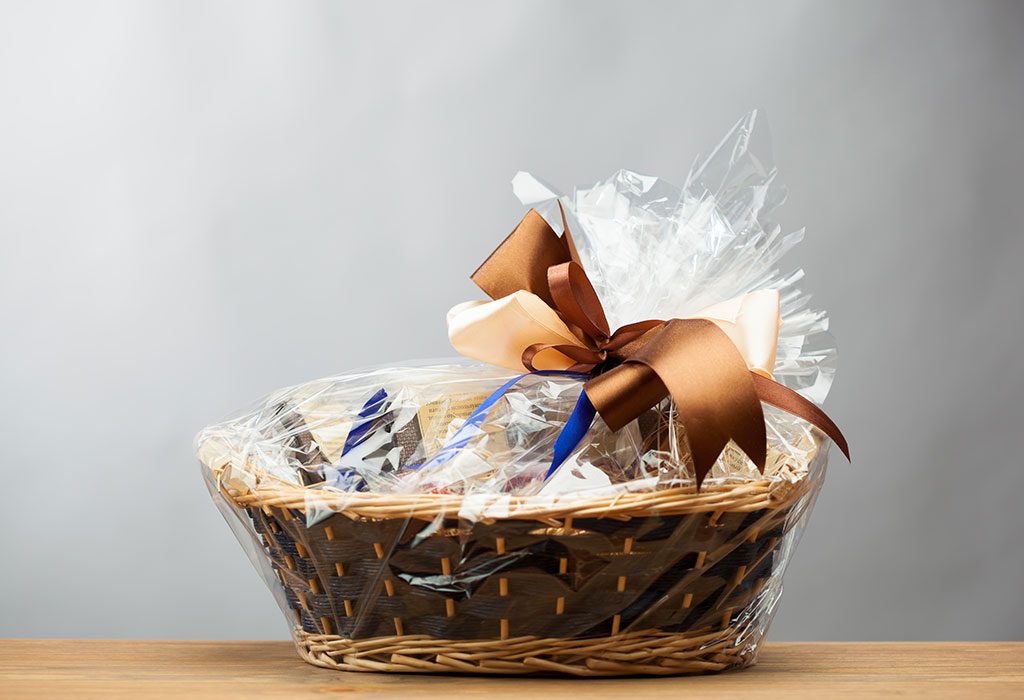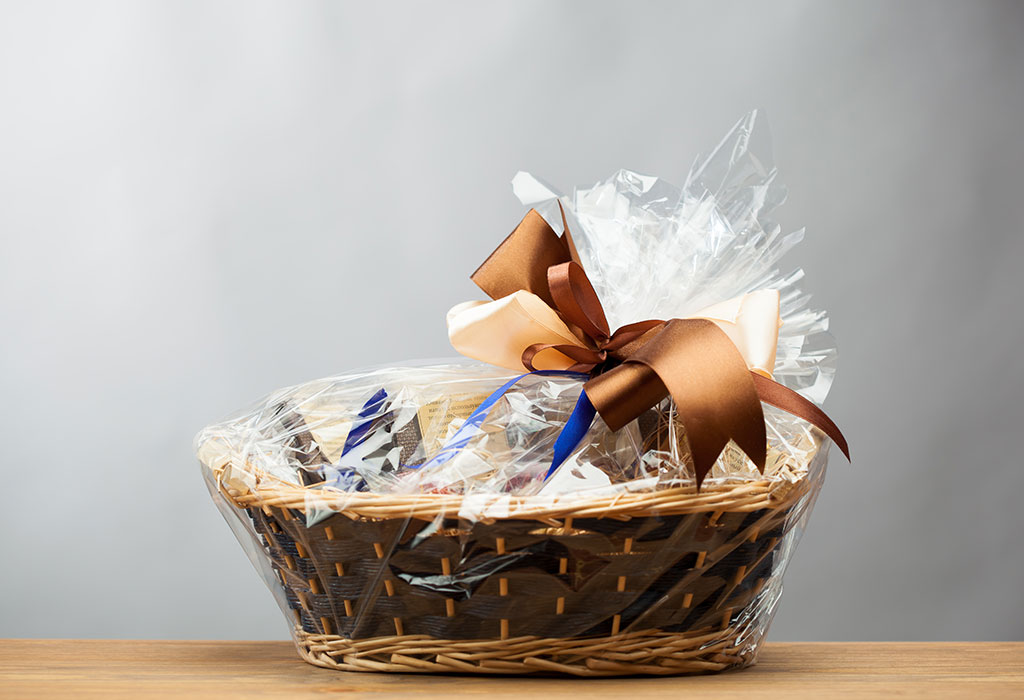 10. Electric Appliances
Another popular choice of gifting for housewarming ceremonies are electronic appliances that are used on a daily basis. It is fast becoming a trend in India to gift useful electronic items such as a juicer, vacuum cleaner, iron box, toasters, microwave oven and similar appliances to your near and dear ones. The idea behind these gifts is that they are sure to be used by the people and will not simply sit in some corner of the house accumulating dust. You can also think about gifting Bluetooth speakers or AI based assistants that have become so popular.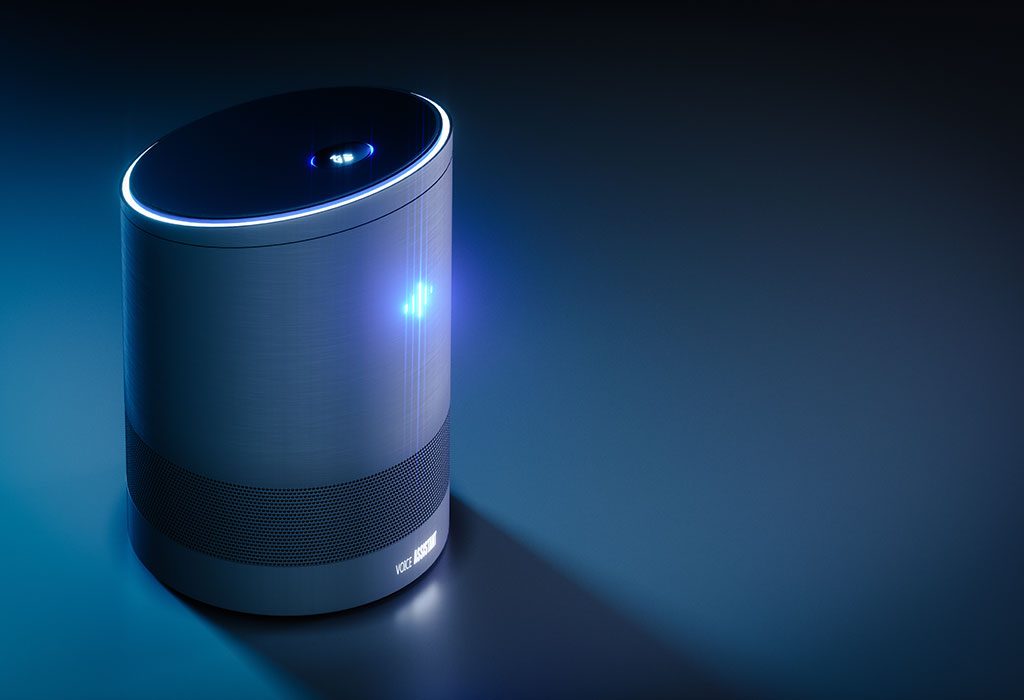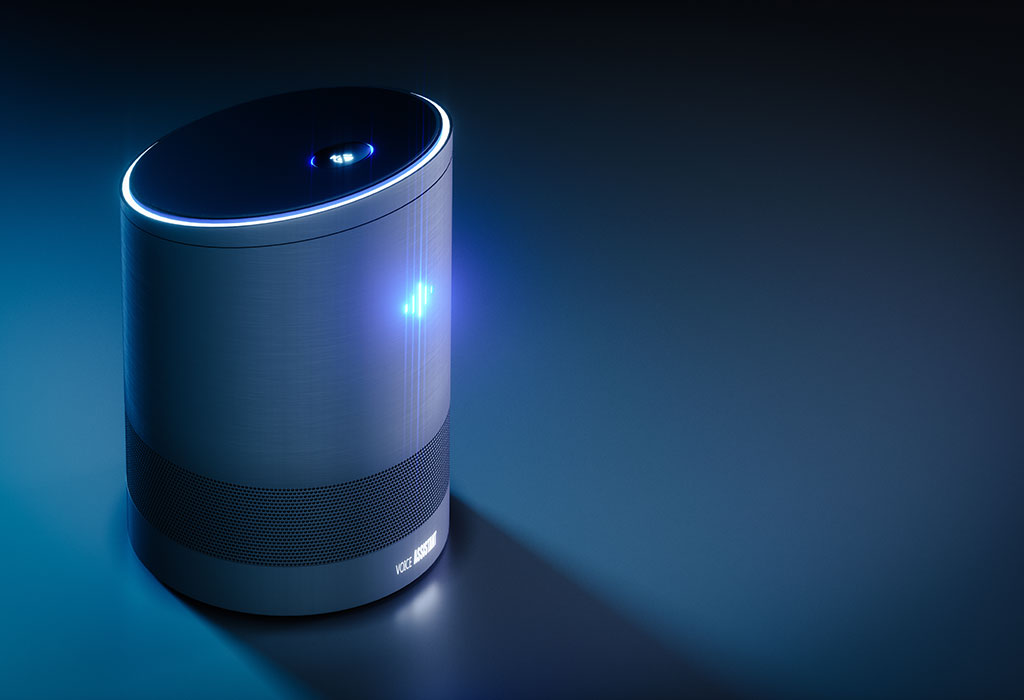 11. Furniture
Based on your budget, a piece of furniture is also a good gift to give for a housewarming. A small study table, a bookshelf or a dining table set, is something that the house owner will not only appreciate because it is a very thoughtful gift but also use it on a daily basis.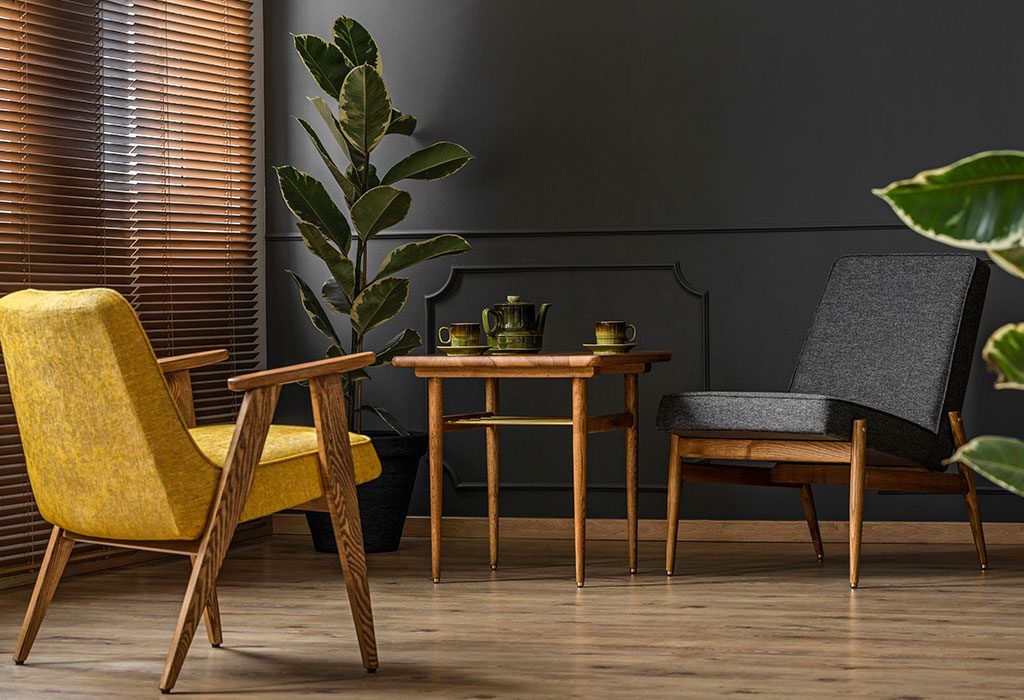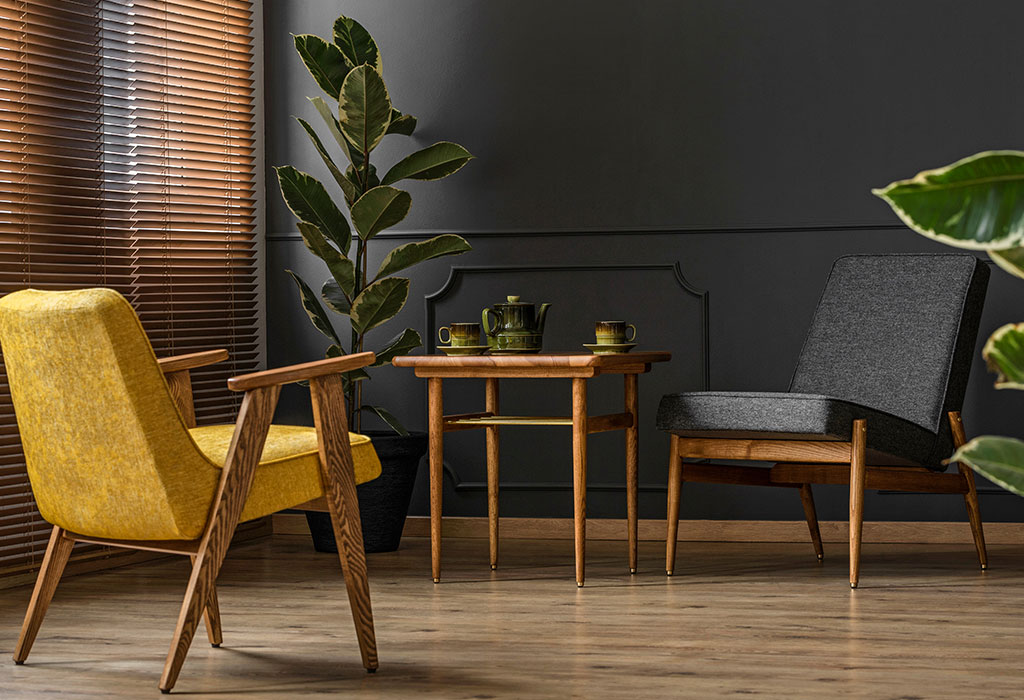 12. Silver Utensils
Gifting silver utensils is an extremely popular trend in India, and silver utensils make a perfect housewarming gift to those who are very close to you, especially members of your family. Silver utensils add royalty to the cutlery. You can gift a silver tea set, a lavish dinner set, or a stylish Moroccan tea mug. If you are not very keen on regular gifting items, then adding a dash of silver is not a bad idea.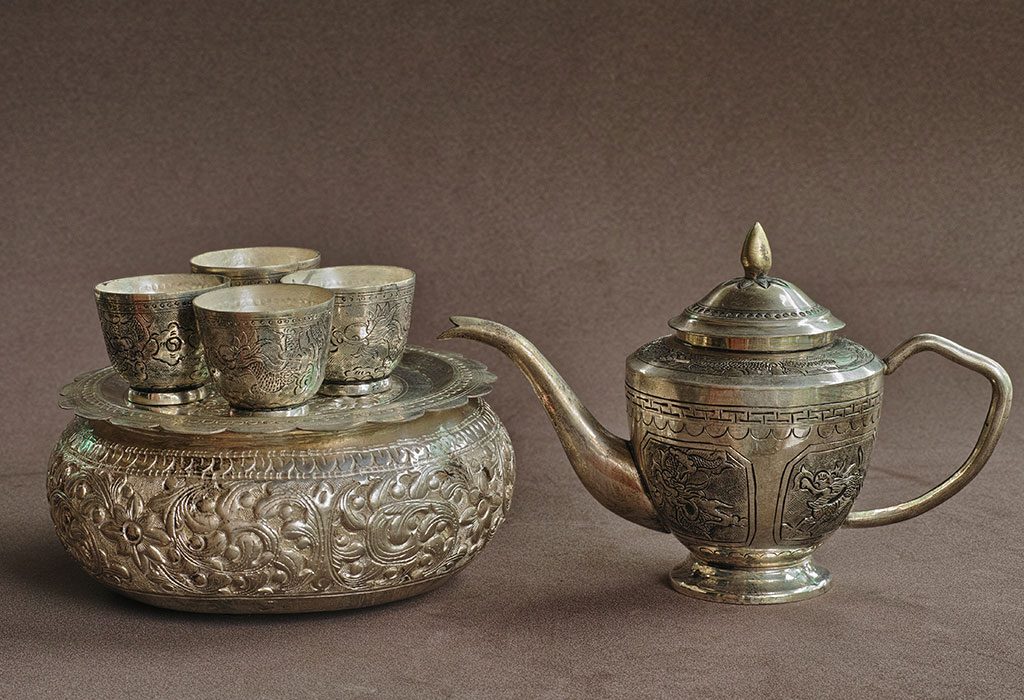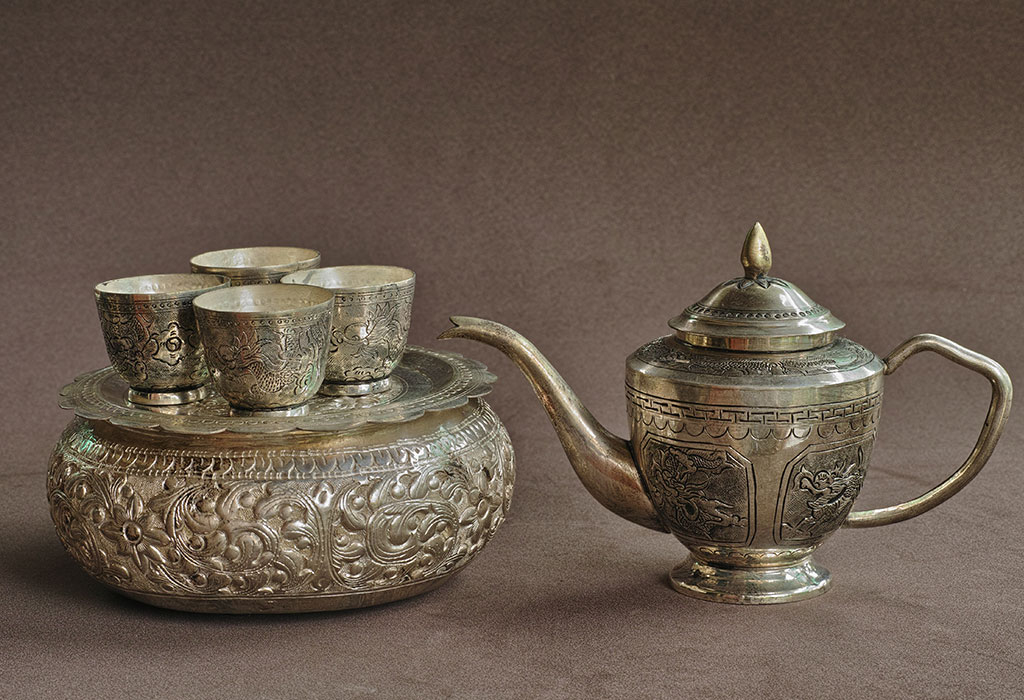 13. Decorative Vases and Show Pieces
A vase is a very common item in almost every Indian household and is a top pick for gifting during housewarming. Instead of going for the regular vase, find an antique, designer vase that can be used as a decorative item as well. Showpieces such as small fountains, laughing Buddha idols, and miniature ship models also make a good gifting option.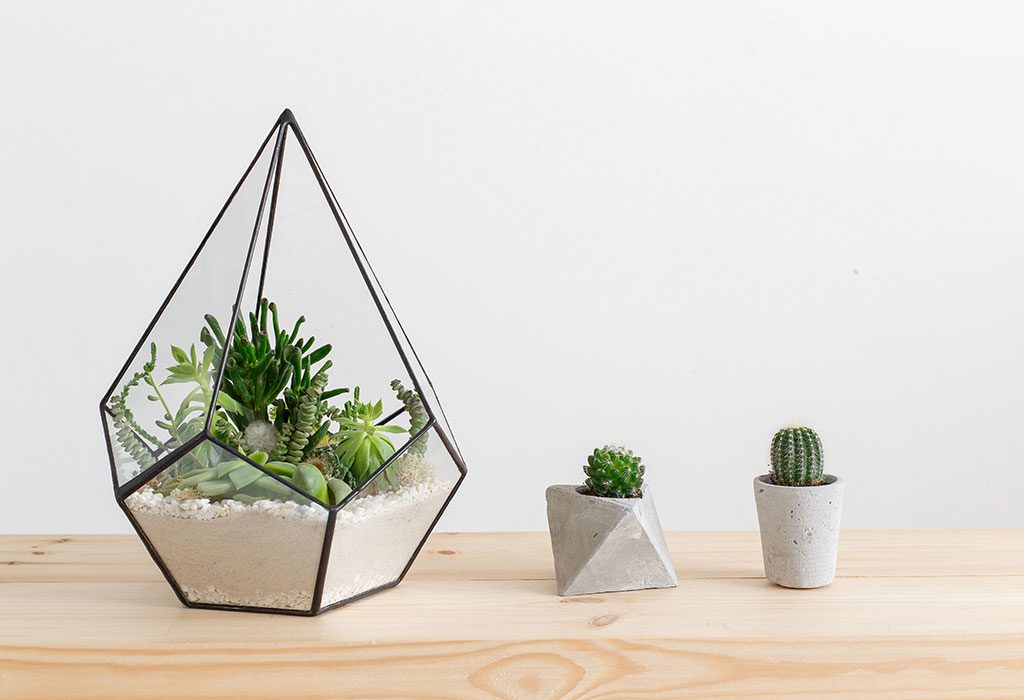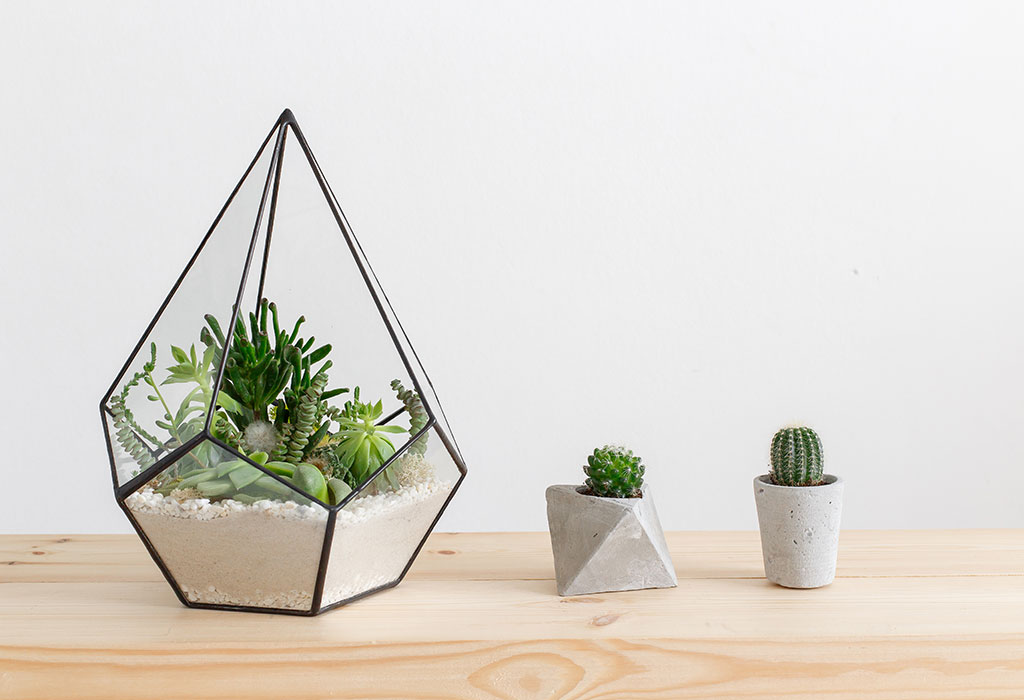 14. Cups & Saucers
Another popular item on the list of housewarming gifting list is a cup and saucer set. The best part about this gift is that it can be used to serve tea and coffee or simply be used as a decorative item adding colour to the showcase. Make sure that you pick up creative and unique looking set of cups and saucers for the gift.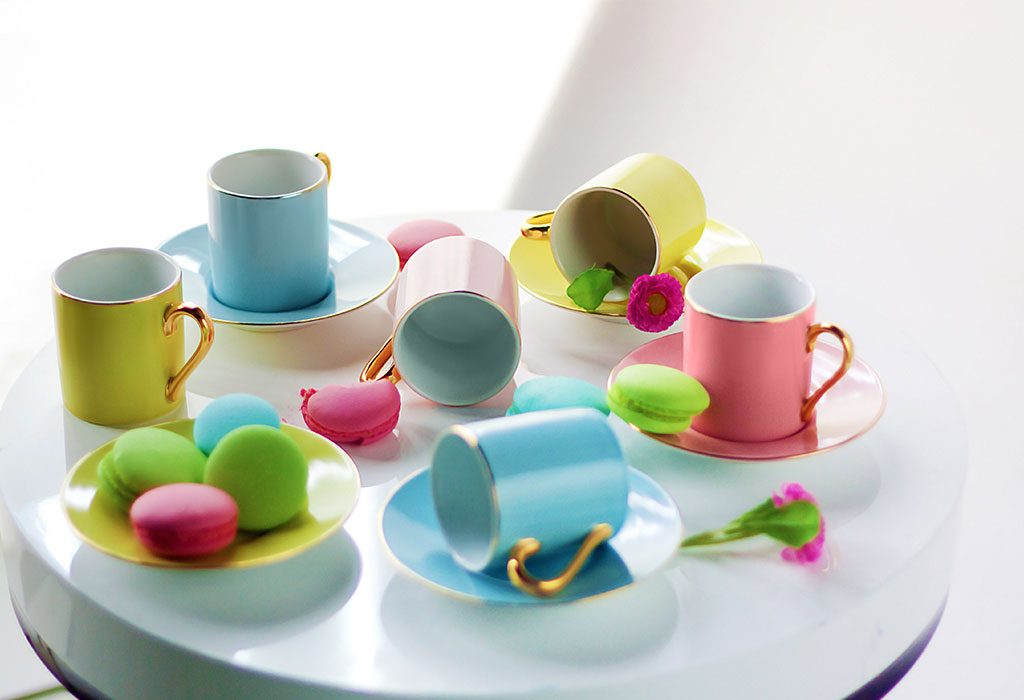 15. Gift Cards
Well, if you are absolutely clueless about what should be the best gift for the event, then go for a gift card. Sometimes, it is best if the recipient of the gift is allowed to decide what they want and a gift card gives them the freedom to do just that. A lot of e-commerce websites and retail stores offer gift cards of various denominations. Set a budget and gift happiness.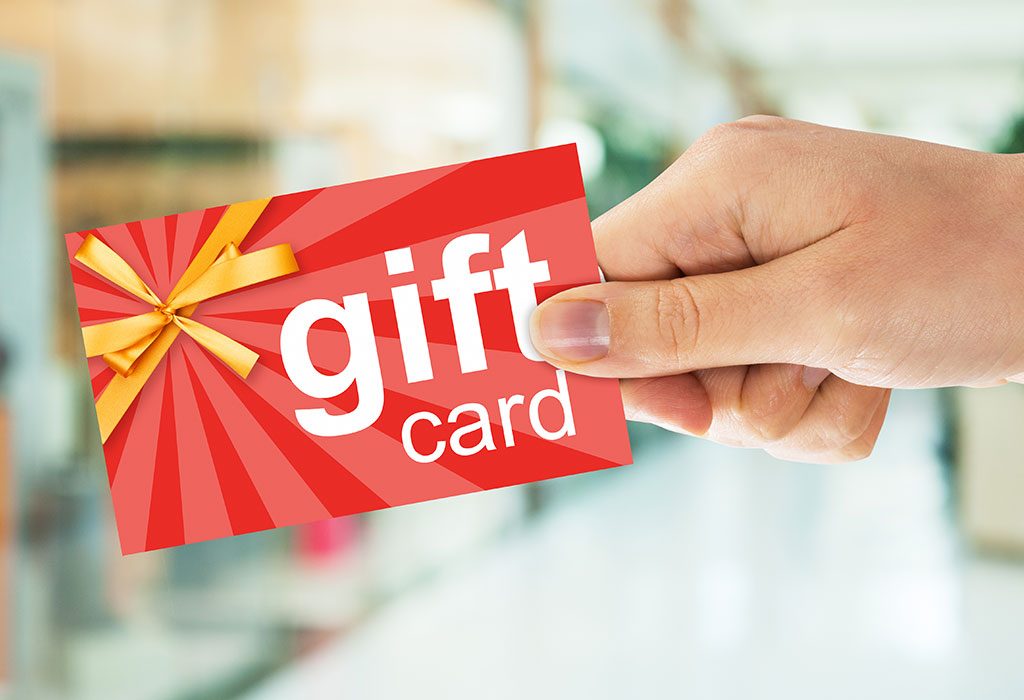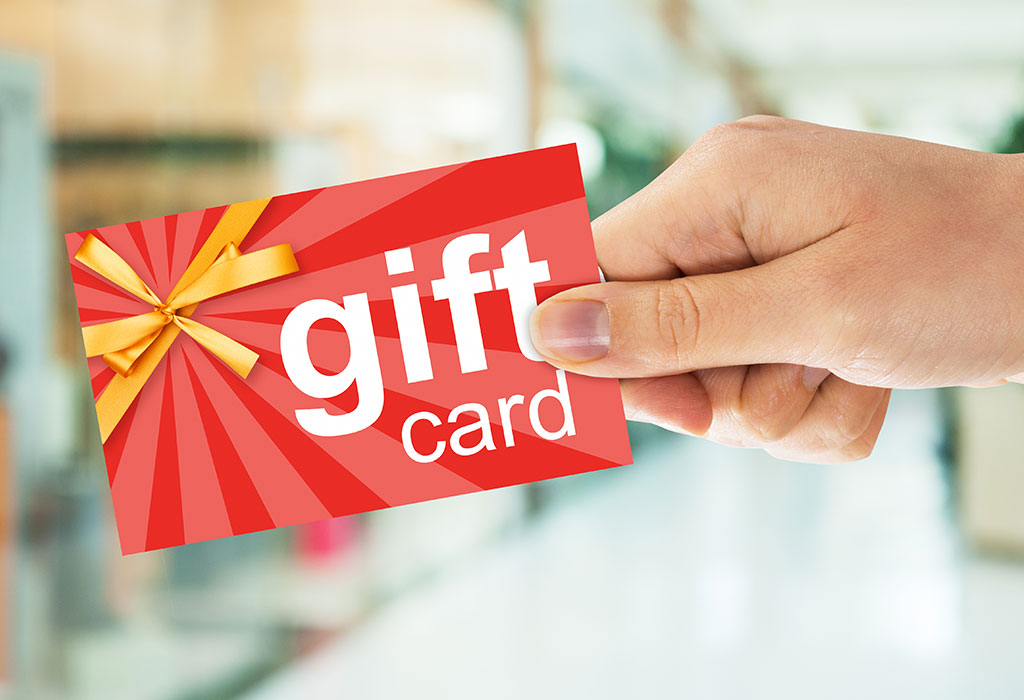 A gift doesn't have to be expensive. The sentiment and the emotion that you convey through it is more important. A housewarming ceremony in India can be a once in a lifetime event for many and your gifts coupled with good wishes is sure to make the event memorable for your loved ones.
Also Read:
Easy Vastu Shastra Tips for Your Kitchen
Simple Ways to Make Your House Look Cleaner Every Day
Creative Ways to Declutter Your Home