In The Quest for the Perfect Bra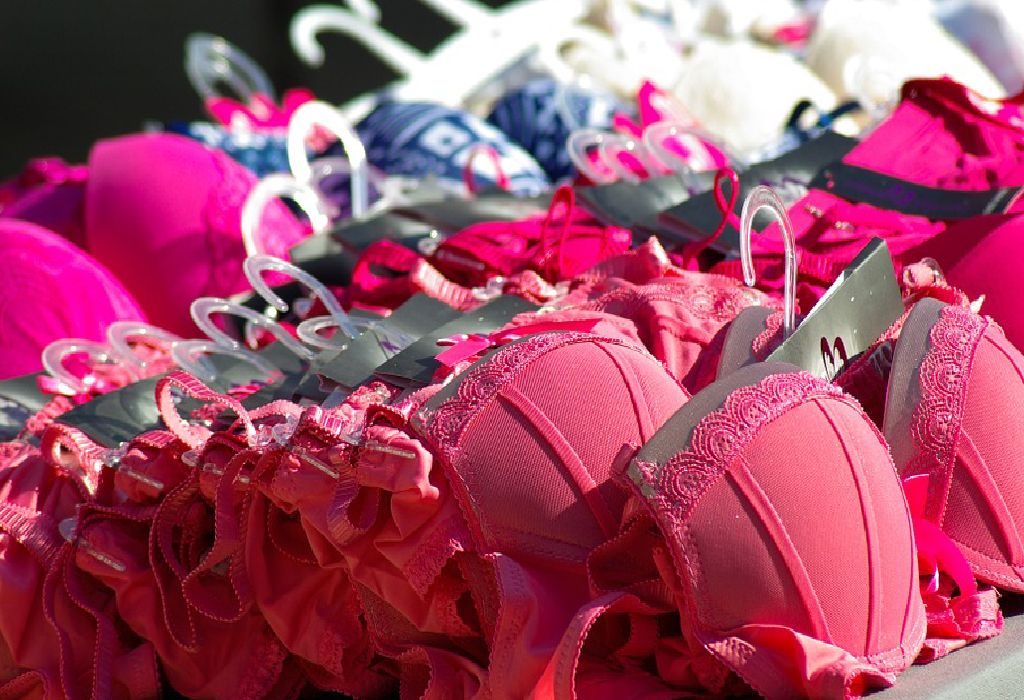 Wearing a perfect-fitting bra keeps you comfortable, gives proper support to your breasts and does wonders for your figure. But if you're not so sure about how a bra should fit and which ones to choose for your breast type, here's some help in your quest for the perfect bra.
Studies have shown that about eight in 10 women wear bras that don't fit them well. Aside from the obvious discomfort, the wrong bra will have your silhouette looking less than great and can even impact your health—you can suffer breast pain and back aches caused by improper support. Expectant moms and nursing moms, you want to take particular care when choosing bras because those that are too tight can cause milk ducts to block and lead to a build-up of milk that's really not kind on your breasts.
Side Effects of an Ill-fitting Bra
Bras that don't give you the support you need and don't seem to do much for your figure—sounds familiar? You're also a victim of an ill-fitting bra if:
The underband doesn't quite sit well.
Your breasts spill out from the top, sides, or below your bra.
Bra straps dig painfully into your shoulders.
You've maxed out the first two rows of hooks and have now resorted to hooking the bra on the last clasp.
The back strap rides up your back.
There are wrinkles on the cups of the bra.
Measure yourself
If you've experiencing the above side-effects and no amount of adjusting has worked, it's time to ditch your old size and re-measure yourself. Pregnant and nursing mommies, this goes without saying because your bra size will change until your baby is fully weaned. Here's a primer on measuring your bra size:
Band size: This is the bit around your rib cage just under your bust. Take a measuring tape and circle it around the area. If you arrive at an even number, add four inches to it to get your band size. If you get an odd number, plus five inches.
Bust size: Bust size is the measurement of your back to the fullest part of your breasts, which are the nipples. You'll need to round off your measurement to the nearest whole number for your bust size.
Cup size: Subtracting the band size from the bust size will give you your cup size. If the difference is an inch, you're an A cup. If it's two inches, you're a B cup. Keep adding a cup for every inch and if you fall between two cup sizes, round it off to the higher one.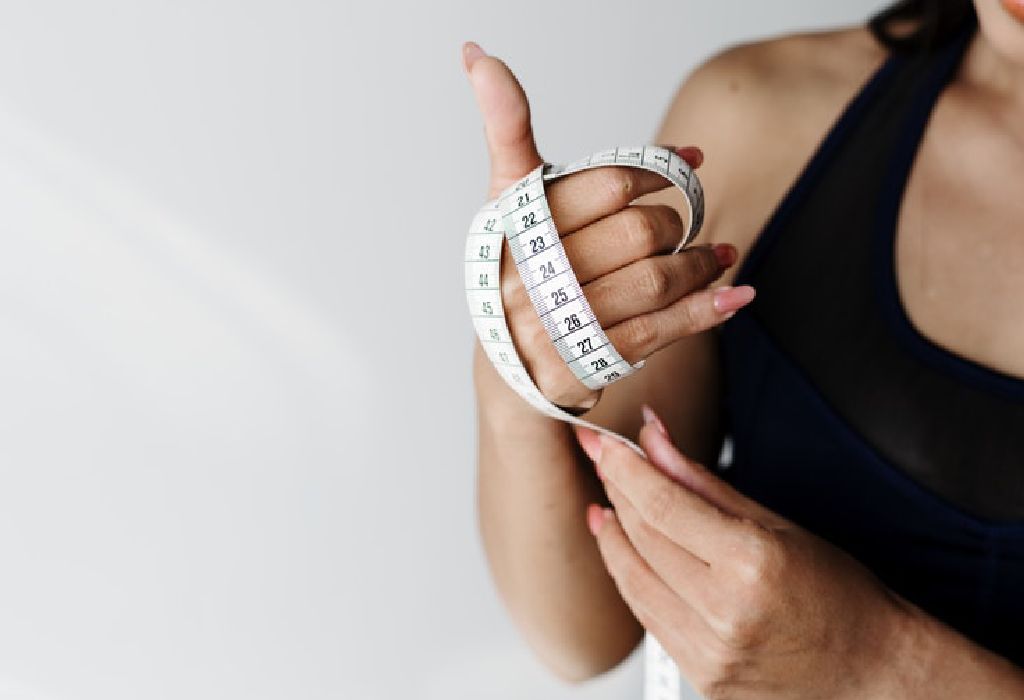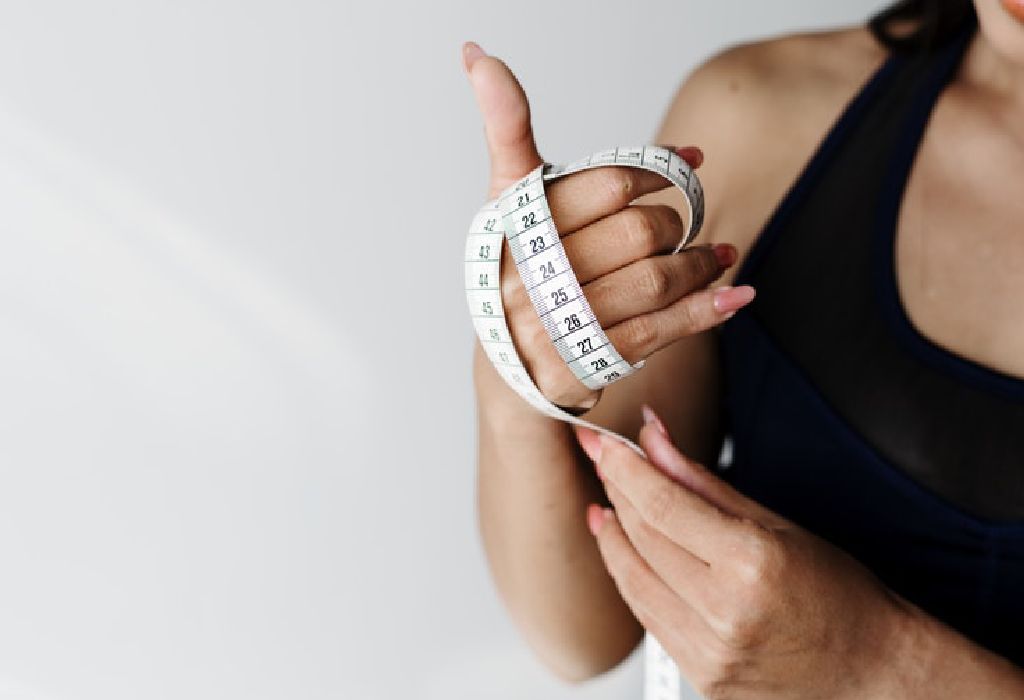 Finding a bra style
Once you know how a bra should fit, it's time to start shopping for creations that suit your breast type. Follow the quick tips below to upgrade your lingerie drawer and step out in comfort.
If you are blessed with ample bosoms, you need more support. Pick push-up bras to lift and shape your breasts. Minimiser bras are perfect if you hate not being able to button up shirts because your breasts just don't let you.
If you have smaller busts, bras with a bit of padding are perfect for you. Balconettes and demi-cups can also give the illusion of larger breasts.
No matter your size, you can try front clasp bras and strapless bras when you want to slip into beautiful and sexy off-shoulder gowns with plunging necklines.
For everyday wear, a T-shirt bra is perfect as it doesn't have any visible seams.
When it's time to get in a workout, sports bras are the best bet as they keep breasts from moving too much.
If you're pregnant or nursing, maternity and nursing bras will offer the best support. The latter come with panels or flaps that you can pop open to feed your little one. You'll find them comfier too.
Bras are an investment so don't skimp on them. Whether you're a newlywed who's looking to keep the passion alive or a mom who's getting ready to welcome a new angel into her life, you need a bra that understands your body. Measure yourself every time you gain or lose weight and every time you're pregnant or lactating to get the most out of what these essentials have to offer.