Impress an Employer with an Informative Resume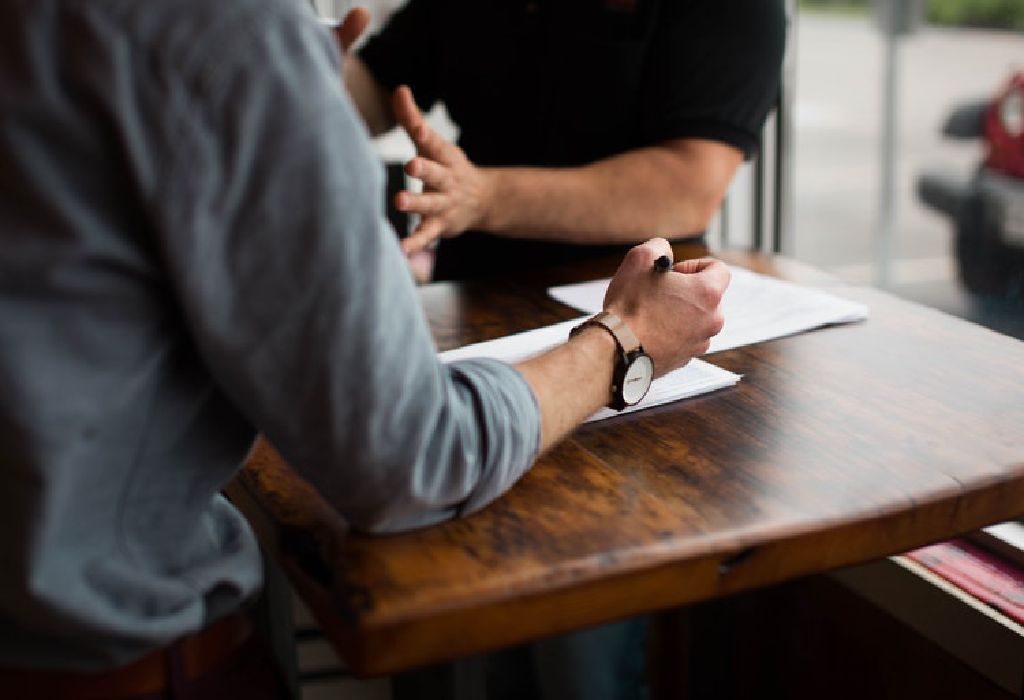 In this Article
Confused about what to write in a resume? There are a number of writing tips that can help you elevate your CV from run-of-the-mill to stellar. Read on to learn the secrets of how to pen a resume to help secure that dream job you've been hankering after.
When preparing a resume, it's important to ensure that it highlights all your achievements. But, this doesn't mean that it should be so exhaustive that it turns into an eyesore! If you're confused what to include and what not to, here are some effective points to keep in mind.
Resume Writing Tips
1. Keep it Current
No employer wants to read a resume that has old information. One of the best (but often overlooked) tip is to include all your latest credentials. It could be being tasked with heading a department or getting a diploma in advanced computer applications. If it's worthwhile, include it! And, mothers, if you took a break to have a baby, don't fail to mention the last place you worked at. Remember, a stale resume can spoil your chances of landing the job you want.
2. Quirky Interests
Most employers you meet may think you have no 'interesting' hobbies since you have a baby. After all, moms are usually pressed for time. But, you can always knock their socks off by listing a few of your quirkiest interests. Effective resume writing includes listing your interests which could range from watching all of Quentin Tarantino's films to baking and sampling red velvet cupcakes to acting as an unofficial photographer of your friends' little kids. Your employer could get a kick out of reading these and may be motivated to finish perusing the rest of your resume.
3. Simplicity Sells
While some choose to oversell their achievements to a breaking point, you don't have to. Employers don't have the time to scan pages and pages of self-attested testimonials. Keep yours simple by listing your work history chronologically. Try not to use columns or tables and other confusing elements that can take attention away from important info. Keep things short and straightforward. This is how you make a perfect resume!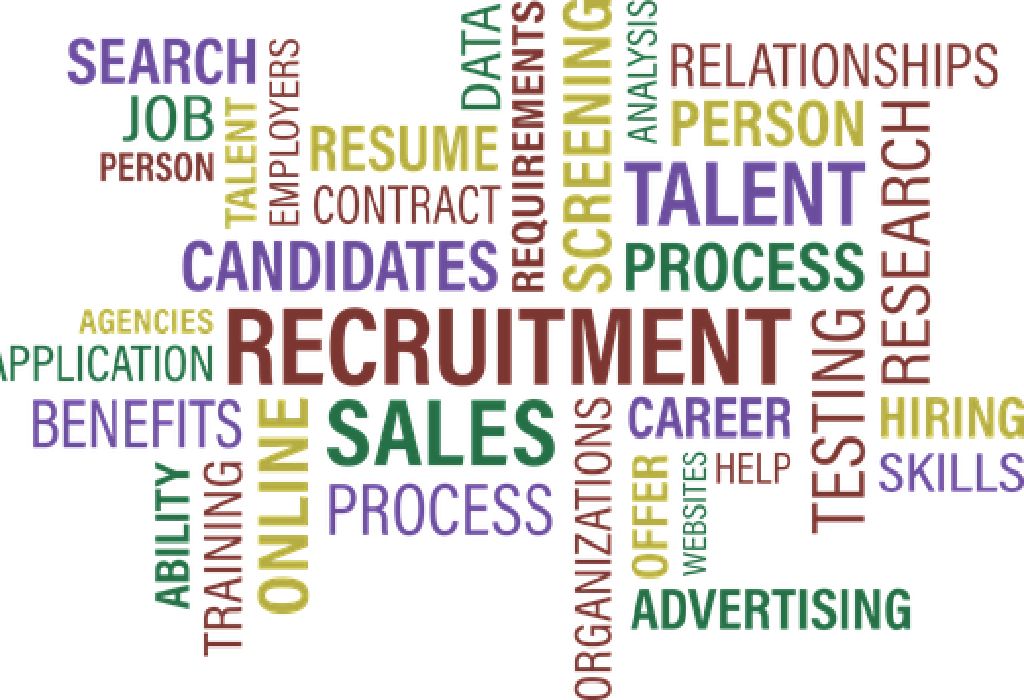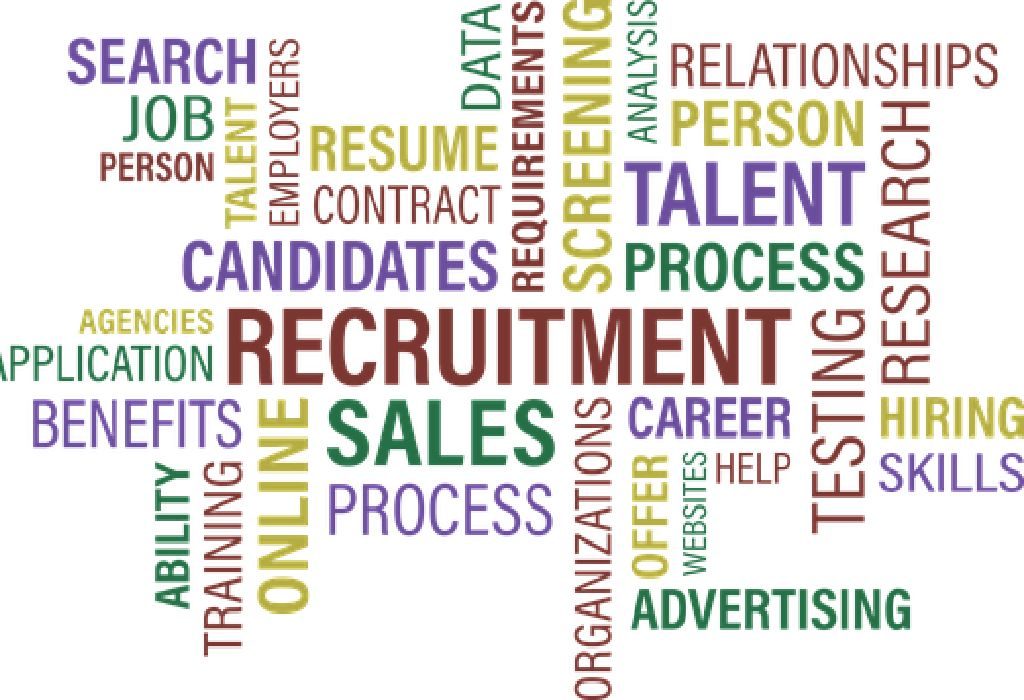 4. Don't Leave the Small Stuff Out
You may not really want to mention short-term internships or side jobs in your resume, but the soft skills you've picked up during your early working days may help you out. Many employers give importance to these minor jobs. Just try to keep them within the context of the position you'e jostling for.
5. Visual Appeal
How to prepare a good resume, you ask? Start by making it visually appealing. This means large fonts are a no-no as are different typefaces. Avoid colours as much as you can. Once you're done preparing your resume, hand it to your partner and your friends for feedback. They just might have some pointers that could help improve it.
6. Quantify Achievements
Employers go through dozens of resumes so you need to make yours stand out. Put a figure to your achievements like "I have led a team of 5" or "I helped close a deal worth Rs 25 lakhs with my previous firm". Quantifying your achievements will drive home the point you're trying to make.
When you're done writing your resume, leave it aside for a few hours then go back to it. There may be some areas which need tweaking. If you still have trouble deciding what to write in a resume, ask your partner or friends for advice.