Important Moral Values To Teach Your Children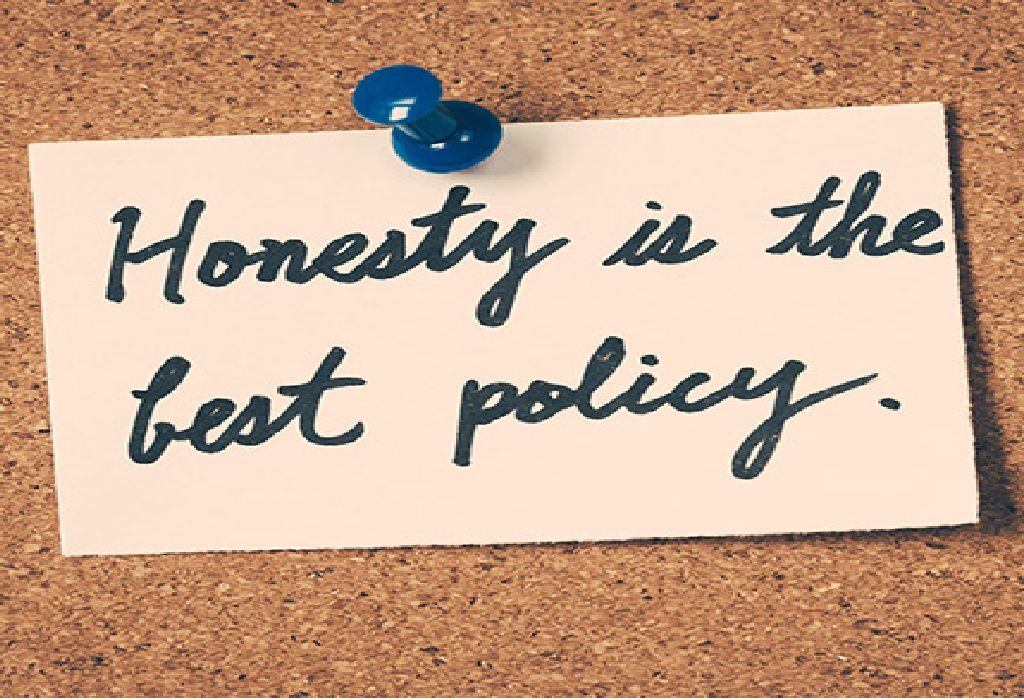 As a parent of a toddler or preschooler, if you feel that your child is too young to be taught moral values, then you are not alone. The constantly changing and fast paced society can often confuse you as a parent as to what moral values to teach your child.
Children are prized possessions and every parent wishes that his or her child grows into a responsible and dutiful citizen of the country. For this, along with imparting good education, teaching moral values to children is extremely important.
How Moral Values Influence Children
Moral values help children to develop a strong and impressive personality which reduces their chances of going astray.
Children who are taught moral values right from a very young age learn to differentiate between right and wrong by the time they reach the age of 5 or 6.This affects how they perceive the world and behave once they are adults.
The Best Way To Teach Moral Values To Children
Many may argue that it is practically impossible to teach honesty and compassion to young children. However, if children are taught and shown the influence of good morals early in life, they will end up learning easily.
Parents are role models for their kids as they learn their first lessons from them. Moreover, children love imitating their parents in all aspects. Hence, setting a good example at home by adhering to values is the right way to teach moral values to children.
Simple Steps To Impart Moral Values In Children
Narrate ethical, patriotic or religious stories to kids from a young age. Also question children regarding the lessons learnt from the stories. This is an effective way to impart moral values to kids.
As children observe parents all the time, parents need to be considerate, polite and respectful when dealing with others. This is how children learn to be respectful to others and also appreciate the beauty of relationships.
In today's world, we cannot overlook the impact of media on kids. Discuss the various issues seen on television and educate kids about what's ethical and what's not. Ensure they are sensitized to the world around them but not intimidated by it.
Strive to develop a feeling of compassion in children by helping other fellow beings in need of help. Children should be provided opportunities to help others.
You can encourage kids to actively participate in community service. This will develop the attitude to serve others.
Discuss with your children about people who are role models in your life and why. This will unconsciously help to develop good qualities in your kids.
Openly comment on compassionate behaviour and how caring for others is an essential virtue.
Learn to spend valuable time with your kids. This is a great influence in their growing years as they realise that you really care for them.
Lend a patient hearing to whatever your child tells you and correct them if wrong. This helps boost their confidence.
Children are very good observers and they follow what they see. By being a role model parent, you can pass on the priceless treasure of moral values to your child who in turn will pass it on to the next generation.