How you Can Make Daily Exercise a Reality
In this Article
Maintaining good health is essential to lead a happy life. If you plan to exercise, you must do it regularly to get the best results. Yes, even after the fitness challenge is over! Explore the most realistic ways to motivate yourself to exercise daily; you won't be disappointed.
Today's lifestyle patterns demand that women should set a daily workout regime for themselves. This applies to you too. Spending an hour or so at the gym will not only refresh your mind but will also keep your body fit. Just put in a little effort and you'll notice that this is, after all, what you needed most!
Key to Motivating yourself to Exercise Regularly
1. Stick to a set routine
This is one of the most effective tips to stay motivated to exercise. Decide on a particular hour everyday irrespective of the time of the day and stick to it. Stop looking for ways on how to get motivated to exercise and lose weight; instead, get started already!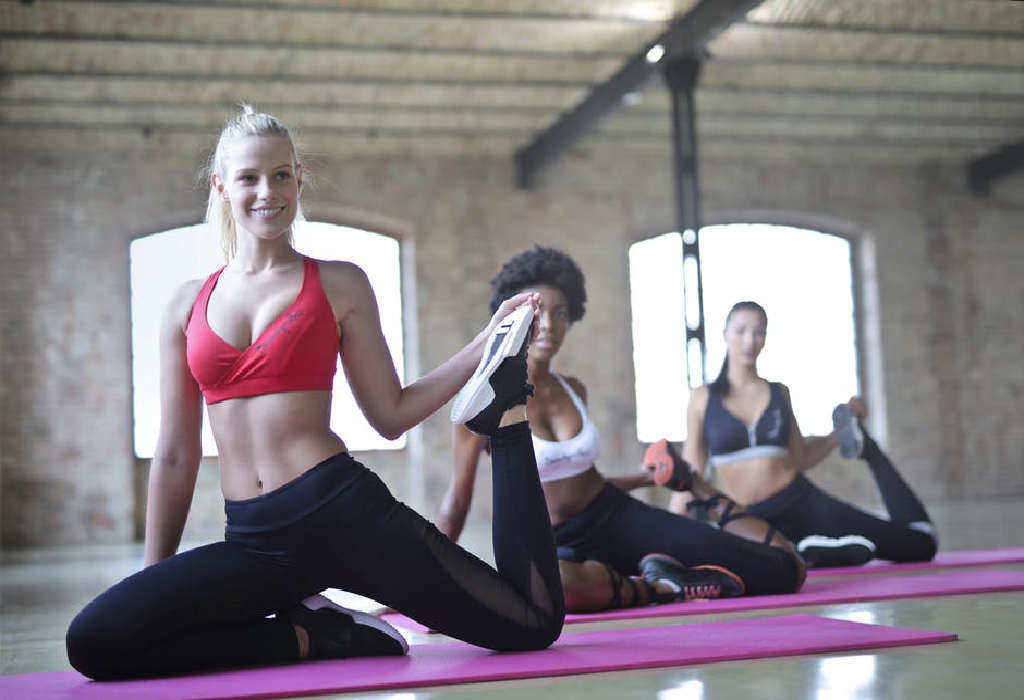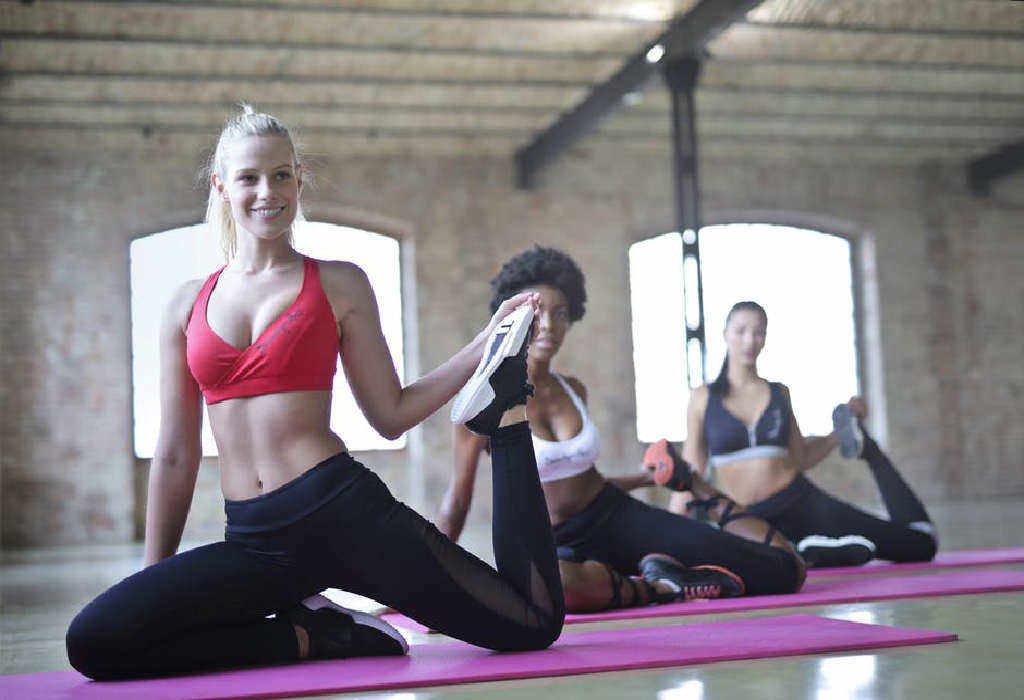 2. Set a reminder
If you're one of those who are likely to forget easily, set a reminder on your phone; it's undoubtedly one of the most common ways to gear up for some serious exercise. Once you get the reminder, execute it immediately – instead of delaying and forgetting again.
3. Begin small
Also among the list of best ways to motivate yourself to workout is to start small. To avoid over exhausting yourself at the very beginning of your work-out routine, start with a 15-20 minutes routine initially and gradually build up the habit.
4. Progress gradually
Waiting till your body gets used to working out daily is one of the best ways to motivate yourself to exercise. Once there, start increasing the intensity and amount of your exercise slowly. Your body needs a minimum of two weeks' time to get adjusted to any new work schedule. Increase the duration of your workouts gradually thereon. ||
5. Don't take too many rest days
This is one of the crucial most ways to motivate yourself to start with your daily exercise course. Don't indulge the temptation to rest too often for that will make the formation of your daily habit harder. Remember, consistency is important. But if you do miss out on too many days, don't be too harsh or start judging yourself. Forming a new habit takes patience and practice. Start over with your 30-days challenge and try to maintain it at all times.
Getting into the habit of working out daily takes in a lot of dedication and practice from your end. Follow these five steps diligently and see how you motivate yourself to workout easily. A healthy body is key to a healthy mind, a happy life and a fit family! So start out on your new daily exercise regime and make it a habit without any delay.