How to Use BB Cream in 5 Different Ways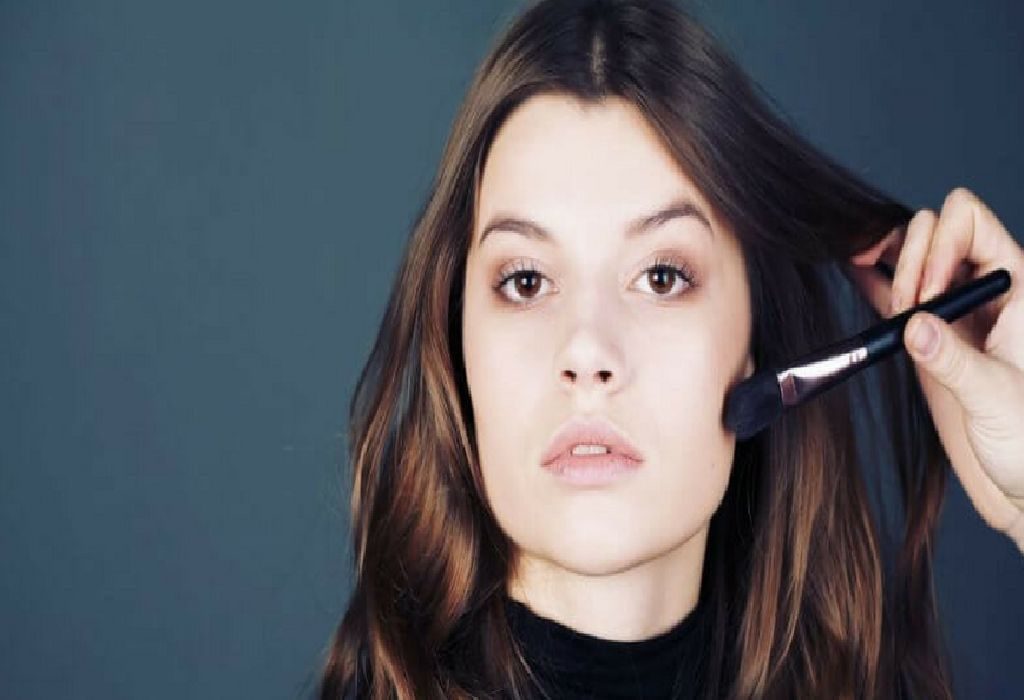 BB creams, known as blemish balms, are a terrific choice to replace all those jars of skincare products on your dressing table. They give you great complexion by covering up blemishes. But, there are other ways to use BB cream aside from, well, as BB cream!
Every woman dreams of having glowing, blemish-free skin. But, not everyone's endowed with it. The next best alternative is to use skincare products that help you get better complexion. One such product is the BB cream, a hugely popular miracle that has everyone reaching for it.
What Is BB Cream and How Does it Help?
BB stands for blemish balm or beauty balm. A BB cream is an all-in-one cream that aims to make skin look better by hiding spots and blemishes. With a good one in your makeup bag, you don't have to invest in different kinds of products. It acts as a moisturiser, a primer and even as a sunscreen.
How to Use BB Cream in Different Ways
BB creams are a one-stop solution for many of your skin's needs. Instead of reaching for multiple products just to get skin to look decent, all you need is a BB cream that matches your complexion and suits your skin. What's more, you can use it in different ways.
1. Don't like foundation? Use a BB cream
Foundation can provide you with the perfect base to apply makeup. But when summer comes around, it can look and feel heavy. What you need when the mercury levels soar is a lighter base. A BB cream is the perfect choice as it hides blemishes and makes skin look even.
2. Have makeup last with a BB cream
A primer helps in keeping makeup in place even when you sweat. You can actually use a BB cream as a primer and then dab on some foundation over it. With this trick, you can rest assured that you'll look great no matter what the temperature is.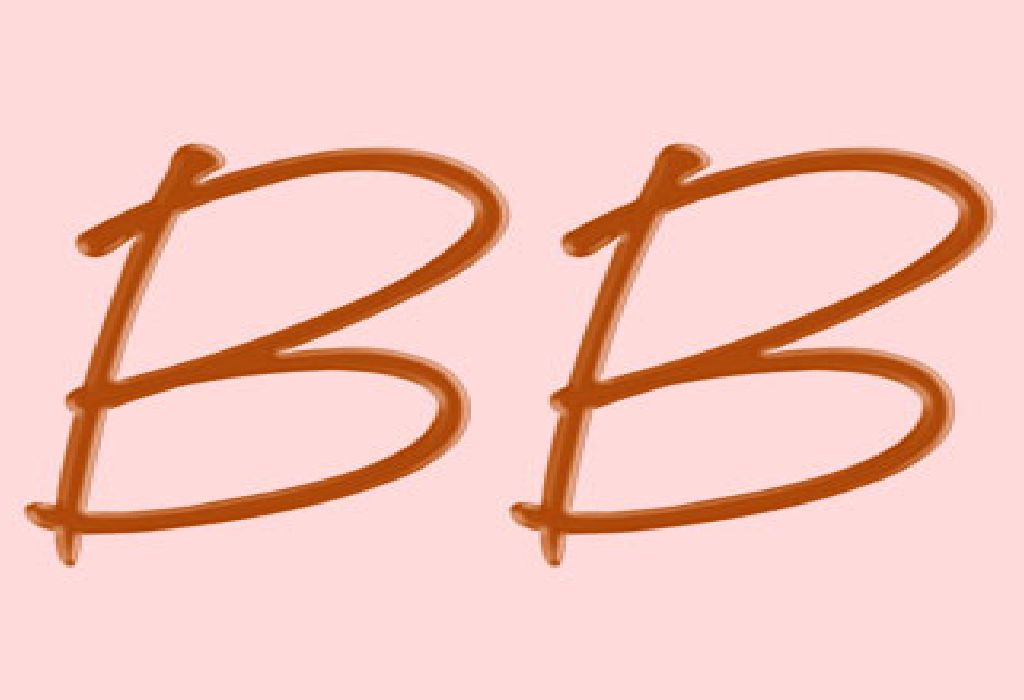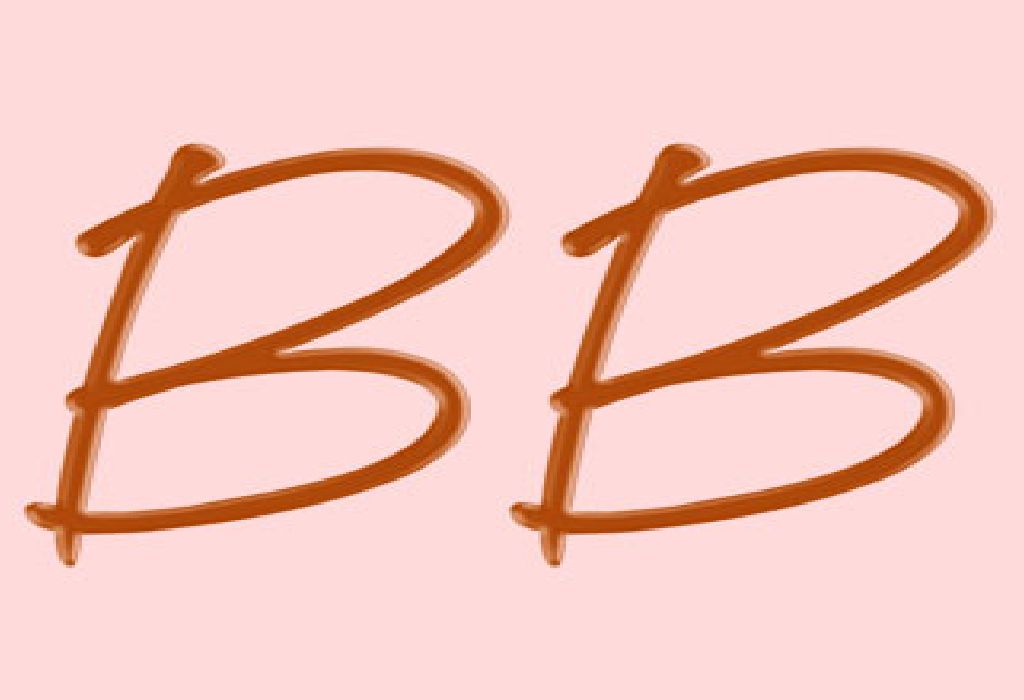 3. Moisturise with a BB cream
Moisturising your skin is extremely important to keep it looking smooth and supple. But why look for a separate moisturiser when a BB cream can do the trick? With lots of hydrating agents, you won't have to worry about dryness.
4. Screen your skin with BB cream
Skin experts have time and again stressed on the need to apply sunscreen before stepping out. It protects skin from the sun's rays. But if you don't like the greasiness that accompanies many sunscreens, a BB cream is the perfect alternative as it usually has a decent amount of SPF.
5. Fix makeup with a trusty BB cream
You can also use a BB cream to fix makeup accidents. If you accidentally smudge your lipstick or eyeliner and no matter how much you try, it leaves a faint mark on your skin, just clean it up and smooth it over with some BB cream. Blend it into your skin evenly to get back perfect, blemish-free complexion.
Make sure that you buy BB creams by reputed companies to ensure that they're safe for your skin. With so many different ways to use BB creams, say goodbye to the clutter on your dressing table and stay glowing and beautiful!