How To Tame your Frizzy Mane This Summer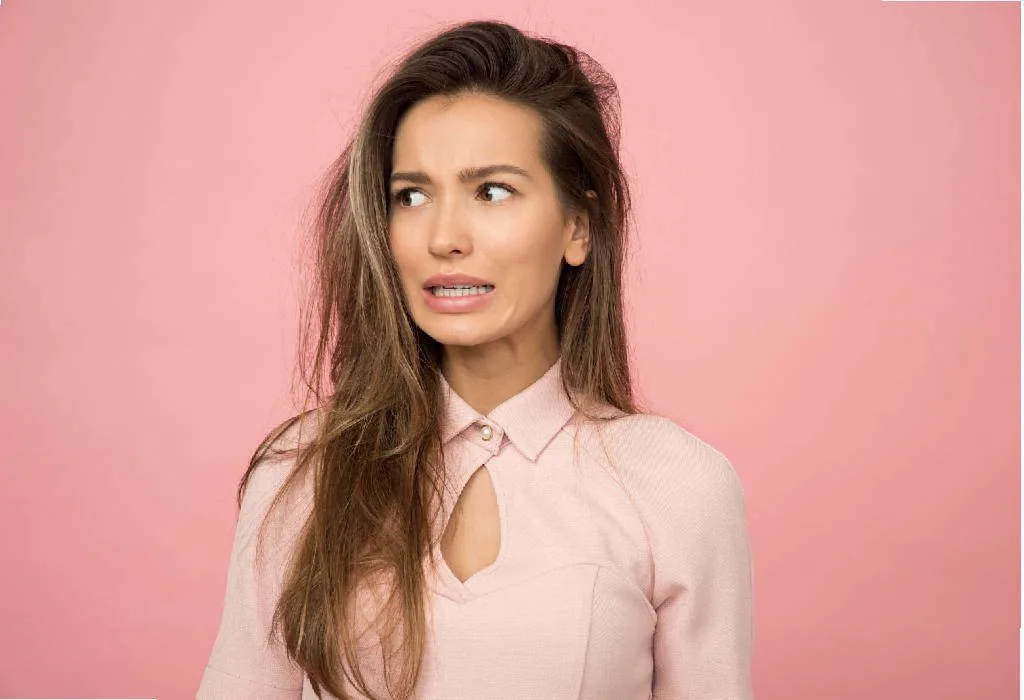 In this Article
What is frizzy hair if not a lion's mane! Fussing with your locks every morning can be frustrating but with a few easy frizzy hair tips, every day can turn out to be a good hair day. The art of battling the frizz is easier to learn than you thought.
Endless summer days can play havoc with your hair. You look into a mirror and you could very well be staring at a lioness! It's okay if you're looking to sport an afro, but if you want to control frizzy hair, try out some of these simple tips.
How to Make Frizzy Hair Smooth in Summer
1. Moisturise Your Locks
Moisturise hair using a conditioner to keep it smooth and less frizzy. After all, conditioning is one of the all-time summer care tips for frizzy hair. Your tresses need protection from humidity and a good conditioner forms a protective layer over your strands to keep frizz out.
2. Coat it with a Serum
If you find that a conditioner isn't doing the job, use a serum on damp hair. It's also cheaper compared to expensive frizzy hair treatments at the salon. Just don't apply it directly to your scalp as that'll cause your hair to look oily.
3. Pat it Dry
Towelling hair dry is unavoidable but you must do it right. Gently squeeze out excess water and pat your hair dry to prevent outer hair cuticles from being aggravated and frizzy. A better way to dry hair is to use a lint-free towel as it's gentler and works wonders in reducing annoying flyaways.
4. Don't Overdo The Shampoo
The heat and sweat of summer can make you want to wash your hair everyday but overdoing certainly won't help your cause. Too much shampooing strips hair of its vital oils leaving it more susceptible to frizzing. Washing hair two to three times a week is enough to keep it healthy.
5. Use a Wide-Toothed Comb
In your struggle to fight frizz, remember the best time to comb your hair is when it's a little damp. After you're done with the serum application, run a wide-toothed comb through it. It'll detangle hair and reduce breakage. Once it's dry, you can use a soft brush or your fingers to smoothen your hair.
6. Take The Natural Way Out
One of the best remedies for frizzy hair in summer is to stay away from the blow dryer and other heat styling tools. You don't want your hair becoming any drier than it already is. Allowing it to air dry will keep the moisture locked in and your tresses less frizzy.
7. If You Can't Fight it, Embrace it
If you've got a mop that defies every anti-frizz remedy, don't sweat it. The messy look is always in! Just tie your hair into a bun or a ponytail with a few strands falling to frame your face. You can also try a messy half updo with a few studded bobby pins to add style.
If not properly cared for, frizzy hair can turn out to be a nightmare. However, these frizzy hair tips should help you be the envy among everyone breaking their heads over frizz! With some maintenance and a few tools, you'll soon be asking what frizzy hair even is.
Also Read:
Home Remedies for Dry Hair
Best Vitamins for Hair Growth
How to Use Shikakai for Hair Growth