Tips to Plan the Perfect Romantic V-day Getaway With Your Partner
Some of you might love the idea of Valentine's Day, while some of you might find the day too cheesy. It's okay; to each their own – but you can't deny that V-day gives us a great opportunity to take some time off from our daily grind and spend quality time with our significant others. Valentine's Day can be a great opportunity to re-ignite the spark with your spouse that has slowly gotten dim amidst work, kids, and family responsibilities. What better way to do so than take a short weekend trip someplace romantic?
Tips to Plan the Perfect Romantic V-day Getaway With Your Partner
Your short weekend trip for Valentine's Day can be as fancy as you'd like it to be, but most importantly, it should be about you and your partner. V-day in 2019 falls on a Thursday, so you probably won't be able to take a day-off from work – but you can try a long weekend by making an exception on Friday, or simply settle for Saturday and Sunday to celebrate with your spouse. Here are a few handy tips you can use to plan a short, romantic getaway with your partner this Valentine's Day.
1. Decide what kind of trip you want
As a couple, you probably like doing certain things together – exploring a city or town, eating local cuisine, partying, or simply relaxing. Decide how you want to spend the romantic weekend together, and plan your trip around it. If you want to relax, you can book a place for a couple of days in a nice resort that has amenities like a spa, pool, a breathtaking view, or areas for walks. If you are into local cuisine, go for a place that has a rich culture of food. Remember that both your partner's and your own interests should be kept in mind while making a choice!
2. Search for the perfect location
This is the trickiest part, but also the most fun. Because you only have a couple of days at your disposal, make sure you find a place close to your city and see if it has most of the things from your itinerary. Aside from this, check what the transport there is like just to make sure there are no unpleasant surprises. The perfect location must have what both your partner and you are excited for.
3. Book the place in advance
This one is quite obvious, but a lot of people wait for the last minute to book the hotels/resorts. Booking the place in advance is quite advantageous, because prices tend to rise when you book the room on a date closer to the date you want to go.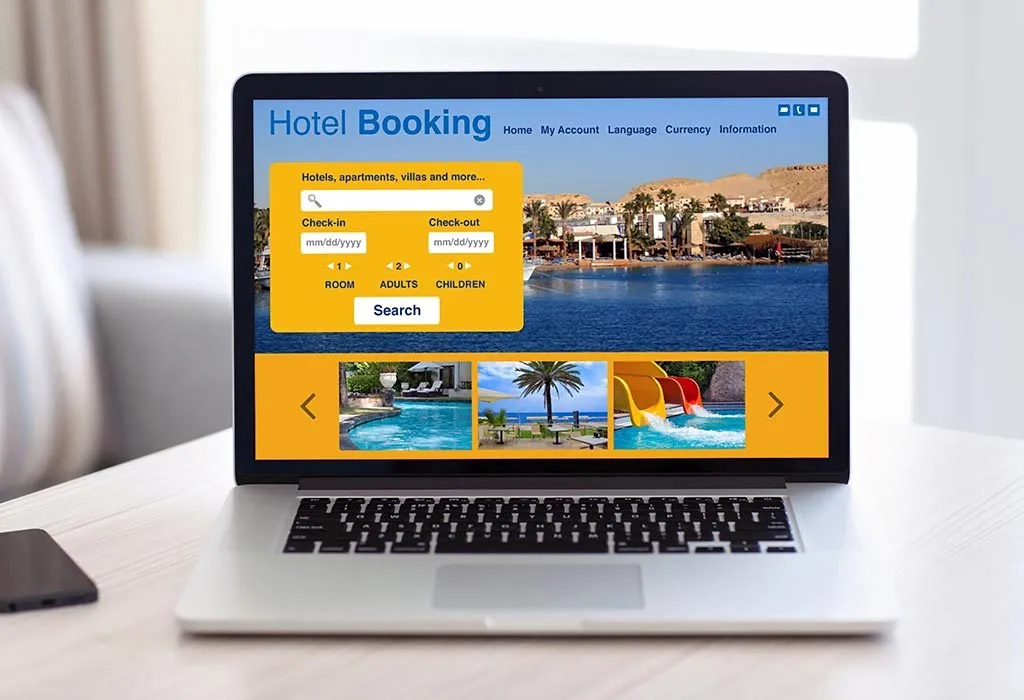 4. Grab the best deals for a better experience
Some easy hacks when booking tickets or hotel rooms for your trip are in the simple things. For instance, always clear your browser history after you have visited a website to check tickets or hotels, because the website trackers follow your activity and raise the prices the next time you visit that website. You could also check the prices of tickets or hotels on your browser's incognito mode, for that does not allow tracking. Booking in advance is a great idea as well; always look out for hotel and resort deals on websites that you most commonly use. If you are a registered user for any of the travel and hotel websites, you are likely to receive more discounts and points. If you want to book it traditionally through phone calls, casually slip to the hotel staff that it's your anniversary and that you want a discount for the same! Don't ignore the little things that will help you get good deals at nominal rates.
5. Plan activities in advance
Now that you have decided the place you and your partner want to go to, hunt for the activities you both can do there. Look for popular restaurants you can try out, different sightseeing options you have, and how you can modify the experience and make it romantic – hunt for a beautiful rooftop restaurant you can take your spouse to, or ask your resort/hotel staff if there is anything in particular you can do in the hotel itself. Planning in advance will save you ample time on the days you are there.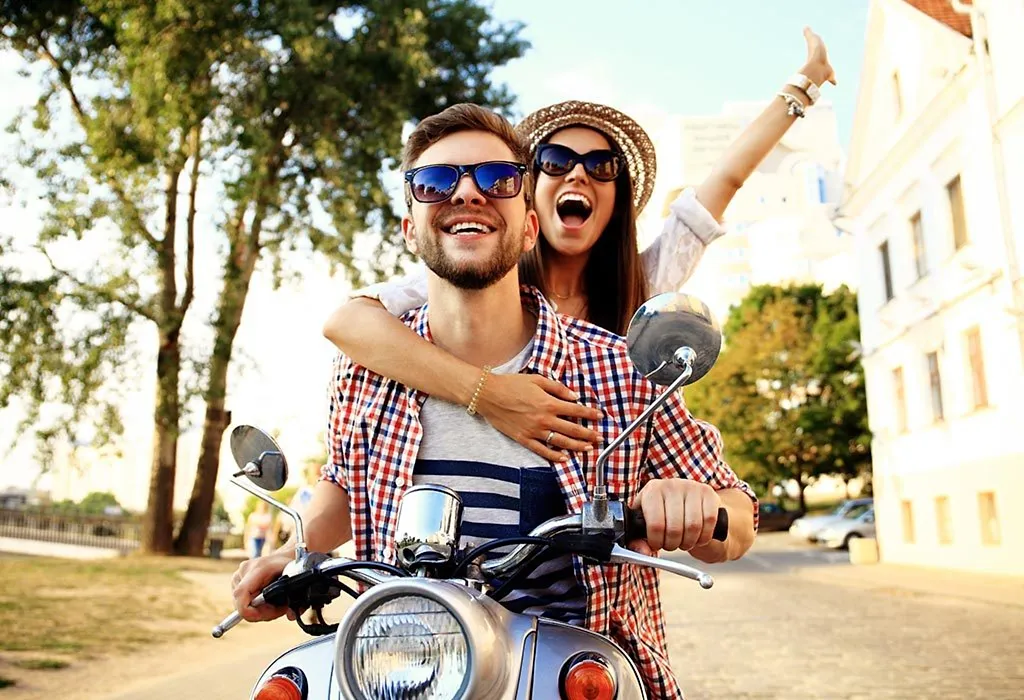 6. Give your partner a small surprise on the trip
You and your partner are likely to be planning this whole trip together, which obviously takes away from the element of surprise that V-day can be. What you could do to make the weekend more special is give them a surprise during the trip – gift them a beautiful necklace, or a watch, or organize something with the help of your hotel/resort staff. In the midst of the planning and doing, let them know that you still want to surprise them to show them how much you love them. Make the trip memorable in your own little way so as to keep the spark alive.
We hope these tips come in handy when you plan your romantic V-day trip with your significant other. Remember to enjoy, be with each other, and re-ignite the romance this Valentine's Day!
Also Read:
Perfect Dresses for Valentine's Day
Valentine's Day Gifts for Your Husband
Ways to Make Valentine's Day Wonderful for Your Wife