How To Skip a Grade – Is Your Child Ready For It
A generation ago, the general consensus was that gifted children could skip a grade so they can get the intellectual challenge needed that keeps them stimulated and going well. In recent times, more variables have been introduced that determine whether it's a good idea to bump a grade such as the emotional and psychological readiness of the child and not just the intellectual. If you think your child is excelling at school and feels unchallenged, is grade skipping a good idea?
How to Decide If Skipping a Grade is Correct For Your Child?
Grade skipping is best done considering the overall picture rather than based on one or two traits that your child excels in. Consider these aspects:
1. Cognitive traits
The most common trait seen in children who skip a grade is a high IQ. If your child shows excellent math, language, logical and reasoning skills which are way above normal for children of their age, then it's time to get an IQ test done. Typically the scores should be in the range of 125-130 points to grade-skip a gifted child. Your child's school would want to evaluate the test scores before considering acceleration. There are also a number of different types of cognitive assessments that can be used to gauge your child's ability. They vary in costs and methodology however it's important to note that a pricey test doesn't mean a more meaningful result. It's best to ask the school counsellor as to what test would be good for your child specifically.
2. Physical Traits
It is often seen that grade skipping works well when done at the elementary level as many of the necessary physical and fine motor skills are still developing at that age. Observe if your child has the physical traits to skip to the next grade as most of the handwriting and related skills are built in the kindergarten and lower elementary grades. Consider going to the next grade level and observing the children assess if your child has the same skill level. It often happens that children who are tall or appear to be physically older will be accepted more readily by their peers when skipping a grade. There are instances where parents waited an extra year before enrolling their children to kindergarten only to realize the child is ready for the first grade. Under such circumstances, grade skipping can help.
3. Social And Personal Traits
Along with a history of academic success with the completion of school work well before the stipulated time, if you find that your child naturally gravitates towards older children, it shows the social development necessary for skipping a grade. Many parents worry that skipping a grade may not help their children fit in with their new peers although most schools work hard to foster friendly social climates. Therefore a child who gets along with peers a grade ahead of theirs is socially well adapted to skip.
On the other hand, if your child is older and brighter than their peers but lacks motivation, it is better to look for alternatives to grade skipping. Since grade skipping also comes with missing out on a few skills, the next grade could bring with it the burden of extra work which your child may not be prepared for.
4. Research-Based Tools
As a final step, it is recommended to use a tested methodology to determine the readiness of a child for grade skipping. Children in schools are grouped into age-based grades as research shows they do their best with peers of the same age group. Differentiation strategies are used by teachers to vary the school work for each student depending on their needs. Therefore even if your child is brighter or older than their peers the grade they are in could still be developmentally appropriate. To skip a grade, your child's development needs to be significantly ahead of the rest to gain the maximum benefit.
The use of tools can offer an accurate objective measure of your child's over-all readiness to skip a grade. These tools are different from regular tests and are more of a survey where the inputs of both the teachers and parents about the child are compared to determine if acceleration is appropriate. The final result is a score on a scale that indicates how successful acceleration can be as an intervention.
When is the Best Time To Skip a Grade?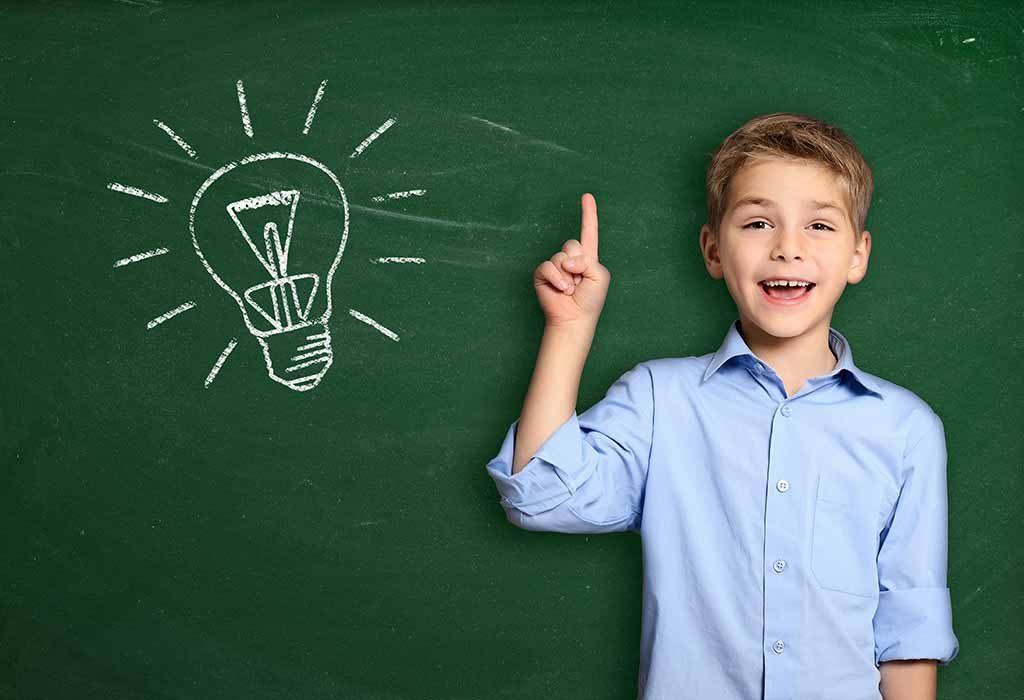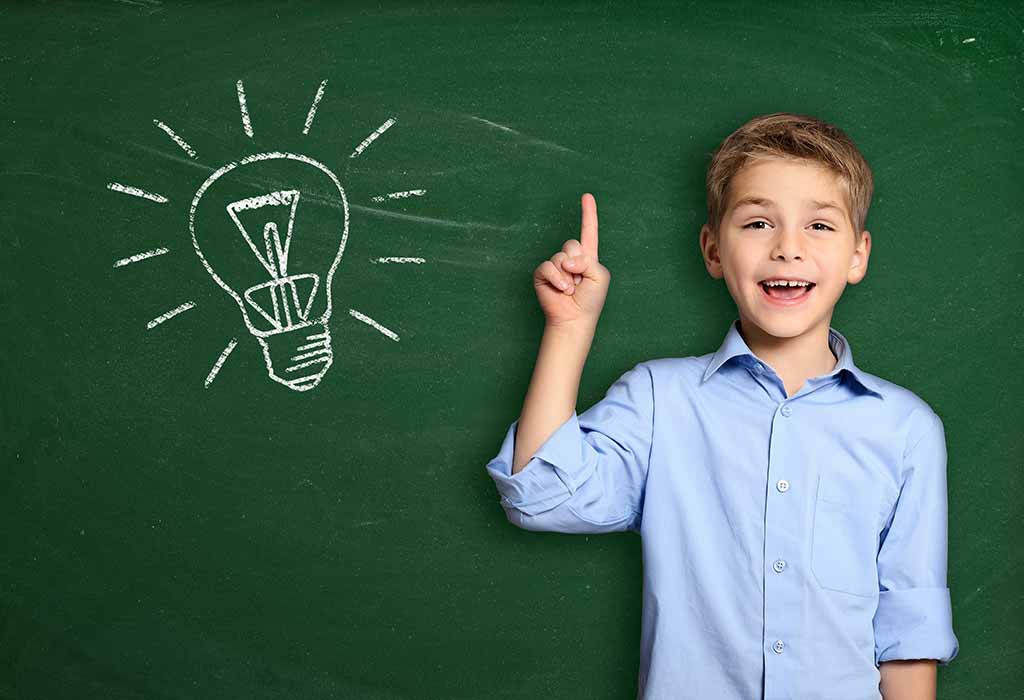 It's ideal for most children to skip a grade in elementary school as the options start depleting as they go higher. However, that may not apply to all as some might benefit from a full-grade acceleration at any point between elementary grades to college. Here are the few ways a child can skip a full grade:
1. Early admission to kindergarten
This is when a child enters kindergarten before he is at the minimum age required by the state of the school district.
2. Early admission to first grade
When the child skips kindergarten completely and goes to first grade.
3. Early entrance into middle school, high school or college
The next level of schooling is started one whole year or more earlier than expected.
4. Whole-grade acceleration
Skipping a full grade at any level from elementary to high school.
5. Telescoping Curriculum
This is when a student completes a curriculum sooner than expected time such as finishing one grade in a semester or completing three years of middle school in two years.
6. Early graduation from high school or college
This is when a student completes high school or college sooner than expected.
Requirements for Skipping Grades – Steps That Parents Need to Take
Here are the steps you need to follow as a parent:
1. Gather Some Information
Think about why you would want your child to skip a grade. Make notes of all your thoughts that led to it and the behaviours of your child and the test scores. This information will come in handy when talking to the school teachers and administrators. Gather information from other parents who have had their children skip grades and their experiences. Finally consider whether it you who is more excited about accelerating the child or if your child is just as enthusiastic about it.
2. Evaluate
Ensure your child has gone through a comprehensive evaluation process required to skip a grade. It isn't enough for them to have a high IQ and be outstanding in just one subject; it should be true across the board in all the subjects. It's also essential that your child doesn't have any serious emotional or social problems that would interfere with their school work in the higher grade. Their physical development and maturity also need to be up to the mark with their peers.
3. Look into the school's policy
School's policies finally dictate the outcome of the request to skip a grade, therefore, familiarize yourself with it. Some districts, for example, might have a policy that allows grade skipping but only after the first grade or they may have stricter guidelines for the process especially when your child needs to skip a grade in middle school.
4. Talk to the teachers
Quite often the decision to skip a grade by parents is sparked by an observation made by the teacher when they see the child's scores are off the charts or they perform outstandingly well. It is also the case that when parents feel the need to consider a grade skip the teacher is the first person to approach for an opinion. Therefore consult with all their teachers about their readiness to skip a grade.
5. Getting approval
After all the above steps, you could have a discussion with the teachers and school administrators and if skipping a grade is the consensus then the final request can be made to the principal. While in some schools it could involve a meeting with the principal, others can have it as simple as drafting a letter of approval for the go-ahead.
If Skipping A Whole Grade Isn't Possible, What Else Can Be Done To Meet The Child's Academic Needs?
If it is decided that it is best not to let the child skip a grade, there are a few other ways to help them develop at their own pace:
1. Subject-Specific Acceleration
The student is sent to a higher grade classroom to take up the subject and participate in the activities for higher learning. This is a good way to challenge gifted student, especially in math and language while keeping them on track with their peers with respect to the other subjects of their grade.
2. Curriculum Compacting
With this approach, a whole year's worth of study units is compacted to schoolwork of shorter period so the study can be kept up with their pace of learning.
3. Continuous Progress
In this approach, the child is given advanced work as soon as they master the previous course. Done chronologically it will keep them ahead of their peers but is tailored specifically to their pace.
4. Self-Paced Instruction
Similar to continuous progress, this approach offers complete autonomy to the student to take control of the pace of their study. However, it should be done with caution as it is easy for students to fall behind without proper supervision or adopt the appropriate approach to the material.
5. Online Learning or Distance Learning
This can be of great help as supplements regular schoolwork with course material by signing up online with an outside provider. Evenings and spare time can be used for extra learning with this method.
6. Extracurricular Programs
An after-school program can be quite challenging for the child who needs it. It can also be in the form of a summer program that fosters a fast-paced learning environment.
FAQs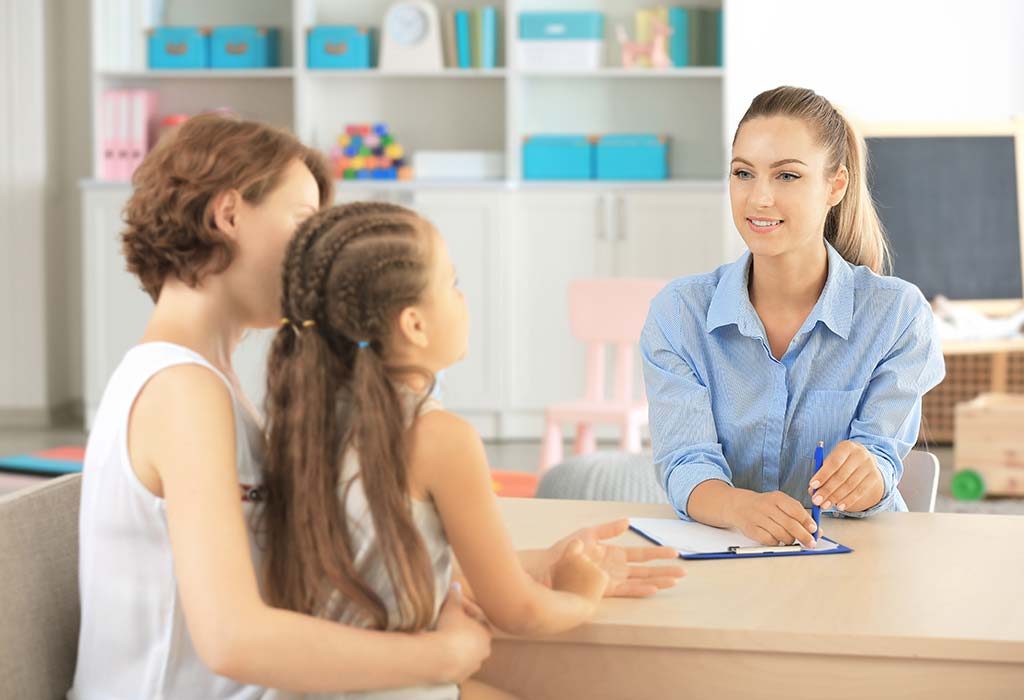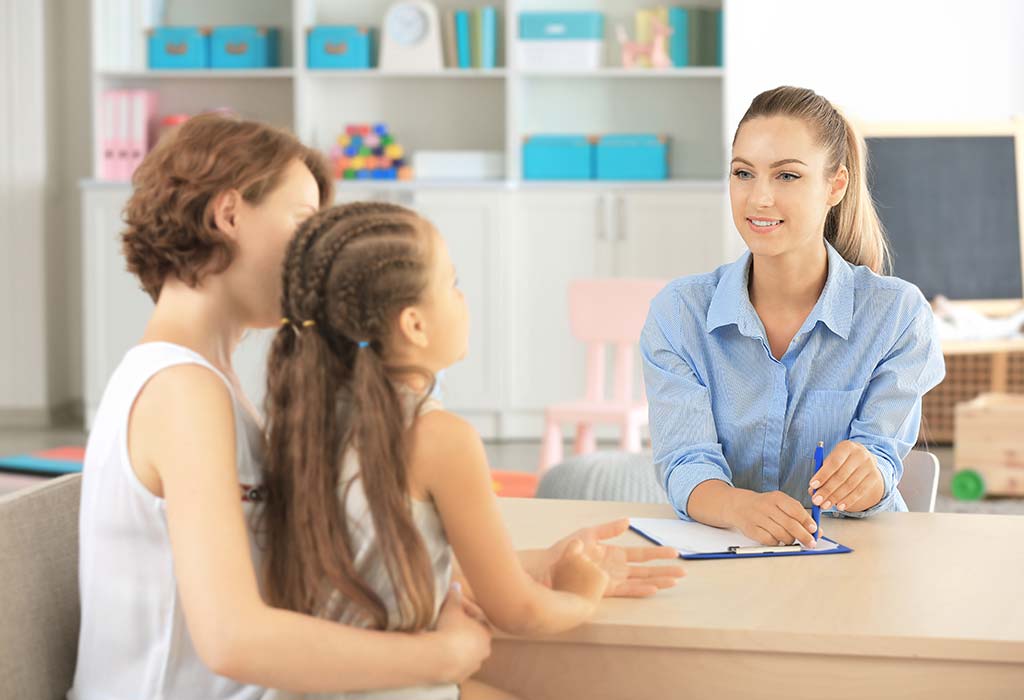 Here we answer some FAQs parents might have about their child skipping a grade.
1. Does Skipping a Grade in School Provide a Competitive Edge to a Child While Taking College Admission?
It is recommended by college admission personnel that children who skip a grade in the primaries will do well in college admissions by taking up as many challenging courses offered in high school as possible. However, skipping a grade in high school can come with missed opportunities such as scholarships and admittance to specific colleges.
2. What Are the Downsides of Skipping a Grade?
The major concern with skipping a grade is the social challenge faced by the child with their peers. Such students often have difficulty in adjusting socially as they tend to be physically smaller and less mature than the rest. They could also miss friends they made in their own grade and even become the victim of subtle bullying in their new class.
Skipping a grade can be a complex decision that would determine the course of your child's life. While in most cases it has great results, careful consideration must be given to all the aspects of the child's development including physical, emotional and intellectual growth.
Also Read:
Tips To Help your Child with Behavioral Problems at School
Ways for Making Your Child Interested in Studying
Parents Role in Kids Education at Home & School
?>