How to Save Money to Buy a House – 7 Simple and Effective Ways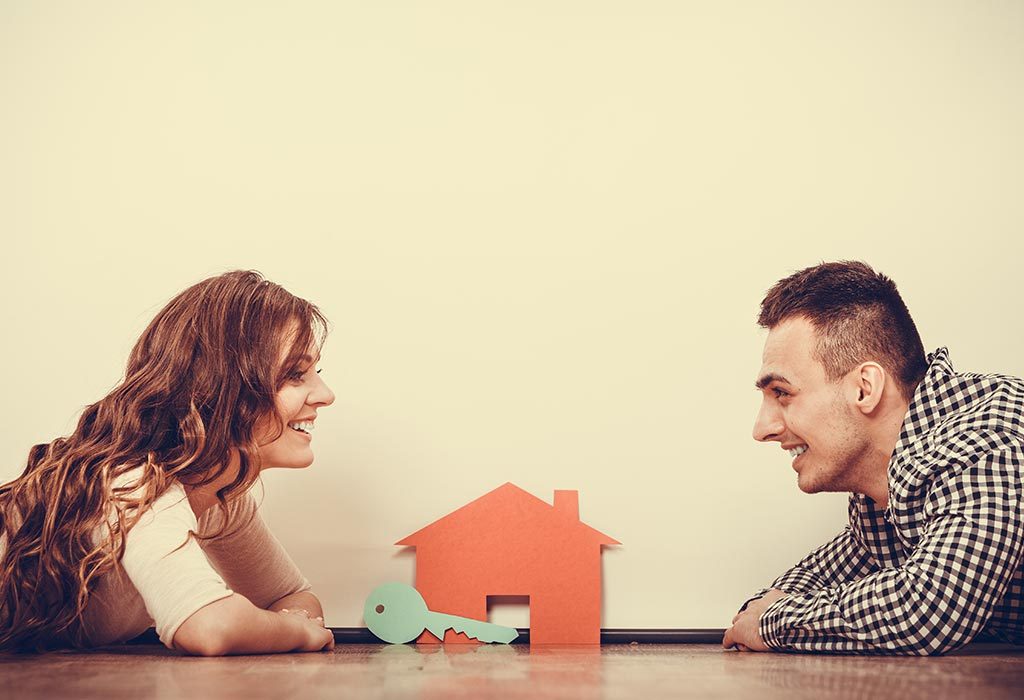 In this Article
Owning a house is the biggest dream for any couple starting a family. It is the most important step in moving towards parenthood. Moreover, your house is one of the biggest assets you will own as a part of your adult life. More often than not, owning a house becomes a distant dream for many people just because it is a costly investment. A systematic approach and basic financial planning can help you save up enough to achieve this dream.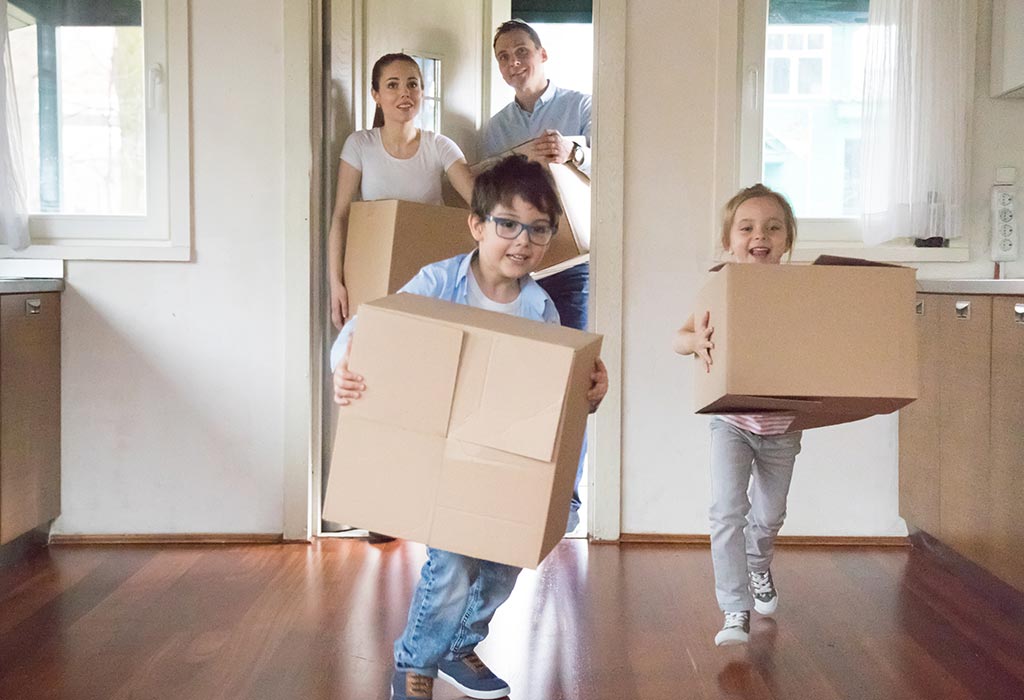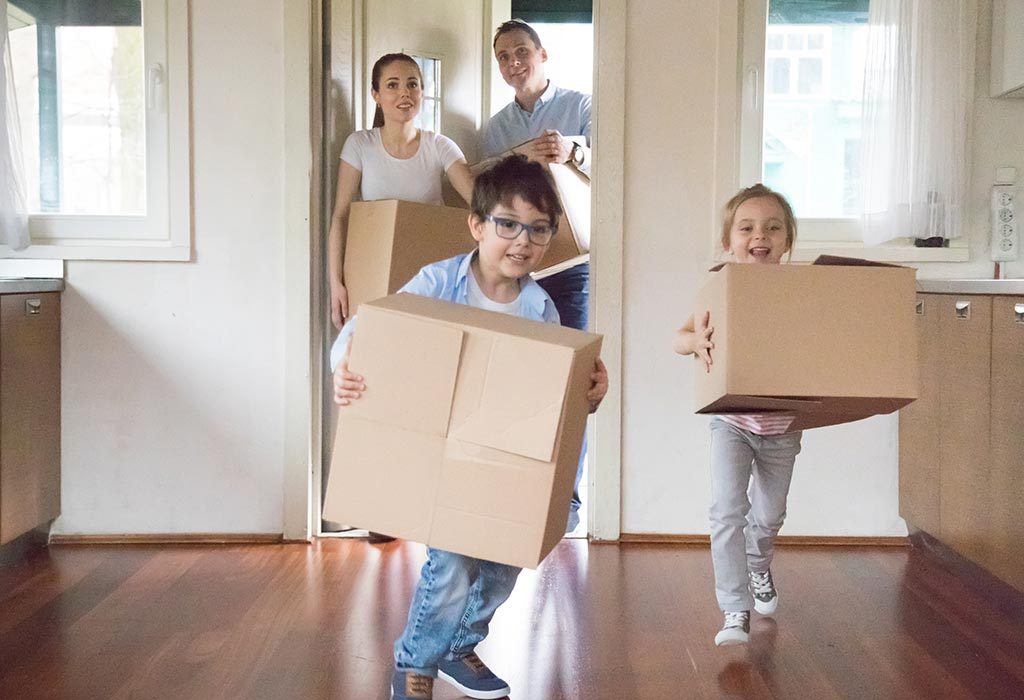 Using a few simple steps, you can make the dream of buying your own house come true. Here are 7 simple steps by which you can effectively save money for a house of your own.
Easy Ways to Save Money to Buy a House
1. Increase Your Credit Score

One of the most important points that lenders and bankers take into consideration for disbursing a loan is the borrower's credit score. Having a good credit score reduces the risk of the lender in giving the loan. It also creates the impression that the borrower will not default on repaying the loans. A critical aspect of maintaining your credit score is your credit utilisation ratio, which is nothing but the currently available credit limit you have versus your actual credit limit.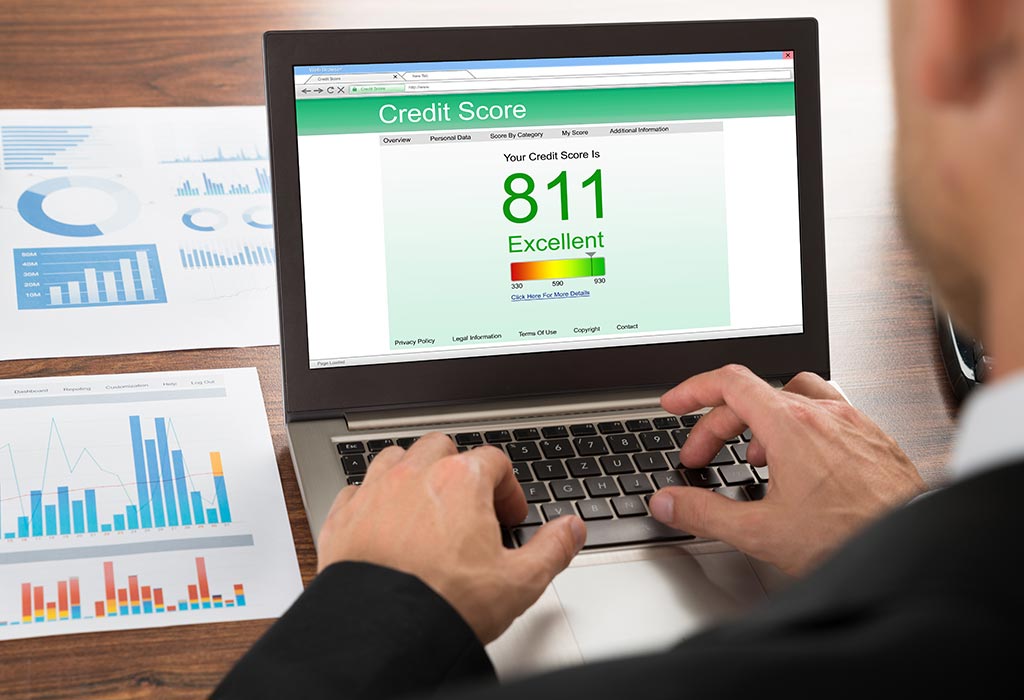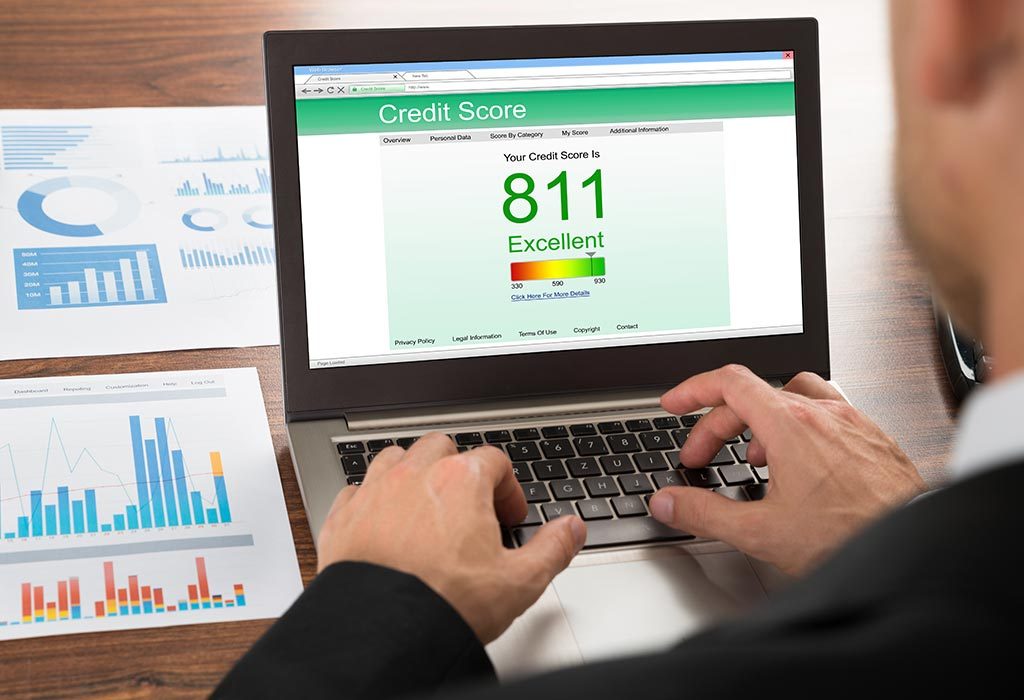 Another essential part is paying your credit card bills and other loan repayments on time. Delaying it will affect your credit score adversely. In the period while you are applying for a home loan, you should make sure not to take any other loans, credit cards, etc. All these basic tips can ensure that you maintain a healthy credit score required for your home loan to get approved easily.
2. Save 20% of the Price for Down Payment
Down payment is the minimum lump-sum amount that you pay for the house. The remaining amount of your house's price is converted into periodic instalments against the housing loan taken by you.
It goes without saying that the higher you save up for your down payment, the lower the amount you have to borrow as a loan. The smaller the loan amount, the lesser the interest to be paid against the loan.
However, you should pay at least 10-20% of the house price as down payment. This is mainly to avoid paying a large sum as "Private Mortgage Insurance" or PMI, which is insurance against your loan to safeguard the lender against defaulting borrowers.
3. Invest in a House that Needs Repairs
This might seem a bit counter-intuitive. But it is always a good idea to search and buy a house that may not be in a very good condition. There are multiple advantages to this.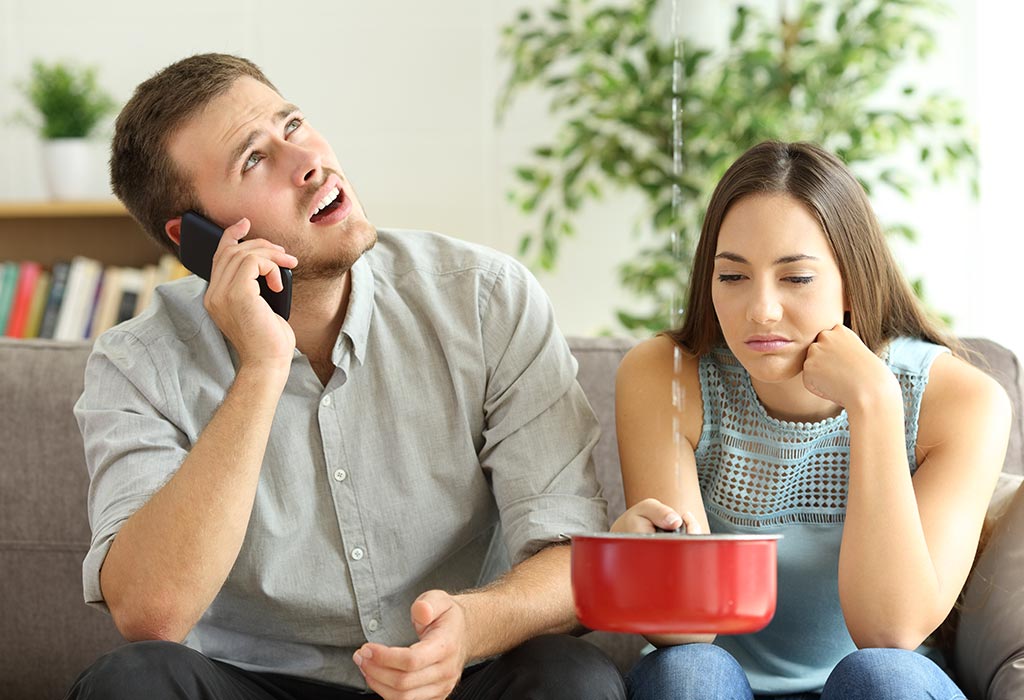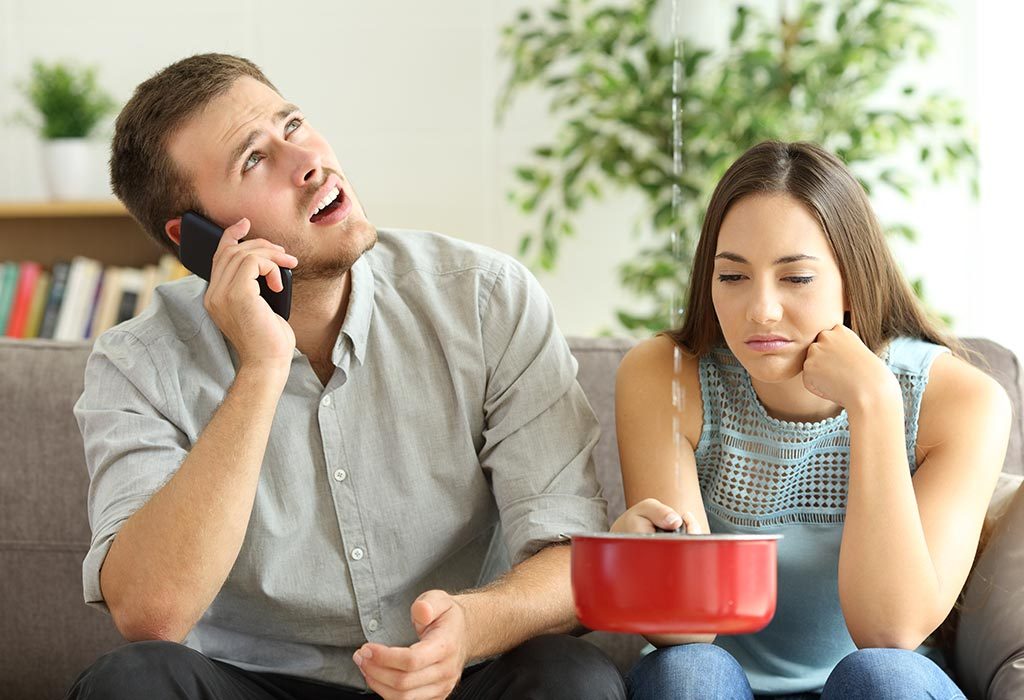 Firstly, you can buy the house at a much cheaper rate than any other house that is available in the market. The cost of renovations and fixtures do not come up to the cost of buying a fully-maintained house.
Secondly, not many people will be looking for a house like this, so you can have a stronger upper hand at bargaining for a better price. Who knows, you may get a steal deal if you are a good negotiator.
Thirdly, custom fixtures and fittings make sure that you can customise the house as per your taste and style. This can make your living space resonate with your personality rather than conforming to the interiors that someone else has already built.
4. Limit Online Shopping
Online shopping on significant e-commerce websites and applications account for a major chunk of the impulsive purchases that millennials make. Keeping a budget for online shopping for every month can help in a significant manner.
Moreover, it can help if you analyse the past 20-30 orders on the e-commerce website that you visit the most. Ask yourself how many of those 30 products are you actually using. How many of them do you actually need and how many are things you can live without?
Once you analyse this, you can get a better understanding of your online shopping expenditure – which is made up of impulsive purchases most of the time. This simple exercise can help you save thousands that you can invest in your down payment fund for your home.
5. Try Using Cash while You're Going Shopping
It is mostly psychological, but it has been seen as a result of multiple studies that people who pay through credit cards tend to spend more than the people who use cash for their payments. Carrying physical currency and going the old-fashioned way of withdrawing money from the ATM can help you save money for a future home.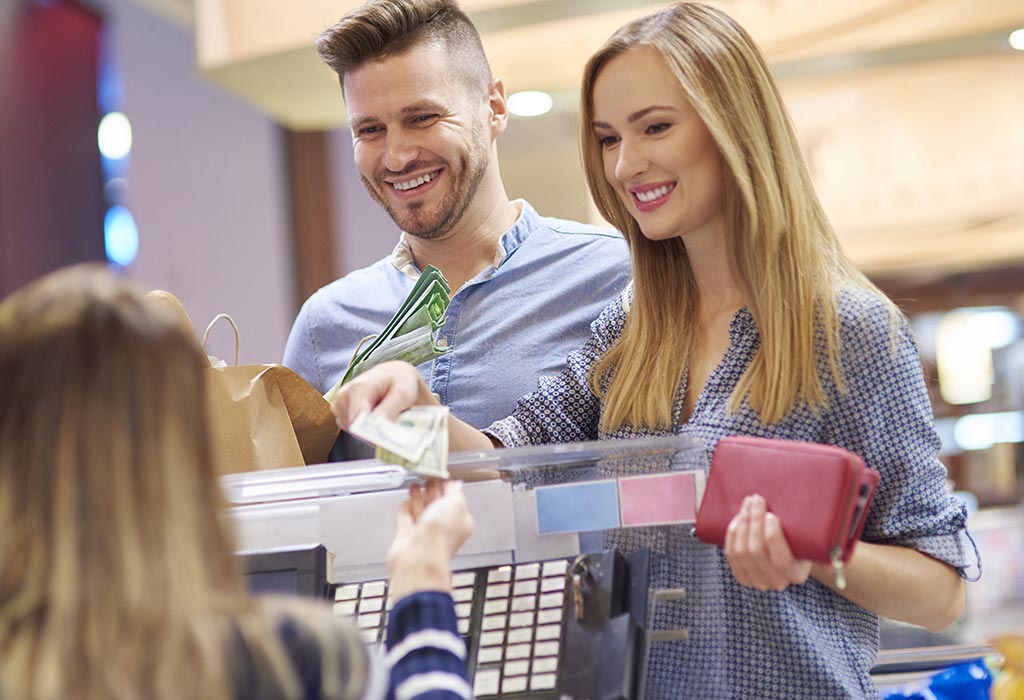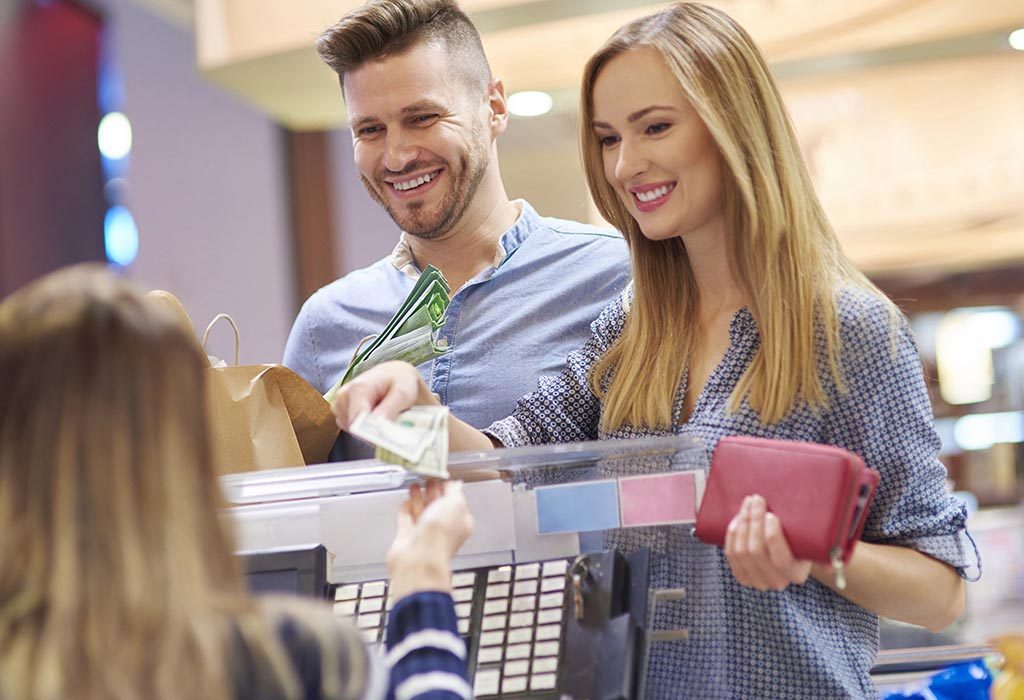 Making a simple lifestyle change of using cash most of the time instead of debit or credit cards can prevent frivolous spending and impulsive purchases. This can help you in saving a lot of money over time.
6. Get in Touch in a Good Real Estate Agent
While it may seem useless in this digital age to hire a realtor, but a good one can make the journey of owning a house seamless for you.
They can scout the best properties for you, bargain and strike the best deals for you and reduce legal terminologies and paperwork to just a few signatures here and there. Trying to save up for the realtor's commission is a good thing to do if you don't want to hunt for a house on your own.
7. Cut Down on Unnecessary Grocery Spendings
Making a list of things on your grocery list that are bare necessities and restricting your grocery shopping to buying only those can help in saving a lot of money.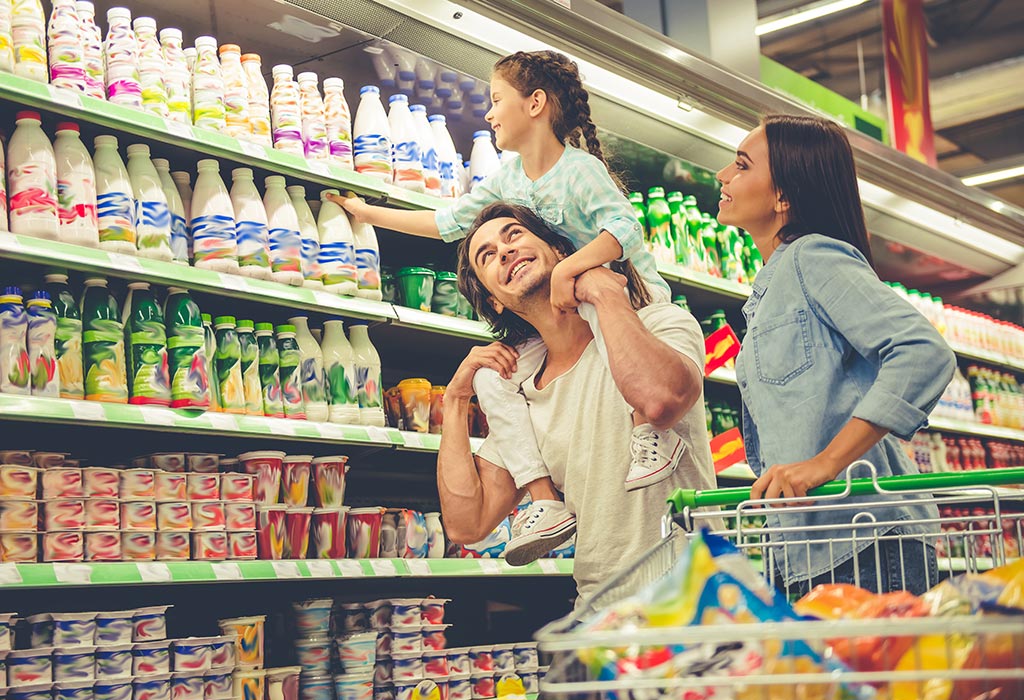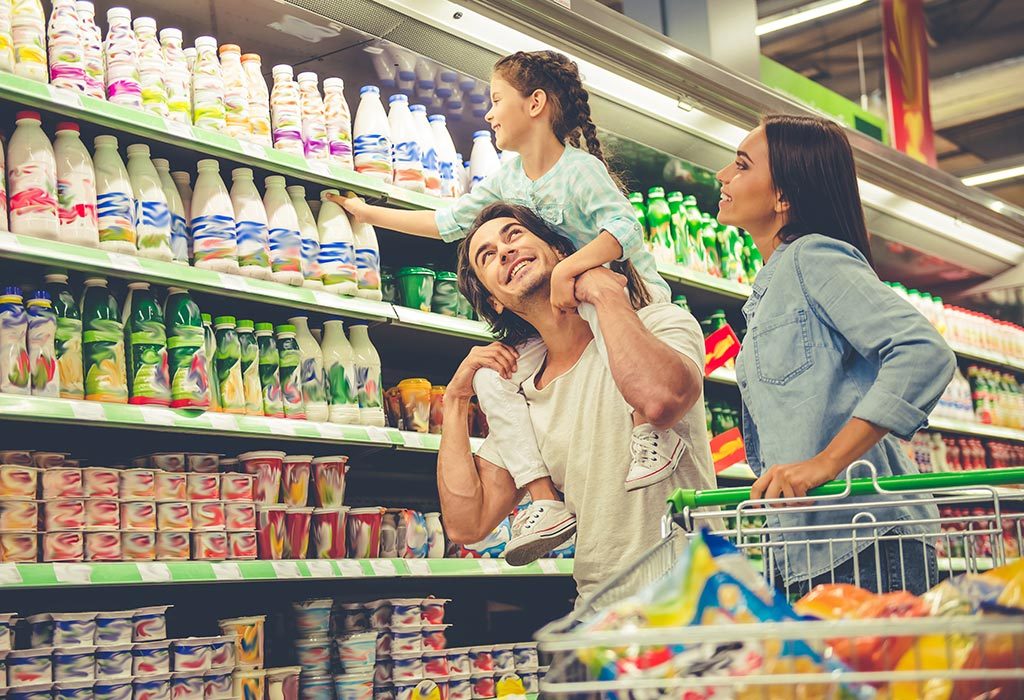 At times, our grocery shopping includes many products that we can live without. Calculating this expenditure on an annual basis will result in a hefty amount of money. This can be avoided, resulting in saving a large amount of money towards buying your dream house.
Buying a house is the ultimate dream for everyone. However, as it can be a very costly affair, you should plan well in advance for it. It is never too late to save up to purchase your dream home! Start saving and build your dream house – rupee by the rupee.
Also Read:
Proven Ways to Save Money
Easy & Quick Money Saving Hacks
Benefits of Investing in Real Estate