How To Make Vitamin C Serum At Home to Rejuvenate Skin and Improve Its Clarity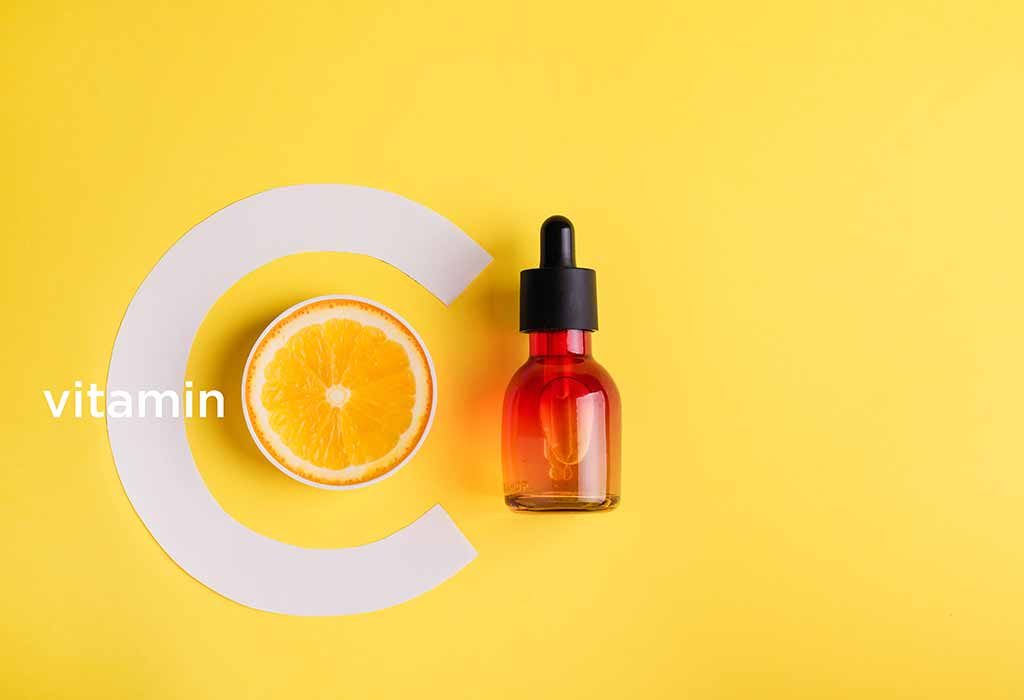 We all dream of beautiful, radiant and flawless skin that makes us look younger. With various scientific advancements happening in the beauty industry, this dream can be turned into reality too, and one such product that is taking the world by storm is Vitamin C serum. However, such products are steeply priced, and one may wonder whether investing money in such serums is a sane thing to do? What if we told you that you could make this magic potion in the privacy of your home and that too, without burning a big hole in your pocket? Intrigued, aren't you? Well, if yes, then you must read the following post and learn how to make Vitamin C serum at home.
Importance of Vitamin C for the Face and Skin
Vitamin C is that magic element that works wonders for your skin. Most cosmetic brands use this ingredient in their preparations. It helps in clearing dark spots and also helps in clearing the skin's texture. It not only makes your skin look brighter, but it also helps to protect your skin from sun damage. This concentrated serum is one of the best ways of using this vitamin and everyday use can result in remarkable changes in the way your skin looks and feels.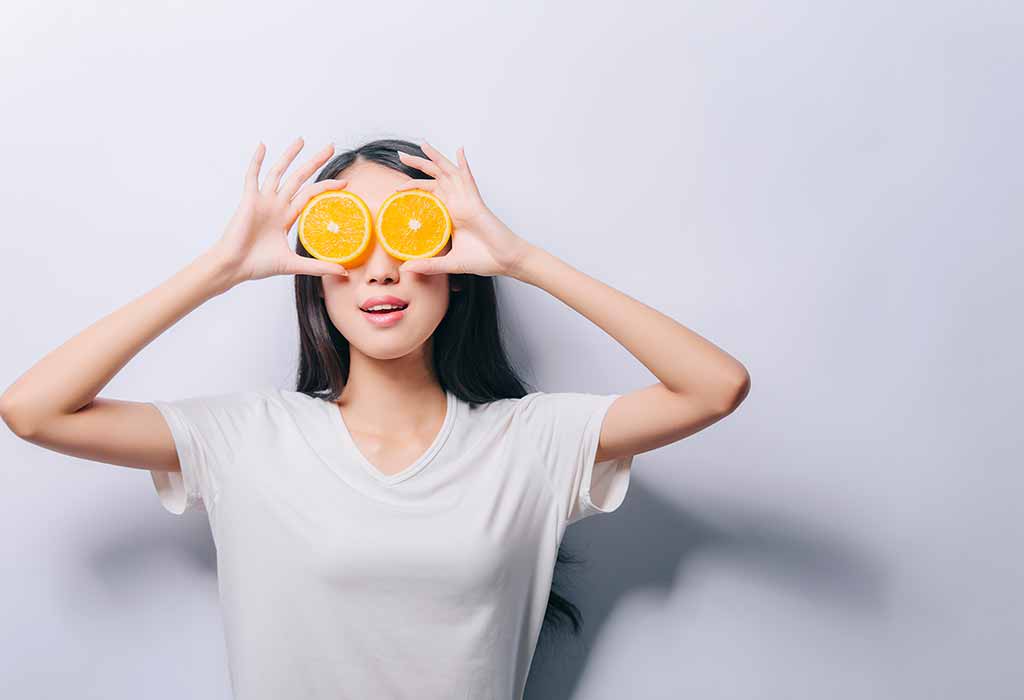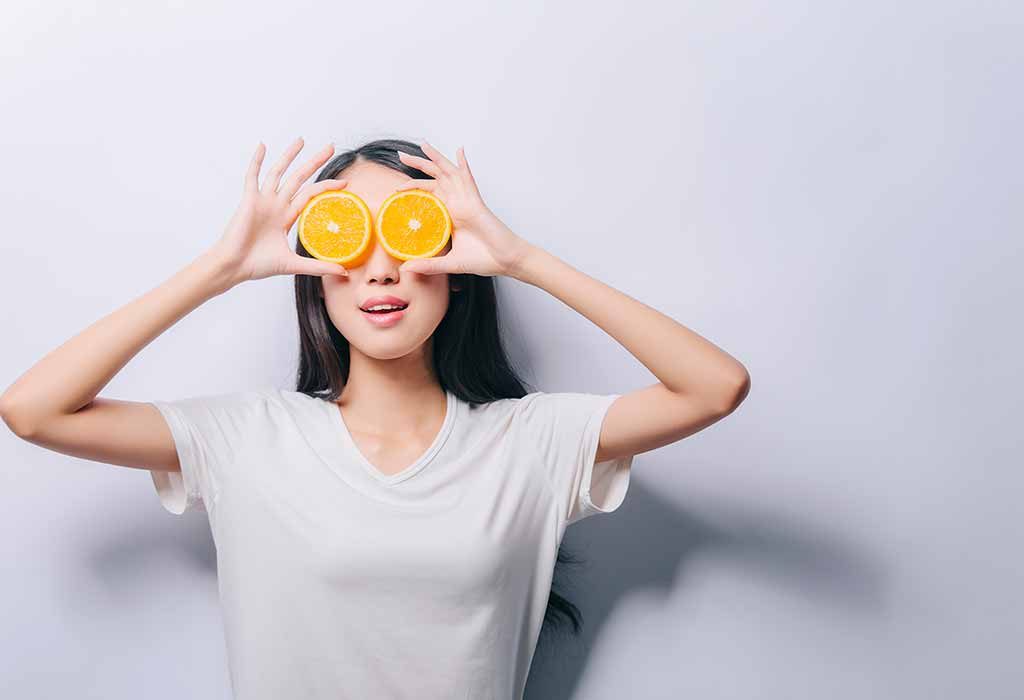 Homemade Vitamin C Serum Recipe
Many renowned brands sell exorbitantly priced Vitamin C serums. Do not worry because we shall be sharing our easy-to-make Vitamin C serum recipe with you. Here's what you would need and what you are required to do:
Ingredients
¼ teaspoon I-ascorbic acid, powdered (You may also use Vitamin C capsules)
1 teaspoon glycerine
2 teaspoons rose water or distilled water
1 Vitamin E capsule
A small bottle (dark glass only, preferably with a dropper)
* Make sure you procure good-quality ingredients from a reliable source.
Method
In a small bowl, first, pour in the rose or distilled water.
Pour I-ascorbic acid powder into the water (for those with sensitive skin, you should use a lesser amount of the powder). Mix well till the powder completely dissolves.
Add glycerine and mix well.
Cut the Vitamin E capsule and empty the content into the bowl. Mix well.
Transfer the serum into the bottle and shake vigorously.
Store this serum in a cold and dark place, away from sunlight.
How to Apply
Wash your face and take a drop or two of the serum and apply it all over your face. You might feel a tingling sensation after applying the serum, which is a normal phenomenon. If you have sensitive skin, apply the serum on alternate days, so that your skin can adjust well to it. Wash your face properly in the morning before stepping out of the house. Do not go out in the sun with the serum on your skin; it may cause severe irritation and damage to your skin as Vitamin C can be photosensitive. Make smaller batches of the serum, ideally for usage for one week, and then make a fresh batch again. If the tingling sensation or discomfort is felt even after two weeks of usage, discontinue the use.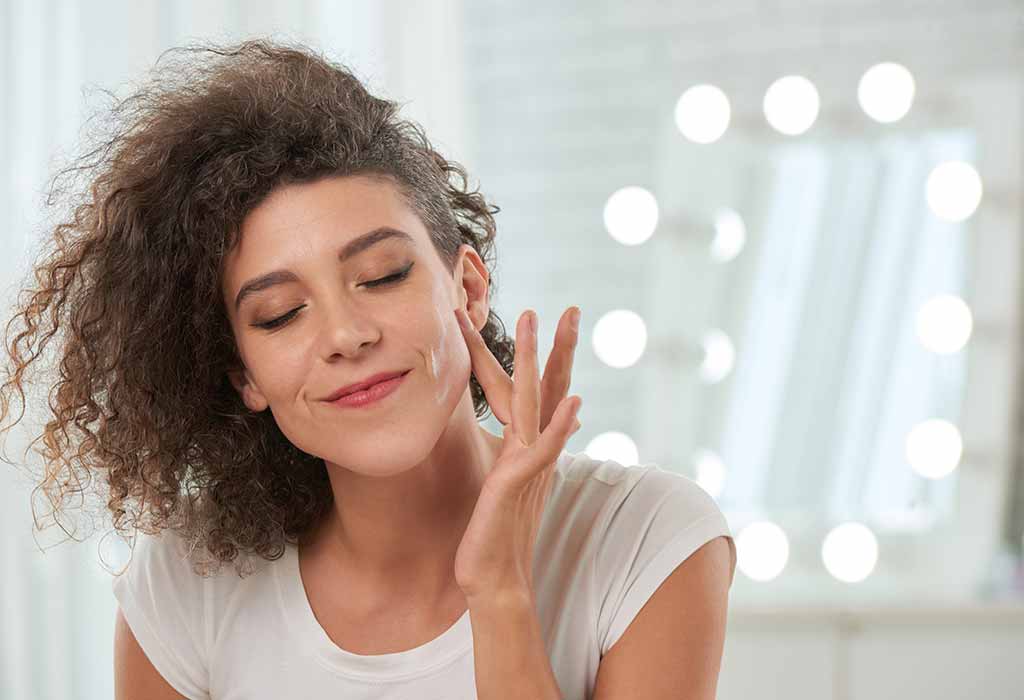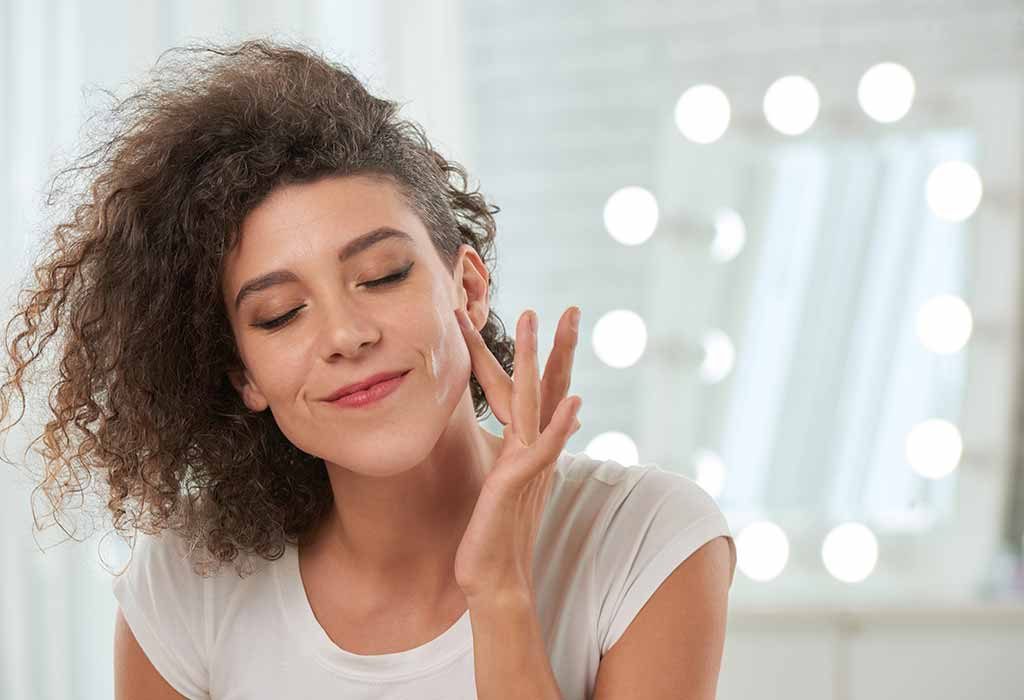 Result
Regular usage of vitamin C serum may brighten your skin texture, your dark spots may reduce, your fine lines may decrease, and your skin tone may become more even.
Ideal pH of Vitamin C Serum
Making Vitamin C serum at home is not at all difficult; however, what can get tricky is to maintain its pH levels. The ideal pH level can range anywhere from 2.0 to 3.0. However, if you have sensitive skin, it will be a good option to maintain a pH level ranging from 5.0 to 7.0. The pH level tells you how acidic the product is, where the higher pH levels indicate less acidic product, less pH level indicates the opposite. Before you apply the Vitamin C serum on your face, make sure you check its pH balance using pH indicator litmus strips which are easily available online.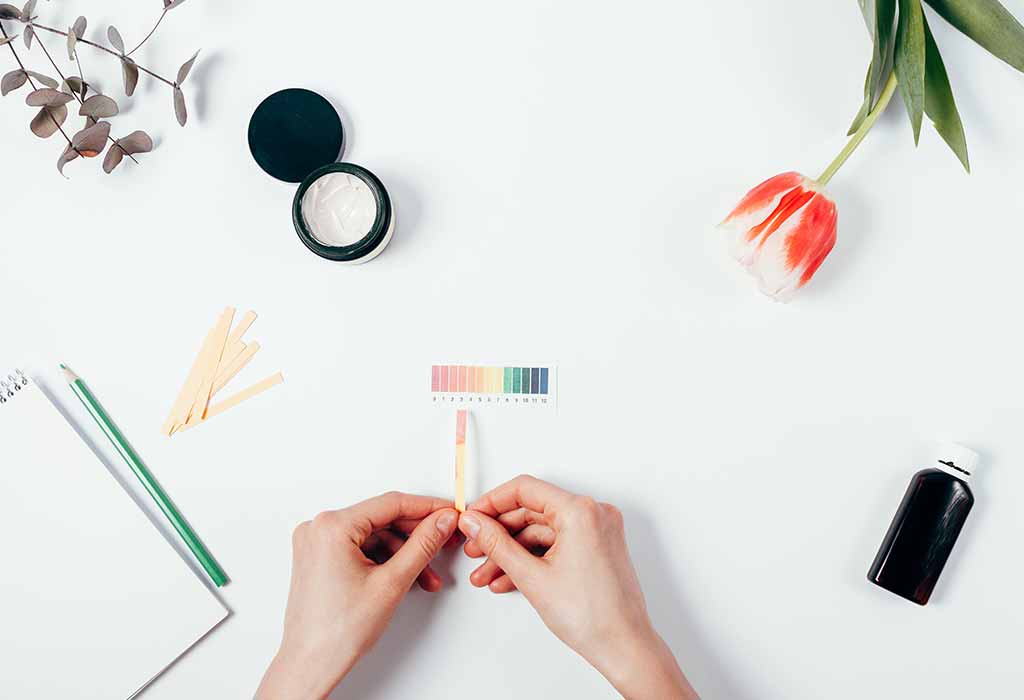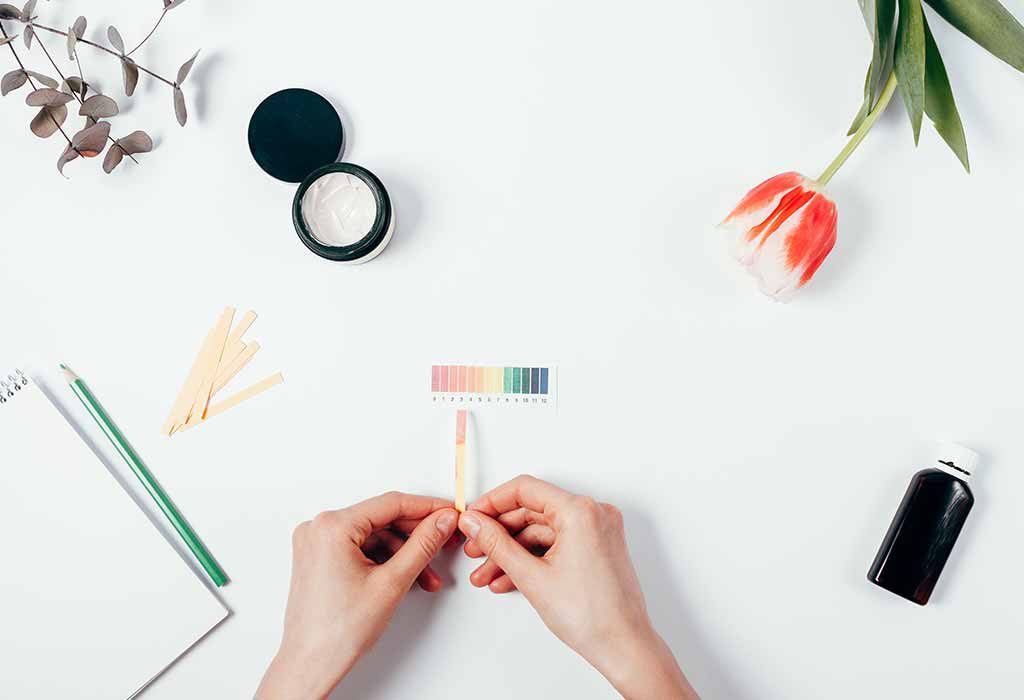 Caution to Be Taken
Here are some precautions that you need to take while making DIY Vitamin C serum at home:
Do not use more than the required amount of Vitamin C powder as it may cause skin irritation or even burn your skin.
Ensure you pair it with a good skincare routine.
For sensitive skin, more water may be added to the serum.
Care needs to be taken while applying the serum on acne-prone skin. Consult a doctor, if need be.
Use your DIY Vitamin C serum to get younger-looking, soft, supple, and radiant skin! Ensure that you use only good-quality ingredients to make this serum at home.
Also Read: DIY Face Packs for Glowing Skin
Kitchen Secrets to Consider for Making Your Skin Look Younger
Foods Not to Eat for Having a Clear and Glowing Skin