How to Make Paneer at Home – Easy Steps and Tips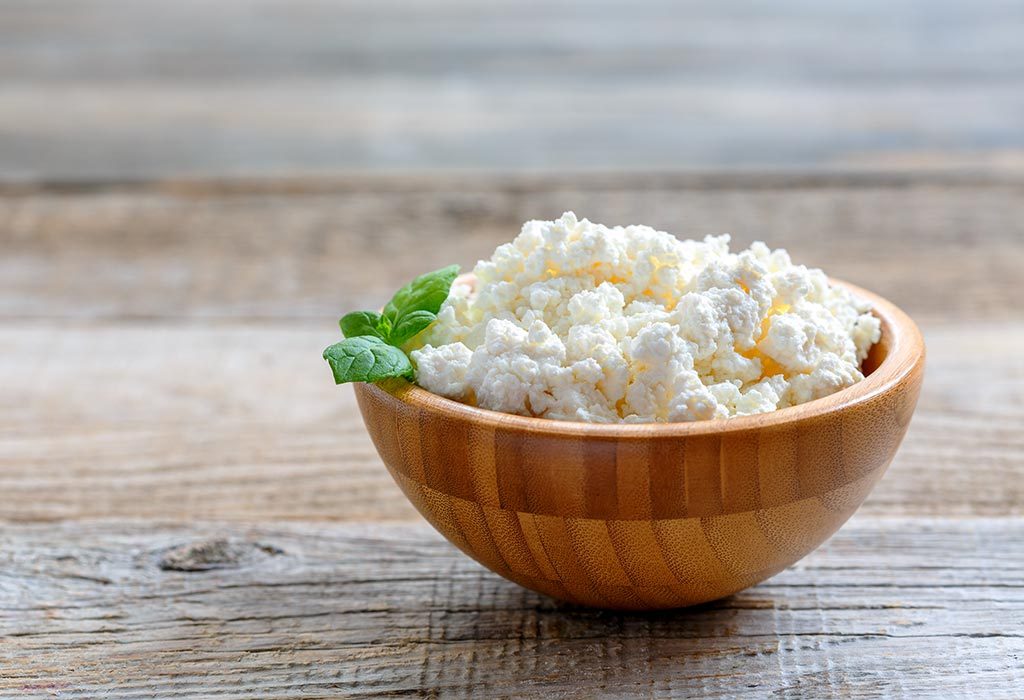 Paneer or Indian cottage cheese is widely used in many dishes in India. Paneer does not have a pungent taste and is mildly milky. It is not a cured or fermented product like every other cheese. It blends amazingly with many different spices, and as a result, you are able to make tasty paneer dishes. Paneer is one of the key ingredients in many vegetarian dishes. Paneer is very healthy as it is rich in proteins and calcium. It is good for your bones and teeth and is good at preventing osteoporosis. It is also eaten to promote weight loss.
Most of the people in India buy paneer from stores that sell dairy products. However, not everyone likes the paneer they buy. This is why you can make your own paneer. It will only take you a couple of minutes!
How to Make Paneer at Home
Making cottage cheese at home is very easy. Here is how you can make paneer at home from milk.
Preparation Time
Preparing homemade paneer will only take you a total of 30 minutes. You will have to spend 5 minutes on prepping and the rest 25 minutes for cooking.
Ingredients
Full-cream milk (2 litres)
Lemon juice/ curd/ vinegar (2 tbsp)
Salt (1/4 tsp)
Materials Required
Cheesecloth – it could also be a thin cotton napkin or muslin.
A heavyweight
A few bowls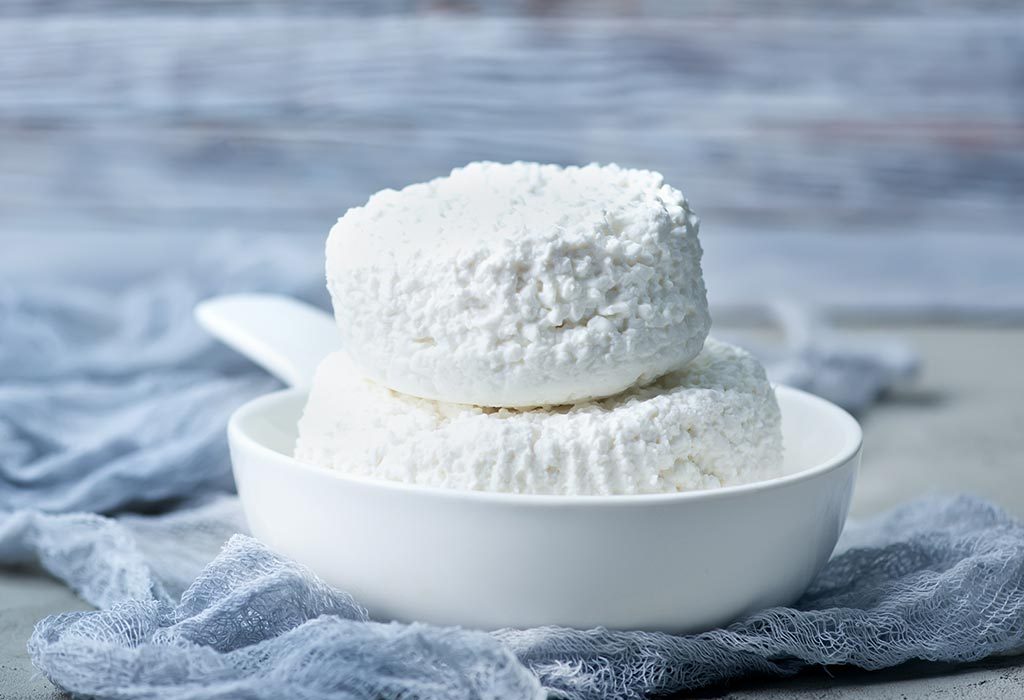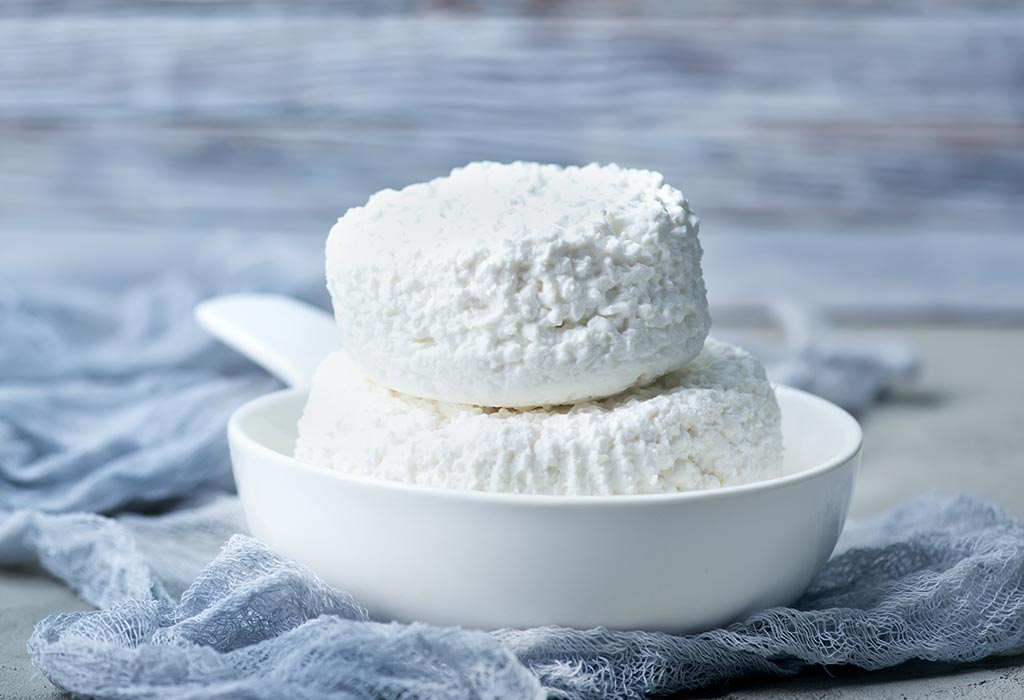 Steps to Make Paneer at Home
Here's how you can make paneer at home. Try it, it's not as difficult as you think.
Take 2 litres of milk in a heavy-bottomed vessel.
Boil the milk and stir it occasionally so that the milk does not burn and does not foam cream on the top (malai).
After the milk comes to a boil, simmer it and pour 2 tablespoons of lemon juice. If you do not have a lemon, then you can use either use vinegar or curd as an alternative.
Keep the flame on low and stir the milk continuously. The milk should be stirred until it curdles.
You can also add extra lemon juice, curd, or vinegar so that you can coagulate water and milk completely separate.
Take the cheesecloth and drain the milk over this cloth by keeping it over a colander.
The water should be completely removed.
To remove the sourness of lemon juice, you can rinse off the curdled milk with the help of fresh water.
You should then add ¼ teaspoon of salt to your paneer so that it is seasoned and then mix all of it well.
Once done mixing, squeeze the water again completely. Make sure that you do not over squeeze it because the moisture in the paneer may get lost.
Now to give shape to the paneer you made, fold the cloth really tight.
Place something heavy on the paneer so that it sets properly.
Your paneer block will be ready after 20 minutes.
Take the block out and cut it into cubes of any sizes you wish or any other desired shape.
Finally, your homemade paneer is ready. Now you can make any paneer recipes you wish.
Calories in Homemade Paneer
The calories per serving will be around 85. Total fat is around 4 percent, and cholesterol is about 2 percent. However, the calories will differ depending upon the milk you used.
Tips to Prepare Homemade Soft Paneer or Cottage Cheese
Here is what you will have to bear in mind if you want your homemade paneer to be soft.
Use milk of good quality. Note that full cream milk gives you excellent results just like it works for making homemade curd.
You need only any one of the three ingredients to coagulate milk. They are curd, lemon juice, and vinegar.
Each of these three ingredients will contribute a little of their taste on the paneer you made. So, if you do not like the taste of lemon juice or vinegar, feel free to add curd instead.
If you find a lot of cream over the milk, don't have to remove it separately. This natural cream available over the milk will make the paneer softer.
The milk will start to curdle only after you add the vinegar or lemon or curd. Keep in mind that the milk has to curdle completely. A greenish or whitish whey must be seen.
Don't over boil the milk once the milk curdles/ coagulates. Turn off the heat and remove milk immediately and then strain.
Overcooking the milk might result in hard paneer when set. So, do not boil it for long.
Another way to keep it soft when you place it in the fridge is to soak the block of paneer you made in a bowl of water and then keep that in the fridge. When this is done, the paneer will not become very hard. Alternatively, after you remove the paneer from the fridge, soak it in warm water.
FAQs
Making paneer is simple, and here we answer some questions you may have about the process.
1. Which Milk is the Best for Making Paneer?
To make a really soft block of paneer of good quantity and quality, use fresh whole milk or full-fat milk.
2. How Long Does Homemade Paneer Last?
Your homemade paneer will stay fresh for about a week. To store it for longer, keep changing the water.
3. Is Homemade Paneer Easy to Digest?
Homemade paneer is usually very easy to digest and is hygienic too.
Paneer can be prepared using simple household equipment. After you try homemade paneer once, you will never go back again.
Easy & Quick Pickle Recipes
Evening Snack Recipes for Tea Time