How to Lose Weight on Vacation (and no dieting!)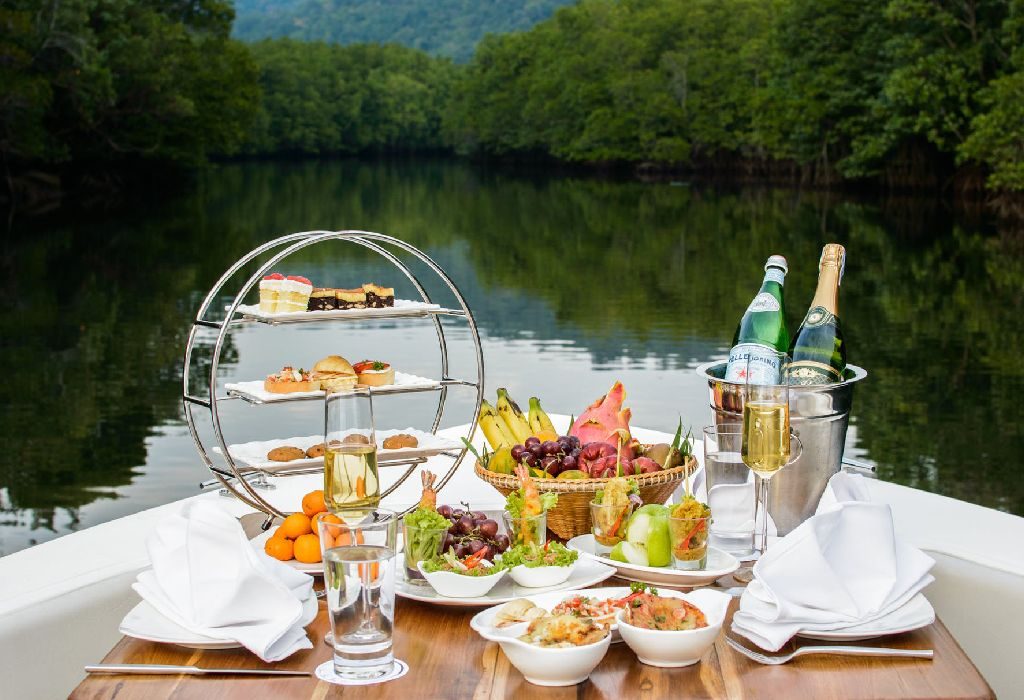 In this Article
Your friends talk about losing weight on a vacation and you don't get how! All you need to do is ditch those cupcakes and go out exploring on foot. No more health food or workouts now – a holiday is all you need to torch the calories.
Vacations make you take a break from monotonous everyday drudgery. They make you eat sinful food and indulge in coveted pleasures. While enjoying one, you rarely think of healthy-eating plans or how you slogged at the gym back home — right? All this points to the fact that holidays are not for losing extra calories. But, it's possible to shed off pounds while savouring many delights on your vacation. The good thing is that you may even want to get back these helpful tips to retain the momentum at home!
Weight Loss Tips for Women on Vacation
Treat yourself to healthy and tasty grub
Want to know how to lose weight on a vacation? Have small meals comprising of delicious and healthy food. Fresh veggies, grilled fish, exotic fruit, cereals, flavoured yoghurt, and low carb food on attractive snack counters keep you away from dairy, wheat and caffeinated products. Go for all this and more while holidaying, and see your fat melt away!
Activities and more activities
Whether you're planning to visit a quiet or action packed location next season, remember to invest most of your time walking around, exploring, biking, zip-lining, rafting, trekking, hiking or performing any other activity. There is no dearth of activities on beaches too: paddle boarding, group runs, kayaking, group burpees, beach volleyball, and many more. The idea is to be active, and come back home much lighter.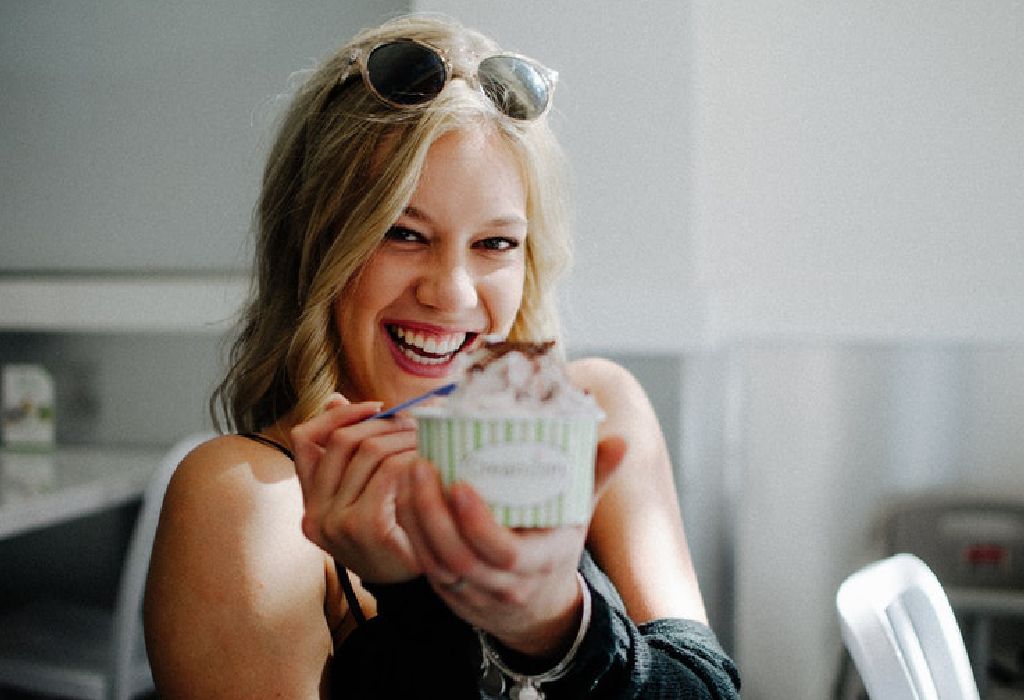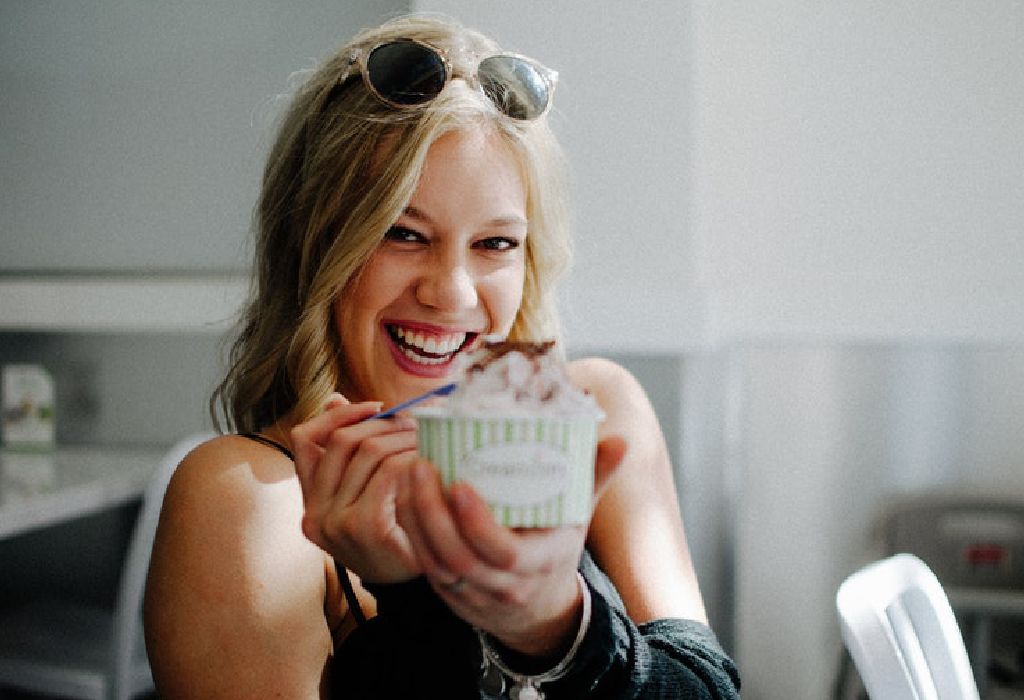 Take leisurely days off
Believe it or not, relaxing is the best way of losing weight on a vacation. If you insist upon eating your puffs and cakes and sampling greasy local food, you can forget about losing any calories. Remember, most women end up storing weight as by-product of increased cortisol and stress. So, on your vacation, in spite of eating well and not working out at the resort's gym, if you happen to be completely relaxed, you'll find yourself with less body weight.
Eat less and savour all bites
Women who love to travel rarely care much about what they get to eat. So engrossed are they in visiting beautiful locales and enjoying local sites that they forget to eat elaborate meals. If you're one of those, then go ahead and savour every little morsel of local food, stir fry, sweet options, and all the other real food that catches your fancy. However, junk food or fried snacks need to take a backseat if you want to shed kilos on a vacation.
Why take a cab, just walk
Serious vacationers tend to lose a lot of weight by not hailing cabs, riding metros or taking lifts to the destination of their choice. With more time on hand, they prefer walking. While stacking your bag, grab your best pair of walking shoes before anything else, you'll need it for sure!
Your vacation can serve to be the health break you desperately need. So, gear up to have loads of fun and lose all the flab too — you won't be disappointed!