How to Go On a 'Hum Saath Saath Hai' Style Vacation!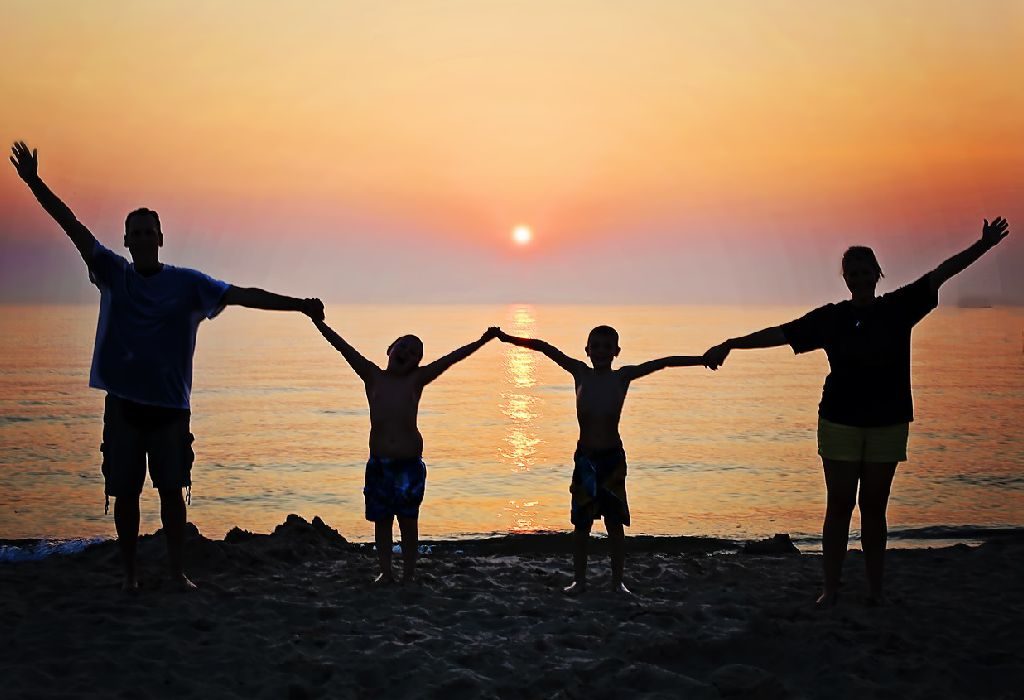 In this Article
A big family trip is all about merry-making, eating, drinking, dancing, and yes, exploring too! Look forward to vacations that make you smile even before you start packing. So get cracking and strengthen your family bonds with these multi-generational family vacation ideas.
Vacationing can be a completely different experience when you travel with your entire family. When we say entire family, we don't just mean parents and siblings – we mean your grandparents, uncles, aunts, and all those cousins you grew up with too! Fasten your seat belts and get ready to know more about how to plan for a joint family vacation successfully.
Multi Generational Family Vacation Ideas
1. Why is a Big Family Trip Important?
If you have watched the movie 'Hum Saath Saath Hai', you'll know how much fun it is to travel with the whole family. In a big family vacation, the younger generation and all new additions to the family will also start nurturing stronger family ties. What a way to enjoy the ever-growing family tree!
2. Joint Family Vacation Ideas on a Budget
Big vacations mean big expenses. Even though the idea of a big family trip sounds tempting, a lot of meticulous planning is involved. Ask for successful multigenerational family vacation ideas and tips from more experienced friends. Search the Internet for places that are easily accessible and talk to hotels for extra group discounts. Your efforts of implementing joint family vacation ideas on a budget will make the trip easy on everyone's pockets too.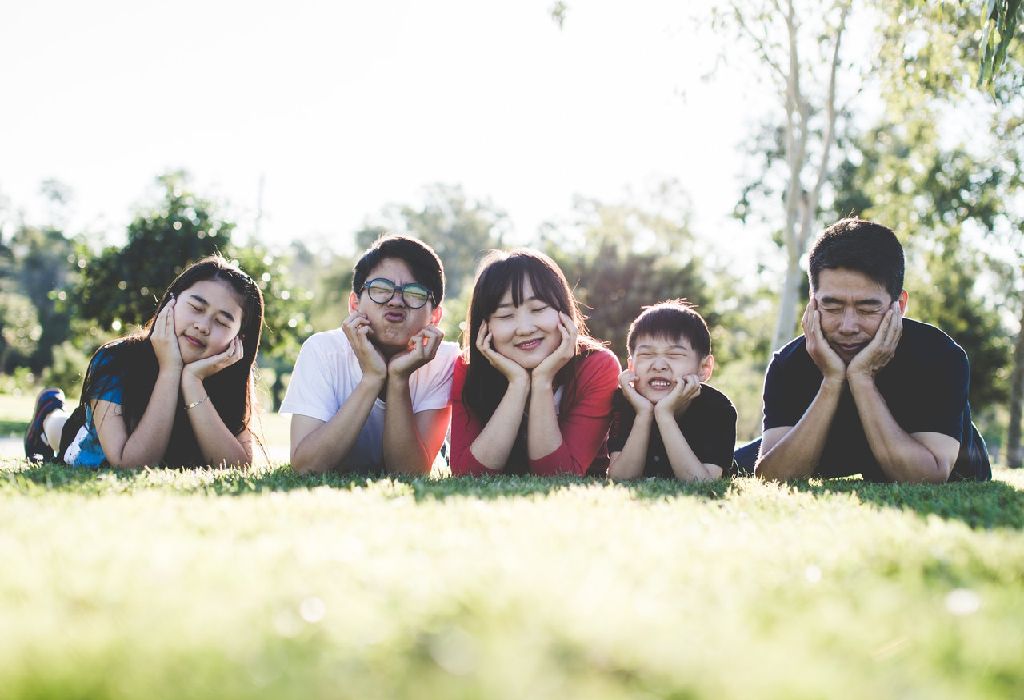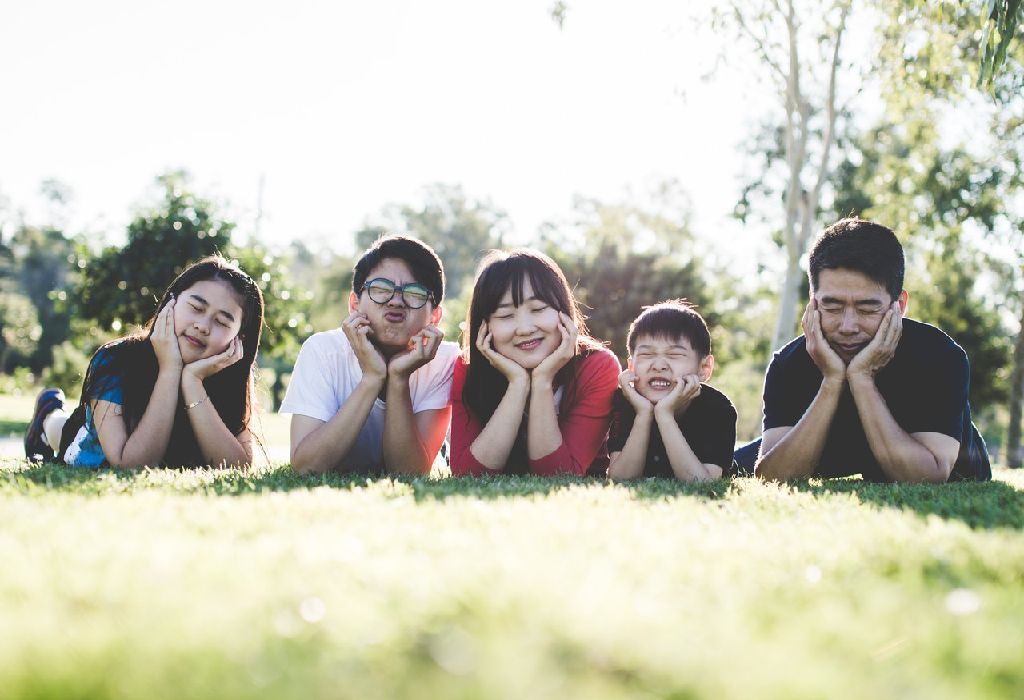 3. Who All Are Travelling?
Plan in advance. Inform all your family members about the travel plans. Collectively decide the most suitable time for travelling. You have to take into consideration children's school holidays, exam schedules, office leave permits and health conditions. Once you reach a mutually agreeable decision, start narrowing down the ideas for your holiday destination.
4. Where to Go?
After freezing the time of the year that's best for a family vacation and figuring out who all are travelling, carefully choose your destination. A family members' poll works well. The idea of going for a big family vacation together is to enjoy. Therefore, choose a place where everyone, old and young, can have lots of fun without getting stressed about long hours of travelling, lodging and boarding issues or hectic sightseeing plans.
5. Where to Stay?
In order to make the most of your holiday, it's best if you rent as many villas as needed or look for a big house with enough rooms to let everyone stay together. Ensure that all basic amenities and entertainment facilities like a swimming pool or kid's park are in place. Careful planning will make things more interesting for toddlers, young ones, newly-married couples, and all seniors tagging along.
A true 'Hum Saath Saath Hai' style family vacation is one where everyone has the time of their lives! You can organize anataksharis or dumb charades, and capture every exciting moment in your camera! No wonder a big family vacation is so much fun. Start planning, today!