How to Gift yourself The Perfect Bra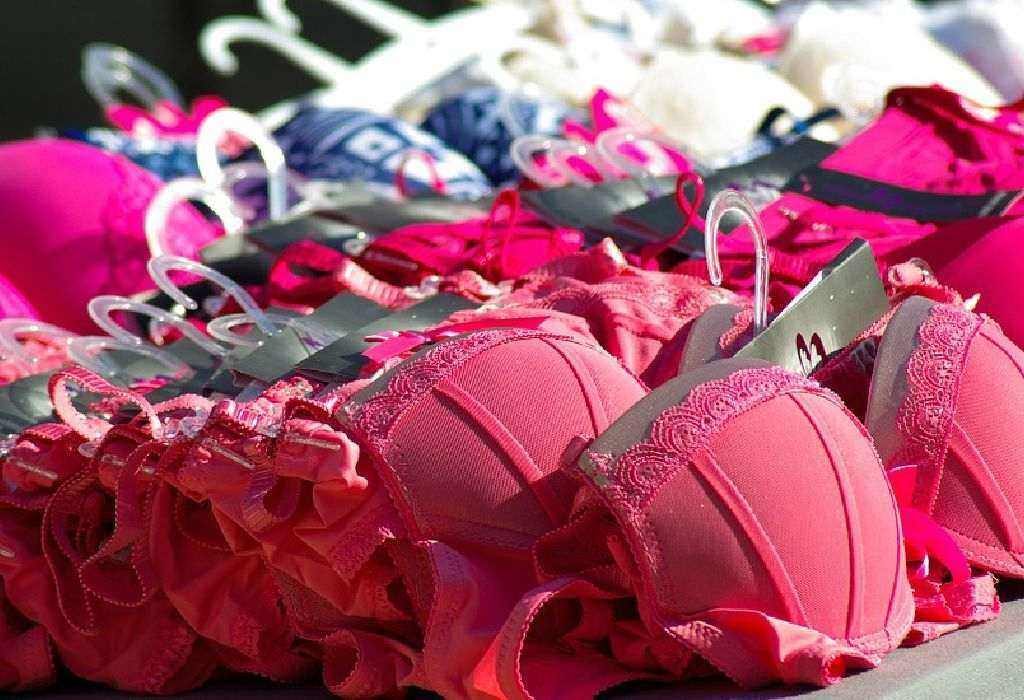 In this Article
A perfectly fitted bra will give your upper body a well-sculpted look. An ill-fitted bra would do just the opposite! As important as it is to wear a good bra, it's equally important to be comfortable in it.
Before whining about the fact that your breasts don't look shapely, ask yourself "are you wearing the right bra?" It doesn't matter if your boobs are small and perky or big and bouncy. The right kind of bra does justice to every bust shape and size. These boobylicious tips will help you stay on the right lingerie track and help your figure get a perfect 10!
How to Select The Perfect Bra Every Time
1. Snug Fit
The right bra for a breast shape is one that fits snugly around your boobs instead of suffocating them. If you're able to get two fingers comfortably under the band consider the job halfway done. Make sure the bra doesn't ride up from the back because then you've got it a size small. If you have to constantly pull the straps up even after the band is on the last hook then it's a size too big and you need to go a smaller size.
2. Make It A Cup Full
Moulded cup bras should encase the breast completely. There shouldn't be any extra room in the cup. On the other hand, you don't want to be spilling out of your cups especially if you're naturally endowed. So start with something in between when figuring out how to choose the right bra.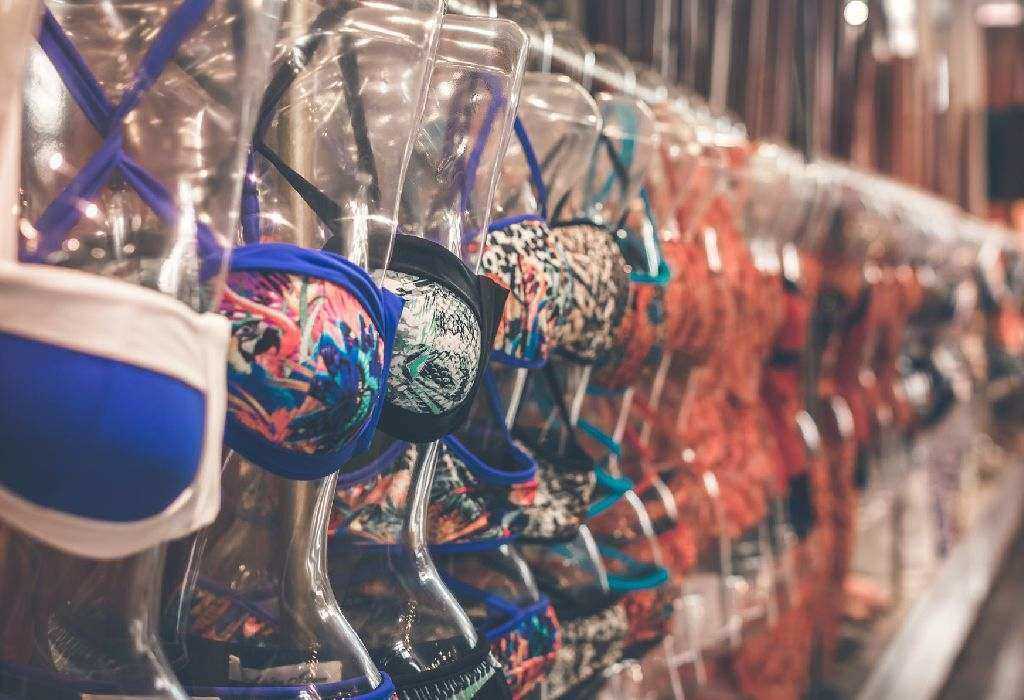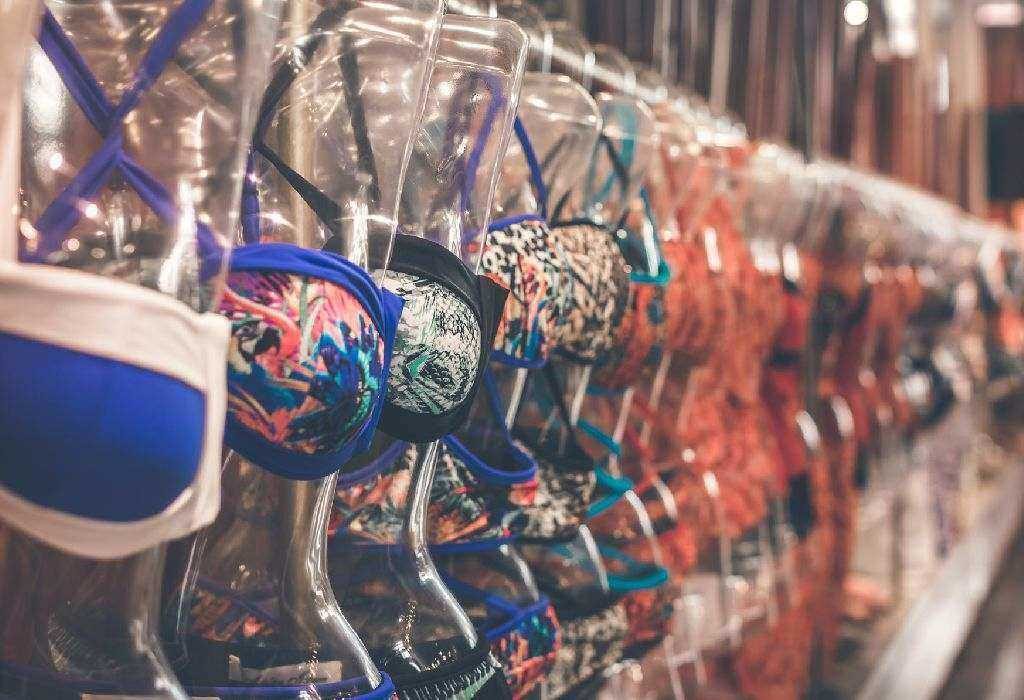 3. No Peeping Toms, Please
Many women tend to wear bras with a larger band size thinking a looser band will be more comfortable. But this takes comfort to the extreme! You definitely don't want your boobs and bra out of sync with each other. A tighter band gives more support and even prevents pain in your shoulders and back when the weight becomes too much to bear.
4. Avoid The Back-Fat Bulge
Every pleasantly healthy woman's dilemma is her back-fat, which tends to bulge like nobody's business. Thankfully there are various brands out there, which cater to your need with the creation of figure-fixing bras that target those troublesome areas. Such a bra is designed with a higher back and side panels to smoothen out those bulges while the wider straps provide extra support. Your best bet would be to go for a seamless bra, which will give your silhouette a sleek look under fitted tops.
5. Pad 'em' Up
For all the A-cup ladies who don't have a full cleavage, try padded bras. These bras are made just for you and make your breasts look fuller. You can try a push-up bra too, which will give your breasts a push in the right direction.
In your quest on how to select a perfect bra, don't forget to pick a bra for everyday comfort. If you still aren't sure where to start, try getting help from a professional if needed.