How to get your Long Distance Marriage to Work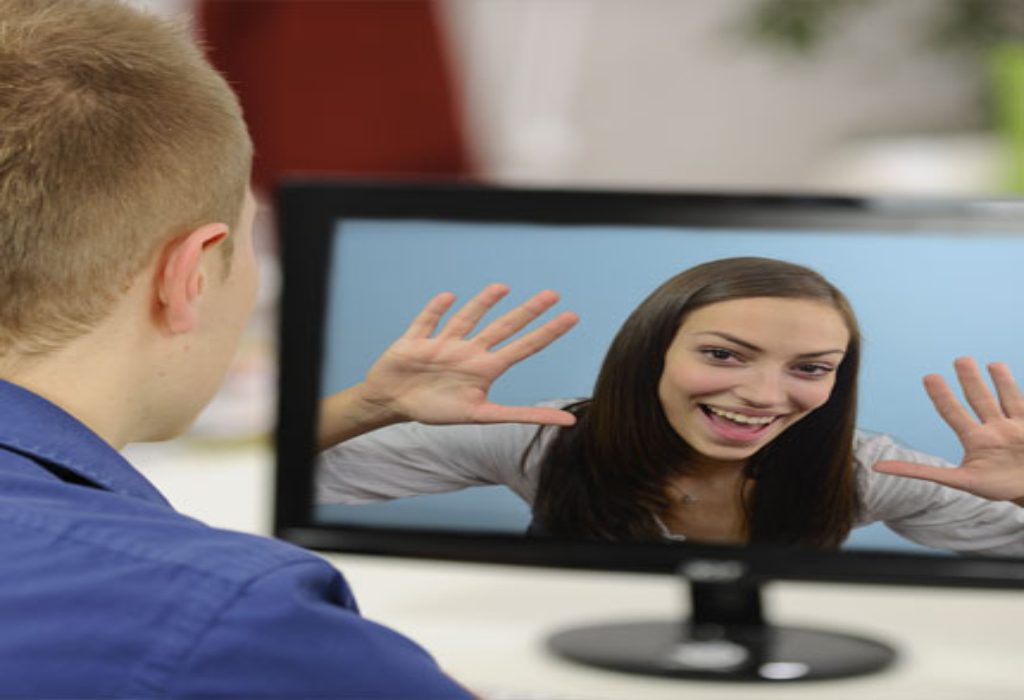 In this Article
Maintaining a long distance relationship is tough work. Hectic work schedules can take its toll on young married couples. But, if two people in love are committed to make their marriage work, no matter how far they are, it will with a little effort and patience.
At times married couple now-a-days face problems of a different kind. With ambitions soaring high, most couples are forced to live separately in order to make a better future for themselves. However, this arrangement can be pretty difficult to get used to. How to make a long distance relationship work in such a setting? All we can say is that it takes double the effort to ensure that neither partner falls apart in this conundrum. There are some tips that may help you to connect, no matter the separation.
Ways to Tackle A Long Distance Marriage
1. Lay Down Some Rules
A long distance relationship can be a tough struggle. It becomes even tougher if there is a lack of communication in your marriage and a confusion in either of your intentions. While the camaraderie with a male co-worker and vice versa can be harmless, if not communicated and cleared it can raise worry. Therefore, setting ground rules is essential. This helps you and your partner to know where to draw the line before things get complicated. Texting or giving a phone call to give a heads up of each other's plan is a great way to avoid such miscommunication.
2. Stay Connected
Technology has reached a point where it is no longer difficult for people to stay in contact – good news for married couples who have a long distance relationship. Facetime, Skype, or Viber are avenues that allow you to keep in constant touch with your better half. Drop a 'hi!' or say 'I love you' and communicate with each other. Also, make efforts to go visit each other for the weekend or for a short break, so that you stay bonded and cued into each others life. Keeping the marriage alive is very vital to sustaining it through miles.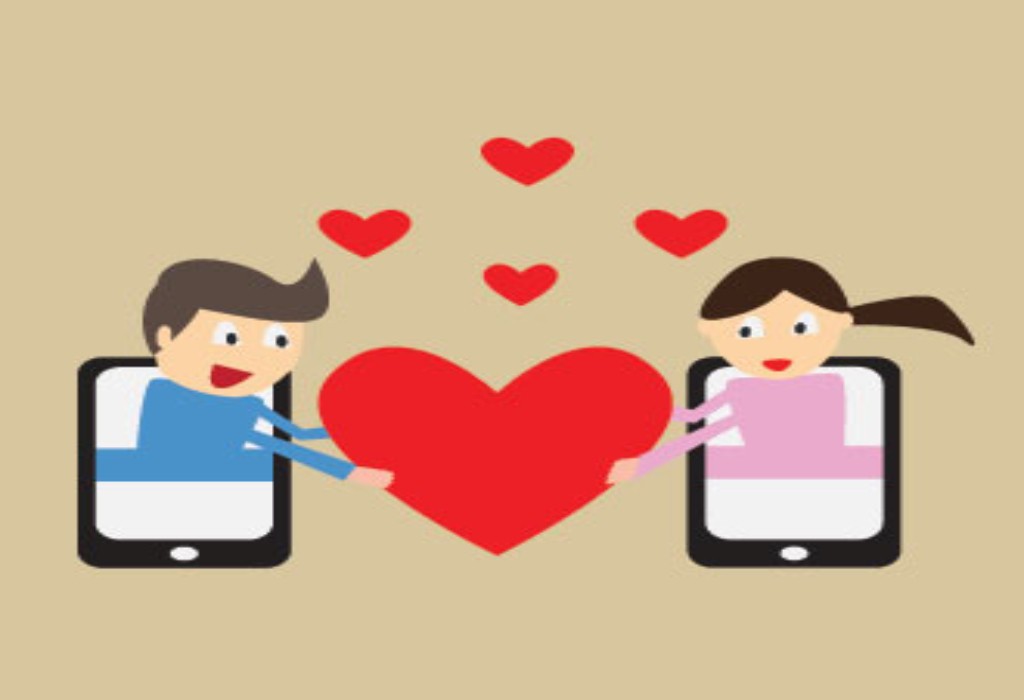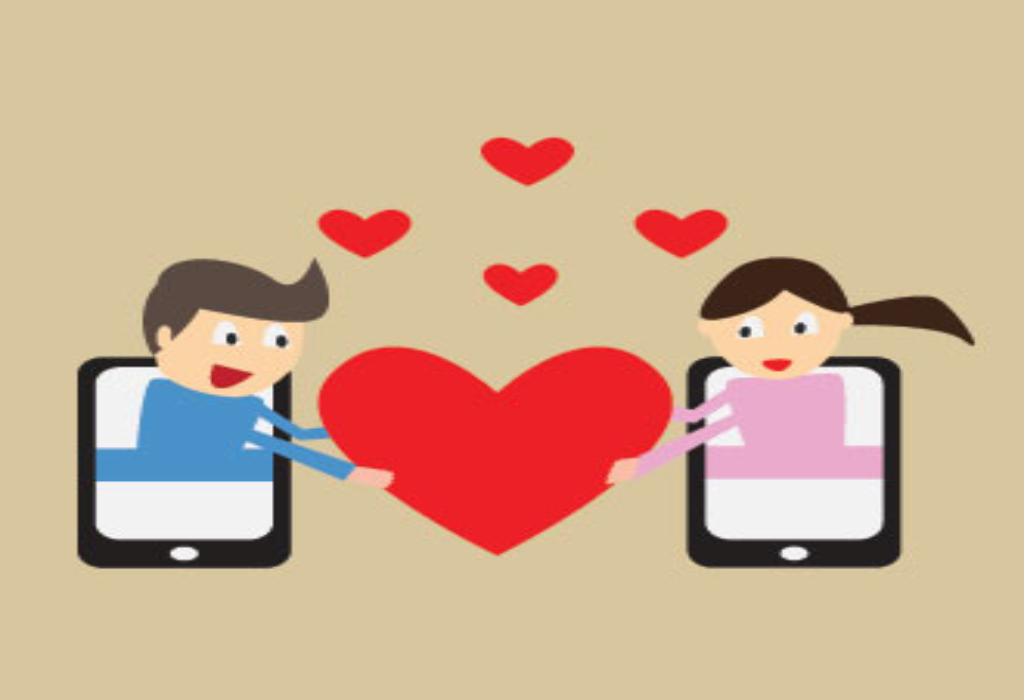 3. Make The Little Things Count
One of the best long distance relationship advice we can give is to make all the little things count. While you might not be there to support your spouse in person, sending a text or an audio/video message could really brighten up his or her day. The idea is to always be there. You could also send gifts or flowers to keep the romance alive. Do not forget birthdays and anniversaries because that could really hurt. The bottom line remains that you must make a big do out of the little things. Because, it is the little things that truly count, especially in a long distance marriage.
4. Stay Faithful
You should not have to be reminded that you are married. So, staying true to your partner should not be difficult. Therefore, cheating, philandering should definitely not be mistakes you make while away from your spouse. Although temptations come in all forms and the distance can be a problem, always remember that someone truly loves you. Be accountable for your actions and remember the vows you've taken as a couple. These things will keep you in control and stop you from slipping. Even if you do fall weak, be honest enough to tell your spouse. Secrets can be damaging if not addressed at the right time.
These long-distance relationship ideas should help married couples stay honest and faithful to each other. If you are willing to invest the effort required, a long distance marriage should not be hard to maintain. It will all be worth it in the end and love will abound you.