How to Get a Birth Certificate for a Baby in USA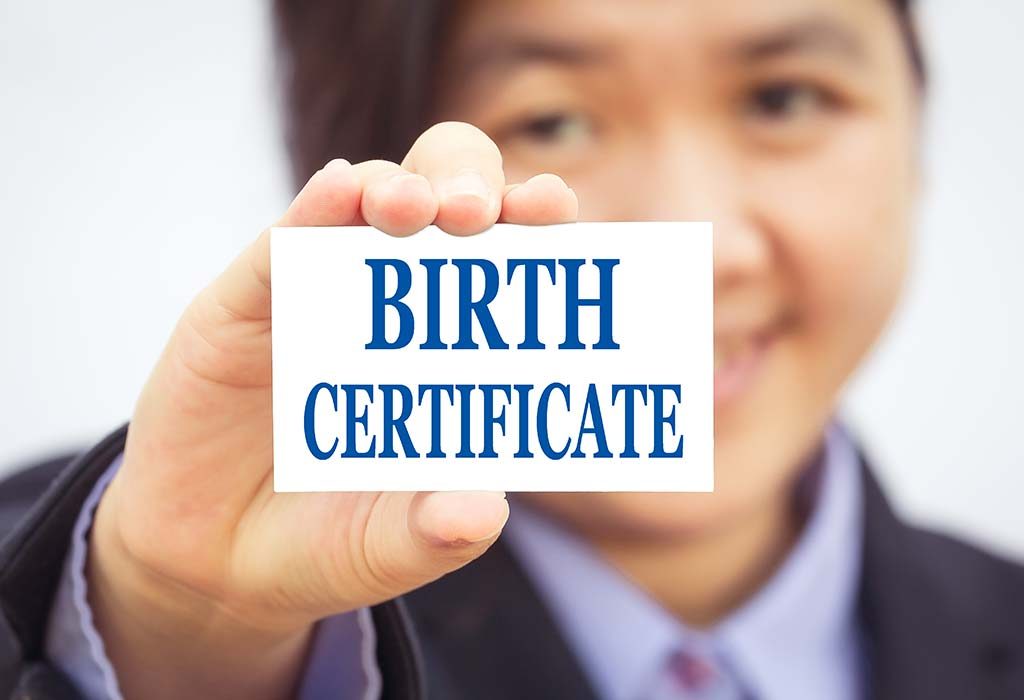 A child's birth certificate is a crucial legal document. Whether your child will be applying for the military, going to school, changing careers, or applying for a new passport, it's a document that will be needed wherever they go in life. The steps on getting a baby's birth certificate are pretty easy though, and the process doesn't take too much time. We'll tell you where you can get your baby's birth certificate and how.
How to Apply for a Newborn Birth Certificate
When you apply for a birth certificate for a newborn, it's important you discuss with your midwife about applying for an SSN card as well. Getting an SSN card will make acquiring your first birth certificate a lot faster and save you time. There are no fees charged when making the SSN card but you will have to pay for getting your baby's birth certificate when filing in the application.
Apply for a newborn birth certificate within 1 month or immediately after the child is born. The SSN will take a month longer and if you're planning to travel to different countries or get a passport done for your baby, you have to apply for a birth certificate soon.
In most cases, applying for a newborn childbirth certificate is fairly easy. Here's what you have to do:
Fill up the form required by the hospital during your stay there. Your midwife will be having the hospital birth certificate application forms in hand.
Apply for a social security number if you don't have one for your newborn already. For this, you have to write a letter of a declaration, stating your newborn doesn't have an SSN and it's their first time. For more information on the format, have a word with the Social Security Administration department
It will take you a month to get your newborn's SSN. After that, your hospital will file a record for your newborn's birth in the State Office. You will get your birth certificate mailed to you pretty soon
Make sure you write down the baby's name when you're filling up the newborn's form. If you haven't yet decided on a name yet, you can submit another form at the U.S. County Health Department and get it printed on the birth certificate. No fees are charged for this service. However, when you're filing your newborn's birth certificate for the first time, you can expect to pay anywhere around USD 15 to USD 30.
How Long Does It Take to Get a Birth Certificate for a Newborn?
How long it takes to get your birth certificate will largely depend on where you live and when you've filed the paperwork. If your newborn has already got his SSN, the birth certificate won't take more than a few weeks to get issued. When you will get it in your mail will depend on the state you're living in. For parents who haven't filed for an SSN, the process gets delayed.
Unlike your birth certificate application form that is standard, birth certificates can wildly vary in how they look based on the state you're in, your newborn's details, hospital information, etc.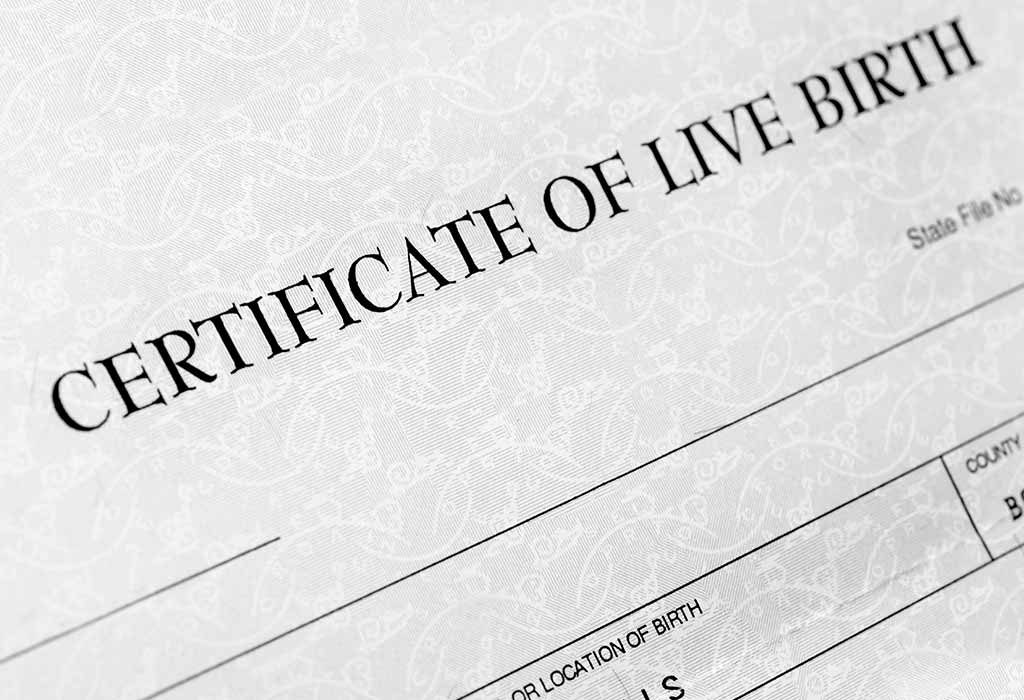 Why Do You Need a Copy Of a Child Birth Certificate?
You will need a copy of your child's birth certificate for various reasons which are listed below:
Applying for a new passport will require extra copies of the child's birth certificate.
The notarized copies serve as proof of identity and verify the child's age wherever he goes.
Schools and educational institutions will ask for extra copies when taking new admissions.
If your child is planning to apply for a driver's license in the future, the extra copies come in handy.
Extra copies of a child's birth certificate will prevent the original from getting lost. You can use the original sparingly only when needed, in person, such as during your visits to the Regional Passport Office for first-time passport applications.
For kids who grow older and are planning to get a job in another country, immigration requirements may ask for extra copies of their birth certificate.
How You Can Apply for an Extra Copy of the Birth Certificate
If you want to apply for extra copies of your baby's birth certificate, you certainly can. Here's what you have to do:
Ask your midwife to give you the application form to apply for extra copies of a newborn's birth certificate during your hospital stay. Fill it up and mail it to the County Health Department along with the required fees for an extra copy.
Your extra copy of the birth certificate will be valid for about three years. If you need more copies after that, you will have to mail them your baby's name, date of birth, and parents' names addressed to the State Health Vital Records Office.
You can locate your state's County Health department or office by using a county locator like this one.
The fee charged for the extra copy will depend on the state you're living in. Additional copies will require paying additional fees, but generally, the rates can vary anywhere between $17 to $25 depending on where you live.
Lastly, before finalising your application, don't forget to notarize it.
How to Make Changes in the Birth Certificate
Wondering when you get a birth certificate after the baby is born is one thing but what if you have received it and now want to make changes? Simple corrections such as misspelled names are easier to fix by simply informing the State Health Vital Records Office. But if you want to make bigger corrections like changing the baby's name or gender completely, then you will need to have a word with your Health County department and inquire. The protocols for changing details on newborn birth certificates will vary from state to state but for simple corrections, just a phone call is often enough to finish the job.
As you can see, applying for a birth certificate for your baby is easy. Making changes to it may be hard when they're major but now that you know, you don't have to worry too much about it. When a child has a birth certificate, it's a lot easier to verify and authenticate their identity wherever they go. It's much more than a mere legal document and all future legal documents and formal applications will depend on it. If you're not sure about the wait times or procedure for applying, just talk to your midwife at the hospital and they will guide you.
Also Read: Important Guidelines and Tips for Travelling with Infants