How to Find a Good Tutor for Your Child
All parents want their children to perform well academically, and they may take various measures to ensure that their children get better grades. Where some parents prefer teaching their child on their own, some may opt for other resorts such as hiring a tutor for their child. The process of finding a good tutor for your child may sometimes get too tedious. But don't you worry because here we shall be discussing various aspects that may help you find the best tutor for your child.
How to Know If Your Child Needs a Tutor?
How can you determine that your child needs a tutor? Every parent has different reasons for hiring a tutor. Well, your child is definitely in need of a tutor should you notice the following signs:
Your child's grades are slipping.
It is very frustrating to get your child to complete his homework.
Your child has learning disabilities.
Your child wants to skip school or wants to avoid specific subjects.
Your child is having behavioural problems due to difficulty in studying.
Your child does not do well in a test despite studying hard.
Tips for Finding an Excellent Tutor for Your Child
Most parents want to know if there is a procedure that they can follow or any foolproof technique for finding a find a maths tutor for their child or a tutor for English, science or tutor for other subjects for their child. Well, here we have narrowed down some tips for you that may help you in choosing a tutor for your kid:
1. Consider Your Options
Be very discreet in choosing the tutor. Try a few options before you choose the one best suited to your child's needs. The educational qualifications and teaching experience are the two important aspects that need to be considered. You may also ask the candidates what all tutoring methods and strategies they would adopt to help your child.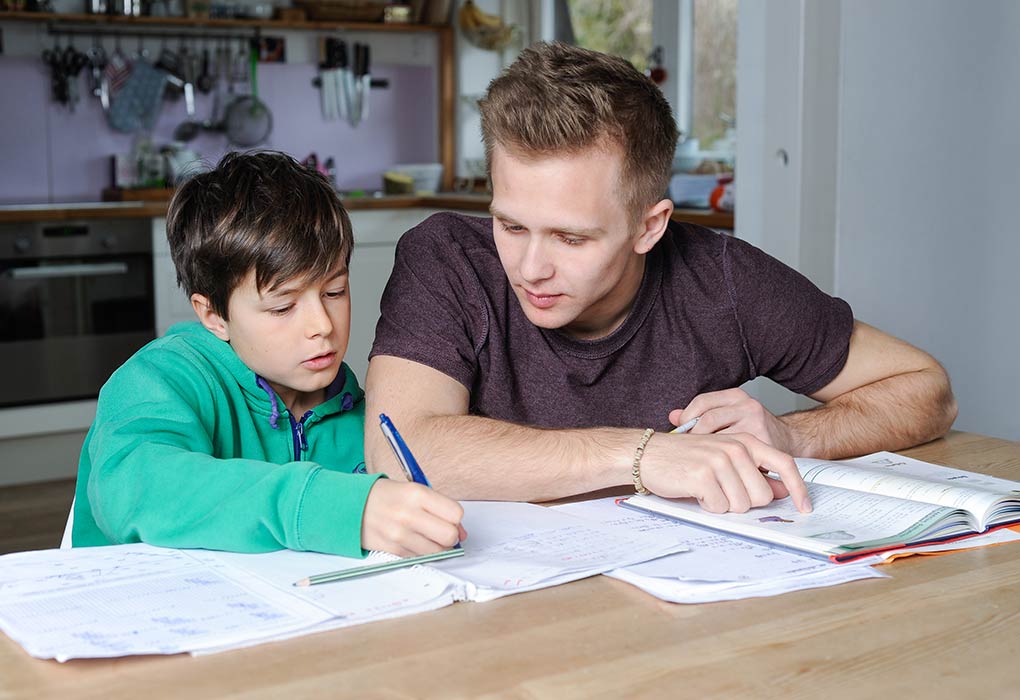 2. Search and Search More
Do not only stick to one reference, rather you should check out various references. Check in a local newspaper, ask family members or friends for suggestions, take references from the school or contact tutoring services to help you find a tutor.
3. Establish Your Goals
Before you look out for a tutor, it is important that you understand the requirement for which you are seeking a tutor. Whether it is for homework, getting better grades, prepping from an entrance etc. and then you should look for the options accordingly. Each child has a different learning style, hence you should look for a tutor who meets the particular requirements of your child. Also, make sure you ascertain the amount of time and money that you would be ready to spend.
4. Sit and Monitor
Sometimes tutors may offer few trial classes if they do it is good. If they don't ask them to teach a few lessons to your child. This way you may come to know if the tutor suits your child's needs or not. You can sit along for the sessions to see how well your child is responding and assimilating. If your child is feeling uncomfortable or his grades do not improve, that may be an indication for you to change the tutor and look for some other tutor.
Where Can You Find a Tutor for Your Child?
You could use the following methods to find a tutor for your kid:
1. Tutoring Agencies
There are many reputed tutoring agencies offering tutor services. You can know more about them from your local newspaper or the radio station etc.
2. Ask Family or Friends
You can ask for references from your friends or family members whose children are taking tuitions. Find out if their children are liking the tutor or not. This way you can find a suitable tutor for your child.
3. Your Social Network
Sometimes you may find your friends, family members, your neighbour or other such people offering tutoring services. You may consider the option if you feel it meets your requirements.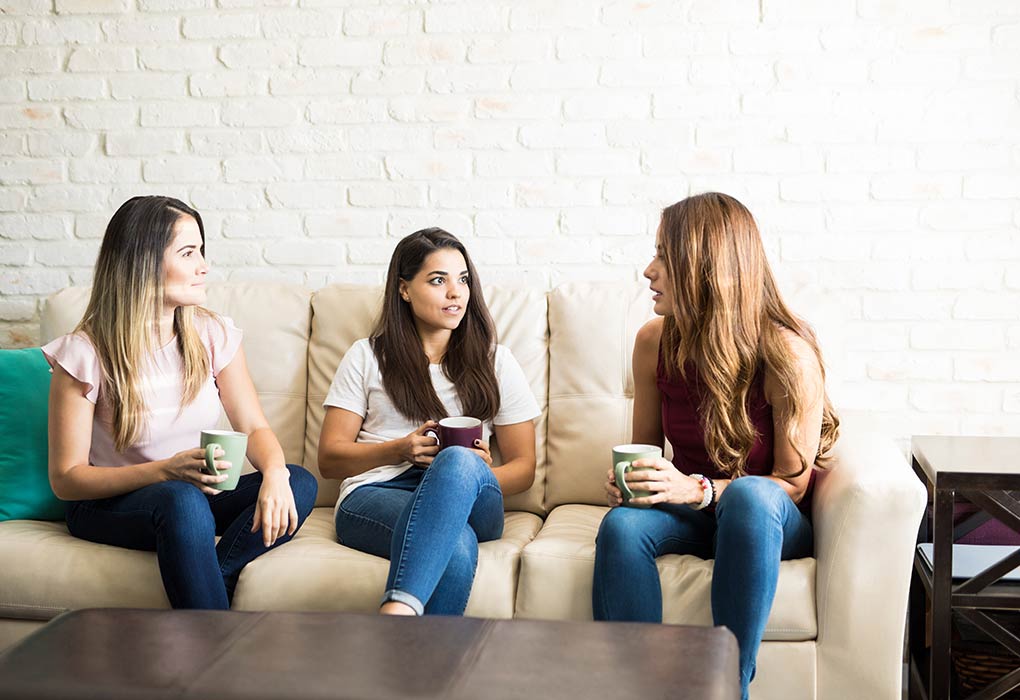 4. Non-Profit Organisations
Certain non-profit organisations offer such services without any charge. If you can avail such services, do give it a try.
5. Peer Tutors
Sometimes your child may not need a professional tutor, but a child or a peer from his own class who has mastered the concepts and he may help your kid understand it. This kind of an arrangement may be temporary, but it may do the trick.
6. Enquire in School
Sometimes schools may also offer study-sessions after the school to strengthen the concepts or clear the common doubts of the children.
FAQs
Here are some frequently asked questions about tutors:
1. How Many Types of Tutors Are There?
The tutors can be mainly classified into four main categories:
Specialist tutors
Part-time tutors, mostly college or university students looking for part-time jobs
Ex-students, the students who studied a particular subject or course
School teachers
2. What Happens If Your Child Has an Exceptionality?
Many children suffer from learning exceptionality such as dyslexia, ADHD etc. But there is nothing to worry, you can hire a tutor who can teach your child. These days most tutors are equipped with various study skills and strategies that may not only help such children understand the academic concepts, but it may also help them perform well academically.
3. How Important Is a Tutor's Personality?
When it comes to paying attention to the personality of a tutor, you need to find the one who can connect with your child. The tutor's personality is important as he needs to empathise with the student and understand the child's weaknesses to help him learn better. A tutor not only helps your child deal with his academic issues but also helps your child concentrate, de-stress, and relax. Your child should get along well with his tutor and then only he will be able to achieve maximum benefit from tutoring.
A skilled tutor will get your child interested and enthusiastic about the subject he is teaching and help your child achieve excellence in academics. We hope our tips will help you in finding the best tutor for your child.
Also Read: Homeschooling in India