How to Ensure Your Child Gets Adequate Nutrition When in Day Care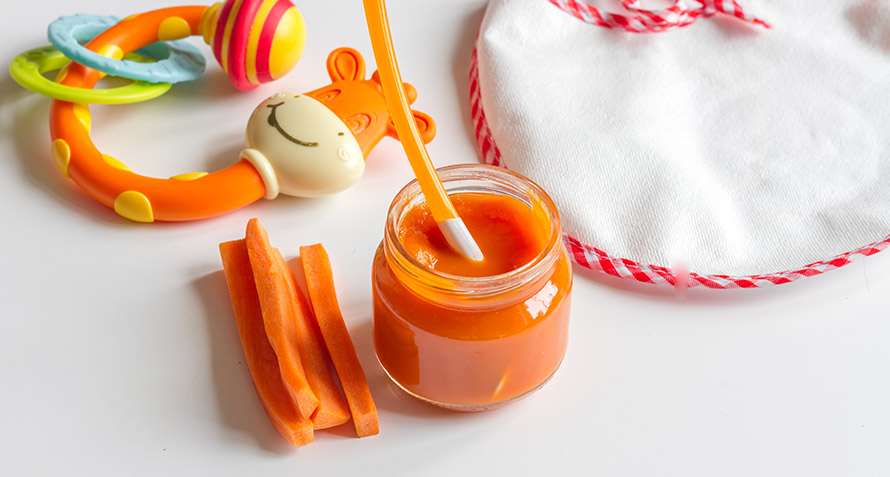 Nutrition is a crucial aspect of development and is necessary for maintaining good health and physical & mental development. Ensure that there is no compromise!
As more and more women join the workforce, moms around the world are running around in an effort to manage work and home, all the while ensuring their little one gets the best parenting and care. Everything ranging from food & nutrition, hygiene and discipline needs to be taken care of. While hygiene and discipline can be managed with the help of a day care facility with the progress easy to track, food and nutrition are tough to follow. In such a scenario, how should a mom ensure that her child is getting adequate nutrition in day care?
We list a few ways which might help:
Reviews and Certification

First things first, check the chosen day care of its reputation and certification by a genuine authority. These two aspects will rest you assure of the respect and name that the day care has. An ideal day care should have a 5-star rating only if the nutritional and hygiene aspect is well taken care. Do not compromise on the quality of the day care. When it comes to your child, nothing should be left alone.

Make Nutrition a Top Priority

Keep nutrition a top priority when you choose a day care. Ask for the diet routines from the management. These routines are extremely crucial as you can analyze the complete nutrition cycle for your baby. Look for the cereals and nutrition fruits in the diet. Also, check if there is an adequate amount of fat and carbs. All of it is important as you will not be physically present to monitor the same.

Check Practices

Have a feel around the safe practices that are followed around the day care. Especially the hygiene aspect. What procedures are followed while cooking food All these will impact to a great extent on the quality of nutrition served to your baby. Mishandling food served to your child can adulterate the foods nutritional quality.

Ask What You Need

If you are in need of a thing, you will ask for it! The same principle is applied here in making sure your child gets the right food. Ask for the special diet and service and judge if it will suit your kid. Your child's needs are not the same as everyone else's and you need to ensure they are met at all times.

Taking Part

Be involved with the day care facility at a deeper level to ensure the best for your child. Getting involved and meeting them frequently will build a confidence from both the sides- an added benefit for your little one.
Day care centers are external agencies which are committed to your child to a certain extent and are obliged to ensure their healthy development. However, your little one can, at times, get lost among other children. So, the onus is upon you to make sure that child gets adequate nutrition at his daycare.