How to Dump Some of Those "Important" Papers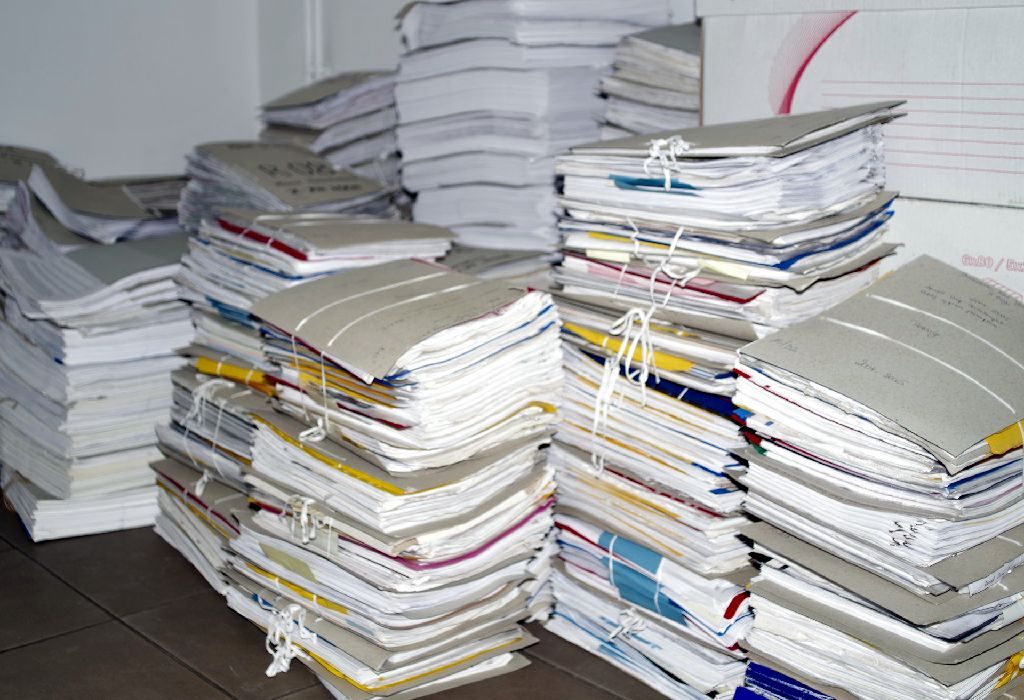 In this Article
Whether it's the statement of a bank account you closed long ago or the phone number of that kid who left you swooning in your 5th grade, remember every paper has an expiry date. The answer to how long you should keep important papers is crucial to prevent documents from taking over your life (and space)!
Are you still holding on to those dirt filled files and documents you acquired 20 years ago? Have you been wondering whether to hold on to these papers or pass them through the shredder? Get some help with removing the clutter in your workspace by organizing files, saving important ones, and shredding those you'll never need.
How Long Should you Keep Important Papers?
1. To be Kept for a Year or Less
Documents such as bank records, especially those that show transactions and deposits, credit card bills, annual tax reports, and TDS receipts should be trashed after the corresponding year. So, if you're wondering how long to keep important documents related to finances, you now know the answer.
2. Until a Specific Time
Toss bank deposit and withdrawal slips in the trash bin as soon as they have been reconciled with the monthly statement. Credit cards and bank statements are other papers which should bite the dust after you file tax reports.
3. For Seven Years
Some documents like state tax returns categorise as important papers to keep for at least 7 years. This is because you'll need them if and when a random audit is summoned. Failure to submit these papers will result in legal proceedings by Indian Revenue Service (IRS), which may suspect you of money fraud activity!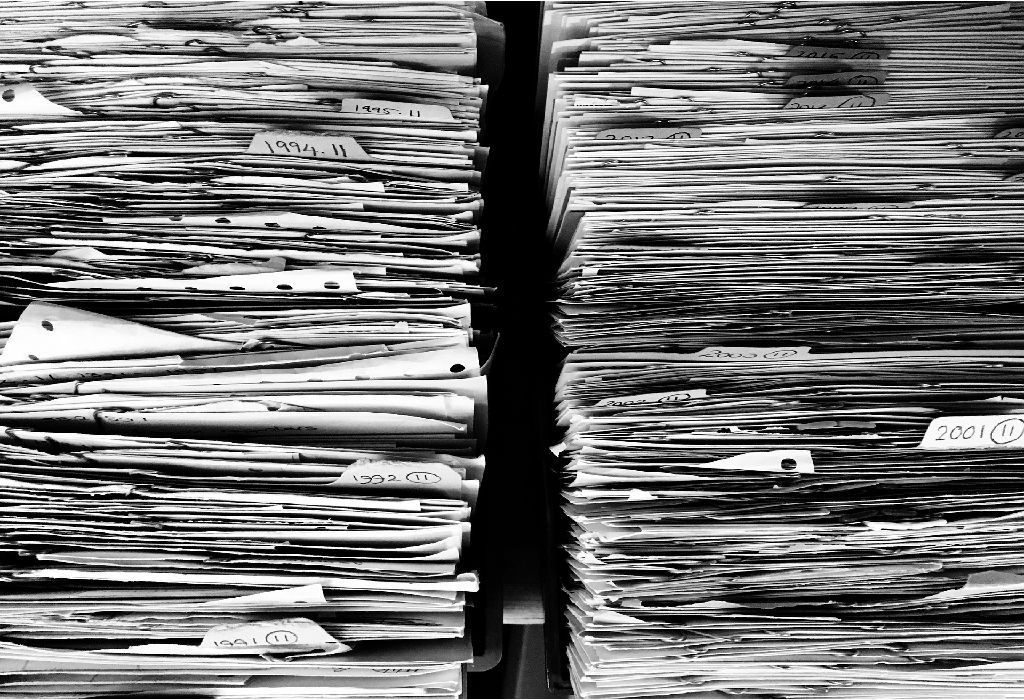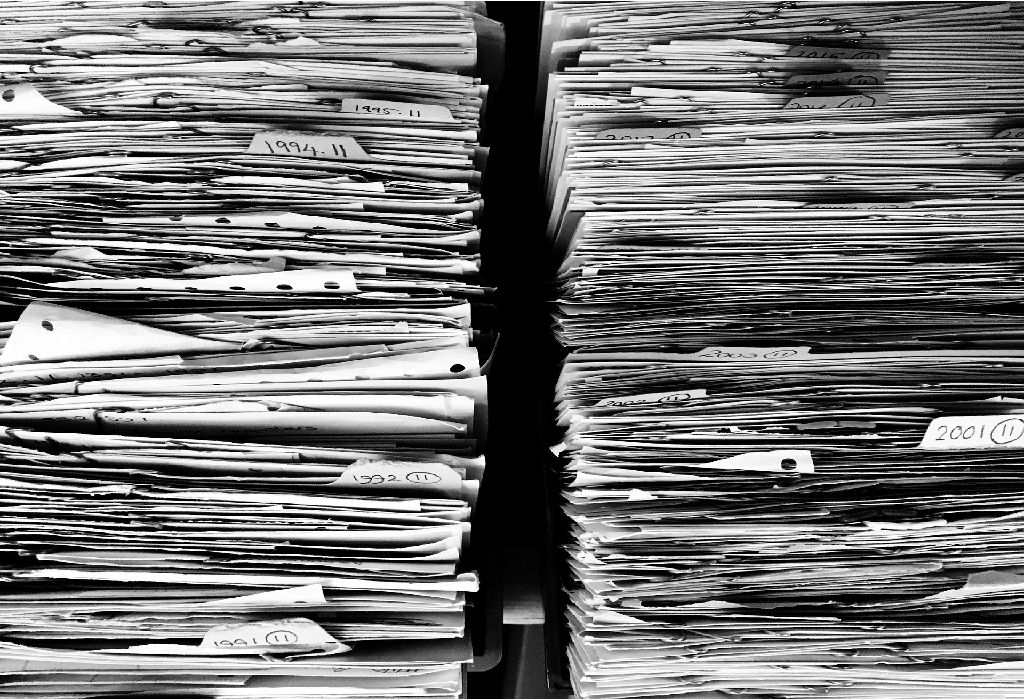 4. For a Lifetime
These papers are pretty easy to identify: important documents which involve the government or lawyers, ones which will help your loved ones after death or anything that has significant monetary value. This group includes birth certificates, marriage licence, vehicle licence, loan documents, business licence, ID cards, passports and the like.
5. To be Replaced with a New One
Social security statements, renewed insurance policies and investment statements are some documents that you should shred periodically to avoid any confusion. Whenever an insurance policy is renewed or when you make a new investment, a new paper is given to you with updated information. This makes the old one worthless and ready for removal.
Papers linked with managing household records and workplace needs are endless. Use a file cabinet or bank locker to save documents that must be kept secure. But trash the papers you don't need with these tips on how long to keep the important documents. Whatever you do, make sure that you don't miss or mix important papers with the ones that have not passed the scanner!