How to Dress for a Business Meeting to Look Confident and Earn Respect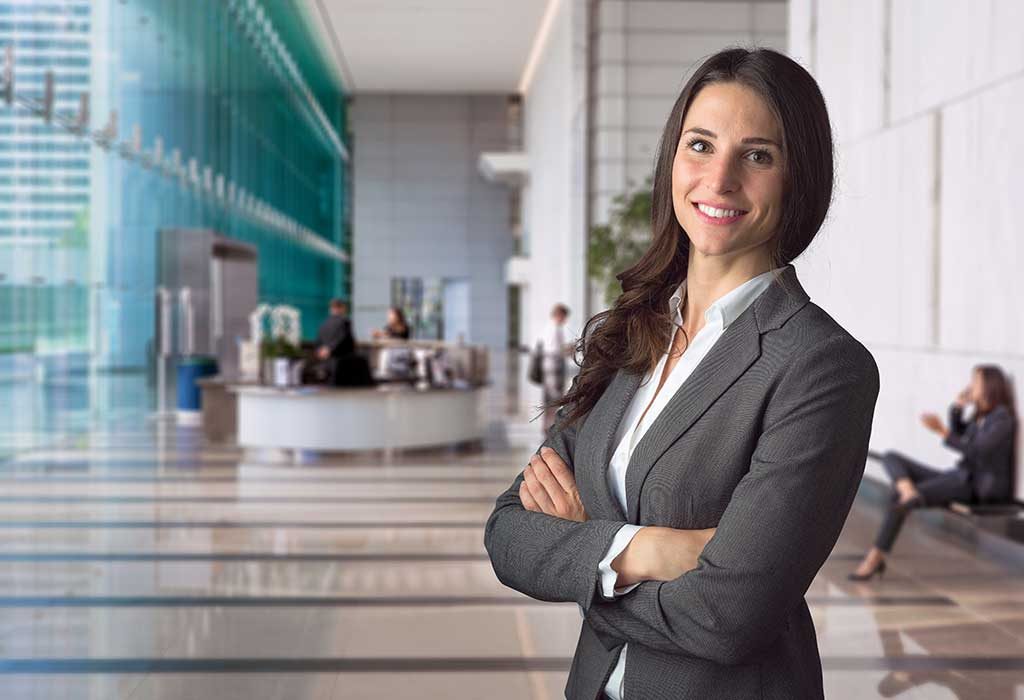 Be it a formal or a casual meeting, wearing the right clothes matters the most. Dressing impeccably and looking your best can make you feel confident, and when you are confident you know you can win the world. In today's competitive world, your intelligence alone won't be enough to make a good impression, dressing appropriately is critical to come across as a competent professional.
What Can You Choose to Wear for a Casual Business Meeting?
It's difficult to decide what to choose for a casual meeting. Should you stick to jeans and trainers or play safe and stay on the conservative side? To ease your dilemma regarding the dress code for business meetings, here are some tips to tailor your attire.
For Women
When it comes to dressing up for a casual meeting, you can go easy a bit and try something that's fashion friendly. Here are some suggestions that you can try.
1. Tops
Keeping it simple always works. You could go for a simple jersey top, chiffon shirt, turtleneck, or patterned blouse. A blazer can also be layered for a smarter look.
2. A Dress/Skirt
Straight or pencil skirts work best for a business setting. But you can also wear A-liners in a neutral colour for a casual meeting. Sheath dresses with a belt that goes around the middle can be an attractive option. It can be completed with a casual blazer and a pair of flats for a distinctive casual business look.
3. Bottoms
You can wear a pair of trousers, structured wool trousers, or chinos for a casual meeting in your company. Straight-leg pants and bootcuts are flattering on almost all body types and work well too. So, take your pick and dress your best.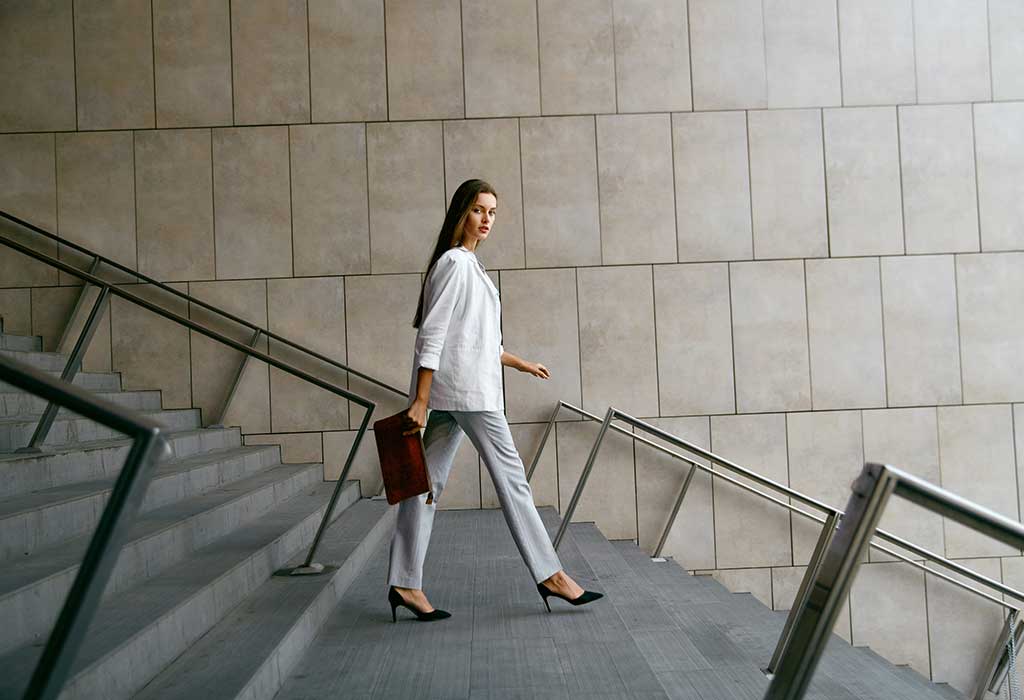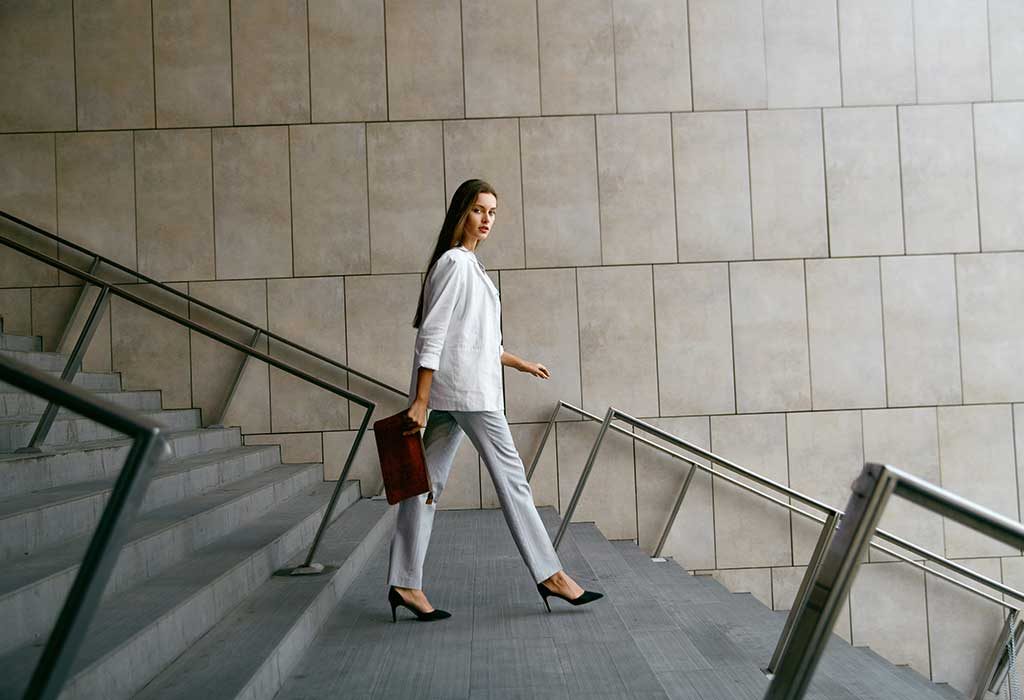 4. Shoes
When it comes to picking the right shoes for a casual meeting, it is best to stick to closed toe shoes such as low-heeled pumps, booties, or flats. You can wear loafers or brogues. If you like to wear heels, then go ahead and wear it but it should be up to four inches.
5. Accessories
Lightweight jewellery is ideal; avoid any other that makes a bold statement or big earrings. These are a distraction from the task you are there to do.
6. Outerwear
On cold winter days, you can go for a smart jacket, trench coat, or a pea coat to add style to your look.
For Men
While choosing an outfit for a casual business meeting, pick something that's sharp but comfortable.
1. A Blazer
A blazer is not always necessary but can make you look smart anytime. Wear a blazer to look more confident. Pick a dark blazer with or without a chequered pattern.
2. Bottoms
Smart trousers or chinos would work well, preferably in dark colour or beige. If you're working in a startup or creative industry, jeans are also acceptable. However, it should be dark with a straight cut and should not be skin tight or ripped.
3. Shirts
A shirt is the most basic component of every working man's wardrobe. Whether it is layered on top with a blazer or buttoned-up collared shirt, must be ironed and tucked into the bottoms. For a smart look, pick dark-coloured shirts like navy blue, purple, olive green, etc. You can also wear a shirt with small checks on it.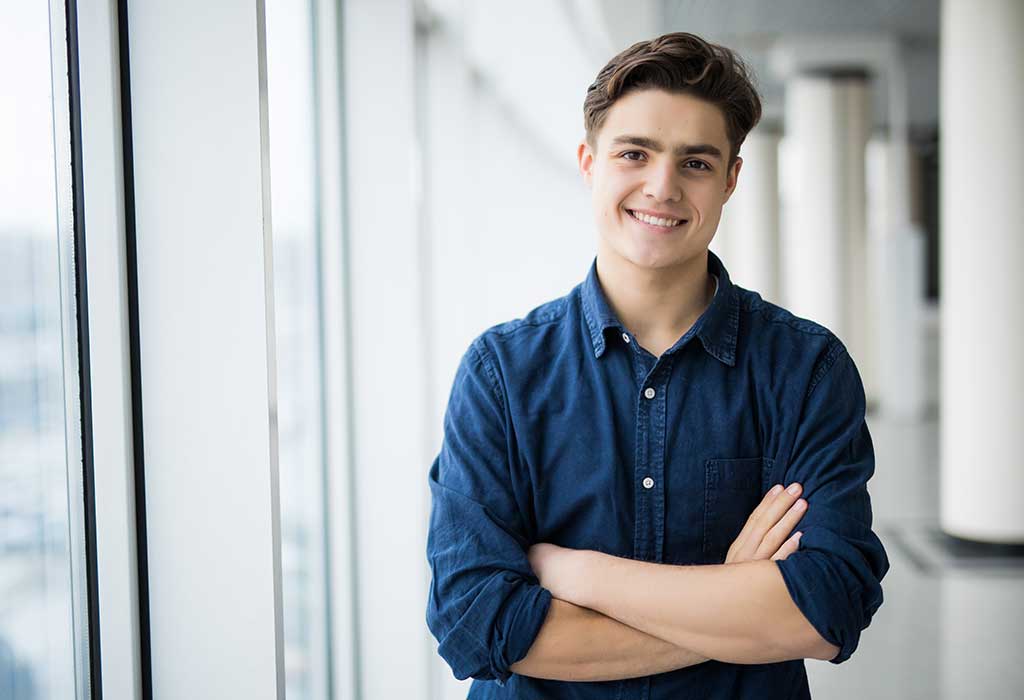 4. Shoes
You can choose anything from formal shoes to brogues that are either in black or brown for a casual meeting in your office.
5. Accessories
A belt is a must-have that should be worn with every outfit. Watches add a nice touch but keep it simple. Don't wear a flashy watch, as it would be distracting.
6. Outerwear
If the weather is cold and you need to keep warm, you can go for a trench coat, pea coat or a formal wool jacket.
What You Can Pick for a Formal Business Meeting?
Dressing to impress is the motto behind all formal business attire. What you wear on a daily basis is not perfect for your boardroom or conference. A good attire conveys your professional image and executive presence. So, here we suggest you what you can wear for a formal business meeting.
For Women
Well-worn business formal women's attire makes a statement. Here's what you need to keep in mind:
1. Tops
A cotton or chiffon buttoned shirt is perfect for a formal meeting. You must not wear clothes that reveal too much skin. Your blouse should be a perfect fit and should go well the rest of your outfit.
2. Bottoms
Pants work fine as long as you adhere to tailored ones with a crease. Khaki, corduroy, twill, wool and wool blends are all good materials. Avoid heavy cotton, denim, and synthetic materials.
3. A Dress/Skirt
If you are wearing a dress or skirt, make sure you pick the right colour and material. The length of your dress and skirt also matters. Follow the four finger rule; the skirt or the dress should not be higher than four fingers above your knee. If you're unable to walk comfortably in the skirt, it's either too tight or too small. So avoid wearing such dresses at work.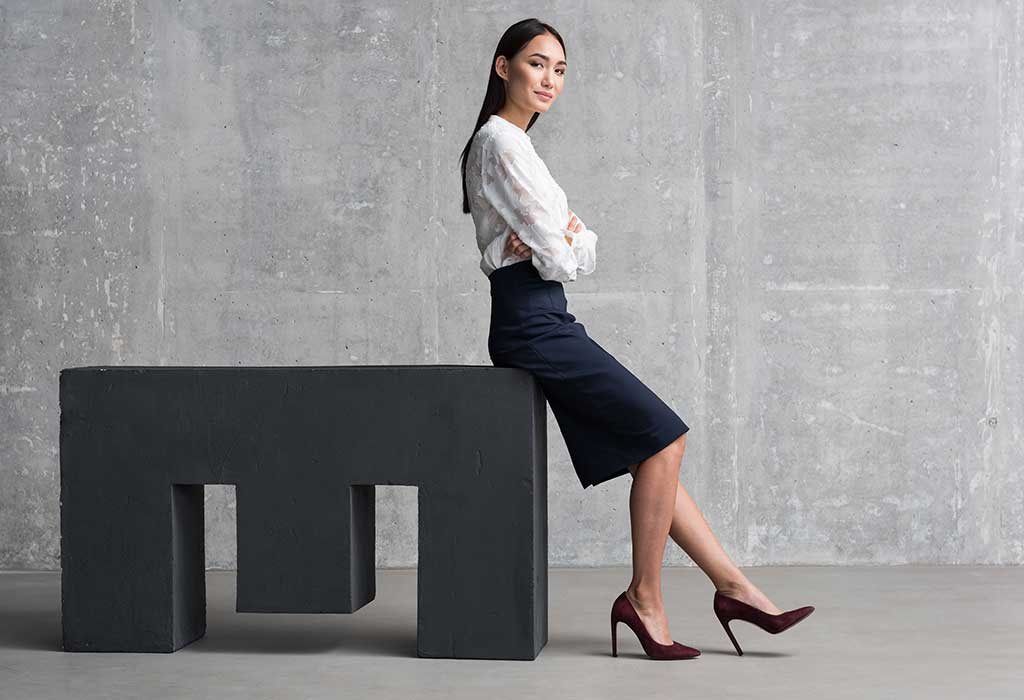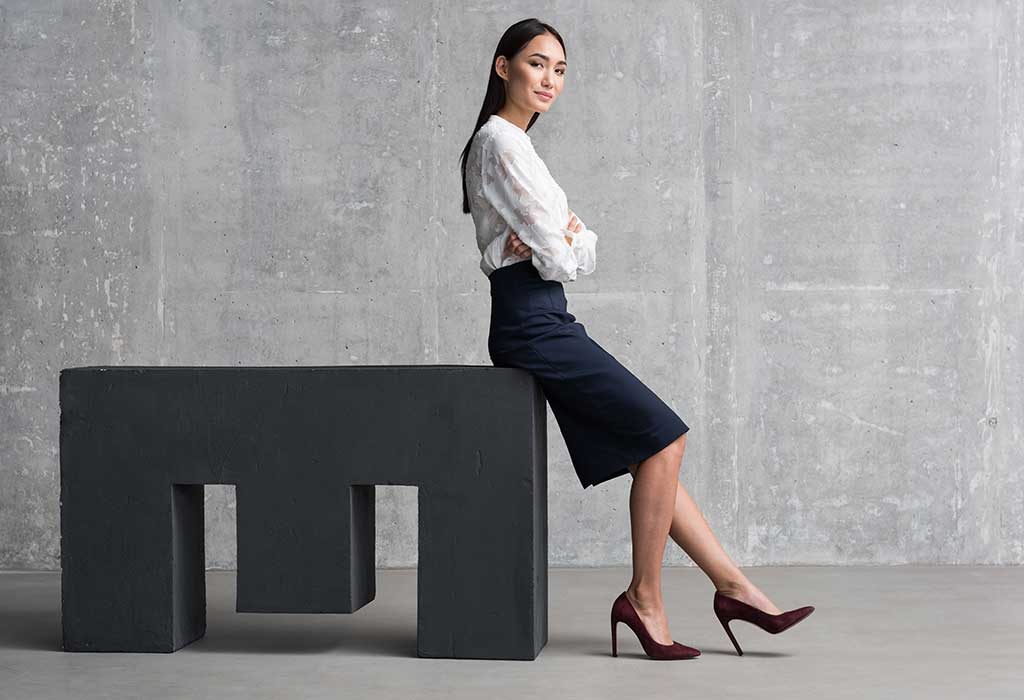 4. Shoes
Closed toed pumps, brogues, court shoes or loafers that compliment the outfit are the best. Avoid chunky heels, stilettos, flat soled-shoes, or shoes with too much weight.
5. Accessories
Wear jewellery that's simple and non-distracting which pairs well with a structured bag. When wearing a skirt or dress, wear skin-coloured or black tights for a perfect finish.
For Men
For men who are unable to decide what to wear for a formal business meeting, we will help you pick the right clothes.
1. Shirts
A buttoned-up, plain cotton shirt is the best option for a formal business meeting. You can also wear shirts that are light coloured and have small patterns on it.
2. Suits
A two or a three-piece suit in a dark colour such as charcoal or navy is the perfect choice of attire for a board meeting. However, make sure that the quality of the material is excellent and that it fits you perfectly.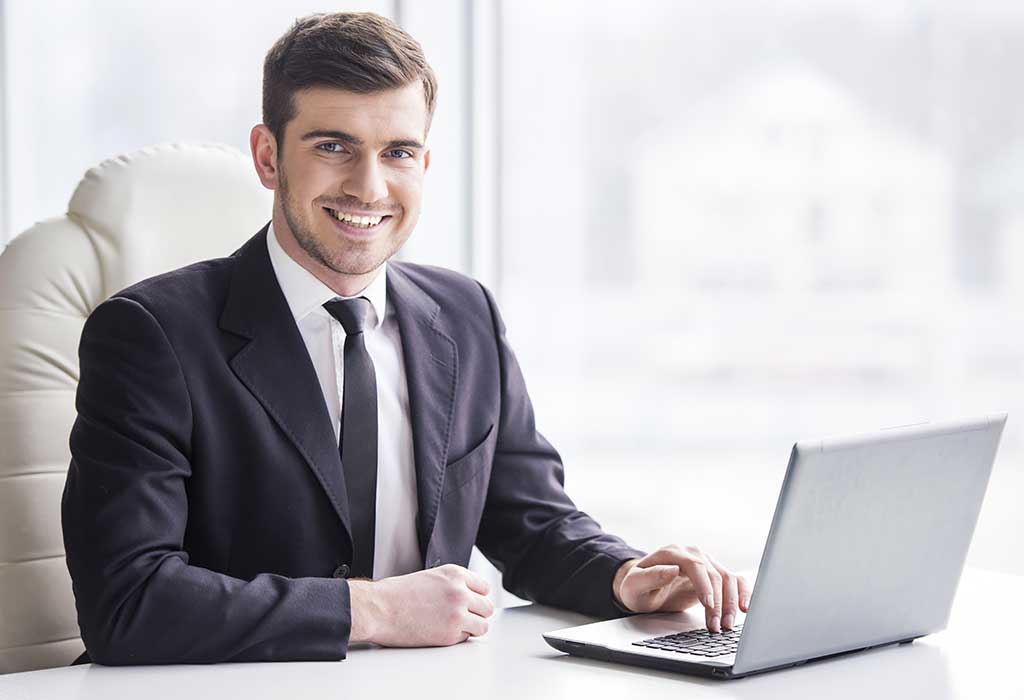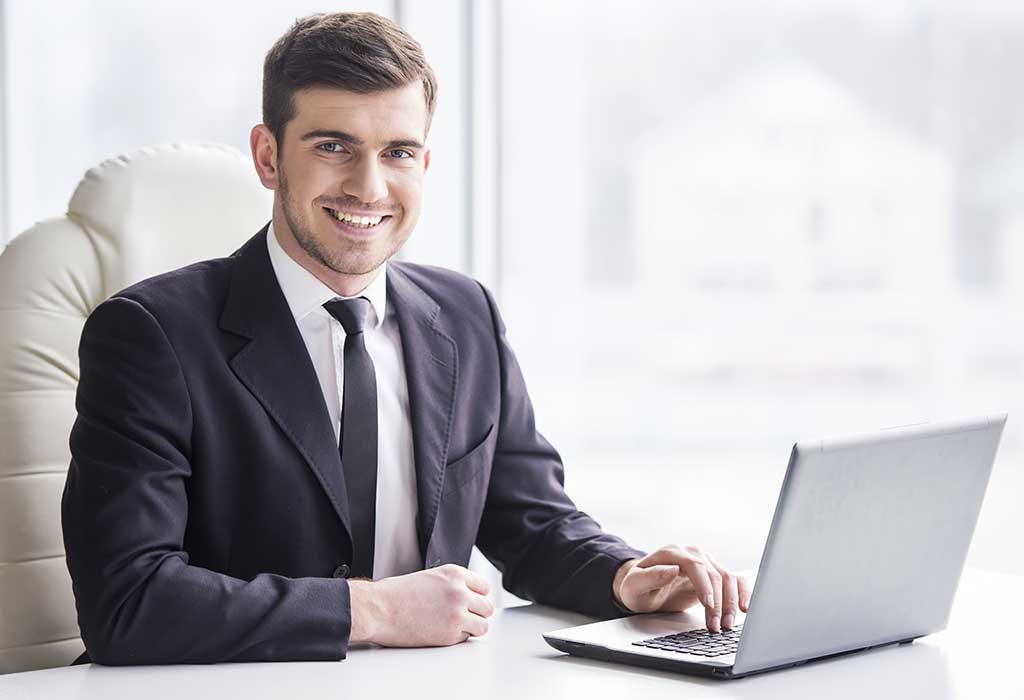 3. Shoes
Oxford shoes or brogues in black or brown go well with suits. Do not forget the matching socks.
4. Accessories
To complete the look, a silk tie is mandatory along with a leather belt. You can also wear a watch and subtle cufflinks.
Additional Tips You Must Follow
Whether you're a man or a woman working at a startup or a multinational corporation, the following tips apply to all.
1. Bring Backups
Having a blazer and an extra pair of shoes in your car is a quick fix if you arrive at a meeting and realise you're underdressed. The same goes for accessories and other outerwear.
2. Ensure That Your Attire is Appropriate
Be it men's or women's business wear; everybody agrees that attention to detail makes people look competent. Although t-shirts and jeans are okay in some casual settings, maintaining a professional touch works greatly to maintain your image.
3. Ensure Everything Fits Well
An oversized or undersized shirt or pant can ruin your outfit. What's worse, while you're tugging at it, you draw more attention to it. The people in the board meeting may assume that you lack confidence. You don't want that, right? So make sure your clothes fit you.
4. Invest in Good Ties
Ties are essential for men to complete their formal, professional look. Pick a good quality tie made out of a high-quality fabric such as silk. Ensure it has no character prints and the patterns or colours are subdued.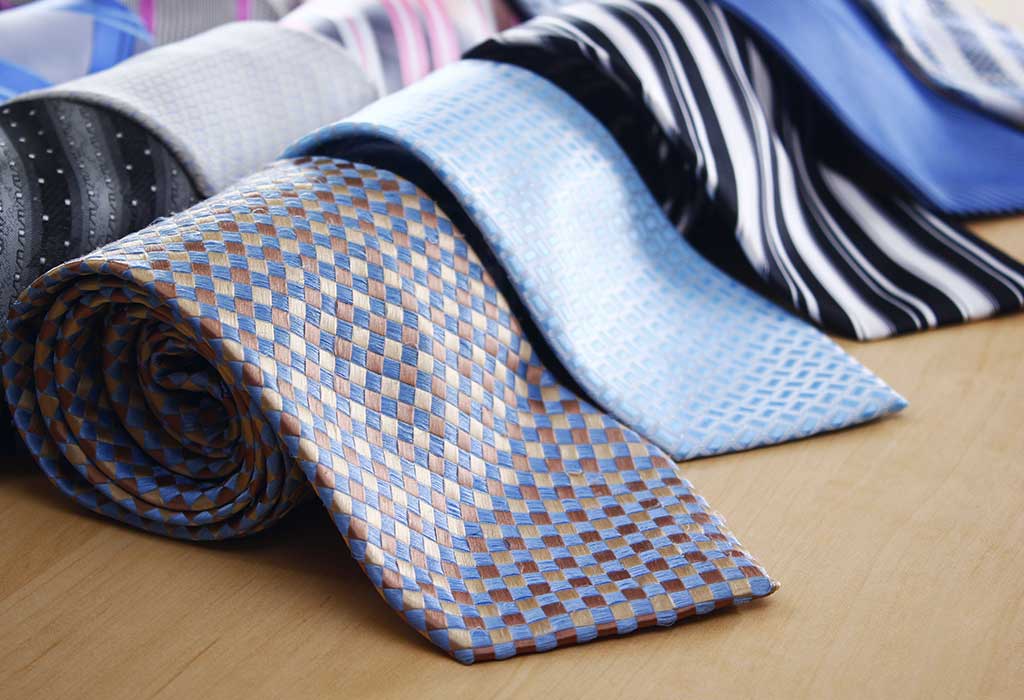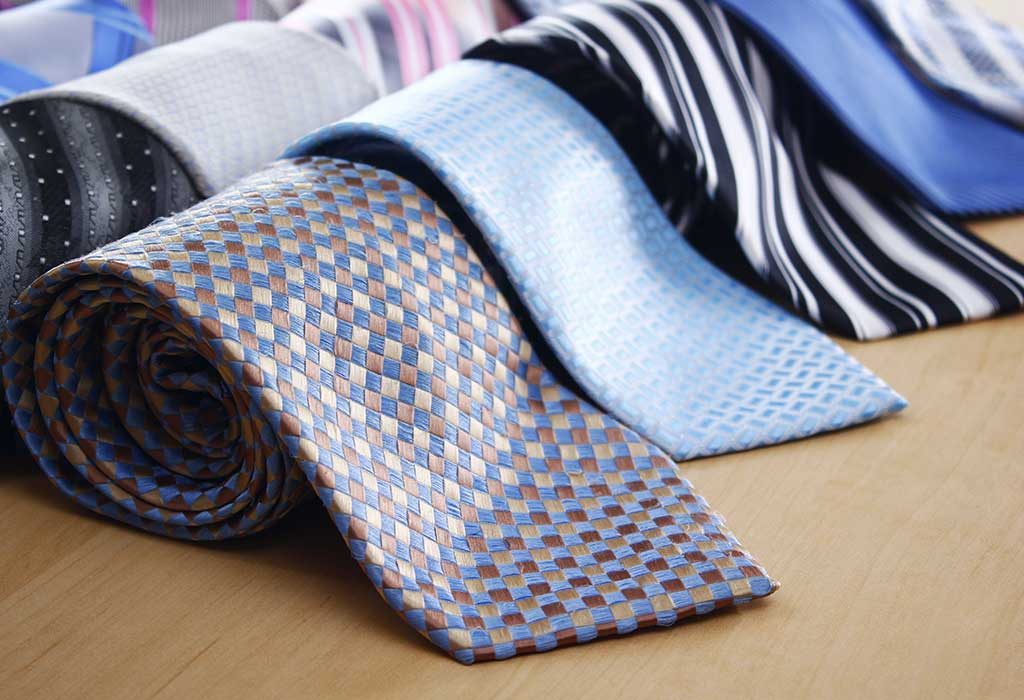 5. Avoid Mismatches
None of your accessories should be a mismatch with your whole look. While picking a belt, go for the one which matches the colour of your shoes or the suit. For a casual business meeting ensure your trousers match the colour of the jacket. The colour of the socks should either match the trousers or shoes.
6. Watch Your Hairstyle
Your hairstyle should complement your look. Men must keep their hair trimmed, and women should take care that it doesn't fall over their face.
7. Opt for Natural Makeup
Women must keep their makeup natural for meetings – it should not be too much. Perfume should be subtle and not overpowering.
8. Regard Social or Cultural Norms
If the business meeting is with an international client, research a bit on what is appropriate with them. You could update your look a little bit more to find a middle ground. Find out their business dress and wear accordingly.
9. Buy a Good Handbag
Invest in a good corporate handbag for a professional appeal. You don't want to enter a meeting room clutching all your personal stuff in your hands. A black or brown bag that matches your outfit will do.
Blending style and professionalism into your attire is the key to look confident in any business meeting. Your appearance speaks volumes for you to establish you as a credible, successful person. So pay attention to it.
Also Read:
How to Prepare for an Interview
Prioritizing Career over Relationship
Resume Tips for Moms Returning to Work