How to do Grocery Shopping on a Budget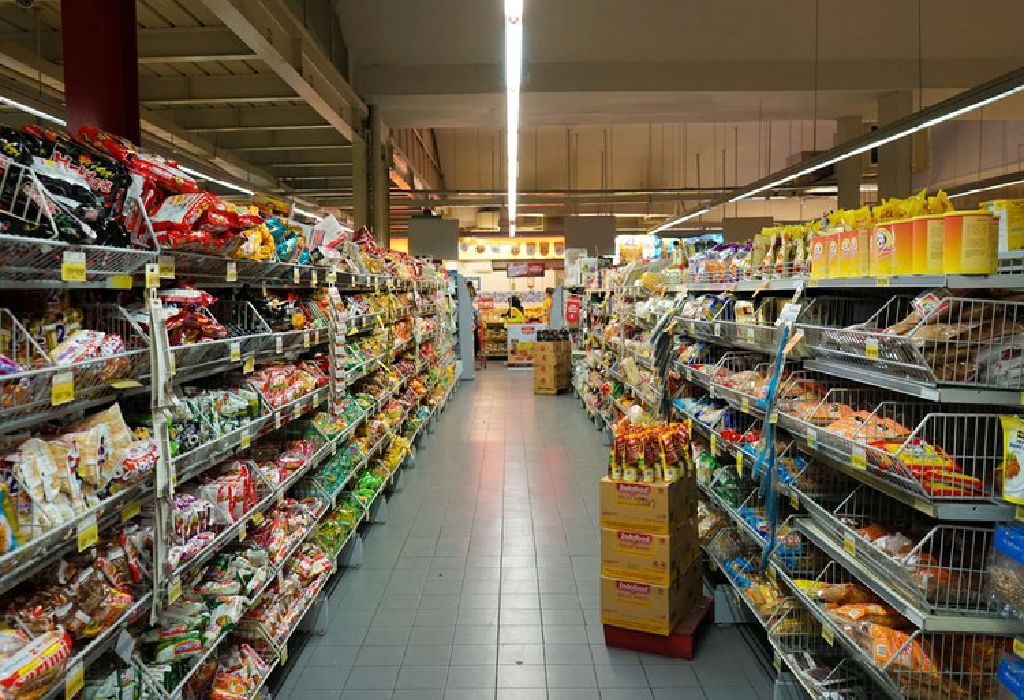 In this Article
While eating out can be super tempting, cooking at home is healthier for your body and wallet. For a novice beating the system isn't easy. But armed with these smart tips for grocery shopping, you'll find that you can buy more than you thought in less than you budgeted!
How many times have you walked out of a grocery store and wondered whether cooking at home was actually more expensive than going out? Well! The truth is you're not the only one. Let's face it most of us do not plan ahead or well for our grocery shopping. So sticking to the budget becomes like a "Mission Impossible". However, if you want to minimise on your monthly grocery cost while maximising the amount of food you purchase, you'll be better off sticking to these tips.
Smart Grocery Shopping on a Budget
1. Make a Game Plan
The number one difficulty for shopping within a budget is that most people do not make a shopping list. How to make a grocery budget then? The first step would be to list out all the items that you consume on a monthly basis. This will help you get an idea on the "extra fats" that you can trim to save up!
2. Putting Economics to Use
Everyone knows that buying food in bulk can help you cut down on your monthly grocery expenses. Now that you're organised and know exactly what you need to buy, you can use it to your advantage. Some food items such as grains have a longer shelf life. Purchase this in bulk and enjoy the price difference!
3. The Real Deal
If you are looking for smart tips for grocery shopping then you need to understand how the food retailers work. Knowing what to buy when (and from where) can make a big difference in the item price. Often local markets announce discounts and great bargains that you should never miss out on. It's not a bad idea to spend some time researching and comparing food prices across stores to find one that works out way cheaper and even convenient for you.
4. That Time of The Month
Most of us tend to cook according to the whims and fancies of our tongue. This means that we pick up fruits or vegetables that are not in season, meaning it becomes a costly affair. Then we try to make up for this extra pocket pinch by foregoing something else that could be a necessity. It would be so much better to just "watch the tongue" and cook according to the season!
5. The Leftover Story
Some of the more resourceful moms know that the best way to save money on grocery shopping is by following the "waste not, want not" theory. Still, if you've cooked up a big meal and there's plenty leftover, don't throw it out. You can easily turn it into a fantastic new dish that will have everyone raving about your culinary skills. Now is the time to experiment, so don't hesitate!
Planning a grocery list on a budget is not as difficult as it sounds. In fact, if you're really into planning and strategising, you might just end up enjoying the game to "beat the register". Don't forget to treat yourself with something sinfully expensive with all that extra money you save up! Besides all these perks you'll be proud of your endeavour.