How to Deal With Workplace Sexual and Mental Harassment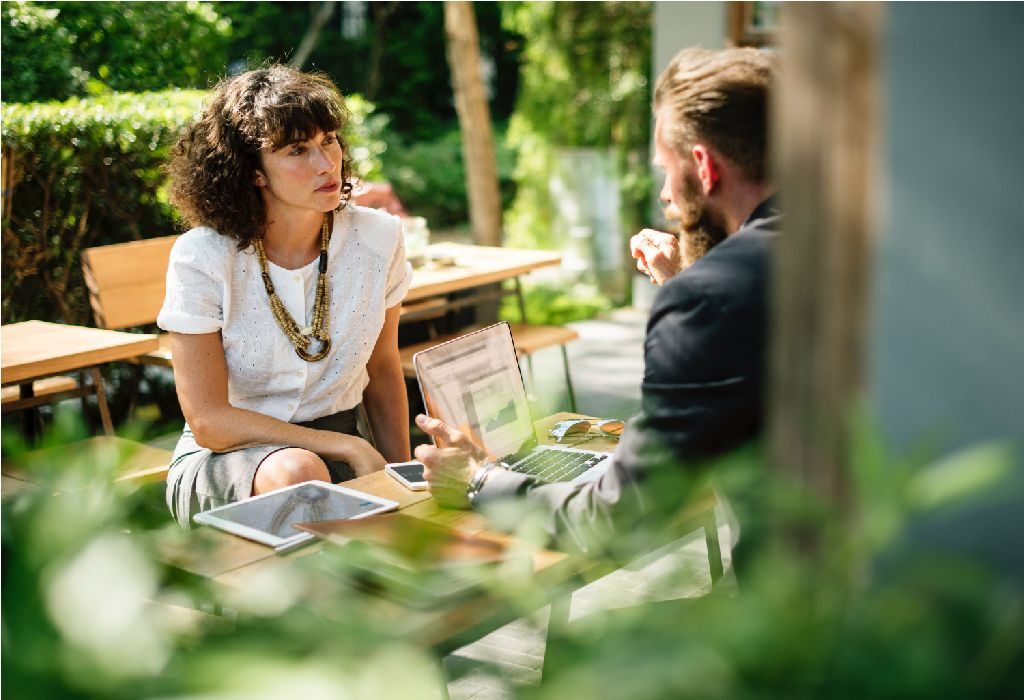 Comments about your clothes, remarks about your appearance, seemingly innocent physical contact that feels much more sinister – countless women suffer some form of sexual harassment at their workplace from their employees, coworkers and even their bosses. Most of them brush it away for fear of the repercussions, shame or financial difficulties. On November 25, the International Day for the Elimination of Violence Against Women in 2015, learn to spot the signs of harassment in the workplace and prevent and respond to workplace bullying.
In the 1990s, India witnessed the most controversial and brutal gang rape at the workplace in Rajasthan -when a social worker who tried to prevent child marriage as part of her duties was "punished" for her attempt to stand up for what's right. Due to a lack of domestic laws in place to tackle this issue, the victim did not receive justice and her perpetrators walked free.
Woman's rights group Vishakha was rightfully enraged by the miscarriage of justice and brought this it to the attention of the Supreme Court of India. As a result, in 2012, the Supreme Court of India passed the Sexual Harassment of Women at Workplace (Prevention, Prohibition and Redressal) Act, to provide protection against sexual harassment of women at workplace and for the prevention and redressal of complaints of sexual harassment.
The Act requires all workplaces to set up Internal Complaints Committees to address the issue of sexual harassment. The Act also requires a Local Complaints Committee for each District in India, where victims can file their complaints and report harassment in the workplace.
Definition of Sexual Harassment at Work
As defined in the Supreme Court guidelines (Vishakha vs State of Rajasthan, August 1997), types of sexual harassment in the workplace include:
Physical contact.
A demand or request for sexual favours.
Sexually coloured remarks.
Showing pornography.
Any other unwelcome physical, verbal or non-verbal conduct of a sexual nature, for example, leering, telling dirty jokes, making sexual remarks about a person's body, etc.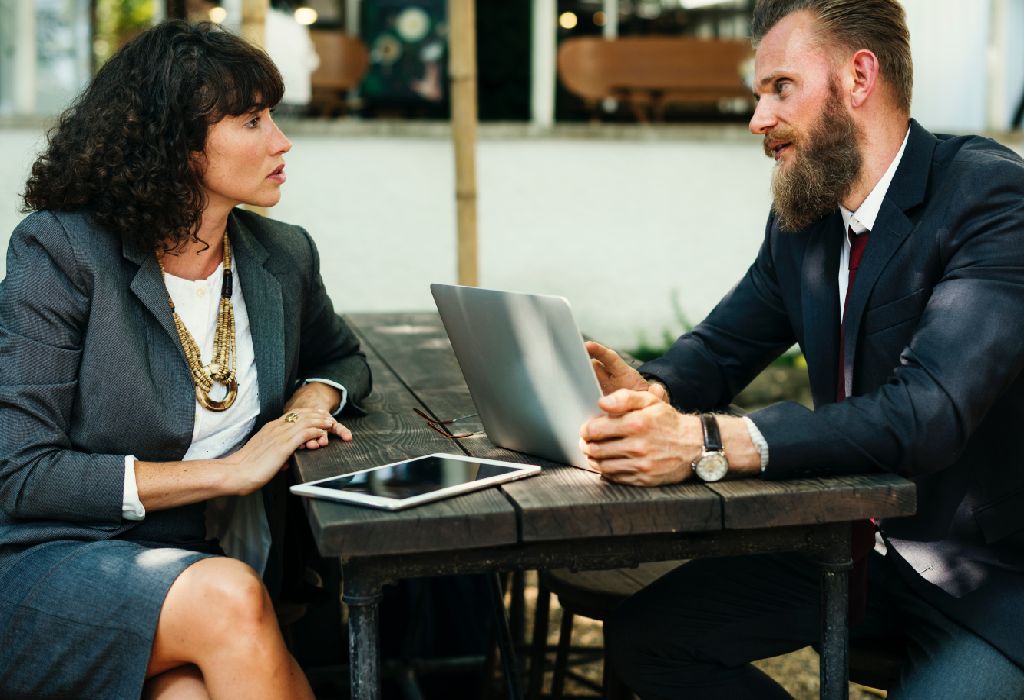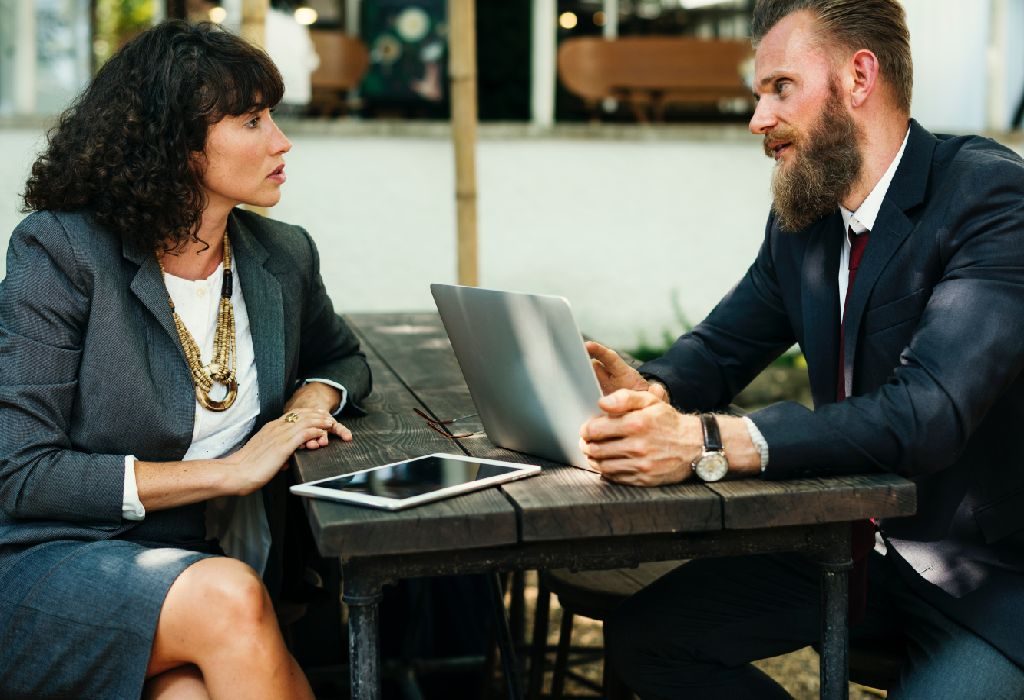 What To Do If You Are Being Harassed At Work?
1. Talk to the Person Directly
Many women shy away from confronting their harassers. They let it go, possibly brushing it off as a "one time incident". However, it is best to make your discomfort known and ask the person harassing you to stop when the initial sexual harassment incident takes place. Make it known that you will take action if your harasser continues to behave in the same way.
2. Inform your Supervisors, HR Manager
In many instances, the threat of having action taken against them is enough to scare harassers and would-be harassers away. However, if they continue their behaviour, it is best to contact your supervisors. Write a formal letter/email with the precise details of the incident. Simultaneously it is also in your best interests to contact your HR Manager as well and familiarize yourself with the company's employee harassment rights. This move will work in your favour in case your supervisor does not take in any action, or is the perpetrator of the harassment. Ensure that any move you take is also done in writing, to provide proof that you have made a complaint.
3. Find Witnesses or Other Victims
Most perpetrators of physical and mental harassment in the workplace, have a history of bad behaviour under their belt. Find out if they have other victims within your company to strengthen your cause. Secure the testimony of any witnesses of your incidents in writing. This not only helps support your claim, but it will also help you take legal action against your perpetrator.
Under the Vishakha Guidelines, the identity of the aggrieved woman, respondent, witnesses as well as other details of the complaint cannot be published or disclosed to the public/media. Sexual harassment in the workplace is a very serious issue that affects millions of women in India every day. For every time a woman silently brushes off her harassment at work, she is giving her perpetrator a chance to continue their behaviour on more and more victims.
On the International Day for the Elimination of Violence against Women 2015, inform yourself of your rights and workplace harassment laws. Learn to spot the signs of sexual harassment at work, so that you can help both yourself and your fellow women.