How to Choose Paediatrician for Your Child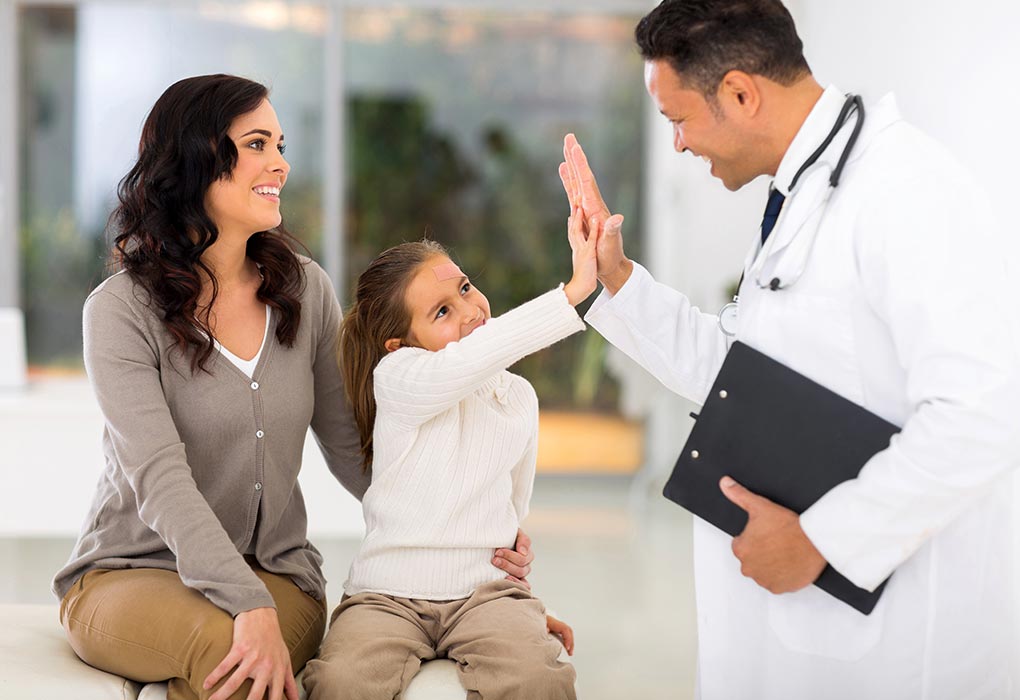 Deciding upon the right paediatrician for your baby can involve significant deliberation. Getting overwhelmed by all the choices available is natural. However, a bit of groundwork and pre-planning may help you hone down to a suitable choice. Some parents prefer starting their search from pregnancy days while some may like to pick theirs before conception. Selecting a paediatrician before childbirth may allow for a well-considered, informed choice. It may be a good idea to begin scoping out for possible candidates during the second trimester of pregnancy.
Why is it Important to Choose a Right Paediatrician for Your Child?
It is important that you select a paediatrician whom you can like and trust. Parents may want to feel convinced that the paediatrician they are considering will care for their baby in the best possible manner. Also, that you both agree on key parenting topics like breastfeeding, overusing medicines and so on. You may be needed to visit him about six times during the foremost year for routine, normal baby visits alone notwithstanding the unplanned calls for the first cold or fever.
It is imperative that parents feel a personal connection and comfort level wherein they can openly discuss all their likely concerns and get answers to their questions. If you form a continuing association with your doctor, you may have the comfort and time to address your worries conveniently. The paediatrician that you may favour will come to learn about your family, the medical history which may help him guide through many key decisions regarding treating a condition or protecting your kid's health. Moreover, researchers believe that kids who visit the same medic for the initial six months may have a greater chance of receiving vital well-being tests before they become two years of age.
How to Select a Paediatrician?
Prospective parents may have questions like when should I choose a paediatrician for my baby and how to choose one. The answer is it may be wise to decide on your chosen doctor while you are pregnant as you will possibly have plenty going on following your baby's birth than finding time to look for an apt paediatrician. A good time for finding a paediatrician for your newborn may be around 28 to 34 weeks of your pregnancy.
Some tips to consider while selecting a paediatrician include:
1. Get Referral
Try and prepare a referral list based on recommendations from family, friends, other medical doctors. You can also browse online to know about the popular practices. Read reviews and feedback's given by other people as they can give you an insight into a doctor's professional life and his practice. Patient satisfaction surveys usually question people regarding their experiences with waiting time, scheduling appointments, office environment, office staff pleasantness.
2. Research Credentials
You may like to undertake a detailed study of all the potential paediatricians on your list regarding their credentials. Take note of points like the medical school they went to, did they score well, do they have a valid degree and license to practise. Also, regarding their range of experience and the number of years spent in practice, have they worked only as a private practitioner or possess some experience in urgent care, group practices, emergencies. Working in varied health care settings can expand a paediatrician's knowledge. After narrowing your choice, set up a meeting to meet in person and interview. Before choosing a paediatrician questions to ask, you can also contemplate attending open houses that several practices offer to gain more information about their practice.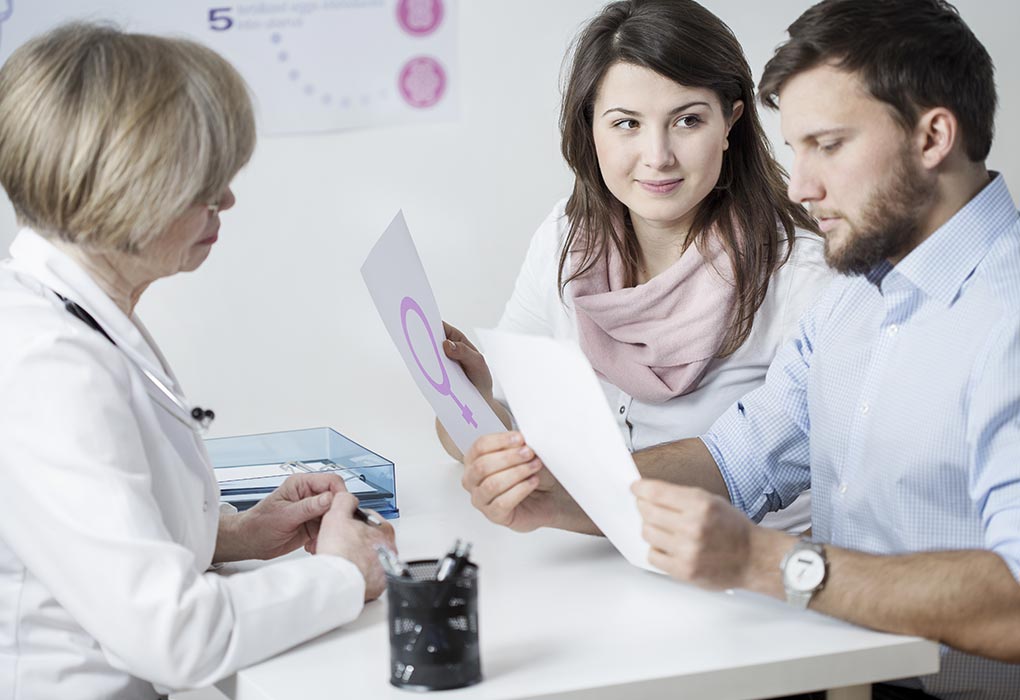 3. Ask Probing Questions
Every set of parents may be looking for diverse things in their choice of doctor. However, try and look for answers to certain pertinent questions after meeting a paediatrician like is he comfortable answering questions and takes time to listen and discuss your issues, is he warm, sensitive and professional in his approach, is his office staff helpful and patient. Other factors to consider can be if the waiting area is kid-friendly and pleasant, if the parking is convenient and plentiful and how long usually is the waiting period.
4. Location
While determining a fitting doctor, you may wish to note which practices have opportune locations. The best doctor may lose the charm if his office is difficult to reach. Keeping in mind the regular visits you may prefer a short commute. Also taking a sick child to see the doctor you will love to be able to drive and be in the clinic as fast as possible.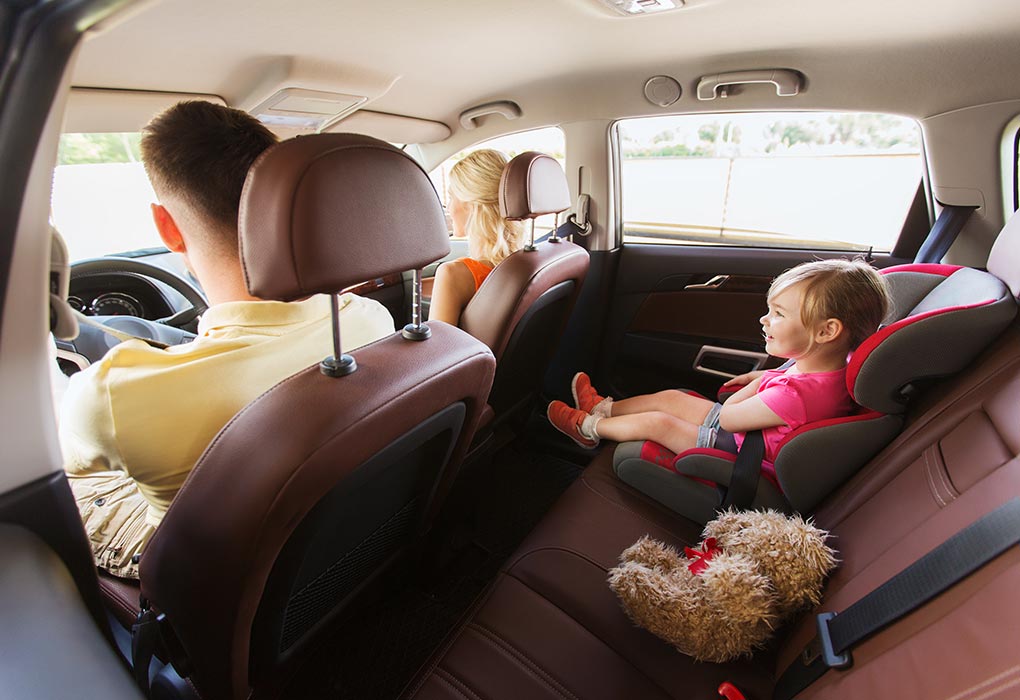 5. Doctor's Availability
Do remember to question the doctor's availability, his office timings including after-hours care. Also, make enquires regarding emergencies such as will he be on call if your child develops high fever in the middle of the night or how does he handle telephone inquiries. Most doctors work by a group practice. So what's the possibility of seeing your chosen doctor for most visits?
6. In Touch with Current Practices
Health care practices and medicine change and progress rapidly. Being current with recent researches may help ensure optimal care for your child. Therefore, see if the doctor is well versed with all the newest medical advances.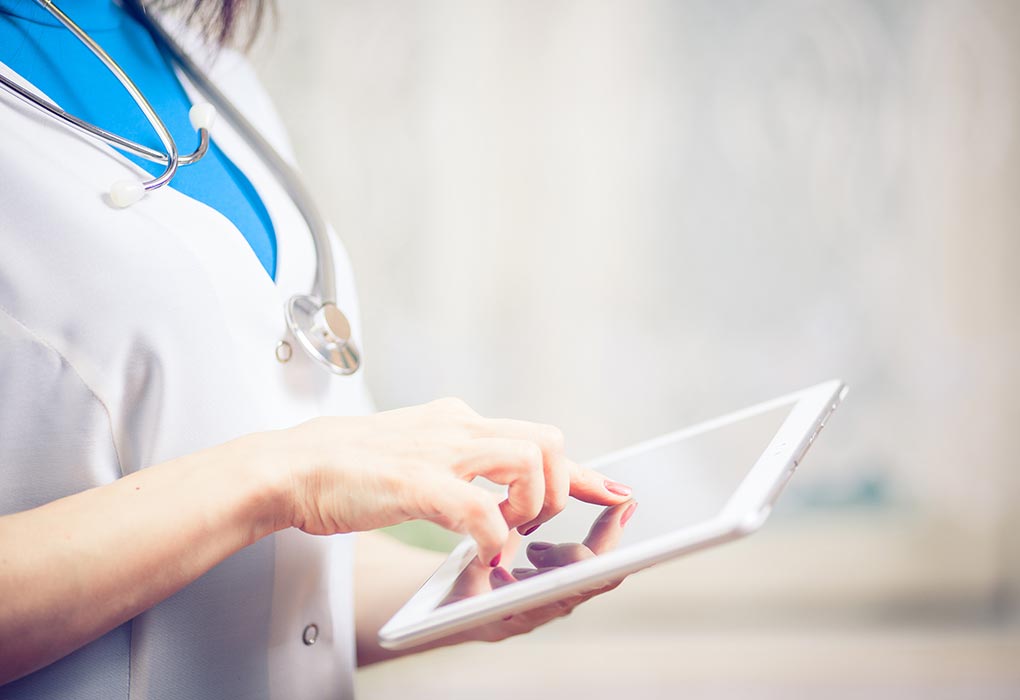 7. Decide if You Connect
Getting to know your paediatrician may be crucial. Arrange a consultation to meet him and know his philosophy of care and style of working. Your doctor will be your adviser and partner in caring for your kid. You may require to have the confidence and assurance that his approach and your views on parenting are in sync. His methods may permit taking into account your understandings as well.
8. Interaction with the Child
Pay particular attention to how the doctor interacts with your kid. Most paediatricians usually choose this stream as they enjoy being with kids. Your child will build a special bond and connection with his paediatrician which can happen if he is comfortable dealing with him. Try and assess how your doctor relates and warms up to your child during the first few visits to ascertain whether they are a decent fit or not.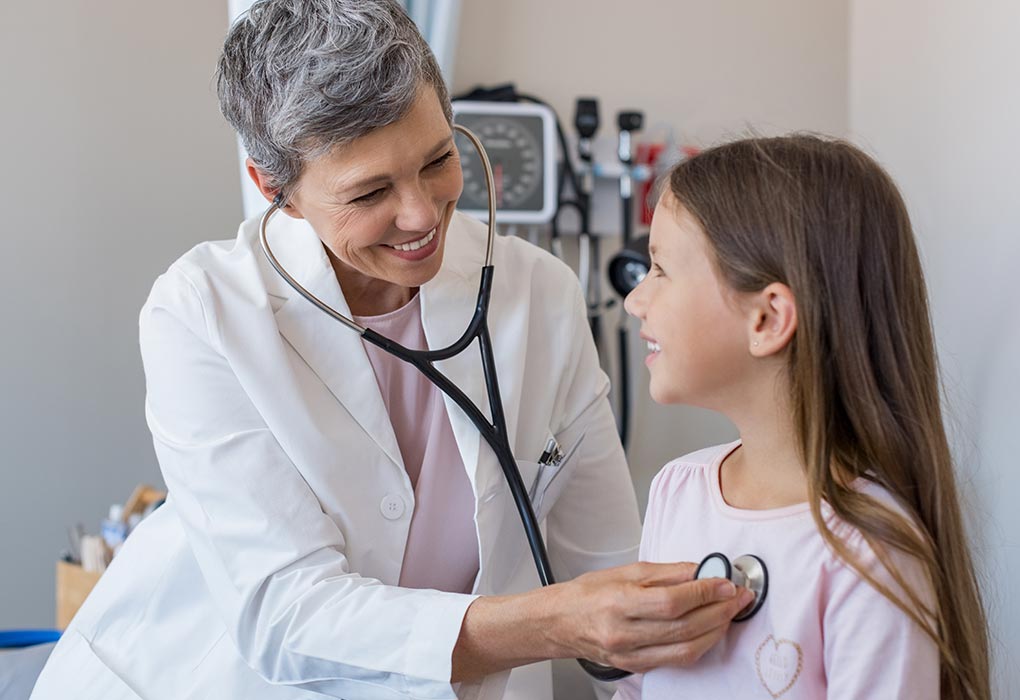 9. Consider Gender
Considering gender when picking your paediatrician may not be a matter of grave concern. Your baby certainly will not care if the doctor is a male or female. However, you may like to take into consideration the future years. For example, your daughter when she grows may feel conscious of a breast or pelvic examination if the doctor is a male. But if you wish to disregard gender, deliberate about selecting a larger practice which may include both female and male doctors.
10. Reflect Overall Quality
There can be instances which may involve spending a good amount of time at the doctor's clinic. Be sure that it offers a comfortable environment and caters to all your child's possible requirements. For instance, are there distinct waiting areas for good visits and sick visits, is it equipped with playing activities to keep your kid engaged while you wait? Study the general quality and standards of kids' care at the clinic as top hospitals are known to have lesser complications and improved survival rates.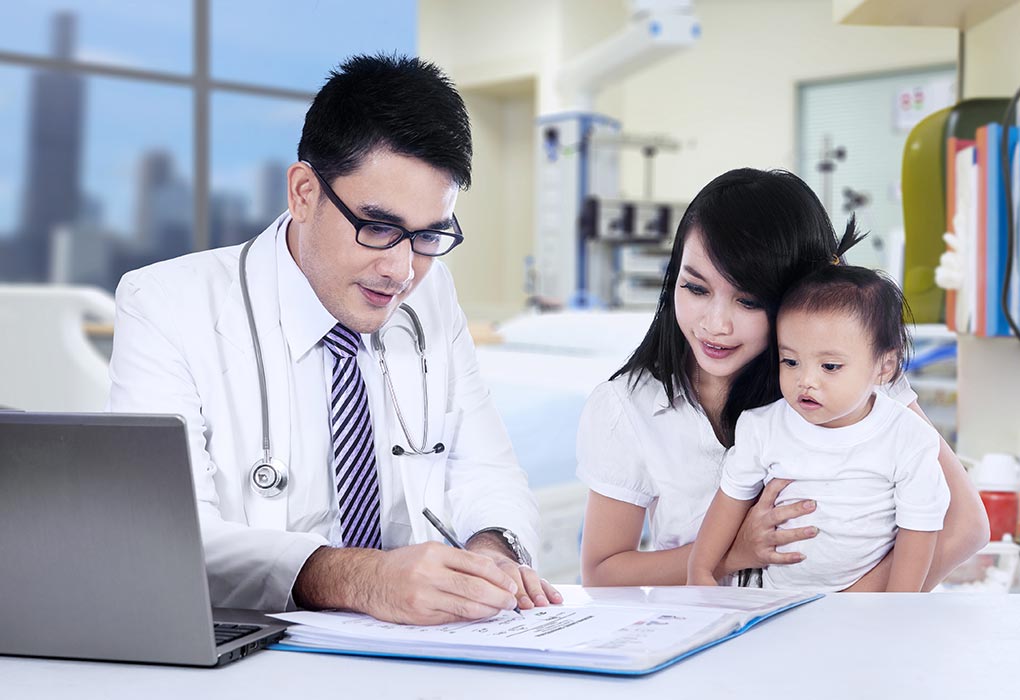 Determining a good paediatrician for your kid may be the single most vital choice you will make for his health. The task may seem intimidating. But you must realise that you are not looking for the finest paediatrician in the whole world but trying to find the best and most appropriate one for your kid. A paediatrician who may be willing to listen patiently and respond to all your wants and is available when you require him may be best suited for you. In the end, go with your instincts for it may guide you well.
Also Read: Eye Exam for Children – Why Is it Important?