How To Bring Up Three Bundles of Joy All at Once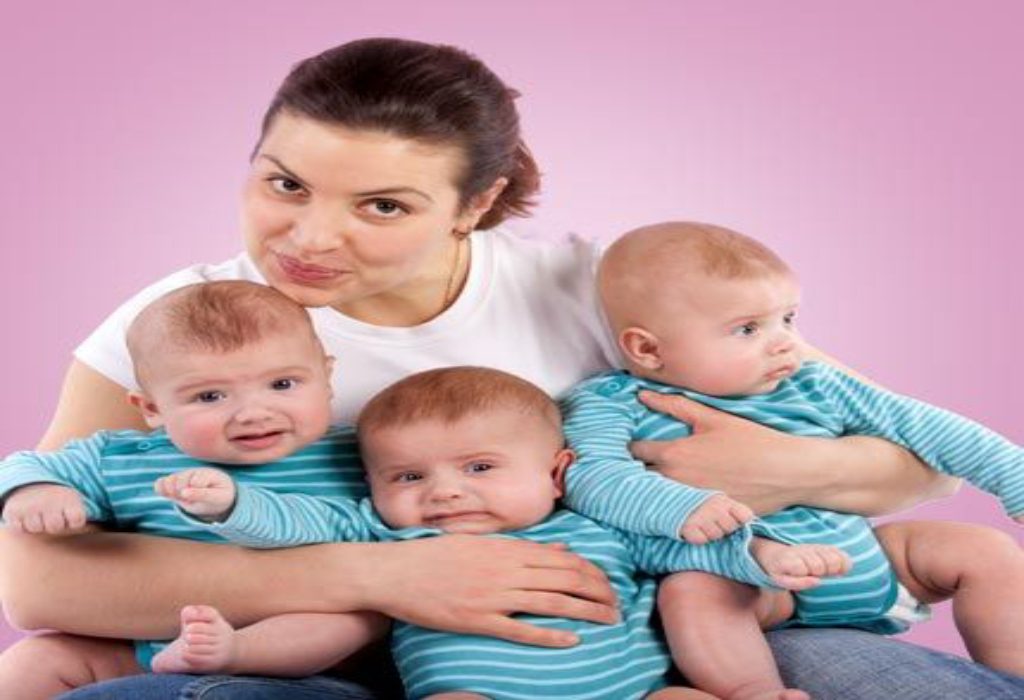 In this Article
Bringing up children isn't child's play and if you have three bundles of joy – oh well! Hats off to the labour you have to put in! Raising three kids as a working mom can be even more challenging. But you can make things manageable by putting in a little extra effort and having faith in yourself.
How to Raise Three Kids without Going Mad?
1. Set A Schedule
It's important to set a schedule if you want to discipline the kids. Set meal times, study time and sleeping time and make sure they stick to them. Granted, it'll be difficult to make them follow the routine initially, but be patient and don't give up. Get your hubby to help them learn to adapt (he could do the bedtime story at a fixed time, for instance) and bingo, half your battle is won!
2. Find A Trusted Childcare Service
If you're working and can't be around for the most part of the day, you can consider looking for a childcare service. Perform thorough research to zero down on a place you can trust. However, having three kids versus two can dig a hole in your pocket. If you can't afford to send all three to a childcare centre, look for an experienced and trusted nanny who can take care of them when you're away.
3. Set Professional Goals
When you have the responsibility of raising three children at a time, your career tends to take a back seat. This can lead to frustration and even a sense of failure over time. Even if you can't work just yet, do set career goals that you can go about achieving when your children grow up a bit.
4. Each Day Isn't The Same
Even as you prepare a schedule and put in plenty of work to help your children follow it religiously, accept the fact that each day won't be the same. There may be days when they make a fuss. Don't get disheartened. It's normal and happens with everyone, trust us!
5. Build An Emotional Connect
Make sure your children bond well with each other. Involve them in activities that can help them grow closer to one another. Put in efforts to build a strong emotional connect between them and with them so they look out for each other while you're away.
The challenges of raising three children can be daunting, but you're a strong woman who can do it! Don't let life's lows get you down but brace yourself and march on. Children grow up before you know it and who knows, maybe you'll even miss taking care of them in a few years!