How to Break the News about your Divorce to Loved Ones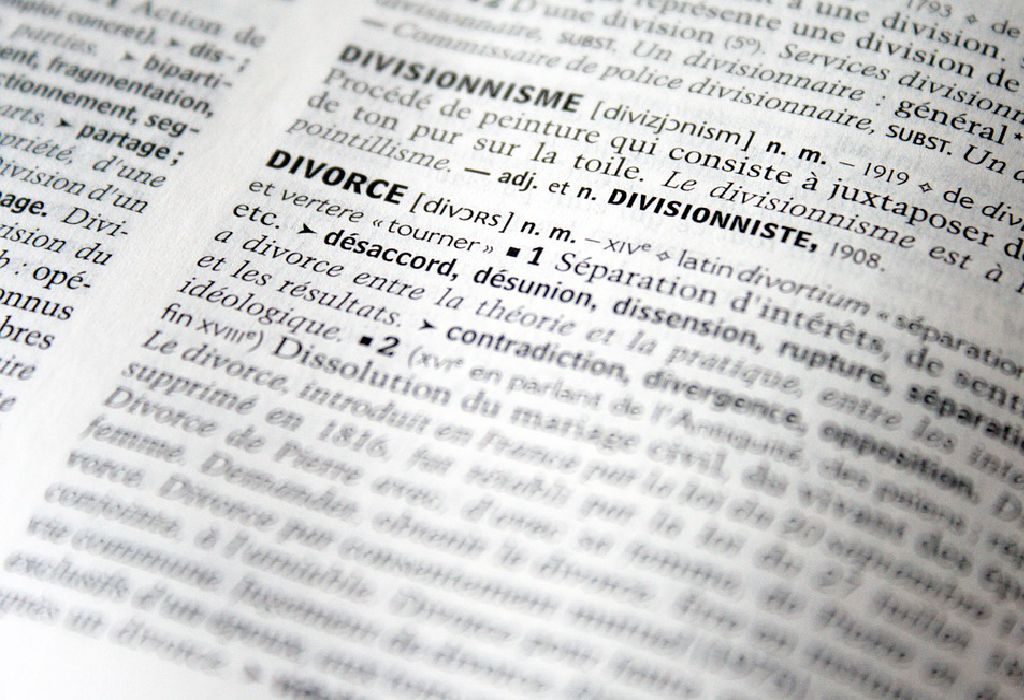 Even the most amicable of separations can create an earth-shattering change for your near and dear ones. Thinking about how to divulge divorce details less painfully, delays the breaking of this news in most cases. However, doing so as soon as you have made up your minds will cause your loved ones minimum pain.
The second most difficult thing after making your mind for divorce is how to tell your family that you are getting one. It's a very difficult time, and you both need the support of your loved ones more than ever. But with so many emotions in the mix, revealing the news of your divorce can go wrong. Here are some tips that may help you if you are in a fix.
Breaking the news about divorce
Timing is very crucial. Be careful about when you are informing your family members about your impending divorce. Start with your parents and in-laws together, or separately, and then to other family members who you think should know why you both are planning to call it quits. Avoid giving out divorce details, unless and until it's really important, for they are your parents and it will be very difficult for them to know the reasons for which their kid's world has come crashing down. Let them know that you both have tried your best to save the marriage, but in vain. Be extremely calm and patient and explain that reconciliation is something that you both are not considering and that it's better to end the marriage rather than worrying about it and being unhappy.
Keep Calm
Try to remain as collected as you can, and avoid playing the blame game. Do not show your partner in the negative light. If you have kids involved, ask your set of parents to avoid talking negative about either of you, as this may leave a strong impact on their tender minds. Let your kids know that you are breaking up as partners and not as parents and that both of you will be equally available for them when they need you.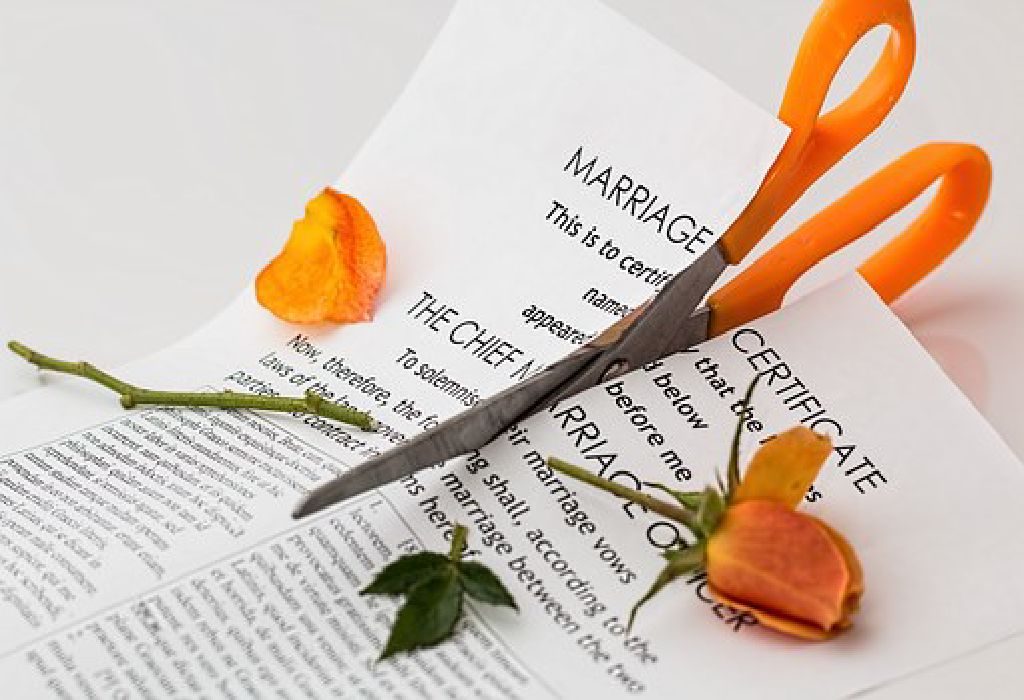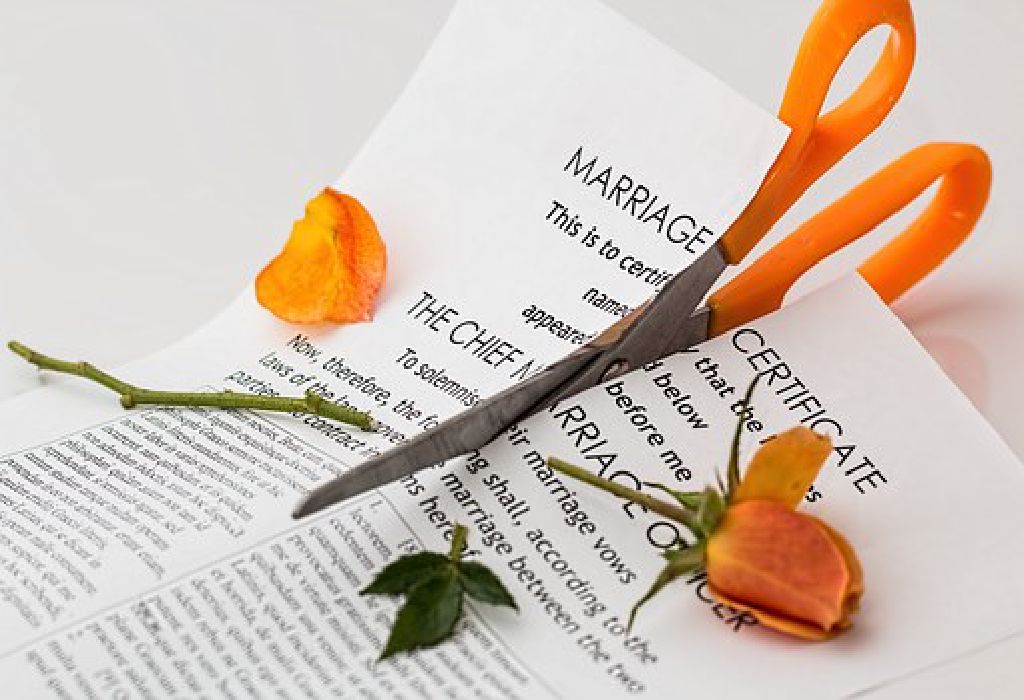 Things to Do when You Get Divorced
Keep Your Kids in the Know
There are a lot of things to take care of when you decide to get divorced. Be on friendly terms with each other for the sake of yourselves and your children. Remember, you are still their parents and make sure you don't ever let them feel that they are not needed by either one of you. Spend some time together and make sure they don't even feel that their parents are separated till the time they are young. Be ready to answer a number of questions from your kids and give them honest answers.
Expect Some Support from Friends
Politely refrain from divulging the causes of the divorce and use some discretion even if you are talking about it to your close friends. Acknowledge that it's a stressful time and that you need some privacy. Let go of all the negative feelings that you have against your ex-husband and show some respect in order to keep the divorce from becoming more difficult than it has to be.
Dealing with a failed marriage is not easy. Ask for suggestions from friends and family members to cope with the situation if you want. Try coming out of it as early as possible, and the best thing you can do is come to terms with the changes that have happened. Professional counselling is also a good way to deal with the impact of a divorce. Try to get the divorce peacefully, as this might be the last thing you do together, ever.