How to Be Brilliant But Balanced at Work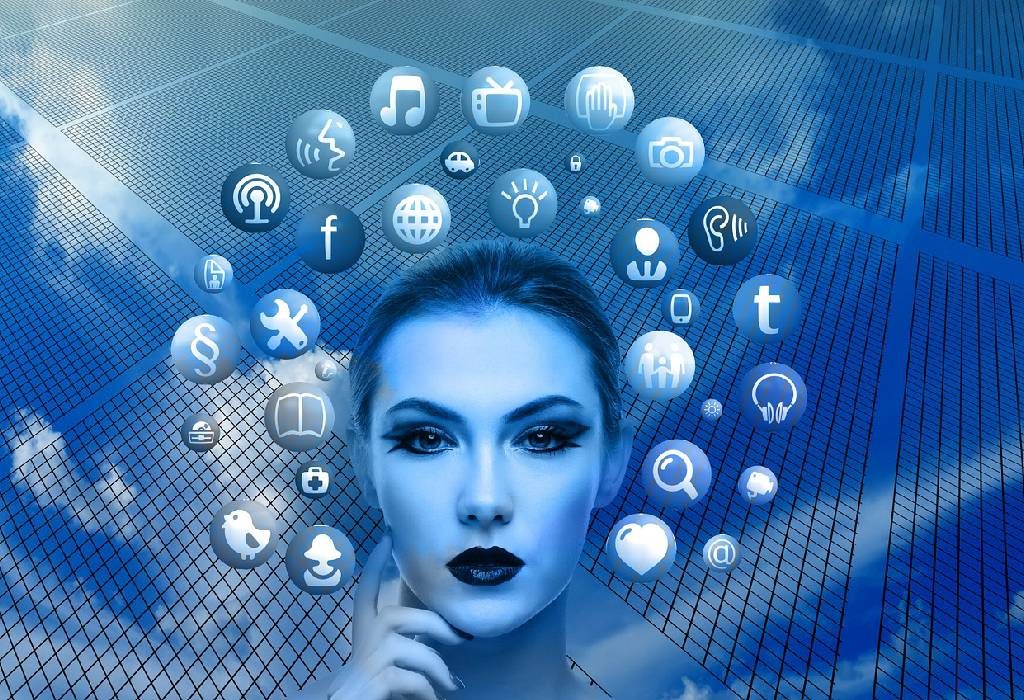 In this Article
Is increasing work pressure taking a toll on your personal life? You can easily resolve it by learning to work more efficiently. Incorporating simple yet effective ways to improve productivity in an organisation will greatly improve both your professional and personal life.
As a working mother, you have the best of both worlds — an enterprising career and a great family with beautiful kids. But mounting pressure at work can leave you with less time for your little ones, and your husband complaining about your absence!
5 Tips to Be More Productive at Work
1. Plan a Proper Schedule
How do you plan your day at work? Do you use a to-do list? Though this is one of the best productivity improvement tools, you still need a proper schedule. Just listing down what you need to accomplish during the day is not enough. Assign time to each activity and make sure you stick to it. A proper schedule will also save you from the urge to procrastinate – one of the greatest foes of productivity!
2. Plan Your Day Backwards
Allot time for when you decide to leave for home and plan the day backwards. Make sure you assign enough minutes or hours to all the things you need to get done before you call it a day. Don't forget to keep aside some time to make important calls and reply to emails. It'll give you a more efficient schedule to work with. What's more, you'll be home in time to read a bedtime story to your little ones and have dinner with hubby dearest.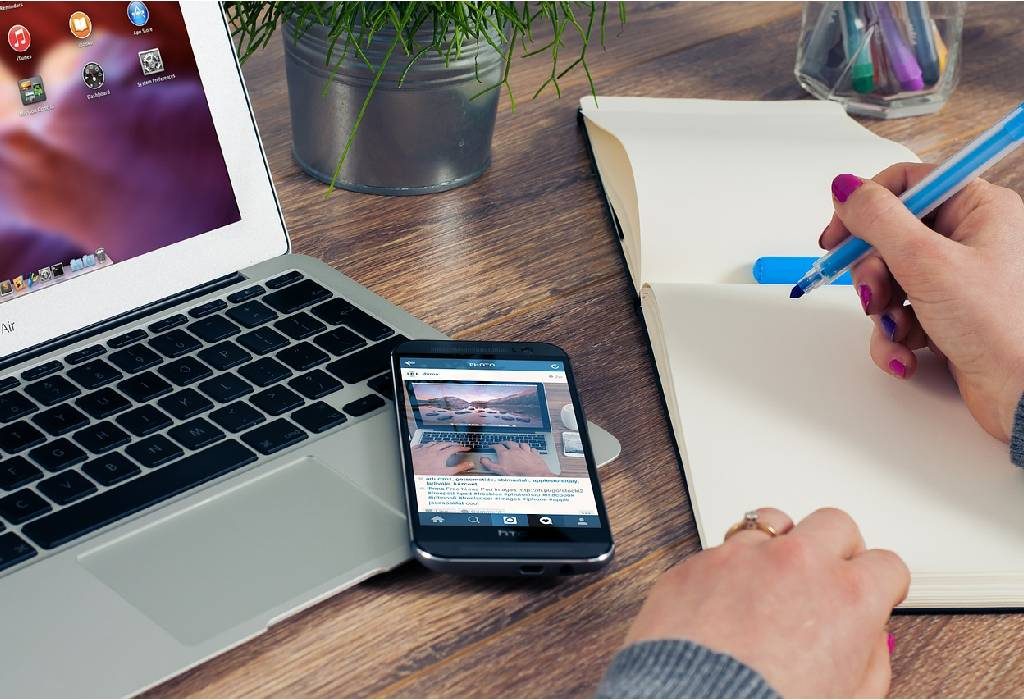 3. Prioritise
Prioritising work is one of the best ways to improve productivity. Your desk may be flooded with work, but prioritising can help you get things done quickly and efficiently. Go through your load of work to decide what needs your immediate attention and what can wait. Doing this every day will improve your time management skills and give you more free time.
4. Be The Best at What You Do
A great productivity improvement idea is to select a few projects rather than many. Shouldering more work than you can handle will just affect your efficiency negatively and give you less family time. Instead, focus on projects that are your forte and give your best shot at them. What matters is that the quality of your work is flawless.
5. Make Weekly Plans
It might sound difficult, but with proper planning, it'll make your life easier and more organised. This is a great productivity improvement technique that anyone can apply, even your children. Set aside an hour on Sunday night or Monday morning to plan your schedule for the week. Check your emails and appointment diary to see what all you need to get done in the coming week. Make sure you leave a little extra time for unforeseen demands.
Learning how to improve efficiency and productivity at work also includes spending less time chitchatting with co-workers and checking personal emails. Work through priorities first. Once you get the important stuff out of the way, you'll have more time to spend on yourself, your husband and your little darlings.