How to Avoid Strangulation and Suffocation?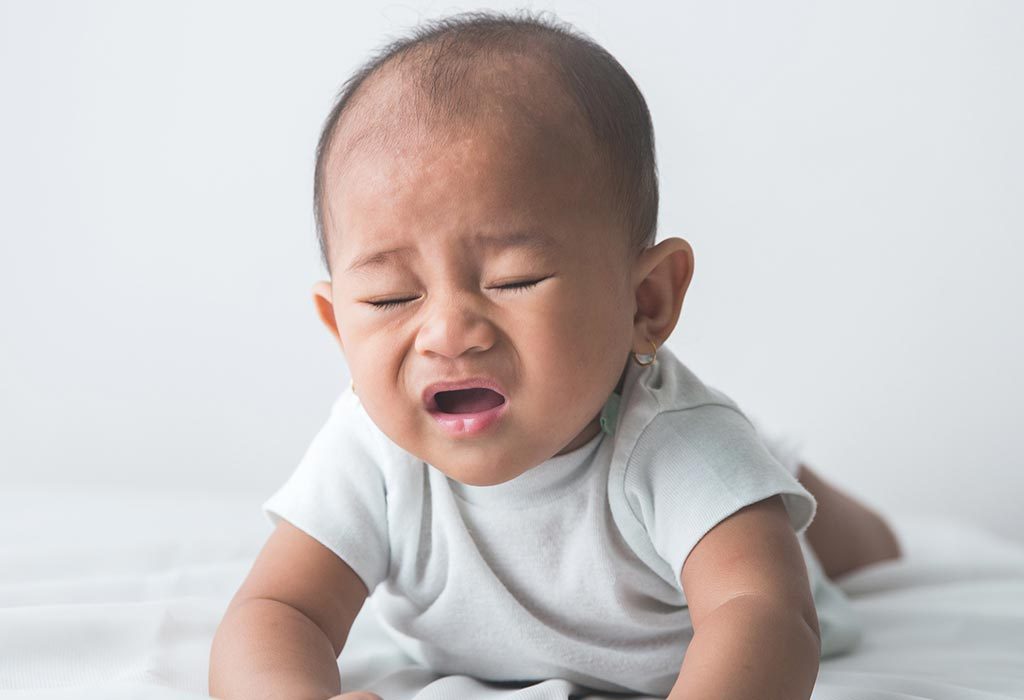 In this Article
Safety at home is equally important as outside. Yet accidents do have a way of happening in the most unexpected moments. Here is how you can avoid unpleasant events concerning your babies or at least be ready to handle them with diligence when they occur.
You might be surprised, but Asphyxia (which also includes choking and strangulation) is usually the most common cause of child accident deaths. Children under 5 are the most prone to it. Strangulation or suffocation can leave an after-effect on your toddler's health, and also on his psyche. In the worst case, it could end up in loss of life. Yes, that's scary, and that is why you should take precautions around your home to ensure there is no cause that can lead to your little one getting strangled.
Tips to Avoid Strangulation
Don't leave any drawstrings attached to the clothes of the baby; make sure you have cut them all before the baby wears the dress. You should not leave any strings attached to the hood or as an accessory.
Make sure there is no pacifier around the baby's neck. Never attach pacifier to baby's clothing with a string or ribbon.
Don't let any wires reach the floor and make sure you remove the tassels and the strings attached to your curtains or windows.
Do not let any wires dangle onto the floor, or be accessible for your toddler. You also need to keep in mind the height where he/she reaches when you carry him.
Cut their food into very small pieces as they do not have strong teeth to chew them. Avoid giving them toffees, marshmallows, grapes, nuts or candies.
Read the instructions on toys before buying them for your child. Keep the age group in mind and only then buy something. Most of the clay toys and small dolls are not for children below 36 months.
The baby's toys should not have too much fur that comes out from the toy. This fur can get stuck in the baby's mouth or cause breathing problems.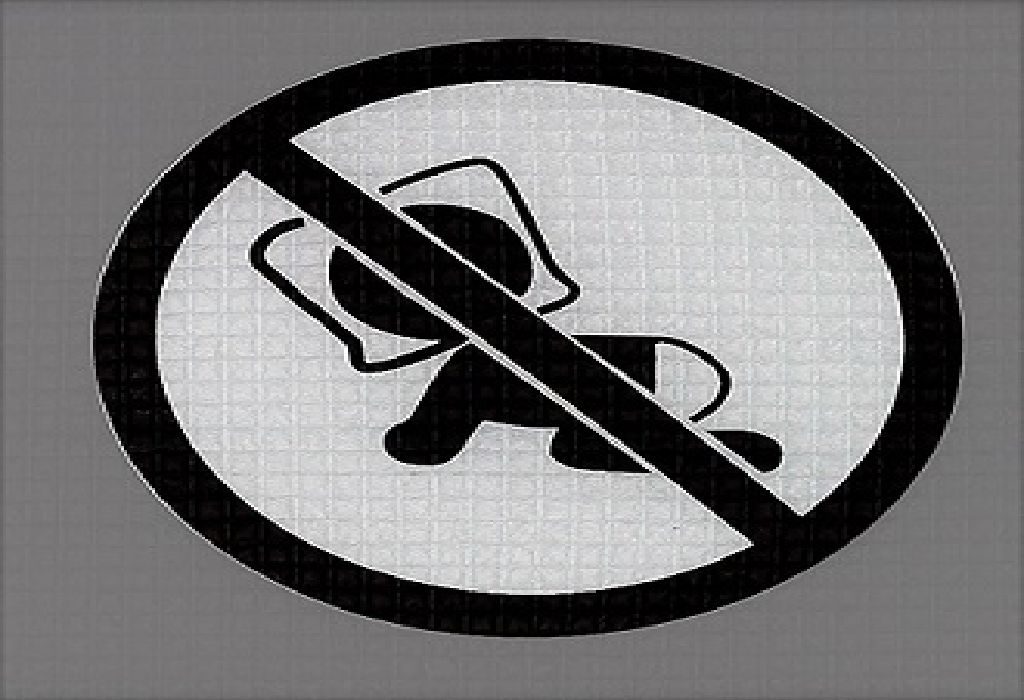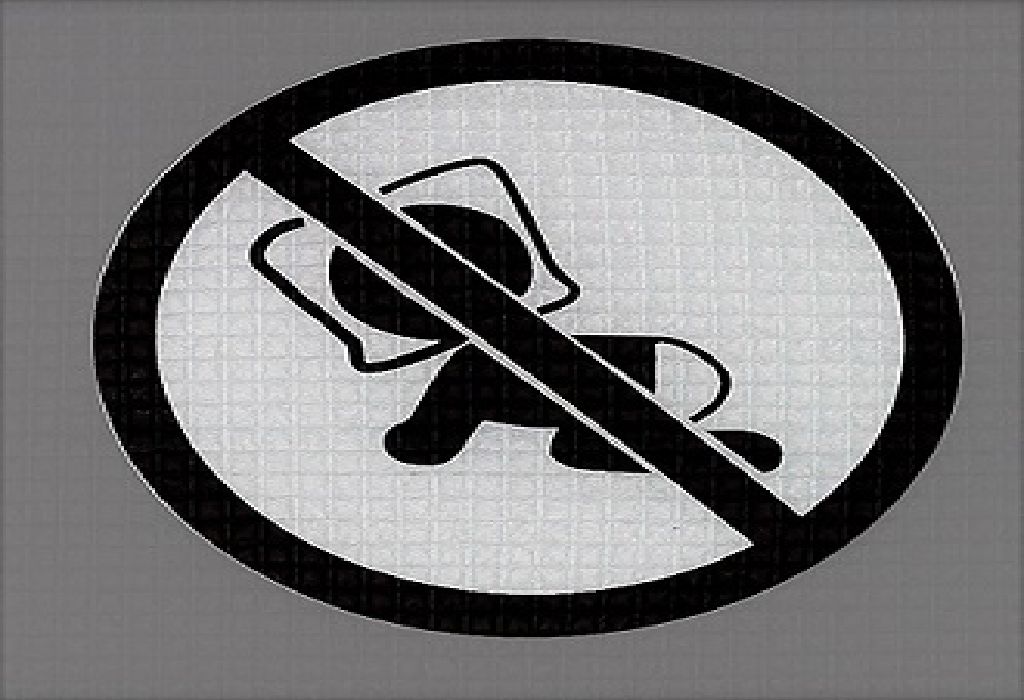 How to Avoid Suffocation
Babies will only sleep peacefully when they get a safe environment, so make sure you use a baby cot or crib for their sleeping. More often than not babies have risk of their own parents suffocating them sometimes because of the weight or even by holding the baby too tight. The adult blankets are also too heavy for the baby and he might not be able to breathe or push it away.
Do not cover their faces while they are asleep. Avoid using room heater very close to their face.
Babies have a fixation for putting everything in their mouth and not leave the object easily. Nappy sacks are very thin, so they can easily cling to the face of a baby as he breathes in.
As babies move around fearlessly, sometimes their heads can get stuck in a small nook or corner of a furniture or in between furnitures.
Plastic bags can be very risky as babies can pull it over their face and can get stuck. They can also roll over the bed and get stuck in plastic. Make sure all the plastic bags are stored away from your babies, in a closed cabinet.
Do not throw used plastic bags on the floor or cover their pillows with plastic sheet.
Make sure you cover the small things or keep your baby away from furniture that has pointed edges. Better yet, babyproof your furniture.
You can keep a few phone numbers handy; like that of a doctor, close neighbours and friends who can help you. Keep a first aid kit and make sure that you have all the regularly used medicines.
You cannot dump all the furniture from your house, but you can always make sure that the living room of the child has a healthy environment to play and grow. The best that you can do is supervising your child when he is awake; more so after he starts to walk. However, sometimes things do happen, but with a quick response, you will be able to handle any situation.