How to Avoid Overspending on 5 Tempting Accessories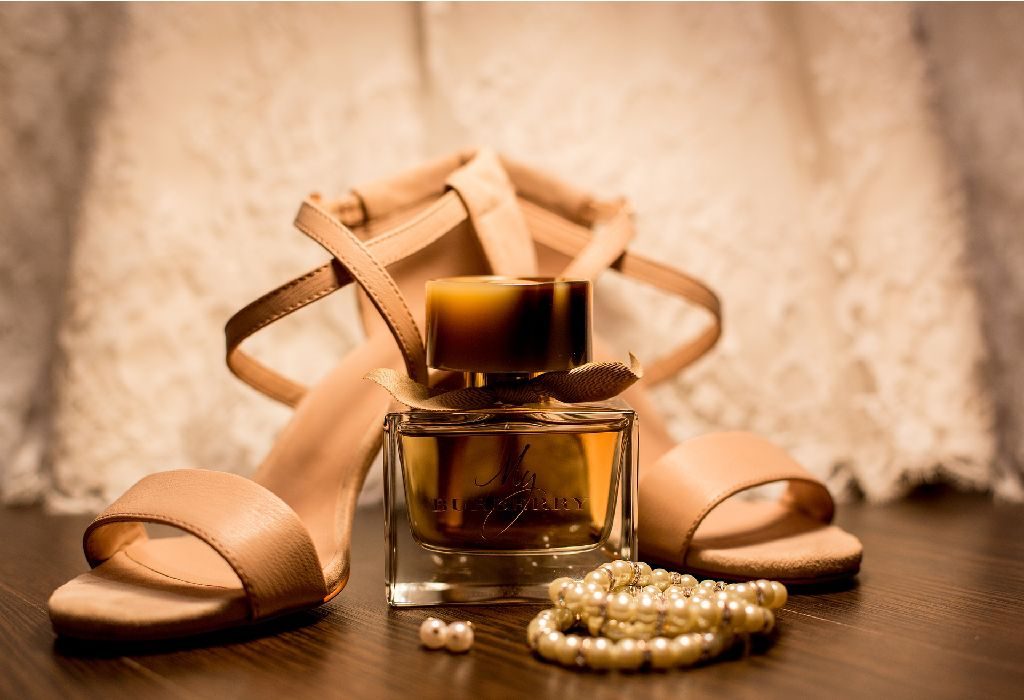 In this Article
Do you sometimes think you splurge too much on certain luxury women's accessories? Well, you aren't the only one. Take a look at these money-eaters that are hard to resist even if you already have a big collection back home!
Whether you decide to actually buy something or just window-shop, there's something cathartic about browsing through knick-knacks. But while occasional shopping is said to be therapeutic, there are certain things you may want to tighten up your purse strings for.
Accessories you Spend Too Much On
1. Fantastic footwear
No matter how many pairs of shoes you have, a new pair can be ever so tempting. The market's flooded with gorgeous designs and styles right from flats and sports shoes to wedge heels, ballerinas and block heels. Hard as it sure is, make a rule: if I don't need it, I won't get it. Think about the energy you'll save trying to find a place to put them all!
2. Scarves are my love
This fashion accessory can make even simple outfits look sassy. You can give different looks to western and ethnic ensembles by teaming them with different kinds of scarves. Since they're cheap, some women tend to add many to their collection. Just know when to stop. You don't need more than five or six of them at any given point in time.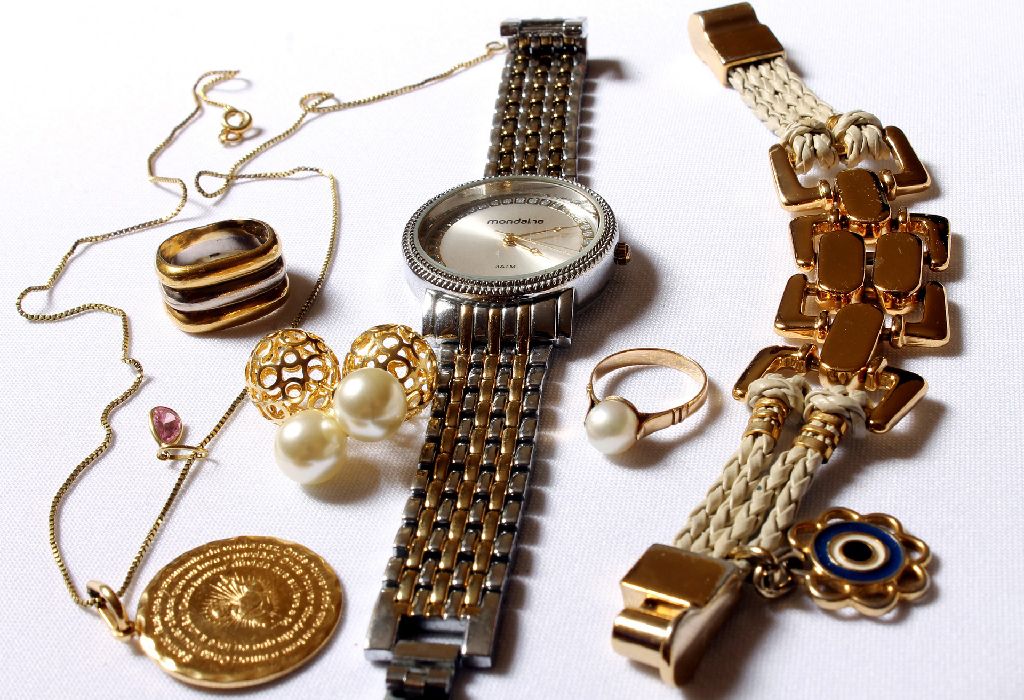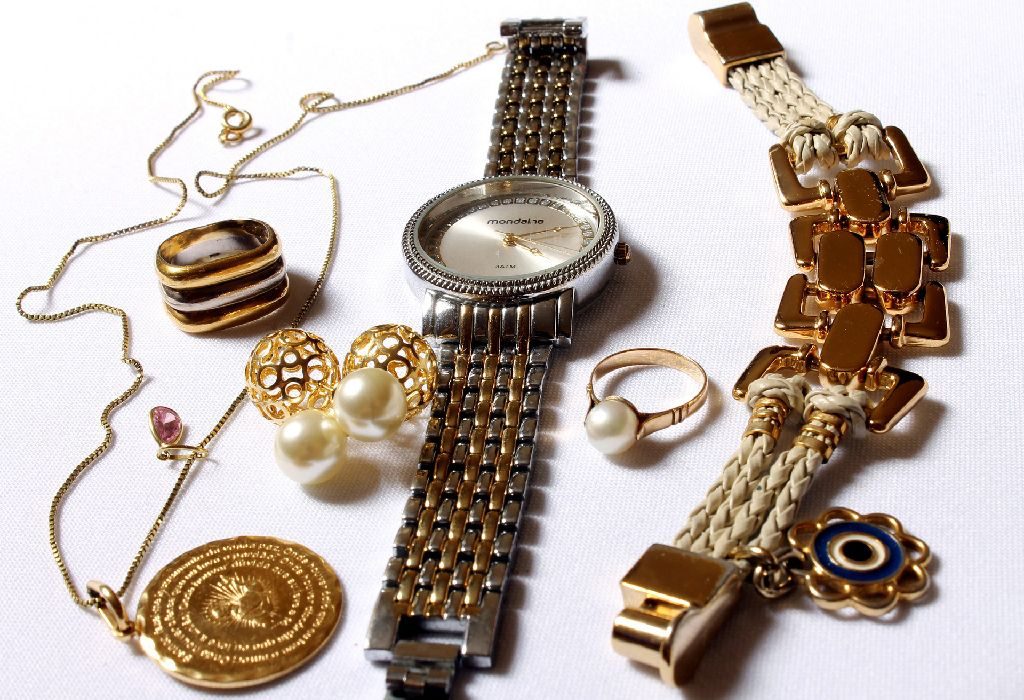 3. Bling up your hair
Bands, ties, ribbons, bobby pins – they're so gorgeous that you just can't help yourself at times. Whether or not you get the time to try different hairstyles and use all your accessories, you're always tempted to build your already large collection. Try to offload a few on your daughter or friends. This way, you won't end up with too many to handle!
4. More watches than you can wear
Do you have a fetish for watches and end up collecting quite a few to match different outfits? A sleek bracelet watch to match party sarees and evening gowns, a broad sporty watch to match a pair of denim shorts and jeans – timepieces can be statement accessories. Beware! They can also carry big price tags especially if branded. What you can do is get a few luxury watches and some cheaper ones.
5. Yet another bag please?
Bags and purses–is there any other accessory that's so much fun to style? Most women love splurging on different styles of handbags, right from studded clutches, shoulder bags with tassels, sling bags with crocheted details, the works. The next time you are longing to buy another bag when you already have too many, stop yourself. They'll only get mouldy with disuse and take up precious space.
Luxury women's accessories can tempt you to shell out large amounts of money and distort your budget. If some of these accessories and even others like anklets, bracelets and earrings set your heart racing, take a deep breath. Maybe you could get them another time!