How to: 5 Important Tips to Shop on SheIn, Romwe and AliExpress Without Getting Cheated!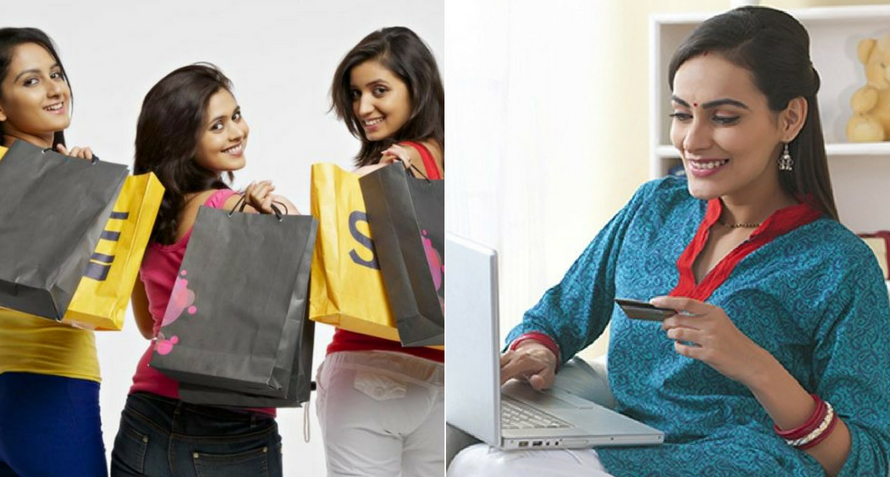 These sites provide a wide array of tantalising choices – but pick the wrong item, and you're in for a world of inconvenience and disappointment! Stay on top of your shopping game with these tips!
There's nothing like the feeling of window-shopping in the comfort of your home, now is there? Bundled up all comfy on your couch, nursing your coffee in one hand, swiping and scrolling through the numerous and glamorous choices that urge you to pull out your debit card and splurge on a 'little treat' for yourself – then finally giving in to the temptation! So what if there is a long waiting period because the shopping site is an international one – surely, the items are worth it! You endure the 7-day wait; your phone blinks with the notification of 'Your Order Will Be Arriving Today'; and you finally open up that package to savour your new treasures…
…and see that the dress you ordered is two sizes too small, the purse is a totally different colour, and that all your waiting was anything but worth it!
Online shopping has obviously opened up a world (literally!) of possibilities for shopaholics everywhere, and it's wonderful to see that global sites are blessing us with products that were earlier 'far out of our reach', by shipping to India. But there are instances when your order goes awry and returns are impossible, and you're stuck with something you didn't want in the first place. So how do you avoid these mishaps, and make sure online shopping offers the convenience that it promises?
Enter, our one-stop guide to shopping from sites like SheIn, Romwe, AliExpress and so on, so that you can get a bang for your buck!
Tips to Shop Online on International Sites Without Getting Cheated
While it is indeed lucky that the world's fashion offerings are barely a click away, you need to ensure that you're on top of your game and are not cheated at the end of the day.
Let's just be clear on one aspect right in the beginning – these sites are offering fashionable pieces for quite a steal of a price, which means the quality of the pieces MAY not be all that you expect it to be. 'Quantity over quality' is the principle followed by these sites; so you probably will not be getting some stellar-quality outfits and accessories for the cheap prices you're charged. It will always be prudent to keep your expectations on the lower side!
Follow these tips for a successful shopping experience:
1. Always Read the User Reviews!
You may skip the 'Terms and Agreement' clauses like you always do, but do not miss the customer reviews. Several users share photo reviews of the products they have bought and it gives you the exact scoop on how these items will look on you once you've bought them for yourself. And that's how you can prevent yourself from buying that sexy black top that looks amazing in the picture online, but like a boxy, loose piece of cloth on an unhappy customer!
Additional tip: – If the picture doesn't look like it's shot against a normal white background like most shopping sites, or appears extremely ad-like, switch to your next option. These sites tend to source pictures from other brands and may not be giving you the accurate picture of what's truly in store for you!
2. Sizing Matters
It may be one of the more tedious aspects of shopping online, but invest time in studying the measurements described of the item online. It will be helpful to keep in mind that when it comes to Chinese sites, petite and large may mean totally different things as compared to Indian sizes, thanks to the difference in body structures in general. Go through the actual metric measurements listed on the items and make your choices accordingly. You may find that you are purchasing a whole different size than what you thought initially!
Additional Tip: Observe the 'Did the item fit well?' question that comes under customer reviews on the 'SheIn' site. If 'True to Size' is a popular choice, you may be looking at a winning piece.
3. It's All in the Details
Read through every last detail that you can find of the item you're interested in. As mentioned earlier, the pictures you see may not speak a 1000 words – and it may be when you receive the order that you see the lack of fasteners like buttons and zippers, or how the woolen-looking sweatshirt that reached you may be made of flimsy fabric. Take the time to understand the nitty-gritty bits of the product you're buying – after all, you are spending your own hard-earned money on it.
Several shoppers have found that the same product has been listed on both SheIn and Romwe plenty of times, identical to the last detail, and costing much lesser on Romwe. But while the price may make your purse happy, the quality may not – maybe it's worth spending a couple of extra bucks sometimes!
4. Learn About Returns and Refunds
Sites such as SheIn and Romwe require the customer to bear the costs of shipping when returning the product; AliExpress offers the additional option of keeping the product while agreeing to a refund from the seller. Similarly, make sure that you check for 'Free Shipping' if the option is available, and that you are sure of the quantity of the product as well. Returning the products will most definitely not be a cheap process; so, try to apply the 'prevention is better than cure' principle with your purchases and make wise choices!
5. Follow Those Who Lead the Way
You'll find an entire tribe of fashion bloggers who have devoted their lives to 'trying on stuff, so that you don't have to'. Look up pictures of them on Instagram and their video reviews of the various products they've bought; it's better to learn from someone who's been there, and done that! Scroll away through related hashtags on Instagram to get a clear picture (pun not intended!)
Vlogger Komal shares her experiences on shopping on SheIn in this video
Komal was quite satisfied with most of the items that she bought, and the sizing was absolutely perfect in most cases.
She mentions that the items were a total steal for the prices that she paid, and that finding such pieces in India would be difficult.
Real Shoppers Share Their Experiences
We asked four Indian women for reviews on their shopping experiences on these sites, and here's what they had to say!
Tianna C – Content Writer, Mumbai
I've been shopping from AliExpress for close to a decade! It's my go-to place for everything funky I own. I usually look up things on the internet and search for them on AliExpress and buy them for a fraction of the cost! ALWAYS check reviews and seller ratings to be on the safer side for quality, sizing and scams. Out of the 10, 1 item will be almost always be unsatisfactory, but for the price you pay, it's still worth it."
Nitya V – Marketing Manager, Bhopal
"Romwe as a platform gives you lot of options to choose from in various categories, from home decor to fashion to stationery! The products' designs are fairly young, jazzy, and cute, and the site has various offers and deals running from time-to-time, giving you great stuff at throw-away prices.
I bought 2 pairs of earrings, 3 tops and a pair of jeans. The cloth quality was pretty good. The one problem I faced was that they don't have a reverse pick-up policy, because of which even though I didn't quite fit into the jeans; I still kept it in hopes of magic happening in future!
They have great looking products but some might end up looking cheap. So reading reviews is a must. Secondly, if you are buying clothes, buy 1 or 2 first to gauge the offering, rather than ordering loads of stuff, and regretting it later because you will have to courier it all."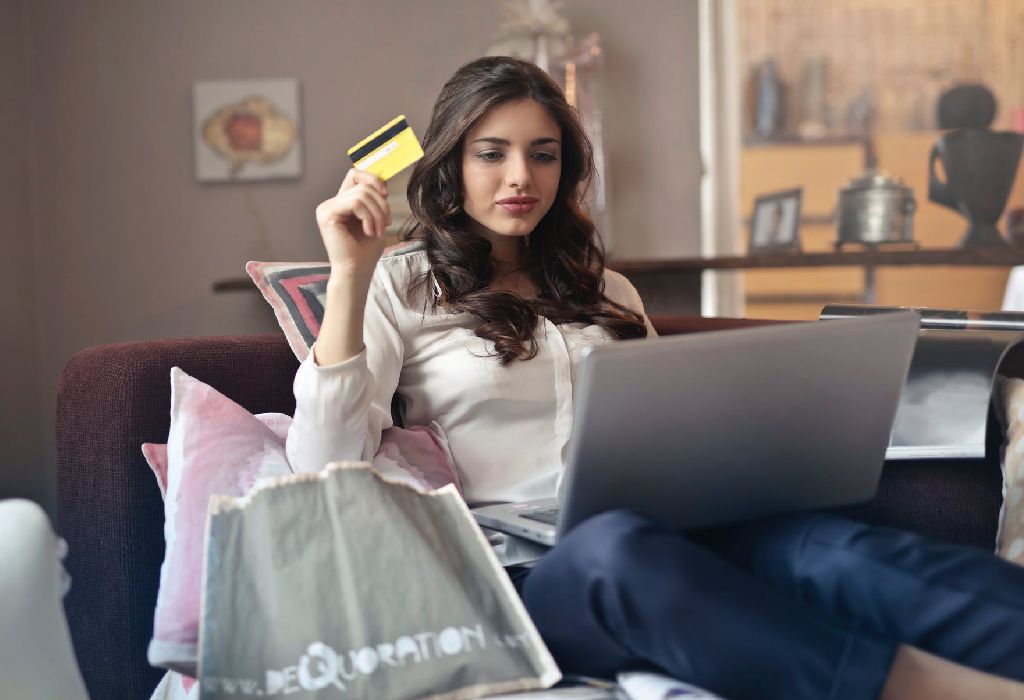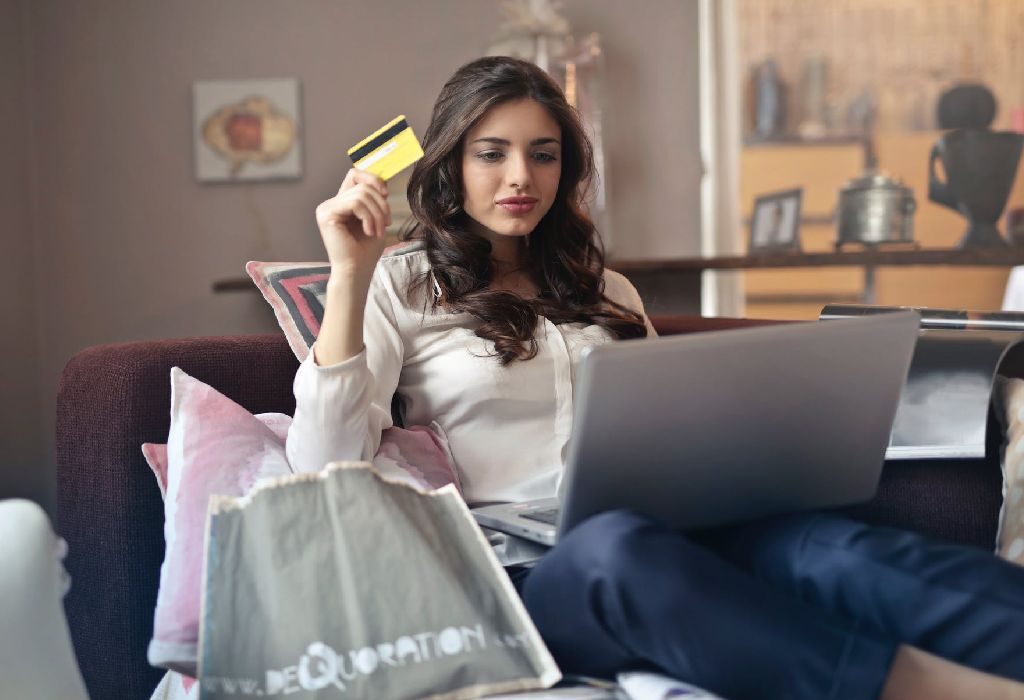 Rose P, SEO Specialist, Pune
"I've shopped just once on SheIn, but I'm going to continue for sure – I got what I wanted and the quality of the sweater I ordered was quite good. I'd recommend this to people who want a wide variety of trendy choices and to make your purchases when there is a sale. I'm definitely a happy customer!"
Romita P, Social Media Manager, Bangalore
"The first time I placed an order on SheIn, I received a defective piece of a pullover that I had ordered (the print was peeling off). I contacted customer care, not really expecting much of a response since they aren't exactly known for the same. However, they confirmed within 24 hours that they will initiate a refund for the piece. While my expectations of the quality weren't sky-high anyway (the order being a test run), the customer care experience was a pleasantly surprising experience, which was the reason I've made more purchases from SheIn.
P.S. As good as the customer service is about defective pieces, I doubt that they will initiate refunds if the quality is low, since the products are cheap. So I'd suggest that you ALWAYS check reviews regarding the material's thickness and the material in the description to ensure that, at the least, the product is wearable."
There you have it, straight from the horse' mouth!
Now, go conquer the world of trendy and affordable high-fashion armed with the tips and tricks you know, and make sure to spread the love among fellow shopaholics by sharing the knowledge!