How Deepika Padukone Proves Indian Fashion Is Eternal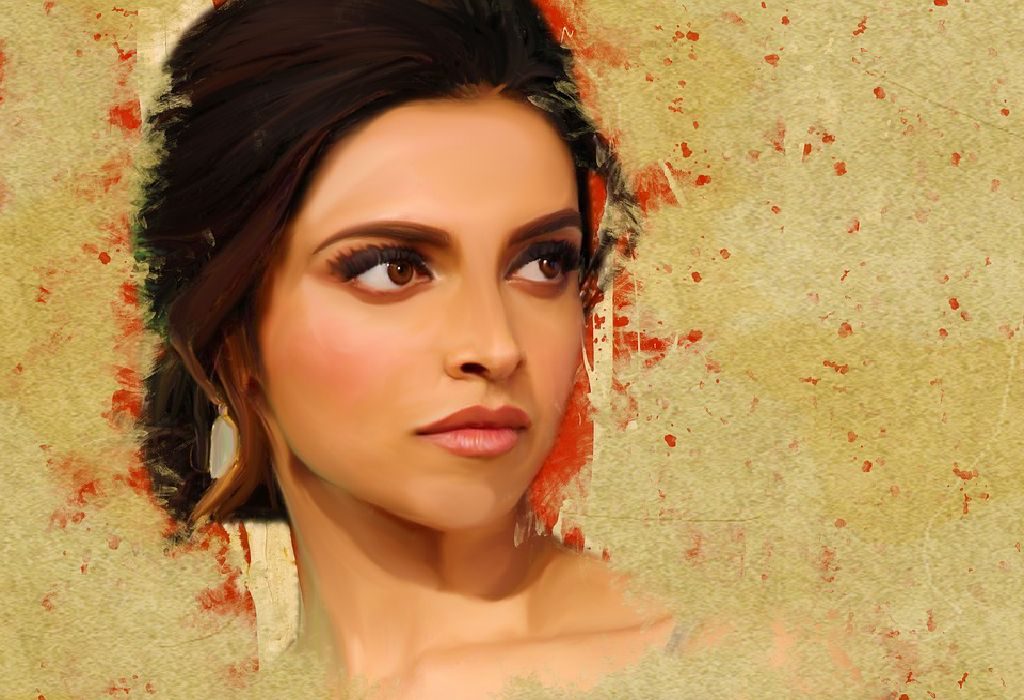 In this Article
Our world seems to be growing increasingly westernized by the minute. Western influence in fashion is particularly marked and let's be honest, those denims, cocktail dresses and pants look as classy as they are comfortable. But the wild west notwithstanding, Indian fashion has a way of topping the charts, as Bollywood superstar Deepika Padukone so beautifully proves.
Right from her debut with King Khan in "Om Shanti Om" to starring opposite Big B in and as "Piku", Deepika has come a long way. From 70s style sarees and suits to modern day kurtis and leggings, the Deepika Padukone dressing sense has become an Indian style statement of its own. Whether or not you enjoy filmy masala, there are takeaways from her wardrobe you simply cannot miss!
5 Deepika Padukone Inspired Indian Outfits
1. The Classic Evening Sari
There's something inimitable about the saree, whether you have a sequined georgette beauty or a heavier silk collectible. Why not wear an evening saree on your next date with hubby and let your heart flutter like the "titli" in Chennai Express? A classy saree also works very well on official occasions or formal gatherings at your little one's school. Totally gorgeous and not at all battameez!
2. Funky Kurtis and Leggings
You know those middle-of-the-month shopping urges with your girlfriends? Well, the perfect outfit to go "Chorbazaari" is a set of well-fitted kurtis and complementary leggings. Pick Love Aaj Kal style kurtis in bright colours and floral prints and pair them with jhumkas or dangling earrings. There's no going wrong with this simple yet chic styling idea.
3. An Elaborate Ghaghra Choli
If it's a wedding or one of the million wedding-related functions you have on the social calendar, go pick up a Ramleela or Bajirao Mastaani inspired ghaghra choli. The colours are absolutely fabulous and the detailed designs will have everyone gazing at you with awe. The investment is really worth it as you're sure to get hubby agreeing to "Ang Laga De!"
4. The Versatile Salwar Suit
If the thought of elaborate Indian outfits unnerves you, you have the perfect fallback plan – the salwar suit! Try a lovely floor-length anarkali in bold shades for traditional functions or simply pick a sober, tailored salwar kameez like Piku. This is a comfortable yet splendid style and definitely one of the easiest Deepika Padukone fashion tips to follow.
5. Perky Palazzo Pants
What's jazzier than super comfortable pyajamas but adaptable enough for a nightclub and birthday party alike? Palazzo pants! We bet you'll serenading this style with a "Tumhi Ho Bandhu" from Cocktail soon enough. These pants go well with monochrome tops and don't need too many accessories. What's more, they flatter most body types so you can just go ahead and splurge witout worrying about whether or not they will suit you.
We bet this primer on Deepika Padukone style has got you eying your Indian fashion collection in a new light. The next time you sideline your stunning Indian outfits and lament your lack of western clothes, give yourself a jolt. Much like Deepika Padukone, we can all rock the world the Indian style. In fact Deepika Padukone's Indian outfits can give any girl a run for her money! After all, Indian fashion extends from Kashmir to Kanyakumari!