How an All-White Colour Scheme Needn't Be Boring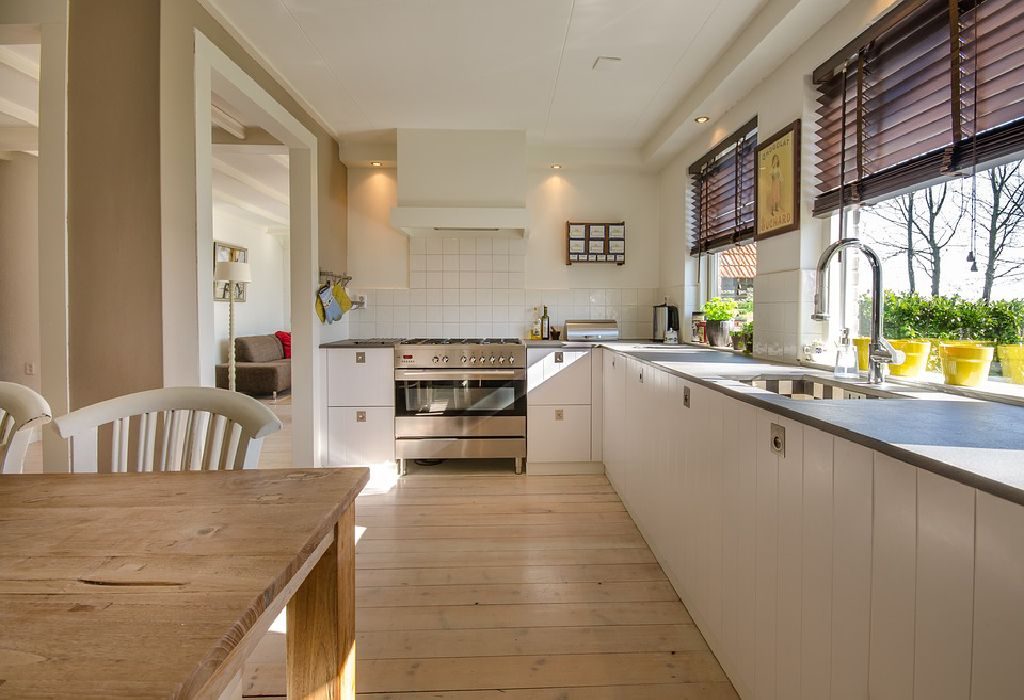 In this Article
There's nothing more placid than all white interiors. Make this classy, minimalistic look at home work its magic with vibrant accessories and textures. A personal touch can make your colour scheme look far from bland and boring!
If you thought white surfaces at home look bleak or monotonous, think again! A pure white colour scheme for your home, when complemented with soft touches of colour, can look super classy. You can incorporate more hues to your single colour canvas – without overriding the original effect.
White Home Decor Ideas That Make you Go Wow
1. Coloured Exhibits in the Kitchen
Does your white kitchen overlook your garden? While this lends it a fresh green appeal, you need other colours too. Splash hues in the form of flowers, potted plants and coloured crockery on open shelves. Your kitchen will instantly look warmer and more welcoming. So, what's cooking?
2. Seasonal Changes for Pops of Colours
While saturated hues in red, navy blue, green or brown look appealing during winters, summer days demand lighter shades. Invest in removable covers, curtains and other easy-to-clean furnishings in colours that belong to either end of the spectrum. Your white room designs will become all the more interesting and eye-catching. How to start? Go out and explore your favourite furnishings and linen stores!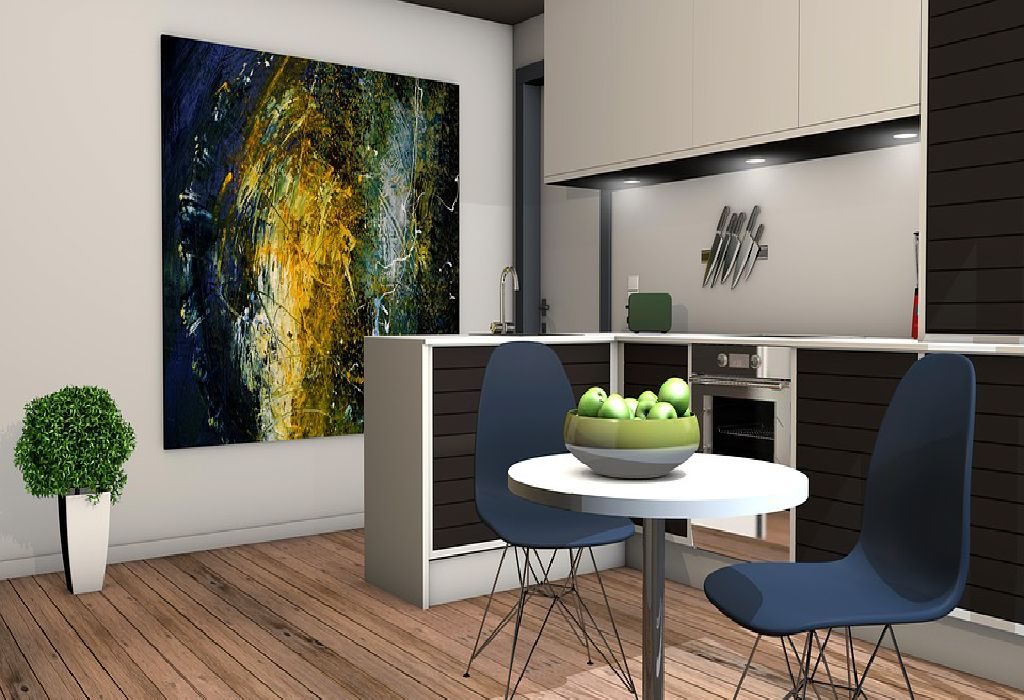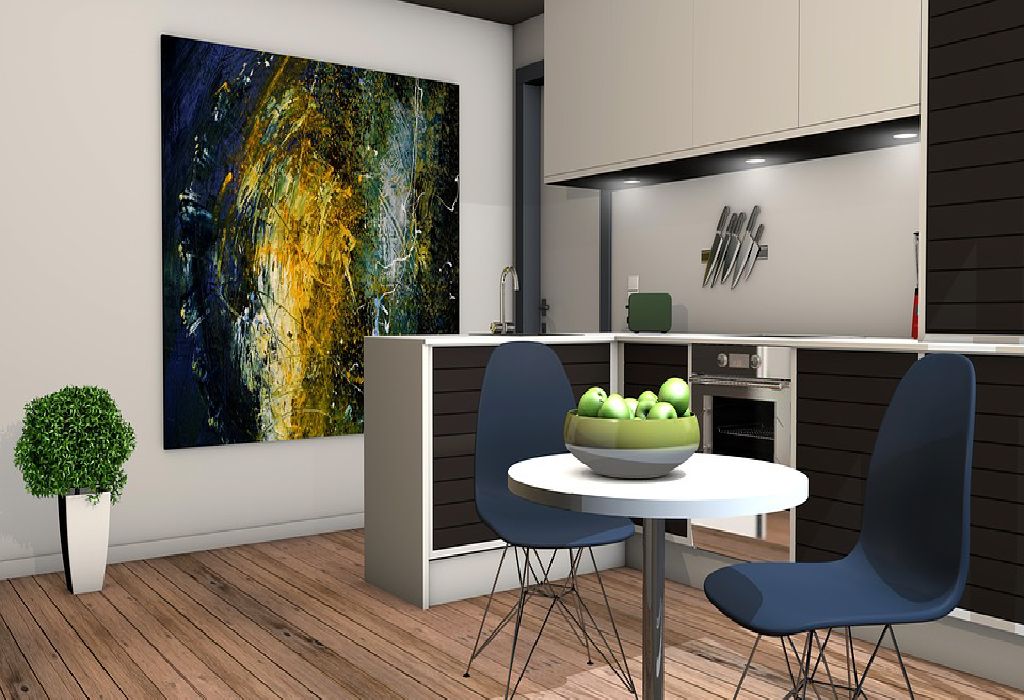 3. Patterns that Add Drama
Monochromatic homes need patterns. For instance, the best way to highlight your all-white living room is by bringing in a red and black patterned rug for added drama. Think of connecting your white wall decor and white ceiling with complementing curtains, patterned wall hangings, geometric light accessories and other abstract decor items.
4. Coloured Runners for Common Areas and Hallways
Try using handcrafted runners with perpendicular lines. This draws your visitor's eyes to the available space in your white hallway. Apart from giving a sense of greater width and spaciousness, these runners go a long way in adding more colours to the free areas between your rooms. You will also have created a cozy sense of warmth and peace – exactly what you need after a day of mommying!
5. Cool Metallic Touch for That Glam Look
If an extra contemporary touch is what you're looking for, go for silver, steel and metallic stuff. This complements your theme, woodwork and other designs to perfection. Metallic tints supply plenty of rich undertones for a classy, evergreen look. Why not use cabinet handles, stainless steel appliances, and floating shelves in platinum tones?
You now see how white is in no way boring! Just use the right tones and textures and fall in love with your pristine space. The character of your all-white interiors will soon start speaking of your frill-less style and persona!