Homemade Shampoo with Recipes for All Hair Types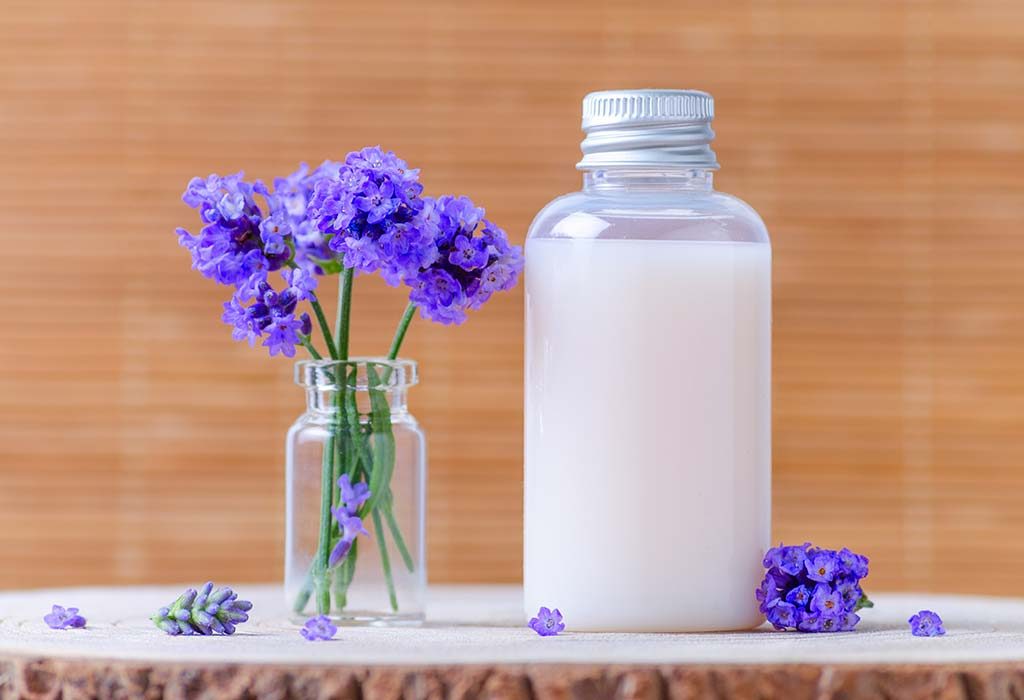 We all dream of having soft and silky hair that can be easily managed and in this quest, we often end up spending a fortune on costly hair treatments at hair spas. Fortunately, we can achieve this without breaking the bank by making natural shampoo for hair right from the comfort of our homes. With excellent benefits and amazing results it provides, homemade shampoo is genuinely the way to go when it comes to hair care and management.
Homemade Shampoo for Dry Hair
Try the following homemade shampoo if you have dry hair as you will love the benefits it offers. This is an ideal shampoo for curly hair too.
1. Aloe Vera Homemade Shampoo: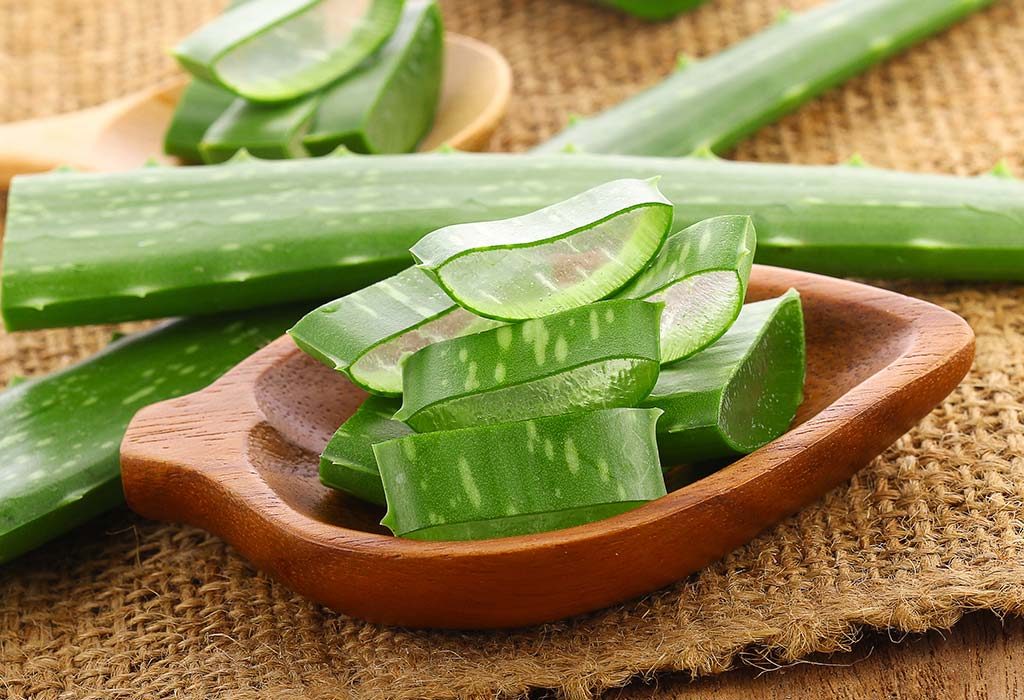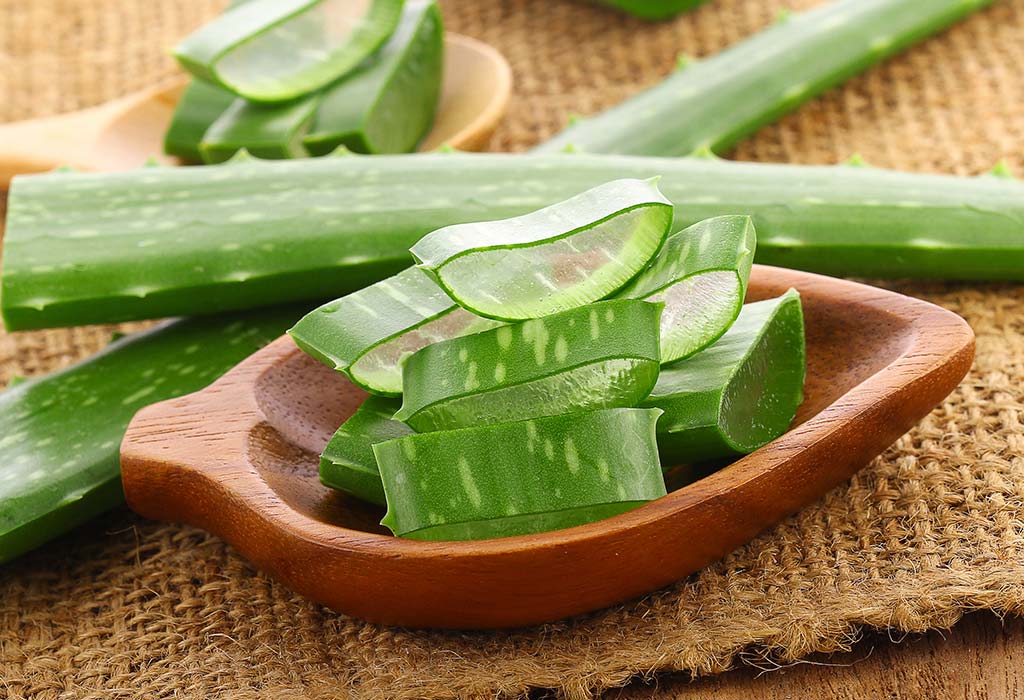 The natural healing properties of Aloe Vera make this shampoo the best to cope with dry and frizzy hair.
Ingredients :
¼ cup Aloe Vera Gel
¼ cup liquid soap
¼ cup distilled water
1 tsp vegetable glycerine
½ tsp Vitamin E oil
7 drops each of lavender oil and geranium oil
Measuring cup
Shampoo Bottle
Immersion Blender
How to Make :
Mix Aloe Vera gel, distilled water, vegetable glycerine and Vitamin oil in the given quantities in the measuring cup
Use the immersion blender to ensure all the ingredients are mixed well together
Pour the measured amount of liquid soap into this mixture and blend it again. This will help to form a smooth mixture
Now add the geranium oil and the lavender oil slowly to this mix and combine it once again
Using a funnel, pour this shampoo mix in the shampoo bottle and your homemade shampoo is now ready for use
2. Honey Shampoo :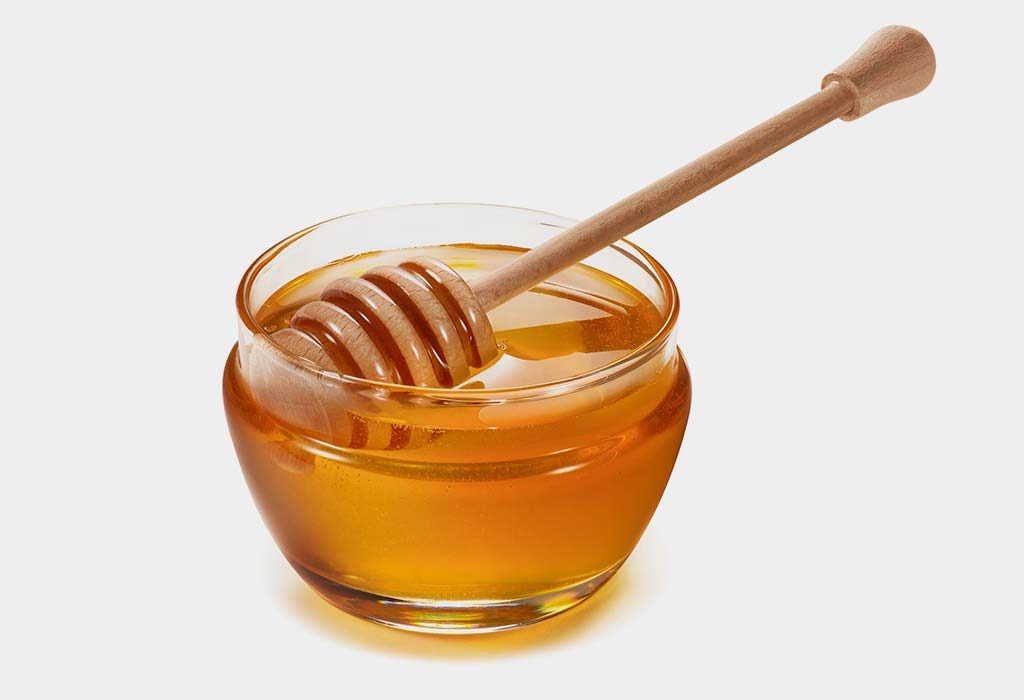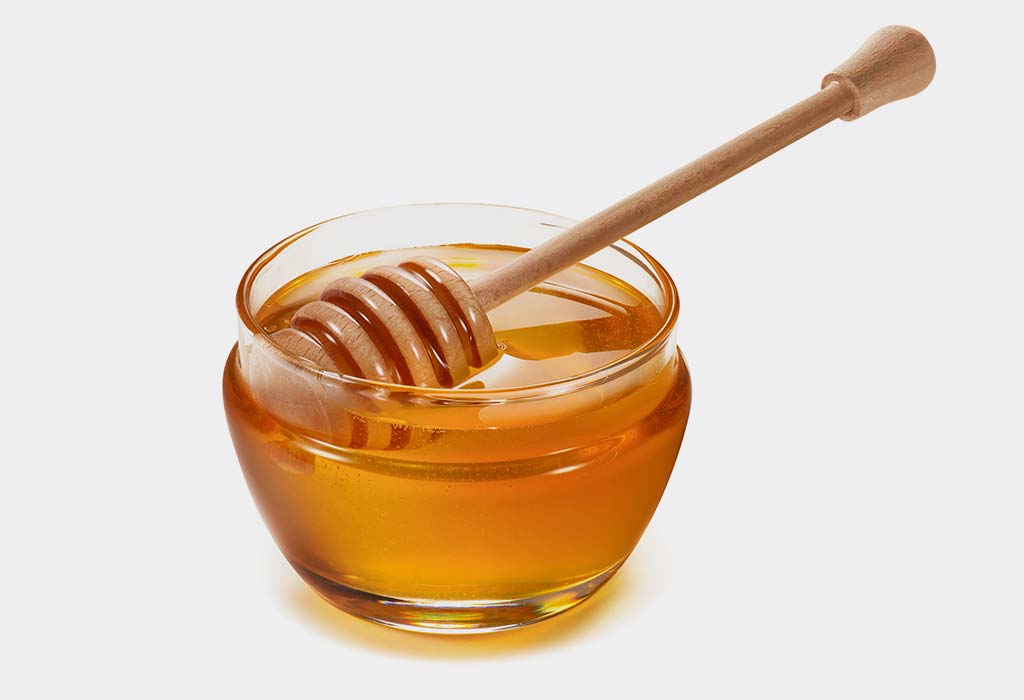 Honey is a proven ingredient for softening hair and making them silky smooth. Honey is a mild cleanser and has excellent healing properties that make it popular while making a homemade shampoo. It is perfect for managing frizzy hair too.
Ingredients :
1 cup of liquid soap
½ cup of water
1 tablespoon of organic honey
A few drops of essential oil of your choice
Measuring cup
Used shampoo bottle
How to Make :
In a glass bowl, pour the given quantity of liquid soap and add water
Add organic honey to the mix and mix essential oil into it
Mix this mixture gently and pour it into a shampoo bottle
Honey shampoo will hydrate and moisturise the scalp, which will keep the scalp healthy and hair will be frizz-free.
Homemade Shampoo for Oily Hair
People with naturally oily hair long for normal hair and the following homemade shampoo can help them to achieve this.
1. Natural Shampoo for Oily Hair :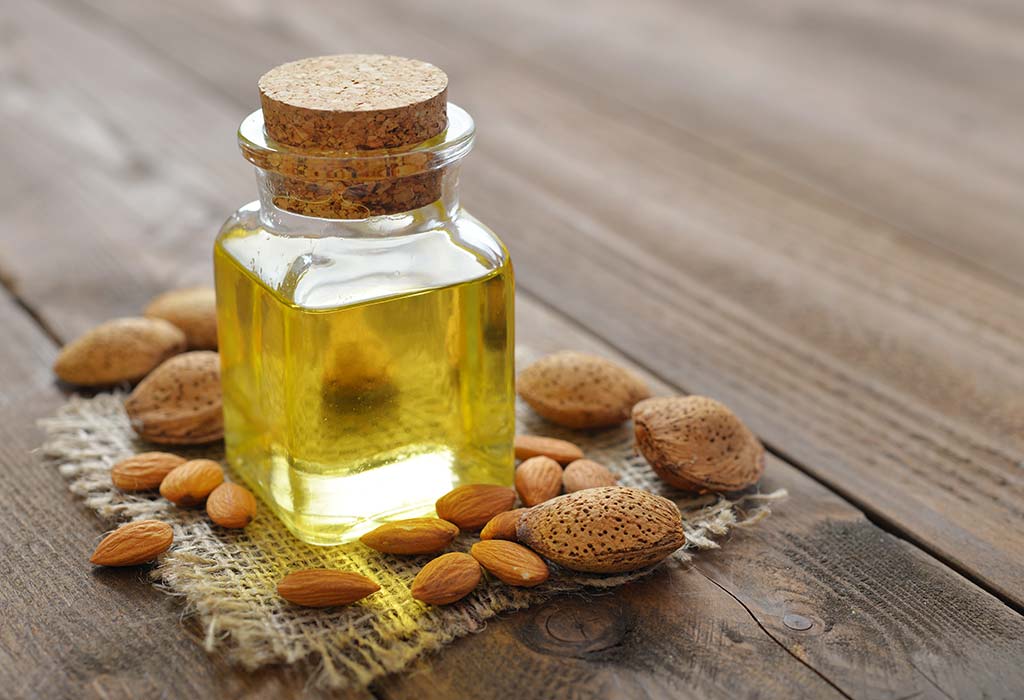 Though this shampoo may seem simple in composition, it is incredibly effective against oily and sticky hair.
Ingredients :
1 tbsp of baking soda
10 drops of Almond oil
1 cup of distilled water (Boil regular tap water and cool it if distilled water isn't available)
2 drops lemon juice
5 drops of essential oils like Eucalyptus, lavender, tea tree or peppermint
How to Make :
Take the distilled water in a bowl or container, add baking soda to it and stir it well. Add oil of your choice to it and keep stirring. Finally, add the lemon juice to it. Keep this mix in a pump bottle and store it in a cool and dry place where it isn't affected by direct sunlight.
2. Tea Tree, Green Tea and Honey Shampoo :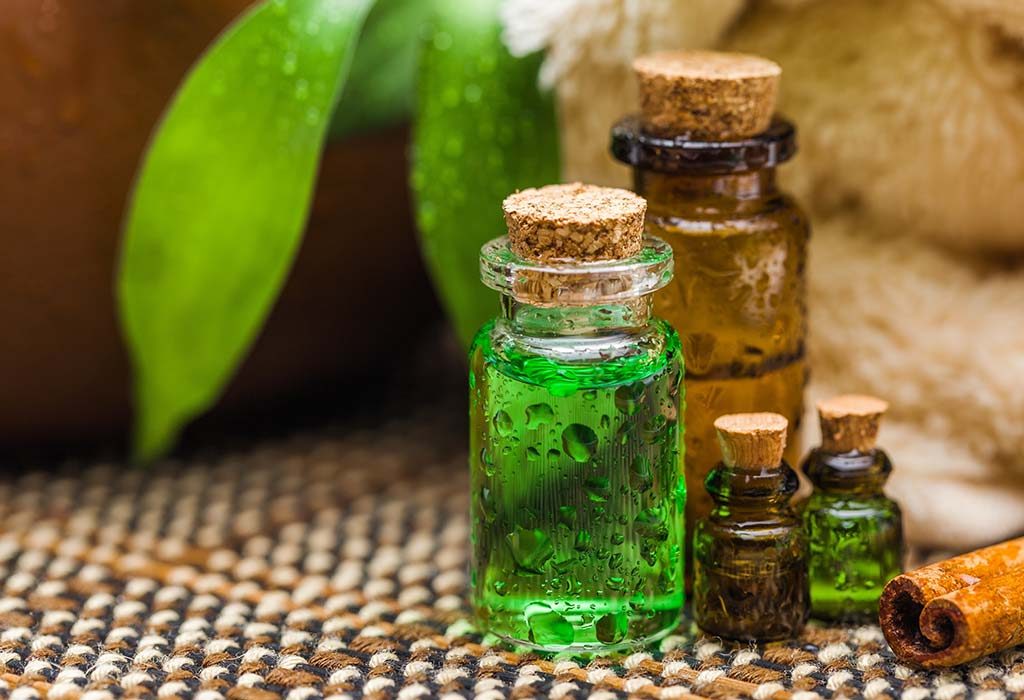 The combination of three powerful ingredients brings about a sea change in the texture of oily hair.
Ingredients :

1 tbsp green clay
2 tbsp liquid soap
6 teaspoons of well brewed organic green tea
1tbsp raw honey
2 tbsp fresh apple cider vinegar
10-15 drops of tea tree essential oil
Water to mix
How to Make :
Mix the green clay and organic green tea well
Add liquid soap and blend again
Add apple cider vinegar and honey to it and mix till a thick mixture is formed
Add water and tea tree oil and blend well
Put this in a shampoo bottle and store in the refrigerator for best results
Homemade Shampoo for Dandruff Hair
If the best of shampoos haven't cleared your dandruff yet, switch to these natural alternatives and feel the difference. Using natural ingredients like Shikakai, Reetha and cucumber can treat dandruff on a long-term basis, keep the scalp moisturised without robbing the hair of their natural protective oils.
1. Shikakai PH Balanced Shampoo :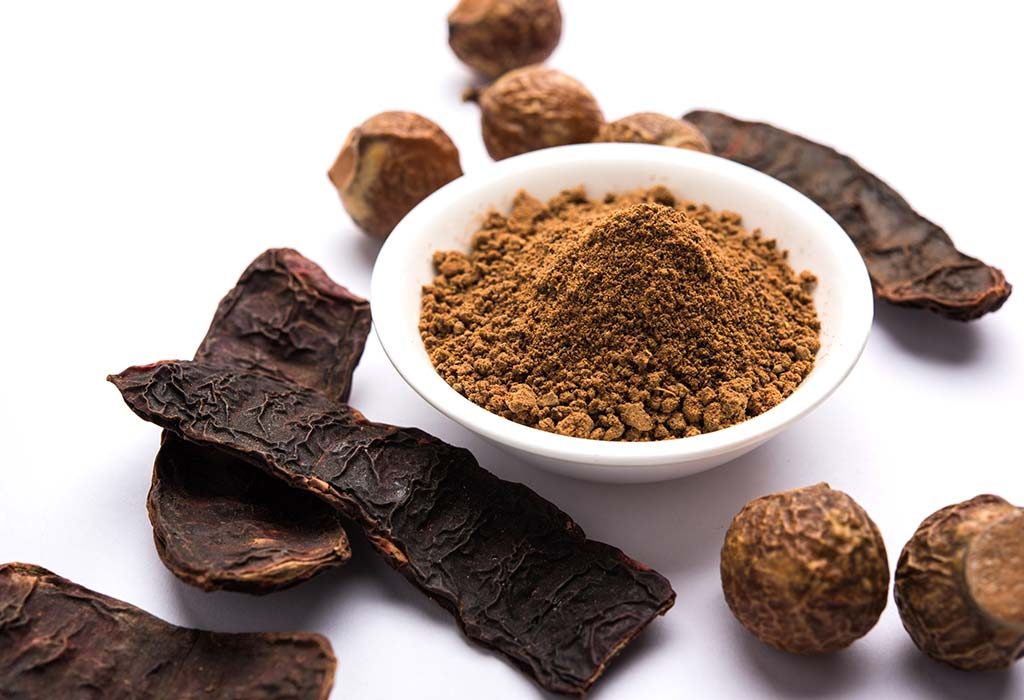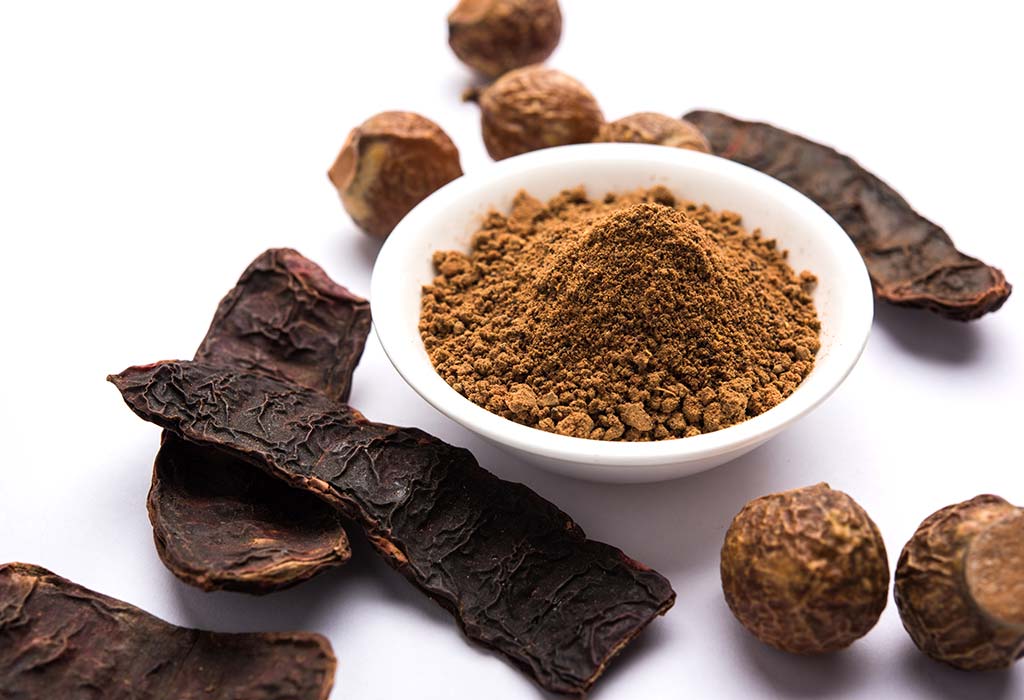 This homemade shampoo gently cleans the hair, rids it of dandruff and is known to impart shine and bounce to hair.
Ingredients :
5 to 6 pods of Shikakai
2 tsp fenugreek seeds
1 soap nut or Reetha
2-3 cups of water
How to Make :
Take a stainless steel pan and pour water in it along with all the herbs
Boil it for about 10 to 15 minutes and let it steep for a while till it cools
Strain out the remnants of the herbs and store the liquid in a bottle
2. Cucumber and Lime Scalp Detox :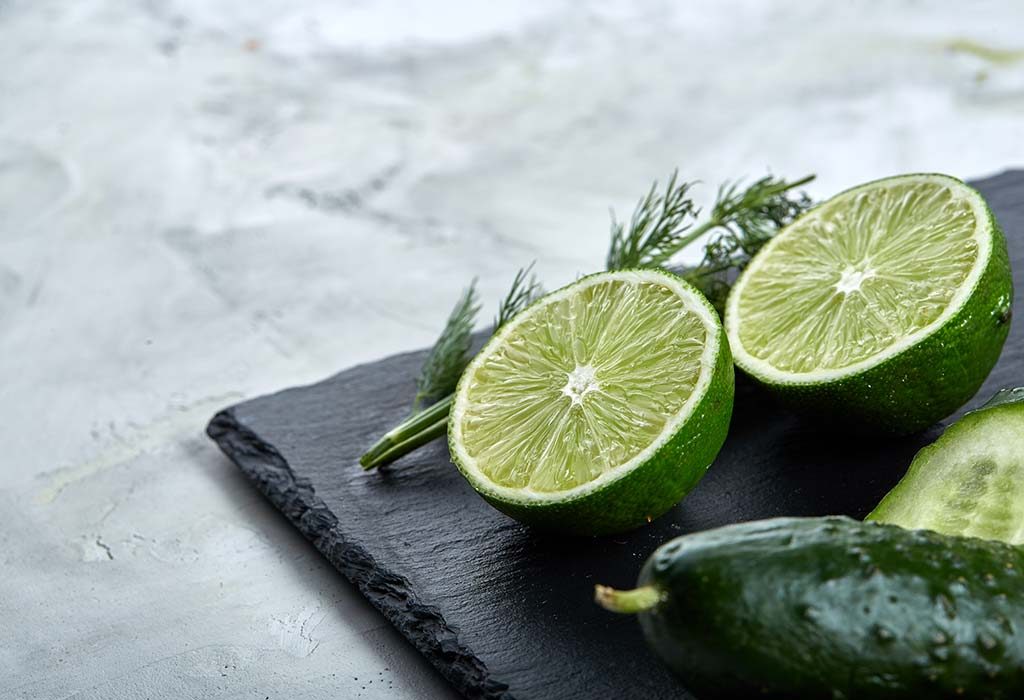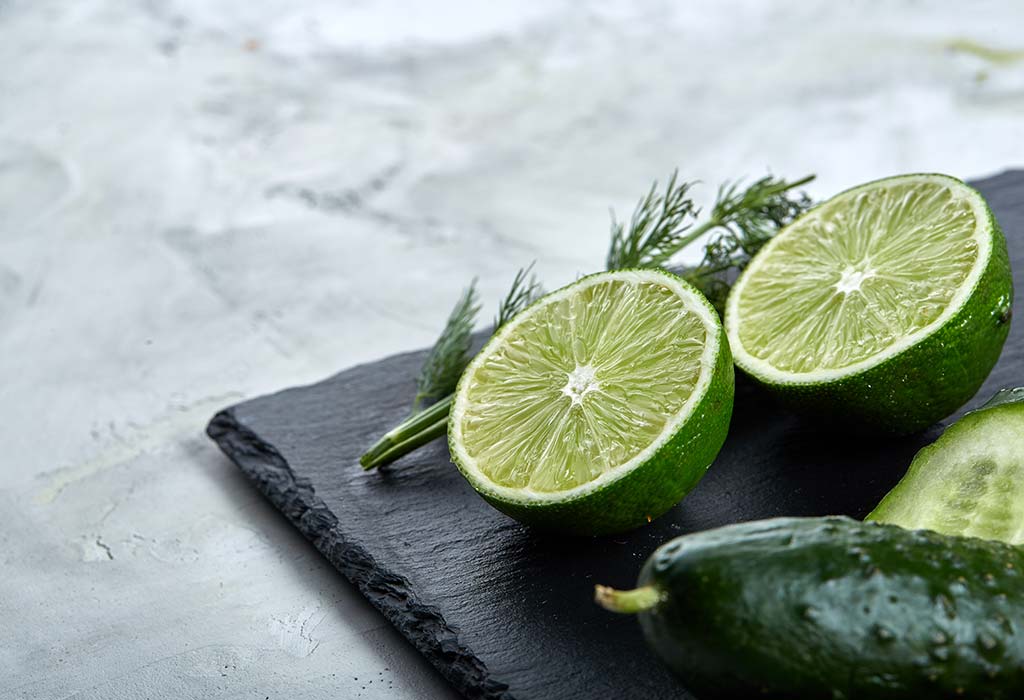 People with itchy, flaky scalps can find this effective cleanser quite soothing. Cucumber has anti-inflammatory properties and thus helps in reducing skin irritation. Lime is acidic and can easily remove dirt, oil and dead skin cells from the scalp. It also detoxifies the scalp, keeping it healthy.
Ingredients :
1 cucumber
1 tsp lime juice
How to Make :

Cut the cucumber into the piece and blend it into a fine paste
Mix the lime juice into it
Massage this paste into the scalp before bath and allow it to work for 10-15 minutes
Homemade Shampoo for Hair Growth and Minimising Hair Loss
If your quest for the right shampoo for hair growth and thickening hasn't borne fruit yet, here are a couple of homemade shampoo recipes that you can make at home.
1. Rice Water Shampoo :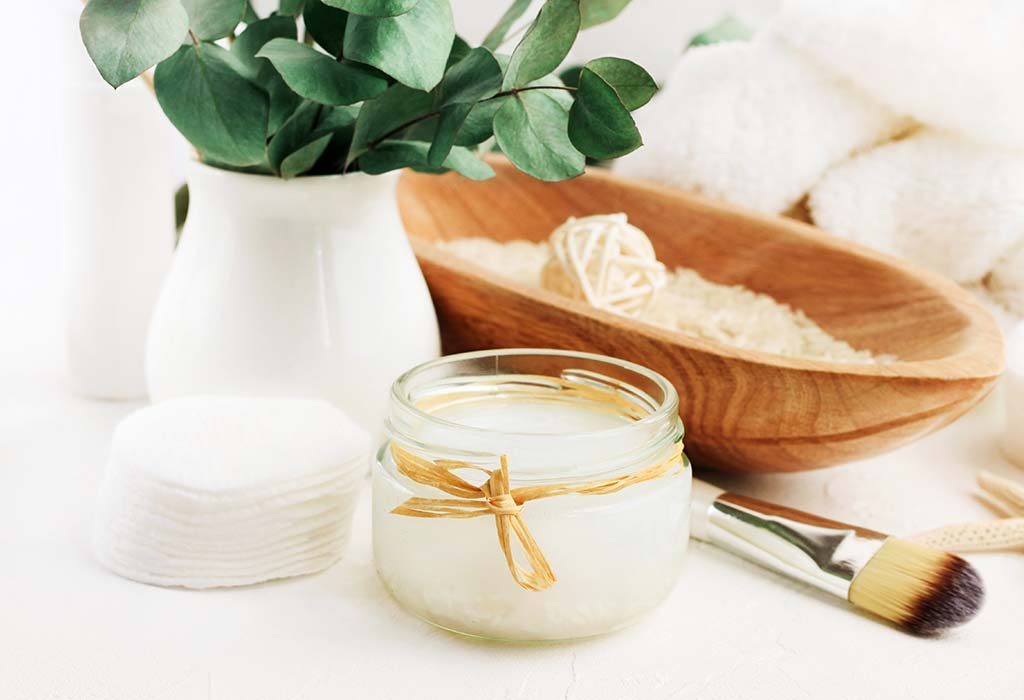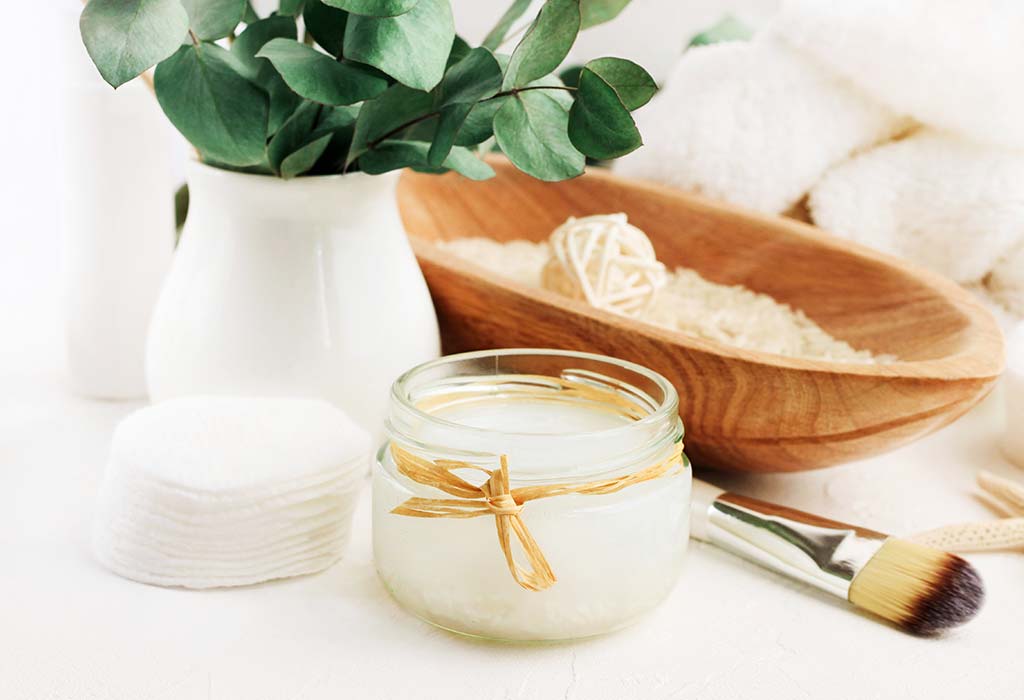 Rice water is enriched with inositol, a carbohydrate that enhances the elasticity of hair and reduces hair breakage, which leads to hair loss. Hair and scalp pH levels are also balanced, and rice water, therefore, promotes hair growth.
Ingredients :
One bowl of uncooked rice
Few drops of lavender essential oil
Water
How to Make :
Using water, rinse the rice thoroughly to remove any impurities or dirt
Place rice in a clean bowl and add water till it is completely immersed, soaking it for 30 minutes
Knead it lightly so that minerals are transferred to the water, making the water cloudy
Add a couple of lavender essential oil to impart a pleasant scent
Strain the rice water into a bottle for easy use
2. Baking Soda Shampoo :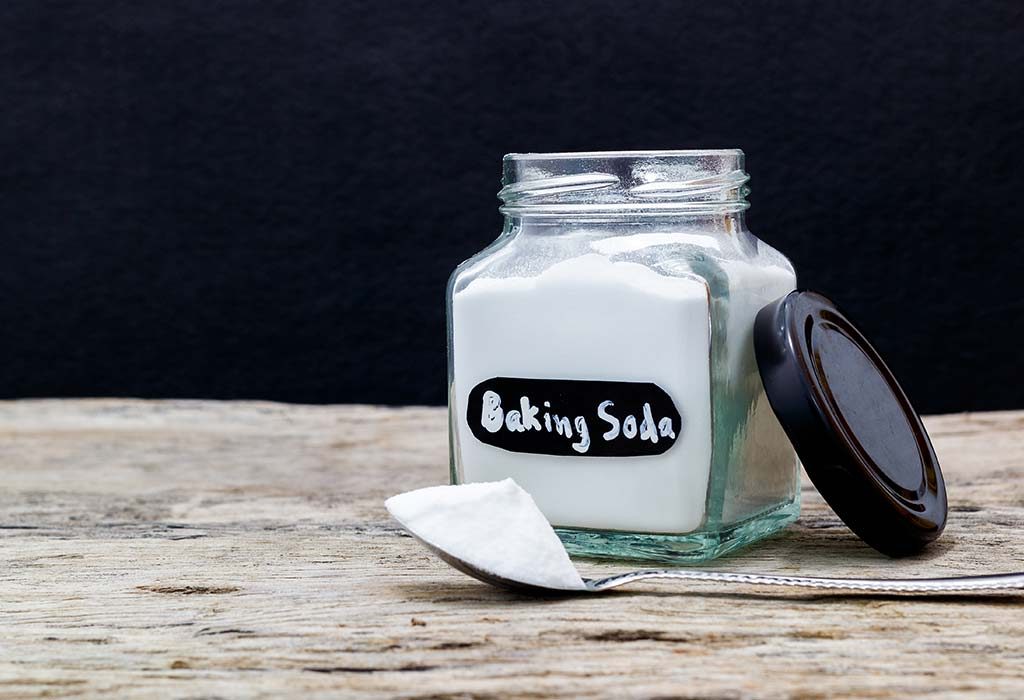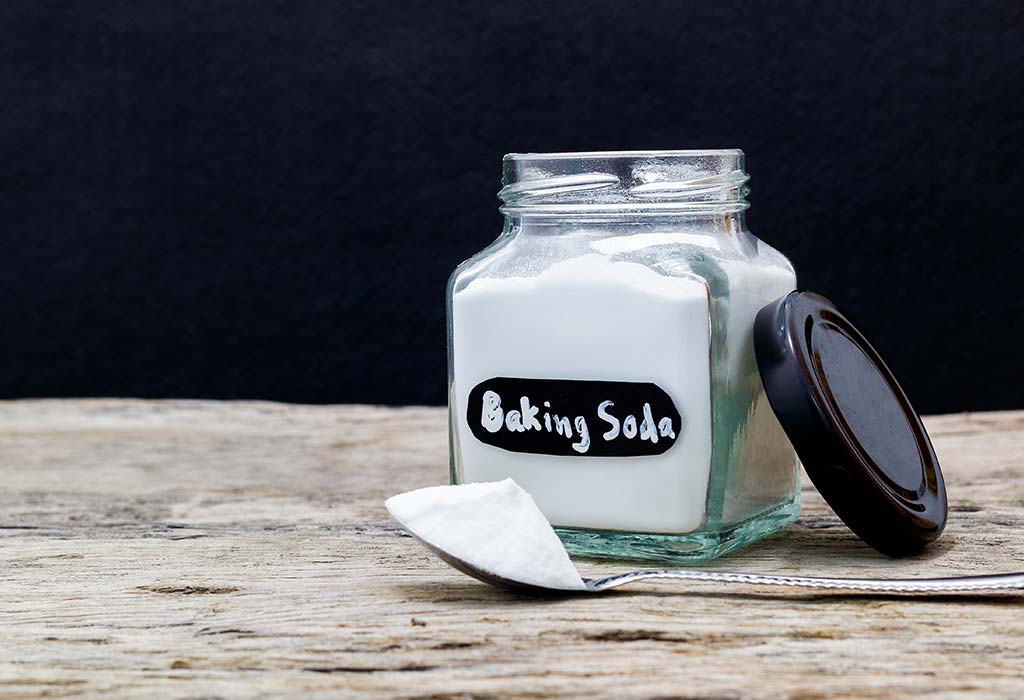 This shampoo may seem quite simple to make but is ideal for enhancing hair volume and reduce hair loss.
Ingredients :
1 tbsp Baking Soda
1 or 2 cups of water
1 glass bowl
How to Make :
In a bowl, pour the given quantity of water
Add 1 tbsp of Baking Soda to the water and mix thoroughly
Apply the shampoo and massage well into the scalp
Rinse thoroughly and deep condition your hair after washing them
Homemade Shampoo for Shiny Hair
If dull and lifeless hair is your problem and shampoos in the market haven't been of any help, then these homemade shampoos can do the trick
1. Body and Bounce Beer Shampoo :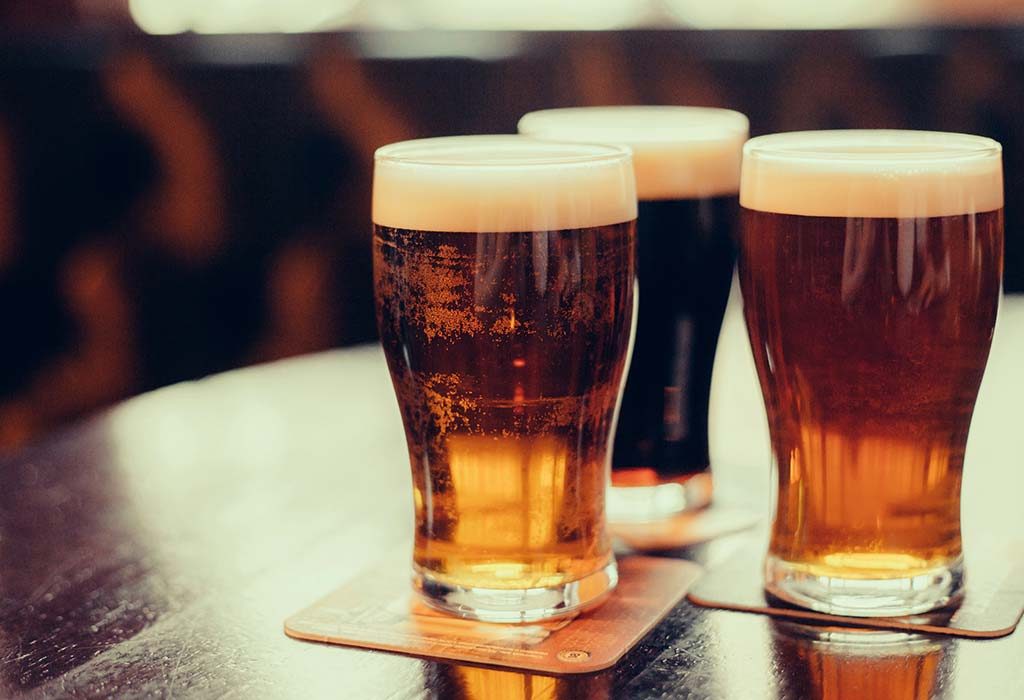 Beer is extremely popular as a beauty treatment for hair as it can provide nice bounce, shine and body to your hair. It can even be made with leftover a beer when it becomes stale or flat.
Ingredients :
1 cup of beer (flat or fresh)
1 cup basic, inexpensive shampoo
Clean squeeze bottle
How to Make :
Take a small saucepan and heat the beer over medium flame. Boil it till the beer is reduced to ¼ of its original quantity
Add this beer to the shampoo and shake well
Pour this beer shampoo into a clean squeeze bottle, and it is ready for use
2. Reetha-Shikakai Natural Shampoo :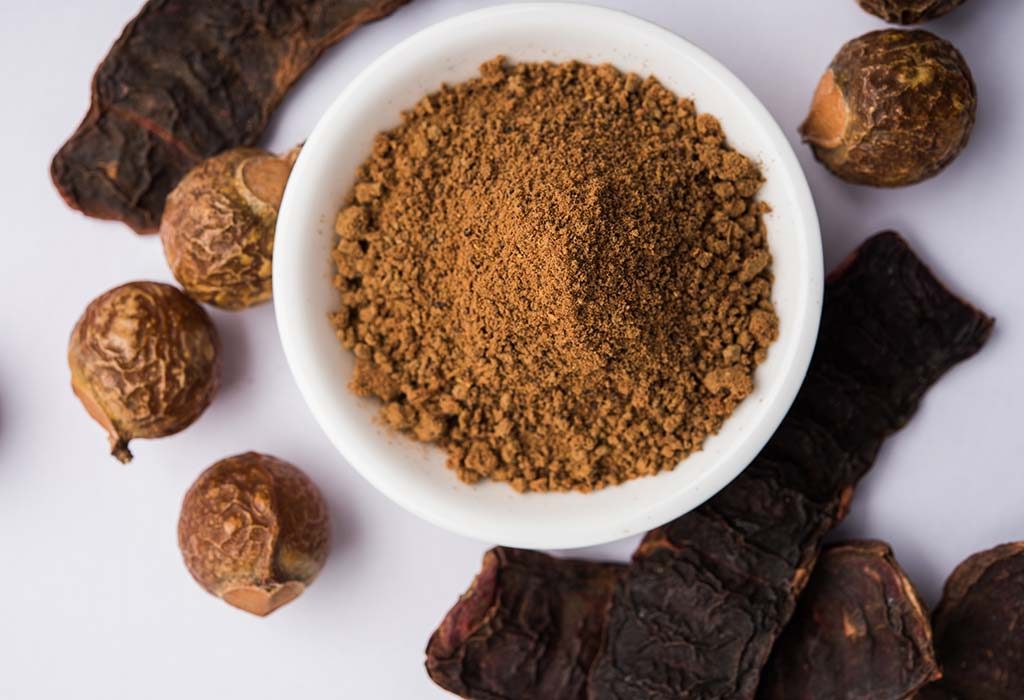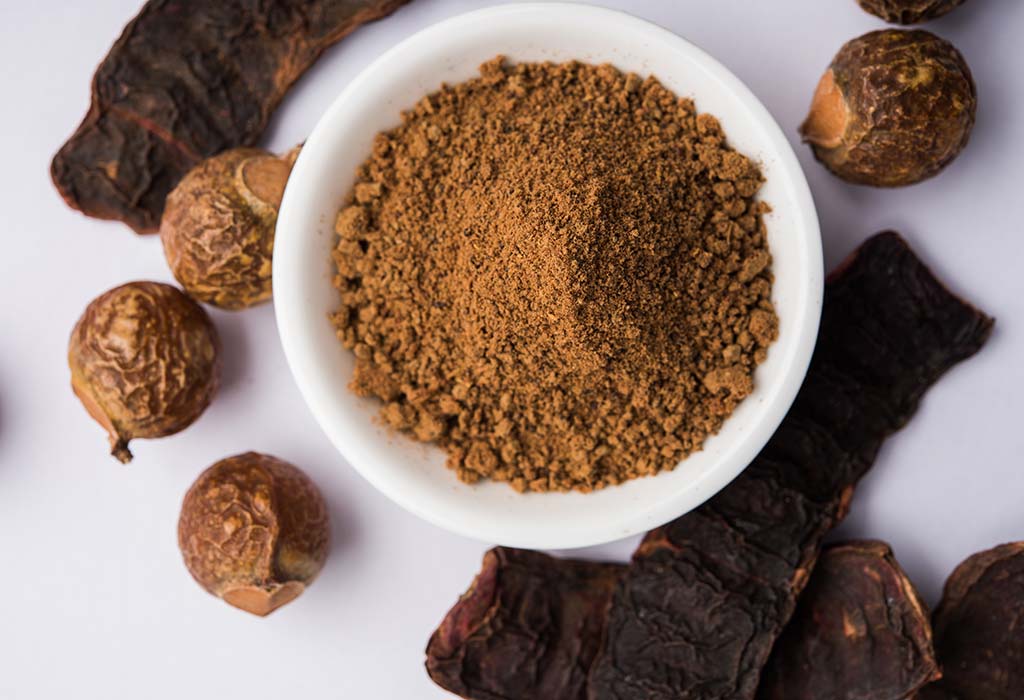 Shikakai has been used for ages as a hair cleanser and when translated means "fruit for hair". When combined with Reetha, it imparts a natural shine to the body while cleaning them most naturally. Hair feels a lot smoother, and the volume of hair increases too.
Ingredients :
10 grams of Reetha
10 grams of Shikakai
5 pieces of amla/orange peel/lemon peel
750 ml of water
How to Make :
In a pan, take all the ingredients and pour water over them. Allow it to soak overnight (about 8 hours)
Heat this concoction till it boils, reduces the flame and let it simmer for the next 10-15 minutes. If the mix seems thick, add water
Let the mixture cool and then crush the Shikakai, Reetha and amla/orange/lemon peels
Strain this mix and pour the shampoo in a squeeze bottle for easy use
Remember, this shampoo has to be made fresh before every use as it can go bad if produced in large quantities. You can freeze it into cubes if you want and use it before you wash your hair.
FAQ'S
Some common issues include:
1. Can I Put Essential Oils in My Shampoo?
Essential oils are concentrated, natural extracts taken from plants and contain antioxidants and compounds that have healing and restorative properties. It is highly recommended to add essential oils to shampoo, homemade or store-bought. The ground rule for adding essential oils to your shampoo is to add 10 drops for every 10 ml of shampoo. In case your skin is sensitive reduce the essential oil to 5 drops for every 10 ml of shampoo. A word of caution, do not add essential oils to shampoos made for children below 6 years of age.
2. How Can I Make My Shampoo Thicker?
Most people perceive thick shampoo as richer shampoo and hence want to thicken their homemade shampoo to resemble store shampoo. There are many thickening agents like xantham gum, guar and cellulose gum which can make your shampoo thicker. These agents form a kind of gel and are available where bakery products are sold. The use of corn starch is also known to thicken the shampoo base.
Market-brought commercial shampoos are convenient to use, given the active lives of us modern people. There will always be a debate if they are good for our hair, but that can be discussed some other time. Homemade shampoos can be made using natural ingredients that do not damage our hair and help them retain their original strength and shine for years to come. With the above-mentioned homemade shampoo, you can bring back the lustre of your hair and undo the damage of bad quality water, pollution and chemicals.
As a proud mother-to-be, you certainly want to give your growing baby inside you, the best regarding food and nutrition and nurture it well. Chinese food, though mouth-watering and deliciously tasty, contains specific ingredients that can harm your baby. Read on to find out more about it and take a well-informed decision. We love to spend the weekend in the company of friends and family, and this includes watching the latest blockbuster, a little bit of shopping and topping it off with dinner.
Also Read:
Home Remedies and Benefits of Onion juice for Hair
Best Natural Remedies to Soothe a Sunburn