Hire These 10 Cool Gadgets as your Cooking Assistants Right Away!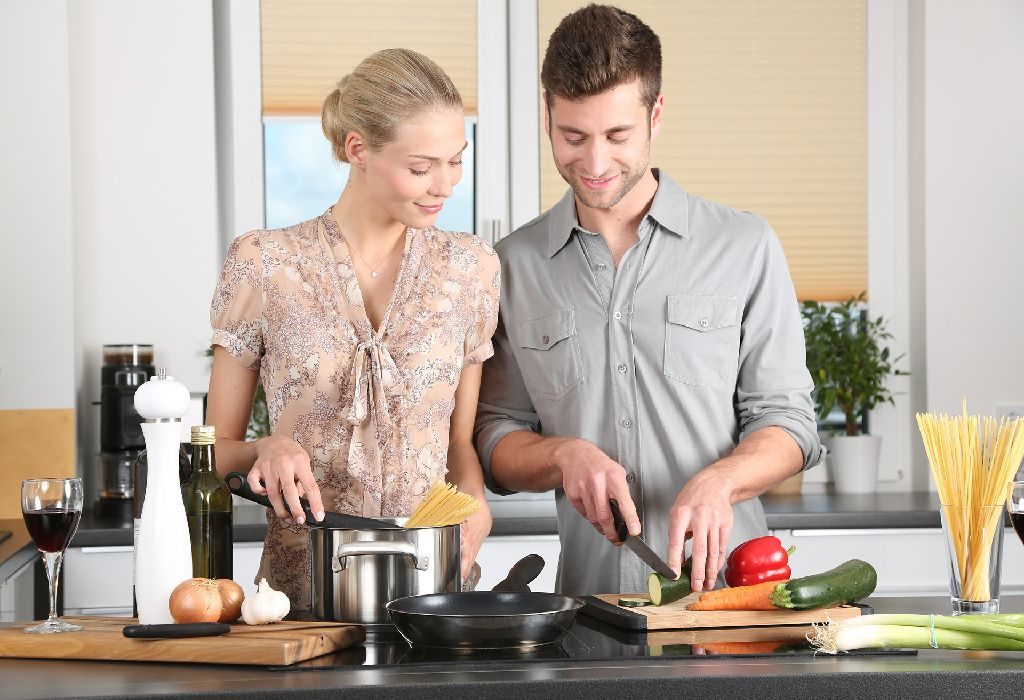 In this Article
No matter how frayed your nerves may be, your darlings expect you to whip up delicious treats and meals every time. The very thought making you sweat? Try getting yourself kitchen gadgets to make life easier so you can present them mouth-watering dishes with elan!
Are there times when you give up on a certain dish because you can't get it right or because it demands too much time? What you may need is a collection of unique kitchen gadgets to speed up cooking and have fun too. Don't look like that – this is possible!
10 Cool Kitchen Gadgets to Have in Your Home
1. Apple Corer
Do you detest carving out the core of an apple with a knife? Get an apple corer which is one of the best kitchen gadgets to save your sanity. Place it at the crown of an apple and push it through. Voila! You get a perfect hollow apple in just a few seconds.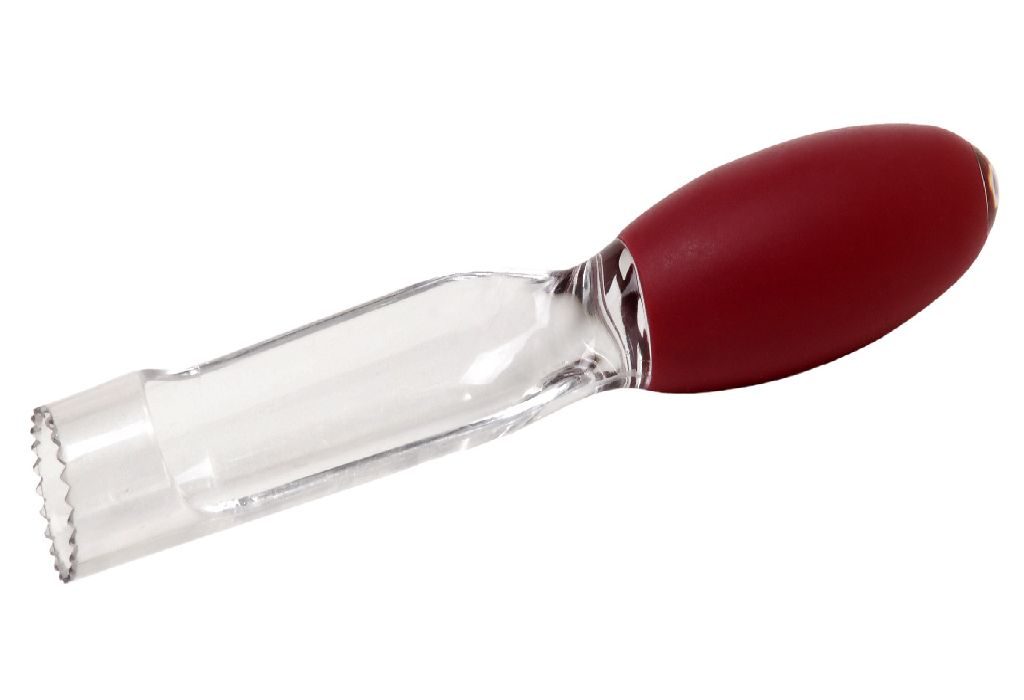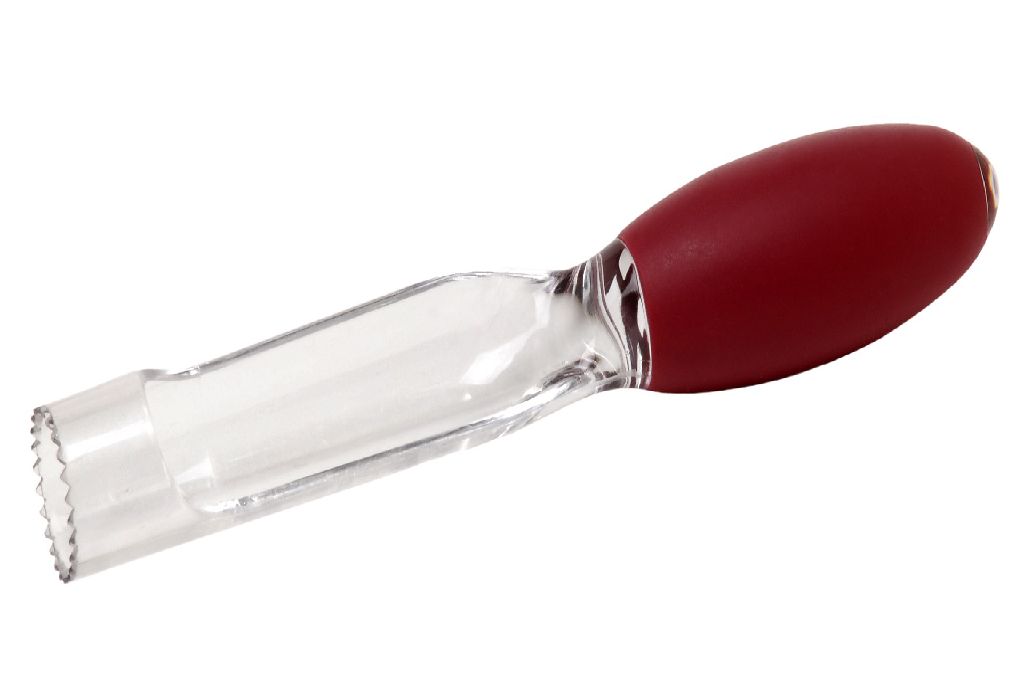 2. Corn Kerneler
Are there times when you curse yourself for starting a recipe that requires corn kernels? To your rescue comes a corn kerneler! Push an ear of corn through this amazing kitchen gadget and be awed as the kernels get separated.
3. Cupcake Corer
How often have you tried cutting out the core of a cupcake without crumbling it? What you need is a cupcake corer, which is one of the most essential kitchen gadgets if you are a baker mom. Pull out the core perfectly and hide yummy fillings to surprise your children.
4. Egg Separator
No matter how hard you try, separating egg whites from yolks seems formidable. One of the most innovative kitchen gadgets to get this done is an egg separator. Now separate egg whites for your recipe in no time!
5. Little Peeler
You can finally get your children to help peel vegetables without worrying about bruises and cuts. Get a little peeler kitchen gadget to make life easier – it's small and lightweight enough to give them the perfect grip.
6. Collapsible Pan
Quit worrying about getting food out of the baking tray without ruining it. The collapsible pan is a useful kitchen gadget that can be folded down on all sides to give easy access to food.
7. Cookie Press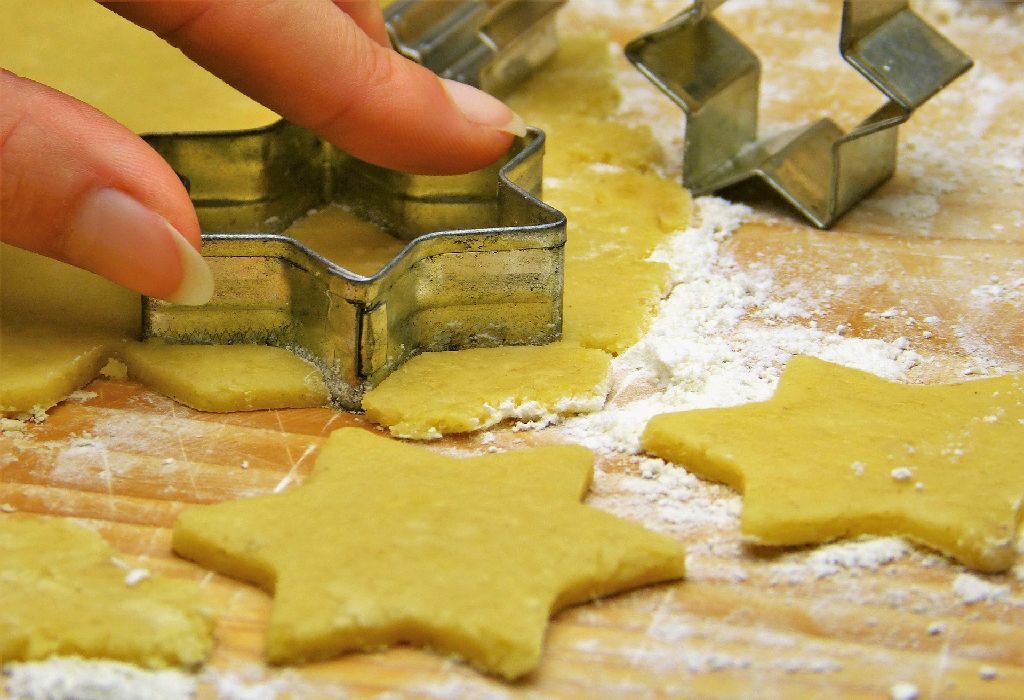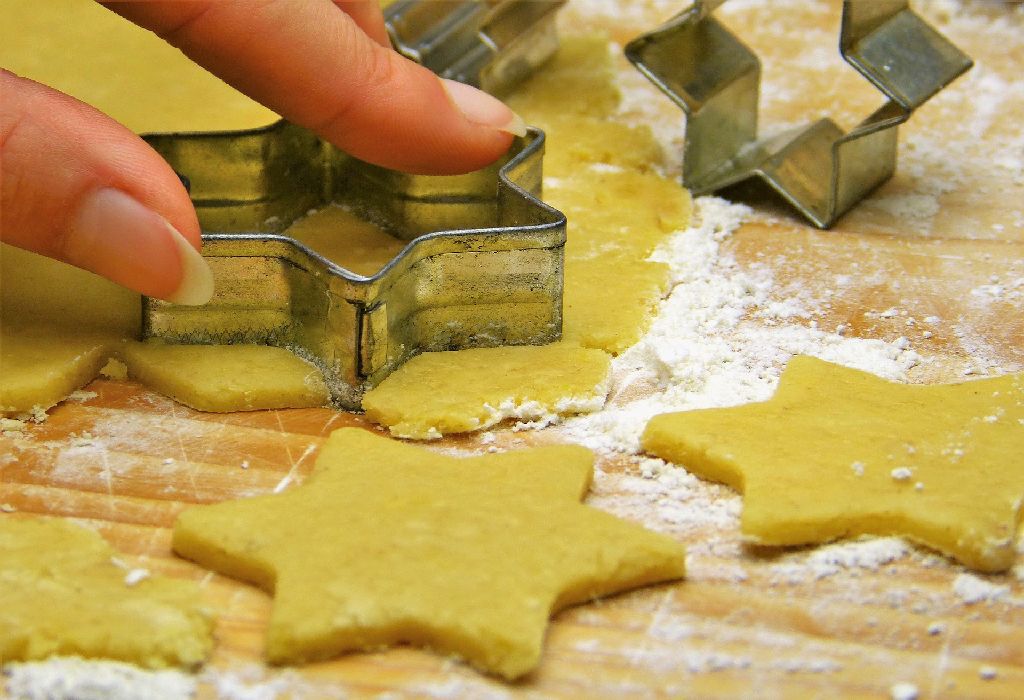 Do you find it hard to bake same-shaped cookies? The cookie press is a smart kitchen gadget that helps you do just that! Just place the dough in the dispenser and press it out to get perfectly-shaped cookies.
8. Lid Opener
In case you're tired of hollering for your husband to open a lid, get a lid opener. This awesome kitchen gadget comes in all-metal and plastic varieties and gets all types of lids open in a blink.
9. Knife Block
If you hate searching for a knife in your drawer, it's time to get organised with a knife block. This unusual-looking kitchen gadget lets you store knives neatly.
10. Roti Maker
All moms agree that making rotis is super time-consuming. Enter the roti maker, a creative kitchen gadget that makes perfectly round rotis. Wow!
Make sure you add these amazing creations in your kitchen gadgets list. They reduce your kitchen time while making your dishes perfect. Sounds like a Godsend, eh?