Here's The Right Way to Use Olive Oil For Indian Cooking – Health Guaranteed!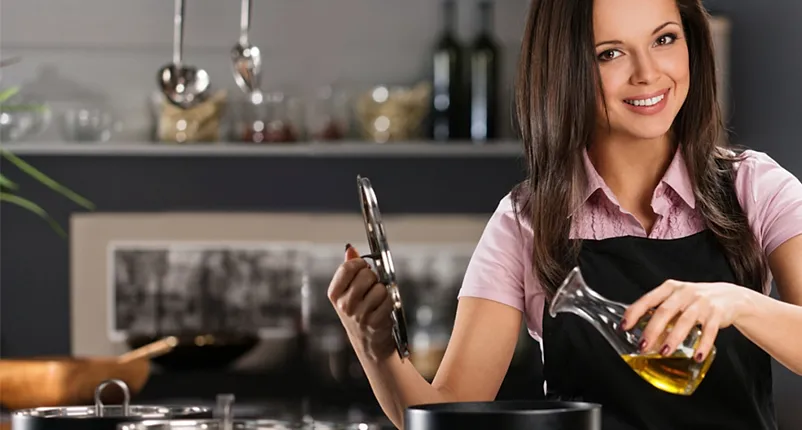 Lately, everyone seems to be talking about olive oil and its health benefits. As moms and responsible homemakers, we realize that it's the oil with the highest content of good fats or MUFA (Mono Unsaturated Fats) and the lowest content of saturated or bad fats. This makes it the perfect oil for a healthy heart and overall fitness. But wait, how can you possibly use olive oil for Indian style cooking, which involves a fair bit of sautéing, deep and shallow frying? Does it really have a place on your kitchen shelf?
Here's the good news, moms. Olive oil can certainly become part of Indian cooking, and considering the health benefits for your kids, we daresay it must! But even when you're all set to try out this new, healthy cooking base, there's an important consideration to make. Which variant of olive oil should you choose? Wouldn't it be too expensive to use every day? Can it even support all the cooking you need?
Picking the Right Variant of Olive Oil for Indian Cooking
Olive oil is available in three variants: Extra-Virgin Olive Oil (EVOO) , Pure Olive Oil and Olive Pomace Oil. Of the three, by a large margin, EVOO is the highest grade olive oil with perfect aroma and flavour. However, it may not the right choice for typical Indian cooking, though, of course, it depends on the kind of food you are looking at. It is suitable only if you are making dressings, flavourings or condiments for salads, pastas, rice, vegetables, meat and fish.
Here's the deal- the perfect companion for desi food is Olive Pomace Oil. It is a light oil with a neutral taste and flavour. Psst, it is also the least expensive! Indian food encompasses a wide variety of regional and traditional cuisines and they all vary significantly from each other. Colavita's Pomace Oil, for example, can be used for ALL Indian cooking – whether fried, roasted or sautéed – and the taste is quite incredible.
Benefits of Cooking With Pomace Olive Oil
1. Food is Tastier – Even Fried Food!
If you use this oil for frying foods between 130C and 190C, it forms a crisp golden crust. This makes fried food much more appetizing, without affecting its nutritional value.
2. Low Absorption in Food
Even when used for frying, the oil hardly penetrates the food, leaving it light and digestible. And yes, even under 190C, this oil does not break down.
3. Quantity Needed is Lesser than Other Oils
The quantity required for cooking is One-Third the quantity of other oils – yes, indeed! This means the effective cost is hardly one-sixth of its actual price. Hence, even if olive oil seems expensive at first glance, if you calculate its efficiency, it is actually cheaper than other oils!
4. Can be Safely Reused
Since this oil has a high smoking point, it can be reused if needed. Just make sure it is filtered carefully after use through a suitable paper filter.
Essential Cooking Tips While Using Olive Oil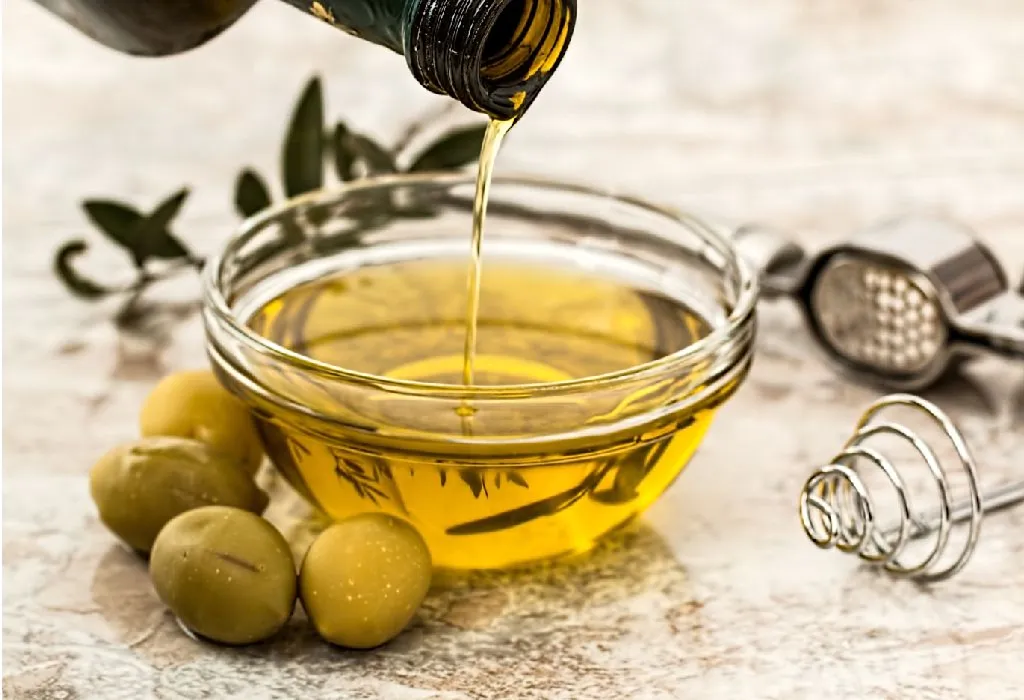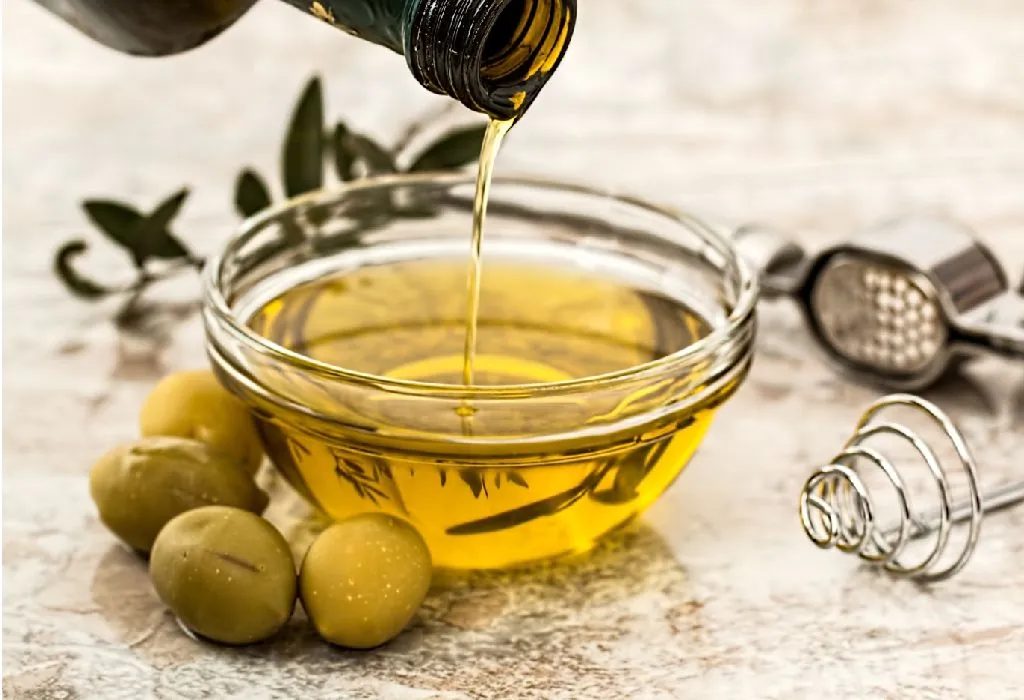 Use pomace oil for your daily cooking and reserve EVOO for special things like flavourings, cold sauces and marinated dishes. Colavita EVOO works especially wonderfully with salads; check out these 10 salad hacks for kids!
While dressing salads, pour the olive oil first and then add salt, vinegar or lemon. This will provide a protective layer which helps the vegetables stay fresh and crisp.
Spread olive oil on meat if you're going to barbecue it. This helps preserve the natural juices.
If you're going to deep-fry something, dry out the ingredients first. This will ensure crispness.
Make sure that the frying-pan contains enough oil to cover the ingredients. If there is too little olive oil, the food may be too soft or it may burn.
The world has switched to olive oil and is reaping health benefits associated with it. Now that you know olive oil is perfect for Indian cuisine as well and is not ridiculously expensive, why not go ahead and make this healthy switch in your kitchen? It may just be the blessing of good health you've always wanted!